By BigEyeUg Team
Ugandan, South African – based socialite Zari Hassan The Bosslady's new husband Shakib Lutaaya alias Shakib Cham has opened up how marrying her has changed his life to a mature man.
In an interview on a local TV station on Thursday, Shakib said that marrying her has helped him grow as a man that he wasn't before.
"I changed; I matured as a person after marrying Zari. I work with youthful boys though not the type I used to have. I am now a bad boy/gangster but with a good heart," Shakib Cham said while appearing on Sanyuka TV's "Uncut" show.
Shakib and the mother of five made their relationship public in May 2022 and since then, the affection for each other has glamorously been littering despite public criticism.
Zari and her 30-year-old partner tied the knot in a private Nikah ceremony on Sunday, April 16, 2023 in Pretoria, South Africa.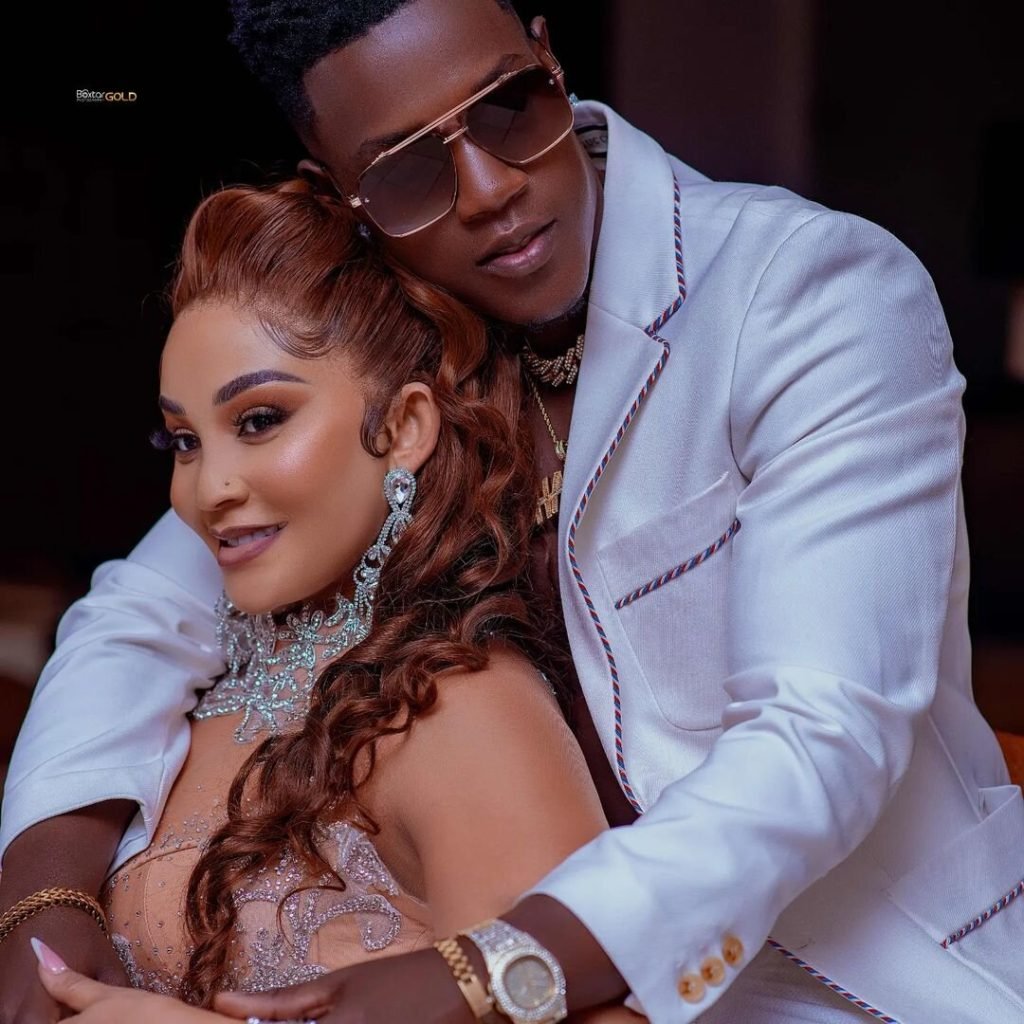 Earlier this month, Shakib met Zari's ex-husband Diamond Platnumz for the very first time and their link-up seemed astonishing to both, their woman, children and the public.
We will keep you psoted