In a transformative tale of Uganda's musical harmony and personal achievements, Vinka, the sensational songstress from Swangz Avenue, teamed up with Dax Vibez in their latest release, a melodious ballad titled 'Believe.' Together, they weave a narrative of love that resonates deeply with their audience.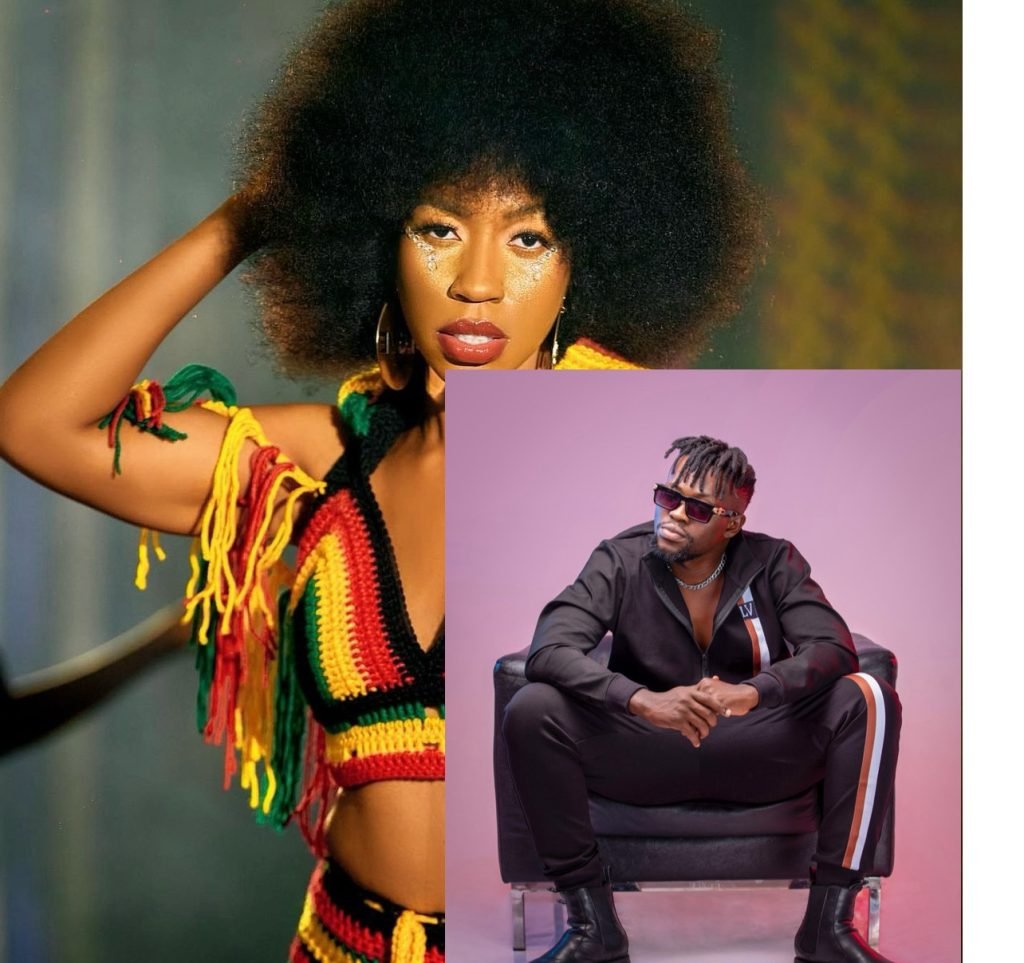 Dax Vibez, a musician known not only for his unique vocal prowess but also for being the younger brother of the renowned Bobi Wine, has witnessed his musical journey expand in recent years, garnering a broader fanbase. His most recent creation 'Believe' is no exception. In this project, he collaborates with Vinka, who has been riding a wave of musical success with chart-toppers like "Bailando" and "Tutu Mama."
Together, these two talented artists blend their voices to craft a song that's both simple and profoundly touching. Produced by the skilled Nessim, 'Believe' is a lyrical confession of their unwavering faith in love and a heartfelt pledge to one another. The accompanying visuals, directed by Aaronaire, beautifully illustrate the romantic essence of the song with a captivating storyline that draws the audience deeper into the narrative.
On a better note, Vinka, the songstress extraordinaire, recently achieved a remarkable milestone in her career. Her hit song "Bailando" received well-deserved recognition, earning nominations in not one but two categories at the prestigious Grammy Awards. The track is considered in the Best Global Music Performance and Best African Music Performance categories, a monumental achievement for the Swangz Avenue star.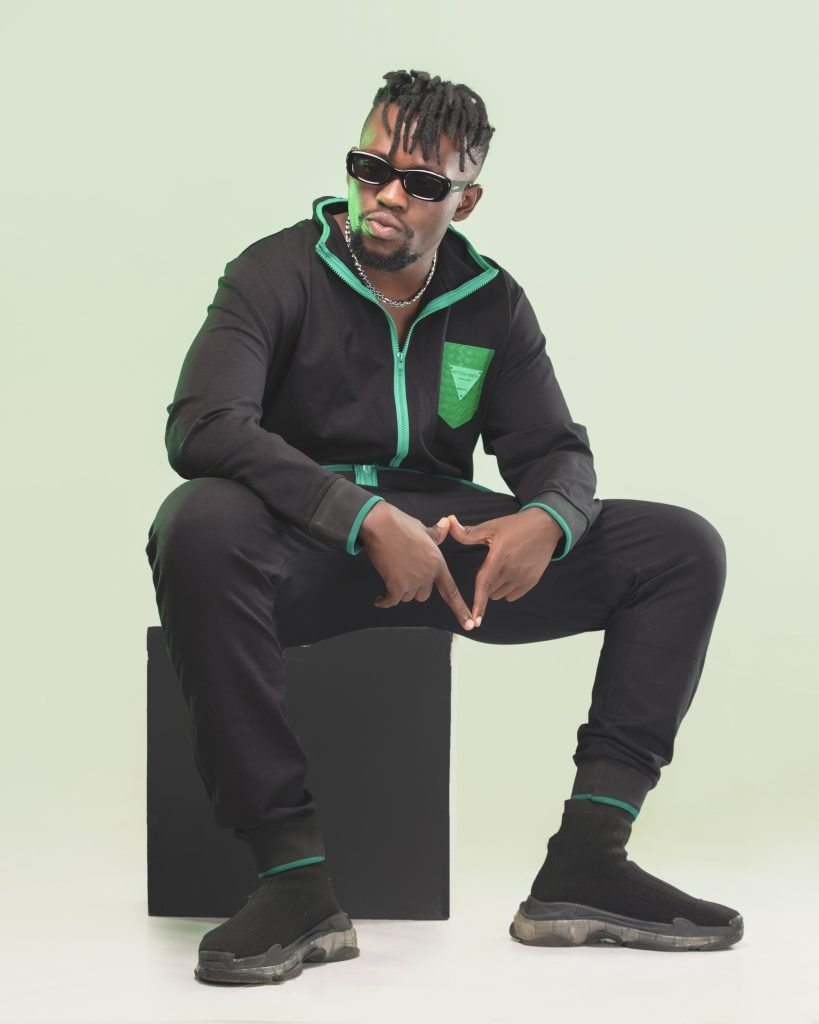 "Bailando" has captured the hearts of fans and critics alike, amassing over 3 million views on YouTube. Vinka now joins the esteemed musicians of Eddy Kenzo and Jose Chameleone, whose songs were also selected for Grammy recognition. The Grammy Awards, known as one of the most esteemed accolades in the global music industry, bring immense honor to any artist nominated for consideration.
Vinka's nomination stands as a testament to her exceptional talent and unwavering dedication. It's a source of immense pride not only for her but also for Uganda's vibrant music industry. This recognition reinforces the notion that Uganda's musical prowess is reaching remarkable heights on the international stage.