Youtube To Allow Mobile Users To Download Videos For Easy Offline Viewing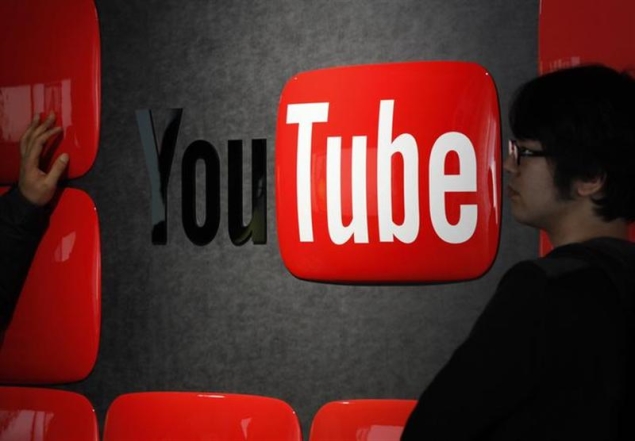 ndtv.com
YouTube, the popular online video streaming service owned by Google, is planning to release a new feature that will allow users of its mobile apps to watch videos offline.
According to a new blog post on the Creators blog, YouTube announced that the feature would be launched later this year, in November.
The post said," We're always exploring ways to bring more viewers to your content. As part of this effort, later this year we'll launch a new feature on YouTube's mobile apps that will help you reach fans — even when they're not connected to the Internet."
The intent behind rolling out this feature is to give users the ability to continue to watch videos offline in case their Internet connection gets disrupted. So, don't expect YouTube to allow you to download and store videos on your device due to copyright and licensing issues. It's more likely that it would just cache videos for some time. YouTube had already started caching videos on the YouTube Android app, downloading videos as users start watching them.
"This upcoming feature will allow people to add videos to their device to watch for a short period when an Internet connection is unavailable. So your fans' ability to enjoy your videos no longer has to be interrupted by something as commonplace as a morning commute." the blog post added.
However, YouTube's terms and conditions do not allow downloading of videos and it had even restricted apps that offered the functionality. In fact there was a dispute with Microsoft when the Redmond giant enabled downloading of videos on the YouTube app for Windows Phone that it created. Microsoft had to remove that feature and withdraw the app, replacing it with another version, though even the new app is not functional at the time of writing this post (that's a story for another day).
Start making money online today with Bitcoin. Find out how here!
(Visited 1 time, 1 visit today)