On Sunday evening, the highly anticipated first episode of Season Two of the Tusker Malt Conversessions was aired on Tusker Malt Lager YouTube Page. The episode featured none other than East Africa's sweetheart Juliana Kanyomozi.
The 43-minute episode unveiled Juliana's beautiful life story both musically and personally. The episode opened with a dedication message to her late brother, Prince Edward Freeman Kim who passed on recently.
It then kicks off with the artiste singing "Twalina Omukwano" one of her most-loved songs which she follows with the soul-stirring "Nabikoowa," "Nakupenda," "Kanyimbe," "Right here," and finally "Sanyu Lyange."
All songs reflected various emotions, from sombre to love, heartbreak and joy. Every note sang by Juliana not only captured a depth of emotion from within her but also showed her unmatched vocal prowess.
After each soulful performance came the deeply insightful 'Conversessions,' which offered an
intimate look into Juliana Kanyomozi's personal experiences, grief, and reflections. In one of the most meaningful 'Conversessions,' Juliana candidly addressed her love life and the intricacies of motherhood, both exceptionally sensitive topics for an artiste who is widely known to value her privacy.
Speaking about the outrageous social media comments over her love life, Juliana claimed they have been "wild and disrespectful."
"My son has a wonderful father, and he reads that stuff….at the end of the day, life is life, you can't control people and their actions and if the people in your life know who you are and trust you, then what more do you want," she shared.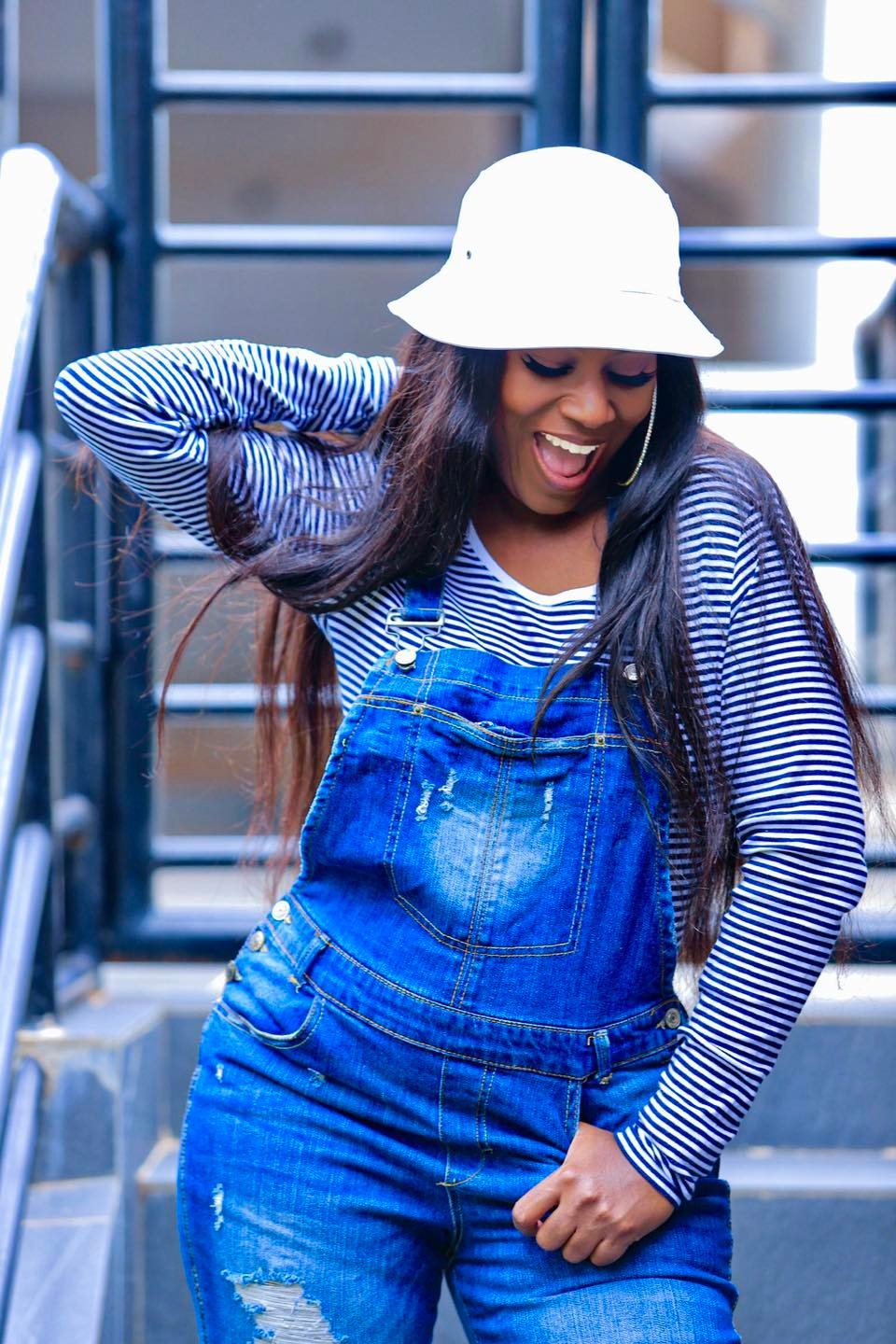 Juliana also spoke about the joys of motherhood saying, "Being a mother is the best job in the world. These moments are priceless, and if God chooses to make me a mother one more time, I'll be happy."
Her words resonated profoundly, allowing music lovers a rare and cherished opportunity to witness her vulnerabilities and strength as both a celebrity and a mother.
Aside the musical magic, if visuals are anything to go by, the artistry that goes into brewing Tusker Malt Lager has been mirrored in the care and attention to detail that goes into producing the Conversessions.
Elizabeth Mutamuliza, the Brand Manager of Tusker Malt, UBL promised an unforgettable experience for music lovers for this new season. "This season, expect a show like no other; one where the soul of the artiste meets the soul of the brewer. Tusker Malt is brewed longer to give that unmistakably rich, smooth taste and in the same light, the Conversessions focuses its soul on delivering a premium experience for music lovers out there, with an expertly crafted production. The video is available on demand on YouTube so you can watch it anytime and even re-watch," she said.
The Tusker Malt Conversessions are a series of short music concerts created by iconic music label Swangz Avenue that brings together some of Uganda's greatest talents in an intimate setting to sing and basically talk about life and the industry. A new episode will be revealed every month.
Watch the full episode below.