Swangz Avenue singer Azawi on Tuesday 3rd October 2023 held her Sankofa album listener's party.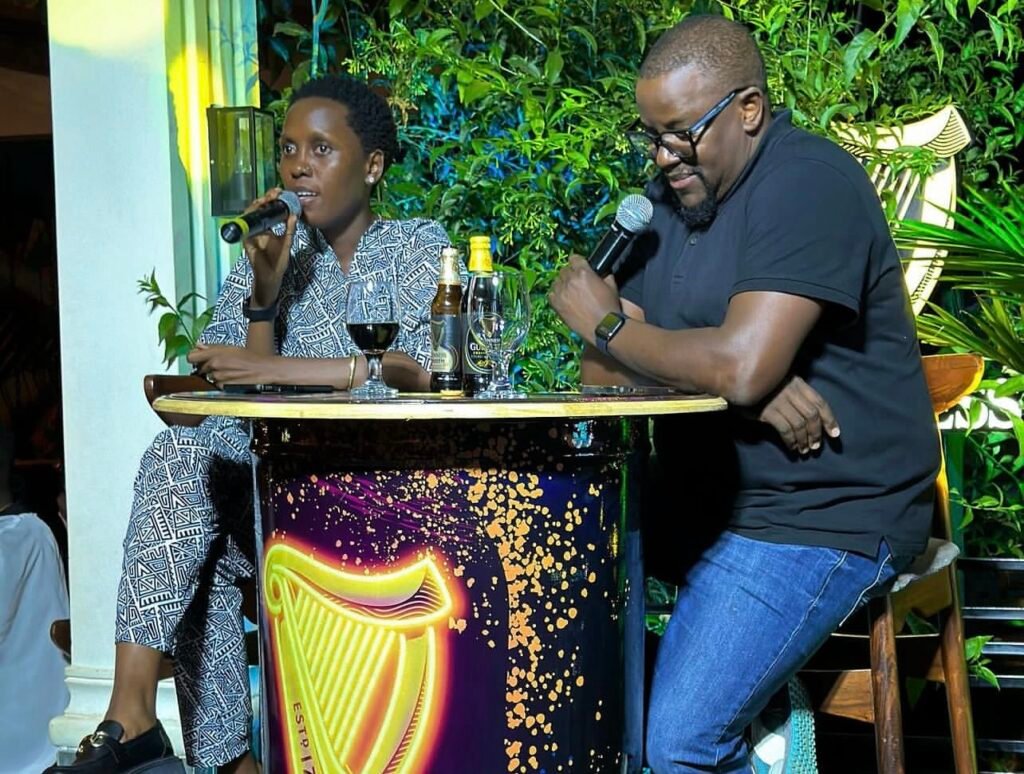 The invitation-only party was open to a small number of media representatives and Azawi's close friends held at Kibo, a hangout spot in Naguru.
Sankofa is a word in the Twi language of Ghana, meaning loosely translated to mean "Go back to the past to forge a way into the future".
The album has more than 14 songs, including Summer Bae, Champion from Africa, Omwenge, Married Man, Harder, Infinity, and Njagala Vibe among others.
Different local beat-makers, including Artin Pro, Banger Boi, and Steve Keys, among others, contributed to the album's arrangement.
Sankofa album is expected to be out on all music streaming platforms on the 9th of October, 2023.
Before calling it a day, a number of devoted Azawi fans were given the opportunity to win tickets to her upcoming show by correctly answering a series of questions.