The Streamside Park, Cottages, Restaurant and Bar Buwate is launching something very exciting and fun-filled dubbed 'Streamside Sunday Afternoon Fun Proggie'.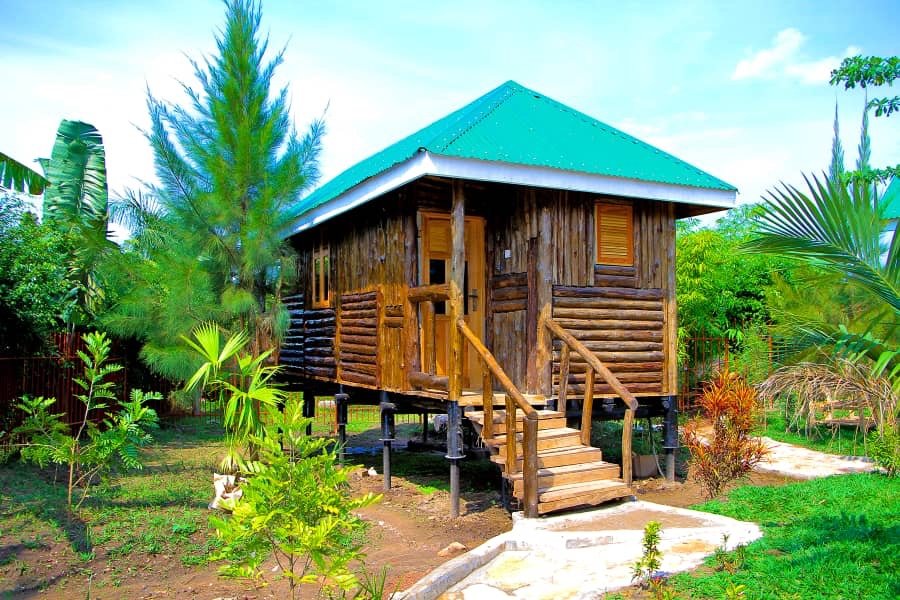 All roads lead there this Sunday 8th October as.The Streamside Family is set to celebrate Family, Love & Fun on Independence Eve.
Being a long independence weekend, The Streamside Park is the place to be and they have got you covered and prepared for this memorable event to celebrate the day.
On top of being a family day out, the day will be backed by #TheMovieNight later in the evening.
There will be lots of activities and games on the day and these are Entertainment, Zip lining, cocktails, face painting, bouncing castles, BBQ, Campfire, Board games, ice cream, fun, swings, trampoline, outdoor dining, new friends and many other games for children.
The event which is expected to be a fun filled will be the first of its kind to be held in Buwate and the surrounding areas.
Gates will open at 11:00am and what a way to celebrate as you warm up for Uganda's independence Day.
The Streamside Park Cottages Restaurant & Bar will also be toasting to two years of happily serving their esteemed clients. There will be fireworks display later in the night.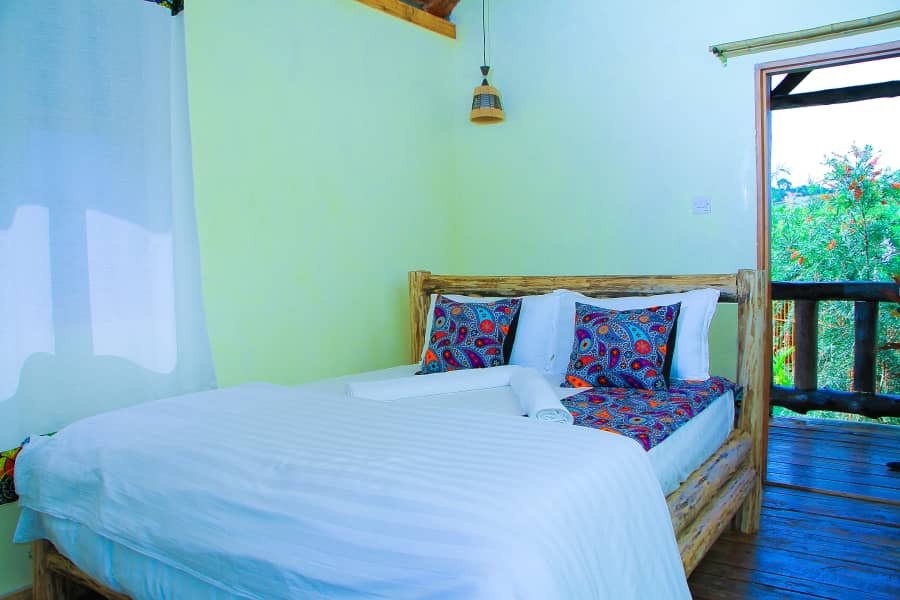 The Streamside is located on Nsamba Close, Buwate along Buwate Road, branch off opposite Cornerstone School. Entrance is totally free.
For reservations, email them on
thestreamsideug@gmail.com
Tel: 0786714366
Facebook: The Streamside
Twitter: @thestreamsideug
Instagram: @thestreamsideug