By BigEyeUg Team
Former critic journalist Jonathan Nalebo has asked Kampala City socialite Sheilah Gashumba to give her life to God.
Jonathan Nalebo, who is now a turned Apostle, took it through his social media on Wednesday and requested Sheilah Gashumba to dump nudity and receive salavation from Christ.
"I ask again that my sister Sheila needs salavation from Christ. We can talk when she is ready," Jonathan Nalebo wrote.
A mammoth of criticism over Sheilah Gashumba's dress code has often pilled-up from the public (her father's inclusive) ever since her nude photos leaked online this year.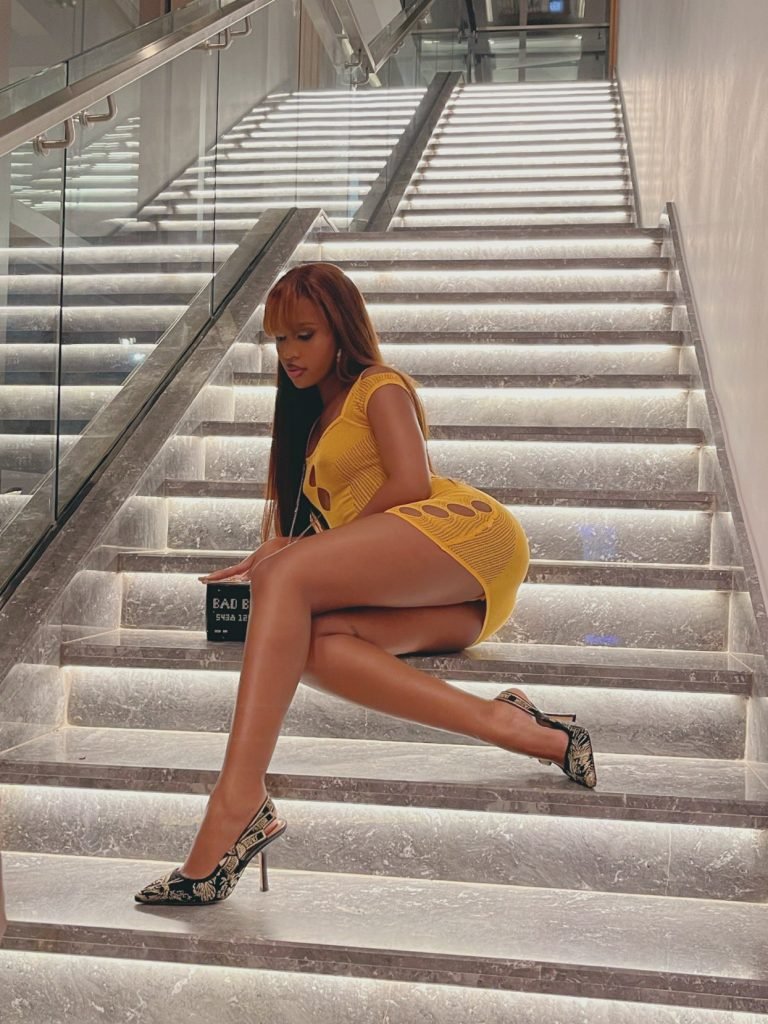 It further escalated earlier this week when she was part of the attendees that showed up, dressed in semi-nude attires at the recently concluded "The Kampala Style Brunch" organized by fashionista Abryanz.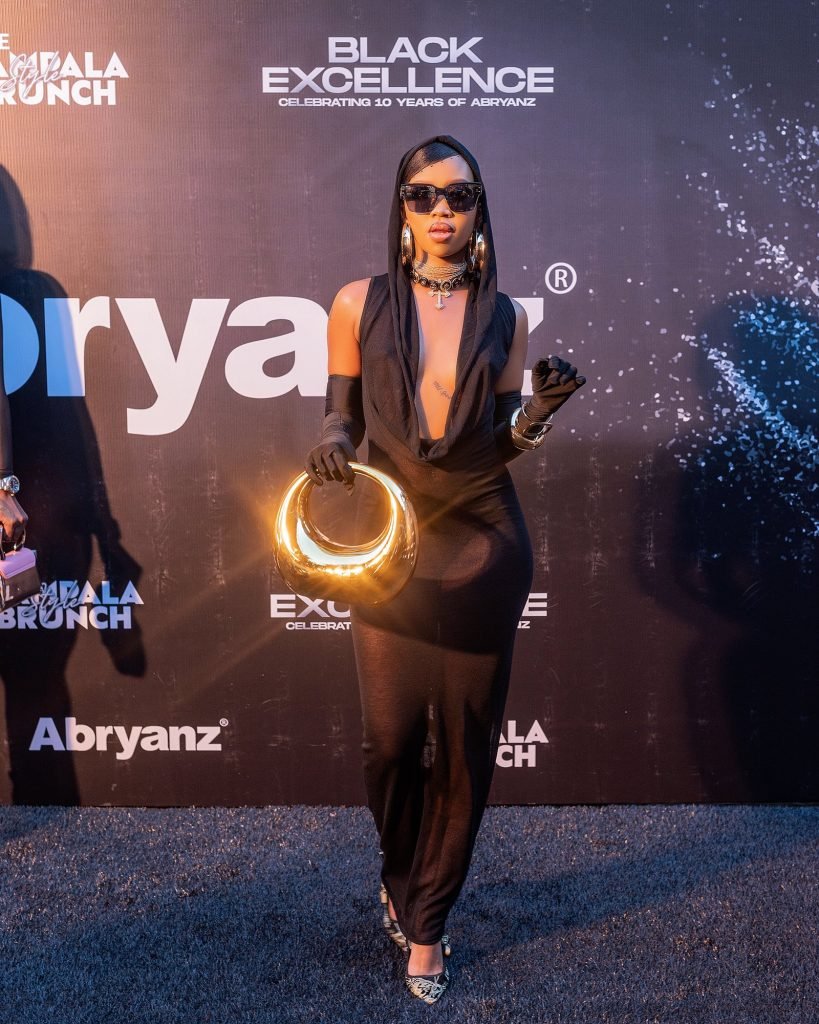 We will keep you posted