By BigEyeUg Team
It's a dark entry into the new month as Ugandan songbird, Juliana Kanyomozi loses her brother.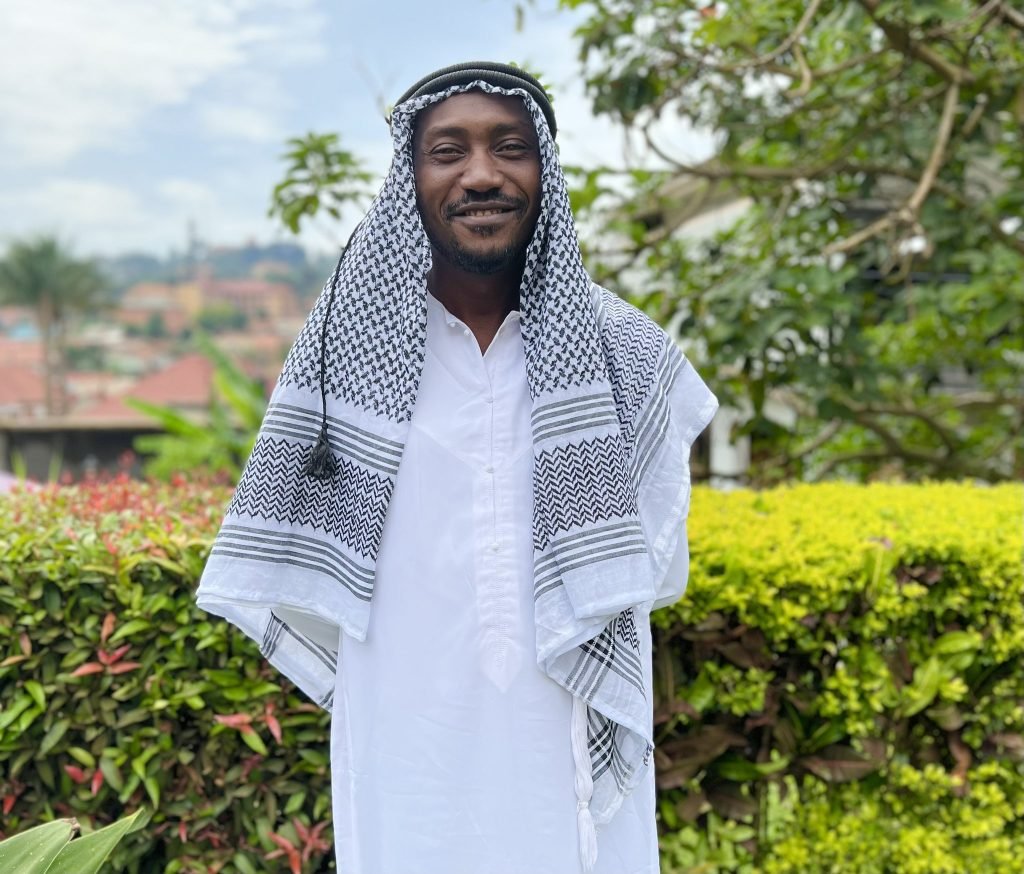 The announcement was made by Juliana Kanyomozi herself through her social media platforms on Wednesday.
In her statement, Juliana reveals that her deceased brother Prince Edward Freeman Kim breathed his last during the morning hours of November 1, 2023.
Juliana's statement in-part:
With deep sorrow the family of the Late Prince Gerald Manyindo announces the untimely death of their Son, brother, Husband and father Prince EDWARD FREEMAN KIM which occured this morning 1/11/2023. Burial arrangements are underway and will be communicated as soon as possible. There will be a vigil today at his home in Kawanda
Countless condolence messages continue to arrive from fellow celebrities, fans and social media followers.
Our condolences to Juliana Kanyomozi and family.