By Stuart G-Kharst
Friday January 13, 2023, marked the beginning of a beautiful journey for Miss Uganda as a reality TV Show.
The show dubbed "The Journey to the Crown" will be airing every Friday at 8:50 PM, and 8:00 PM on Saturday and Sunday only on Makula TV on StarTimes and Mobile streaming App StarTimes ON.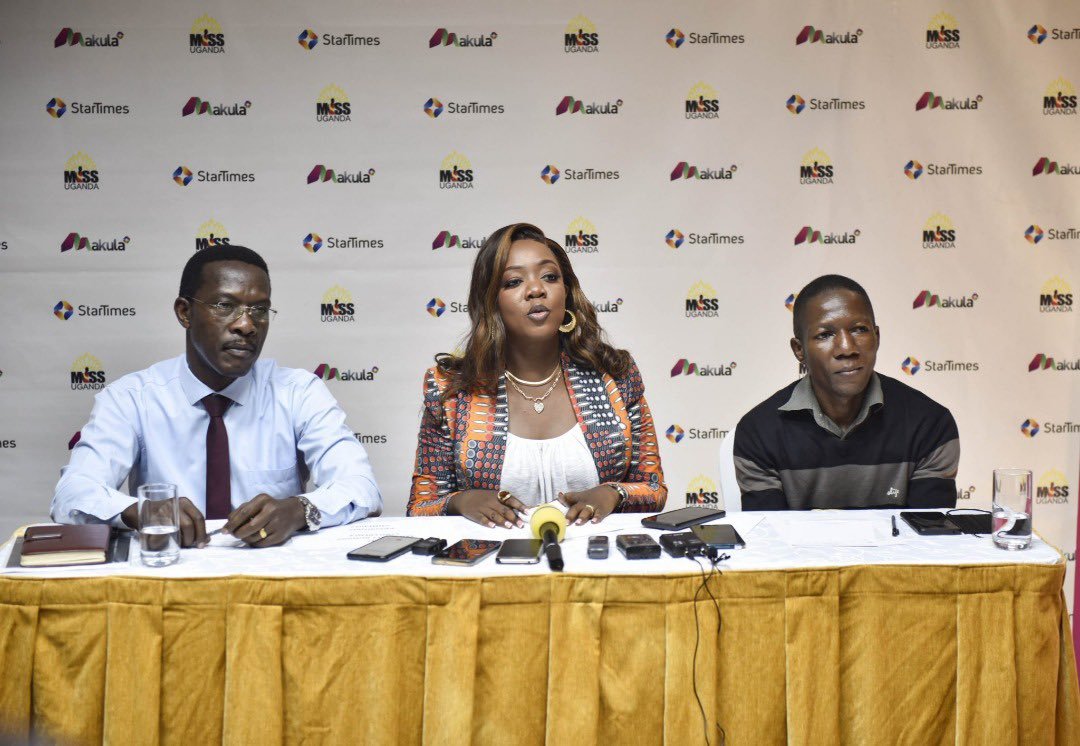 The show on StarTimes Makula TV dubbed "Journey to the crown" will document Uganda beauty Pageant activities in the 2023 Edition covering all the geographical regions of Uganda.
The search started from West Nile on January 12, 2023, Northern Uganda on January 14, 2023, Miss Western and Central will be crown on January 22, and 29th respectively.
To register for Miss Uganda, login to www.missuganda.co.ug/ download the form fill and drop it at the nearest StarTimes branch.
The Miss Uganda 2023 activities will last ten weeks; which will be packaged in real time for TV broadcast on Makula Television
The show will feature a series of activities in the region competitions ranging from the auditions, briefs and training and the regional award night
As the journey to the crown progresses Makula Television will continue to showcase what goes on at the Miss Uganda pageant camp, including; pool parties, talent nights, mentoring and walkway training.
The grand finale and crowning of the Miss Uganda 2023 will be broadcast live on Makula Television only on startimes
About Makula TV
Makula TV is a local television channel exclusive on StarTimes platform that shows nonstop series and drama in Luganda. Makula TV was launched in June 2022 has already hit the top 5 viewed channels in Uganda. Its objective is promoting local talent and non-stop quality entertainment.
We will keep you posted