Renowned fashionista Abryanz born Ahumuza Brian has recently made a bold commitment to deliver increased innovation, inclusivity, and a wider scope in the fashion industry.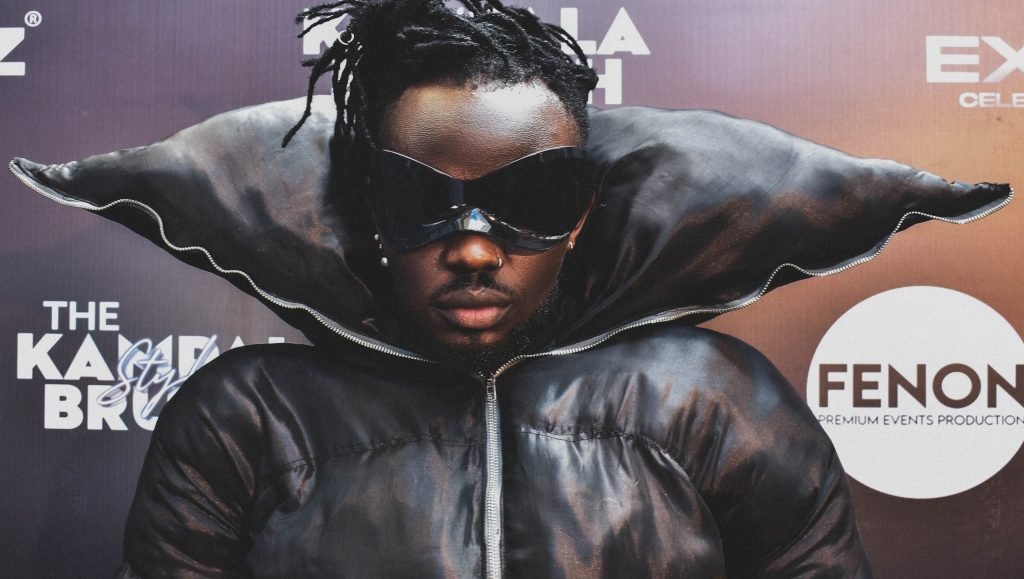 Abryanz marked ten years in the fashion industry with a bottomless brunch at Naguru Skyz over the weekend.
Abryanz, after accomplishing his first decade in the industry, has revealed his aspirations for the forthcoming decade. These aspirations encompass empowering upcoming designers and fostering the global promotion of African fashion.
Abryanz is committed to driving innovation in the fashion industry by pushing boundaries, challenging traditional norms, and introducing fresh and unique ideas to the world of fashion.
By encouraging experimentation and creativity, Abryanz aims to revolutionize the way African fashion is perceived and celebrated globally.
Abryanz strives to promote inclusivity by acknowledging the significance of diversity and endeavouring to establish a fashion industry that embraces individuals of all races, genders, and body types.
Furthermore, Abryanz is determined to widen his scope and reach and plans to expand his presence globally, ensuring that Ugandan fashion is not limited to the continent but is recognized and appreciated worldwide.
Through collaborations, partnerships, and fashion shows, Abryanz aims to create a platform that showcases the richness and diversity of African fashion to a global audience.
To achieve these ambitious goals, Abryanz has committed to implementing captivating initiatives which are aimed at empowering upcoming designers by providing guidance, resources, and exposure.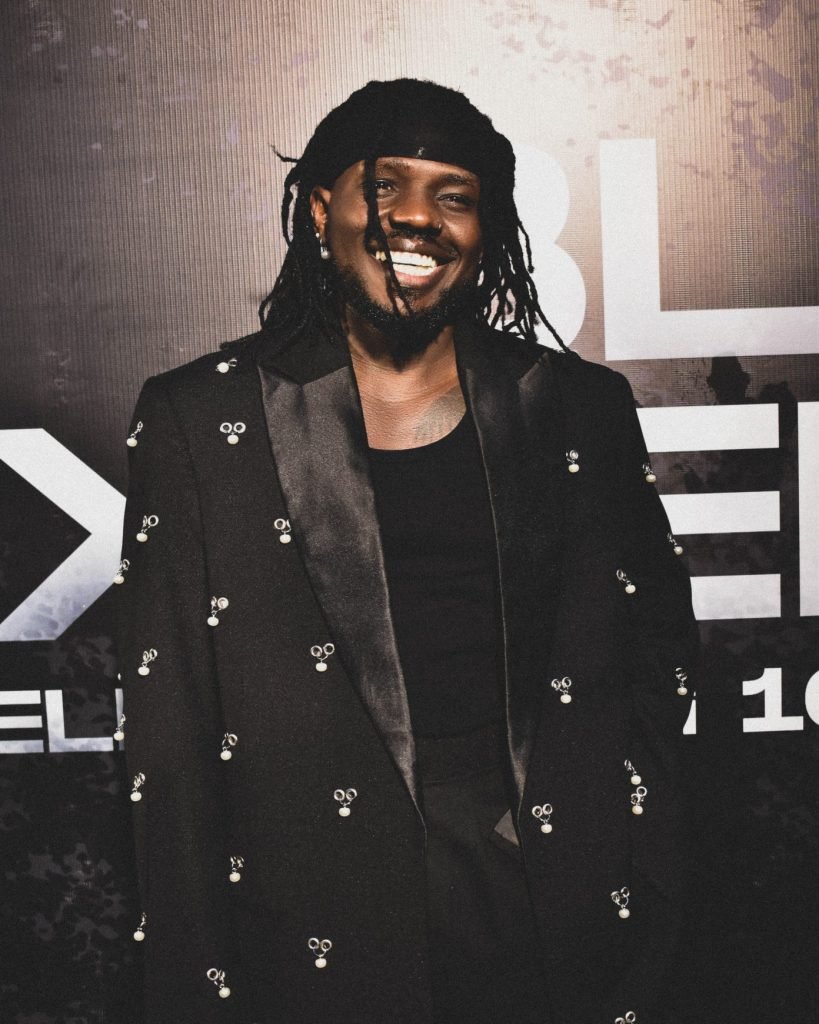 Abryanz plans to organize fashion events and showcases that will bring together designers, models, and fashion enthusiasts from around the world.
These events will not only provide a platform for African fashion to shine but also foster cultural exchange and collaboration, further promoting the global recognition of Ugandan and African fashion at large.