Music Review: Nva Ntinda By St. Nelly Sade
This will fluff feathers. Do you remember Kendrick Lamar's bars that stirred the Hip Hop fraternity across the face of the world? Well, to bring it up to speed with you, as a Hip Hop fanatic, you might have had a shove on the East Coast-West Coast feud between rappers from both hoods. Maybe you were barely out of your diapers then, but still, you have the internet which can make you take a detour and recall what ensued in a single click. And it was grim, that one. Grim and ugly.
'Nva Ntinda' might trudge on the same path. The newly dropped track by St. Nelly Sade, 'Nva Ntinda' is sort of a laid-back piece against an equally laid-back instrumentation. It opens up with Nelly Sade introducing himself and proudly barks that he is from Ntinda, skimming from Wandegeya weaving through the alleys and jumping over rolex stalls and chapattis. He yaks on to Mulago, Kamwokya, Bukoto, past Country Kabira Club and, poof, to Ntinda. 
What started off as an innocent track entirely about the location of Ntinda, as the song choked on, it took a completely different tangent angle. I expected Nelly Sade to talk about the fragile and the cajoled middle class that stays in Ntinda. I expected him to, with unmatched pride, talk about the smoking hot birds that roam Ntinda town, and the likes. But he veers off that path and throws darts at the Hip Hop world in Uganda, blaming rappers for abusing their fans (yawn). And at some point he mentions Rubaga and I am sure the diminutive rappers that hail from those precincts might have sunk in their seats (or caps).
Nonetheless, 'Nva Ntinda' is an extremely smart piece that pounds on the soul, slowly, like raindrops that pour on your roof at night when sleep is lazily shooing you off this world. But, to me, I expected much from this seemingly well-executed piece of vocal art. I expected a man from Ntinda, proud to hail from those rich echelons and, perhaps, with sarcasm, battling other parts of this dusty town. I expect much and, clearly, I was robbed of the much prospect I had for the song.
Good song; well-executed and all, but Nelly Sade, you would have yakked on a bit. If you were going to Ntinda, you left me in Bukoto, see?
Reviewed by BigEyeUg Staff
"Vote BigEye Ug in the Kadanke Youth Awards in the Social Media category.
Simply dial *255#.
Press 3 – Kadanke.
Type 20 and press yes.
Then select option 1 – BigEye Ug.
Thank you."
(Visited 1 time, 1 visit today)
Pastor Wilson Bugembe receives standing ovation at his first ever comedy store appearance, crowd asks for return leg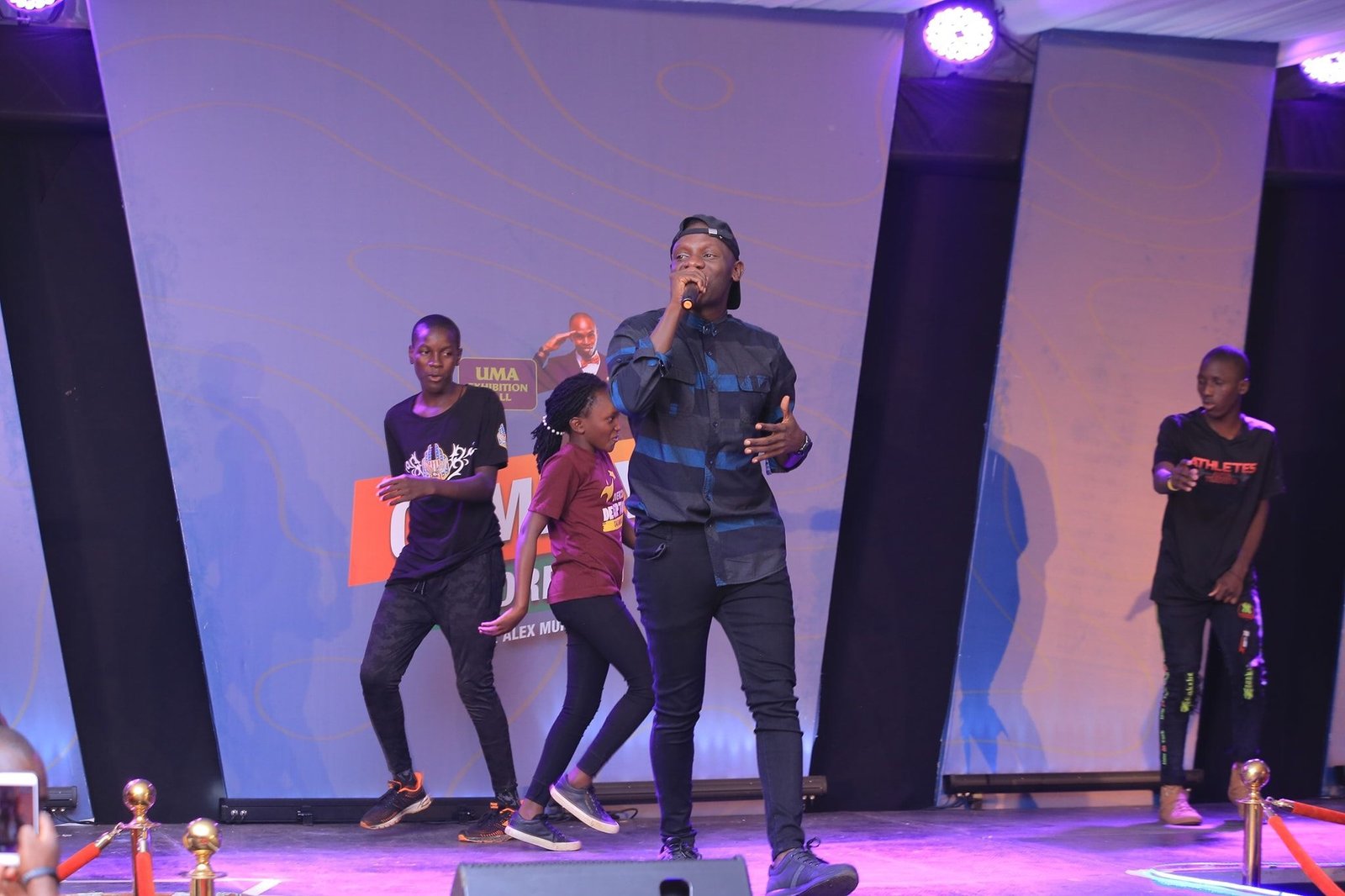 For the first time ever Pastor Wilson Bugembe who doubles as a singer Graced Alex Muhangi's comedy store for the weekly show at UMA. Unlike all previous shows, last nights show was different. Pastor Bugembe made both believers and not so much church people stand on their feet throughout his entire exhibition as he sang through most of his songs.
The crowd that so much turned up for the gospel singer kept on their toes wondering what the singing pastor had in store for them. A usually delivering pastor did not disappoint as he stepped on stage and later went into the standing crowd performing his ever loved songs.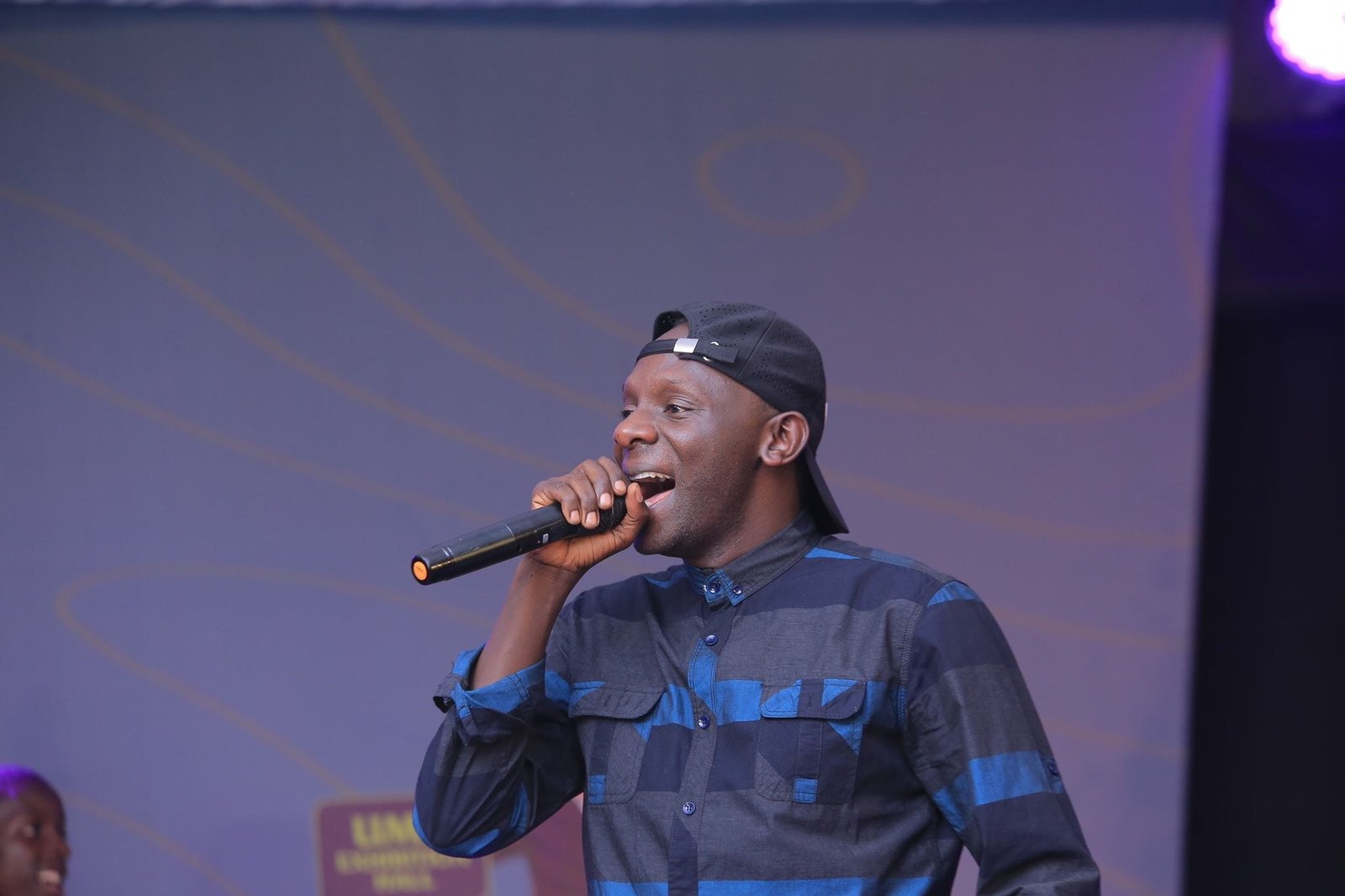 Towards the end of his exhibition, the crowd asked for his Omwooyo song that he did not expect the crowd at UMA loved so much. He performed it with all hands in the air for the crowd that worshipped along. Pastor Bugembe prayed for the crowd and Alex Muhangi before introducing a group of young people that he got off the streets and now takes care of at his Nansana based church. Comedy Store audience asked he returns soon since they did not get enough of him.
The night show also featured, Spice Diana, Tonix and Chozen Blood who equally put up an exciting exhibition.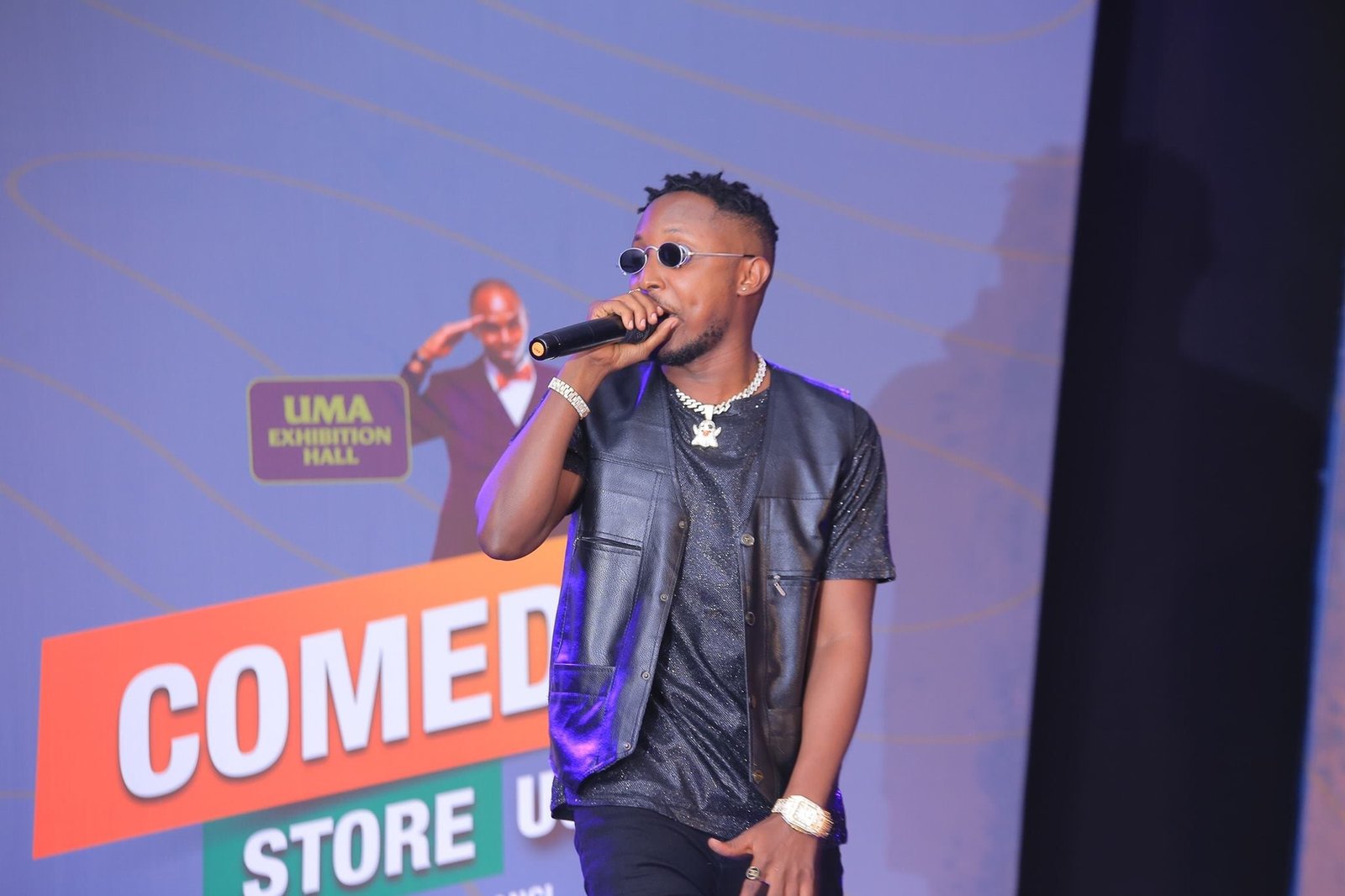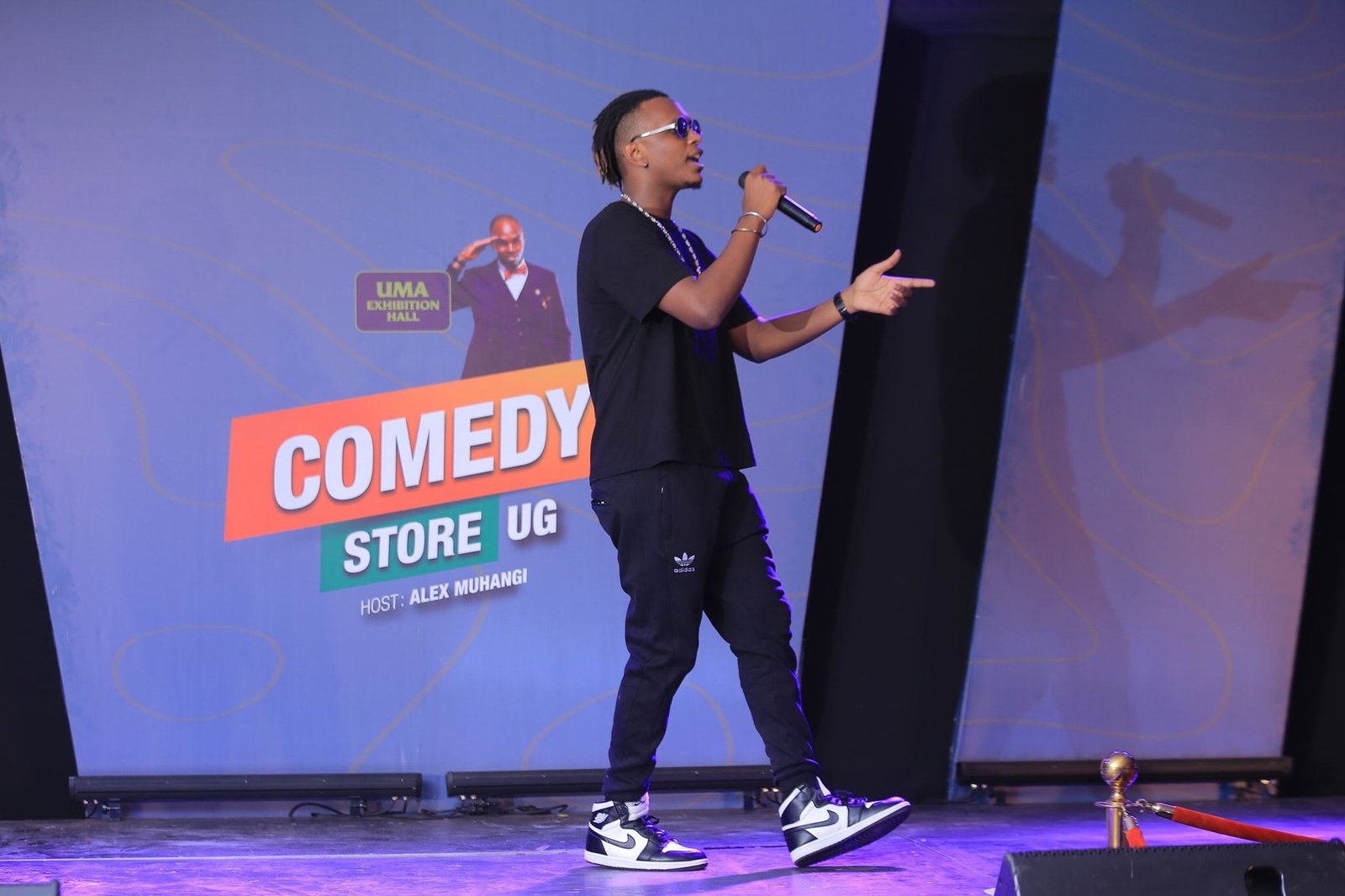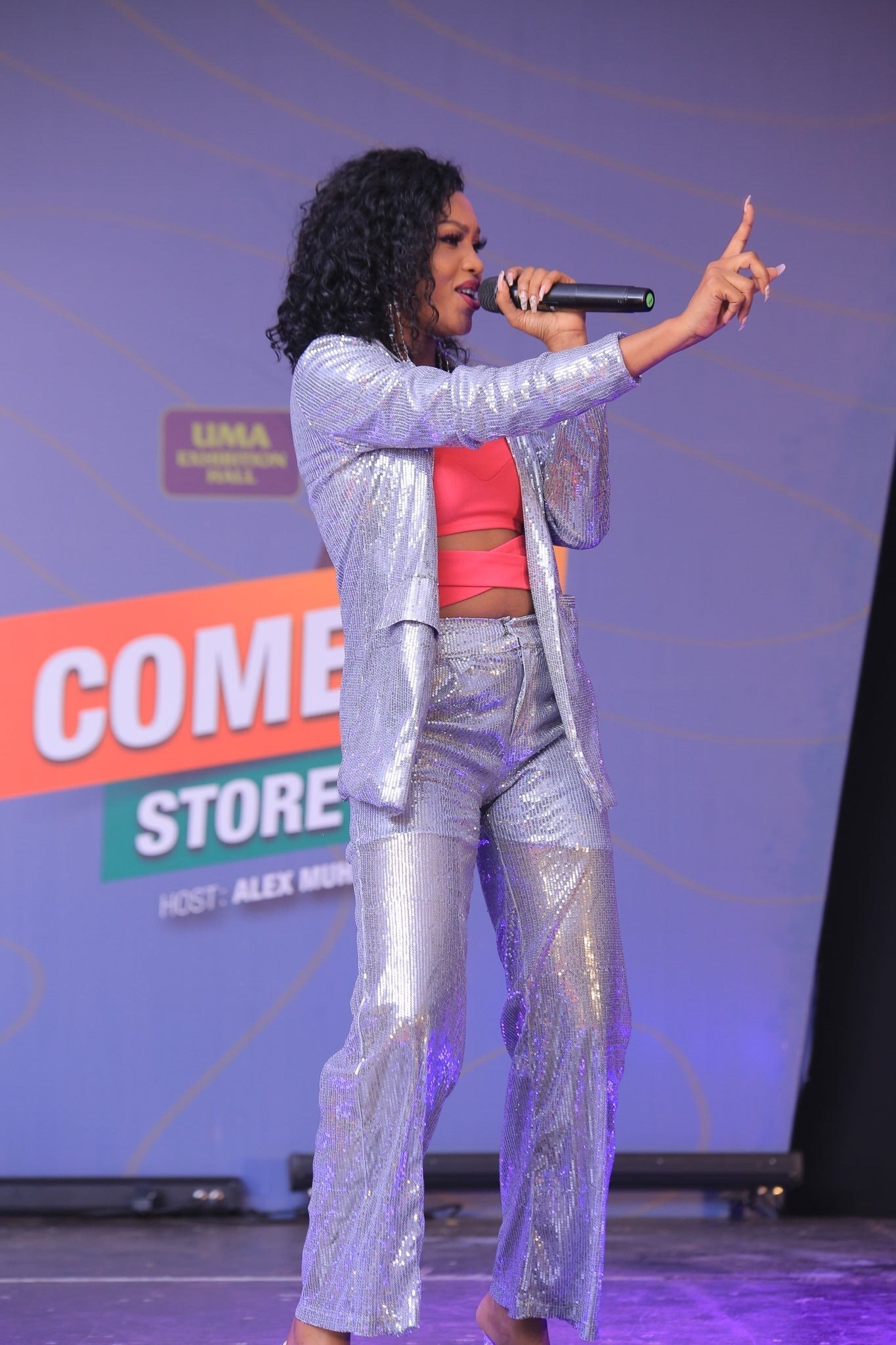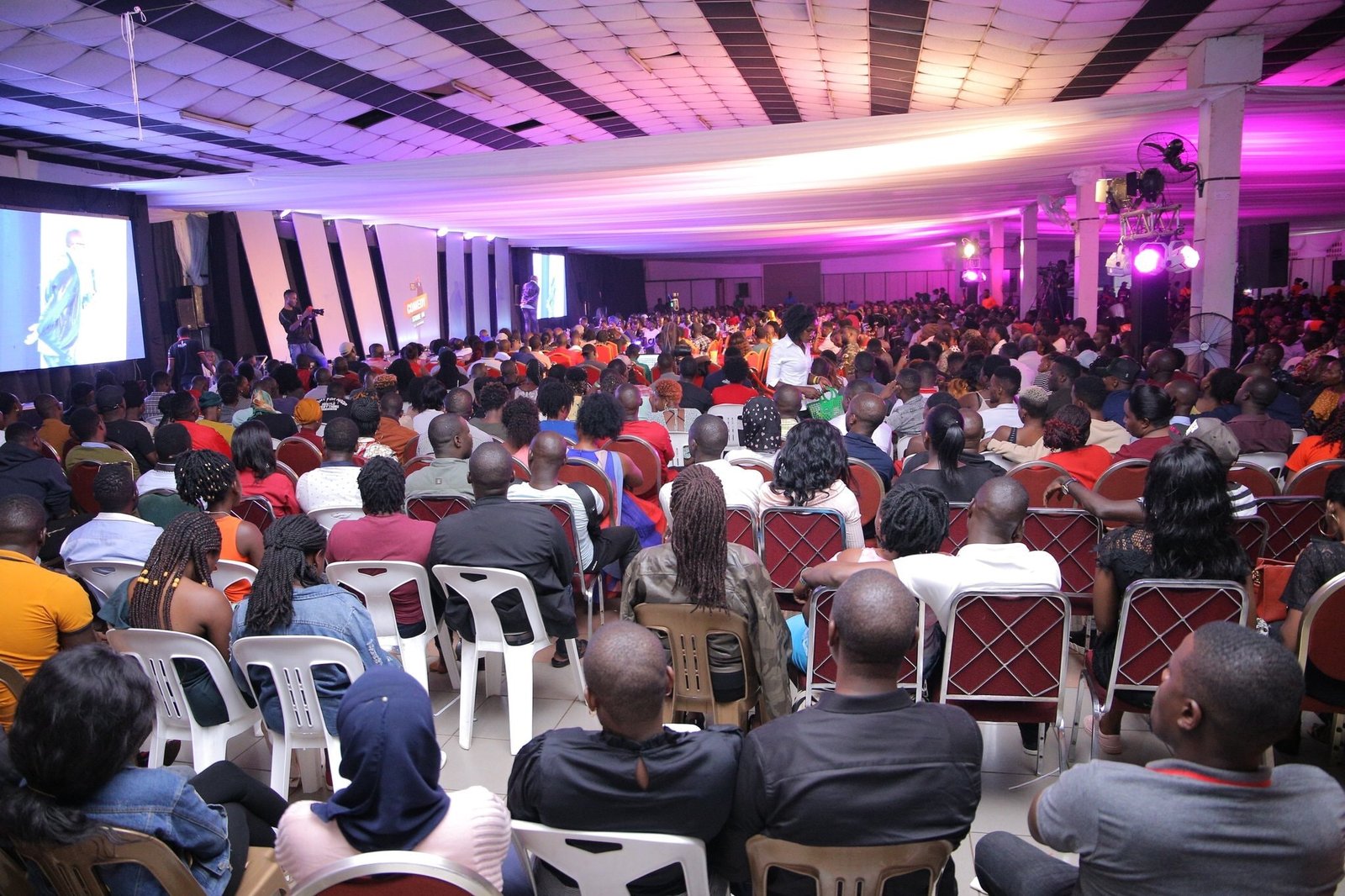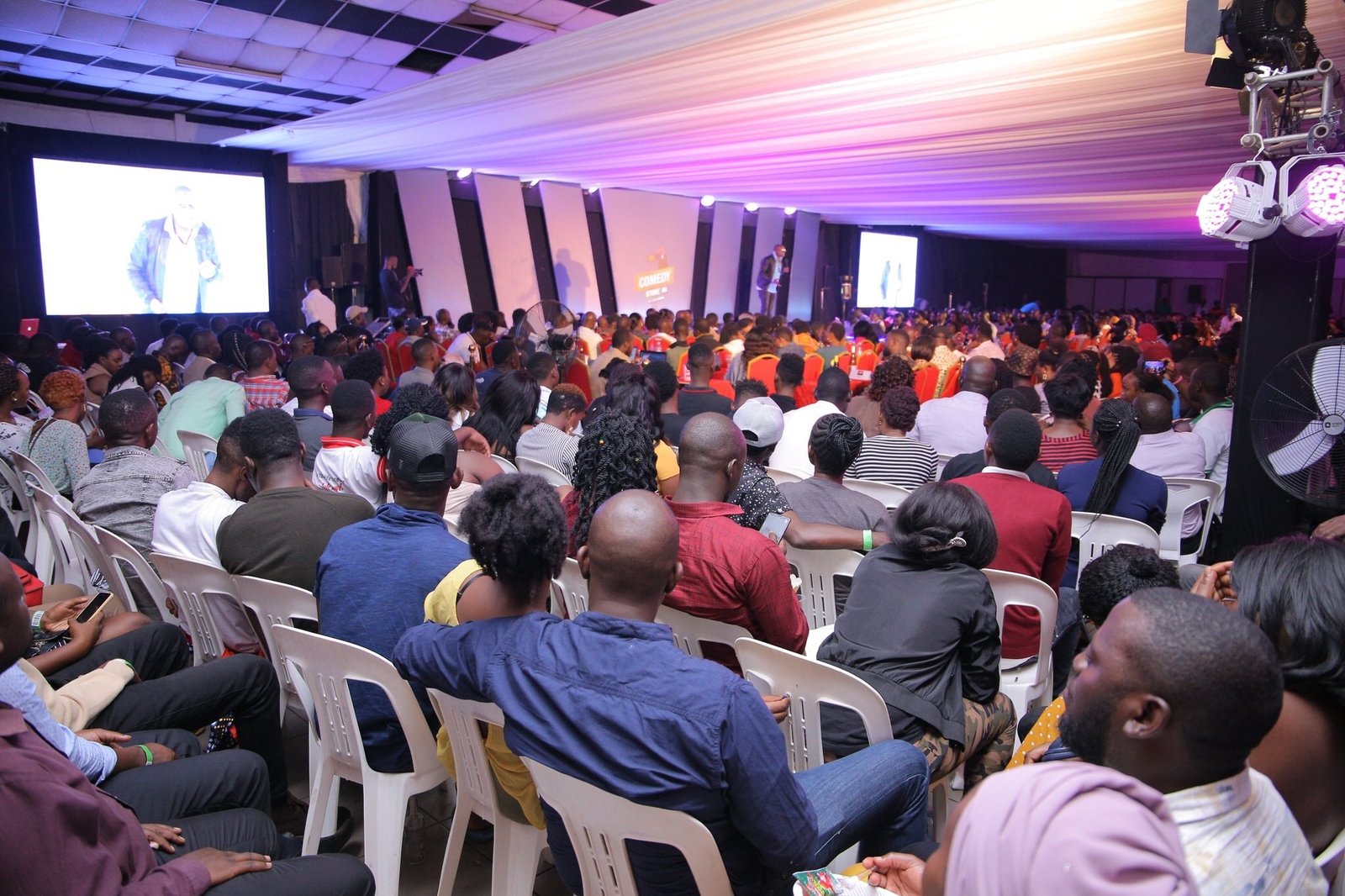 (Visited 1 time, 1 visit today)