Music Review: Nva Ntinda By St. Nelly Sade
This will fluff feathers. Do you remember Kendrick Lamar's bars that stirred the Hip Hop fraternity across the face of the world? Well, to bring it up to speed with you, as a Hip Hop fanatic, you might have had a shove on the East Coast-West Coast feud between rappers from both hoods. Maybe you were barely out of your diapers then, but still, you have the internet which can make you take a detour and recall what ensued in a single click. And it was grim, that one. Grim and ugly.
'Nva Ntinda' might trudge on the same path. The newly dropped track by St. Nelly Sade, 'Nva Ntinda' is sort of a laid-back piece against an equally laid-back instrumentation. It opens up with Nelly Sade introducing himself and proudly barks that he is from Ntinda, skimming from Wandegeya weaving through the alleys and jumping over rolex stalls and chapattis. He yaks on to Mulago, Kamwokya, Bukoto, past Country Kabira Club and, poof, to Ntinda. 
What started off as an innocent track entirely about the location of Ntinda, as the song choked on, it took a completely different tangent angle. I expected Nelly Sade to talk about the fragile and the cajoled middle class that stays in Ntinda. I expected him to, with unmatched pride, talk about the smoking hot birds that roam Ntinda town, and the likes. But he veers off that path and throws darts at the Hip Hop world in Uganda, blaming rappers for abusing their fans (yawn). And at some point he mentions Rubaga and I am sure the diminutive rappers that hail from those precincts might have sunk in their seats (or caps).
Nonetheless, 'Nva Ntinda' is an extremely smart piece that pounds on the soul, slowly, like raindrops that pour on your roof at night when sleep is lazily shooing you off this world. But, to me, I expected much from this seemingly well-executed piece of vocal art. I expected a man from Ntinda, proud to hail from those rich echelons and, perhaps, with sarcasm, battling other parts of this dusty town. I expect much and, clearly, I was robbed of the much prospect I had for the song.
Good song; well-executed and all, but Nelly Sade, you would have yakked on a bit. If you were going to Ntinda, you left me in Bukoto, see?
Reviewed by BigEyeUg Staff
"Vote BigEye Ug in the Kadanke Youth Awards in the Social Media category.
Simply dial *255#.
Press 3 – Kadanke.
Type 20 and press yes.
Then select option 1 – BigEye Ug.
Thank you."
(Visited 1 time, 1 visit today)
Song alert: Beckie 256 returns in double release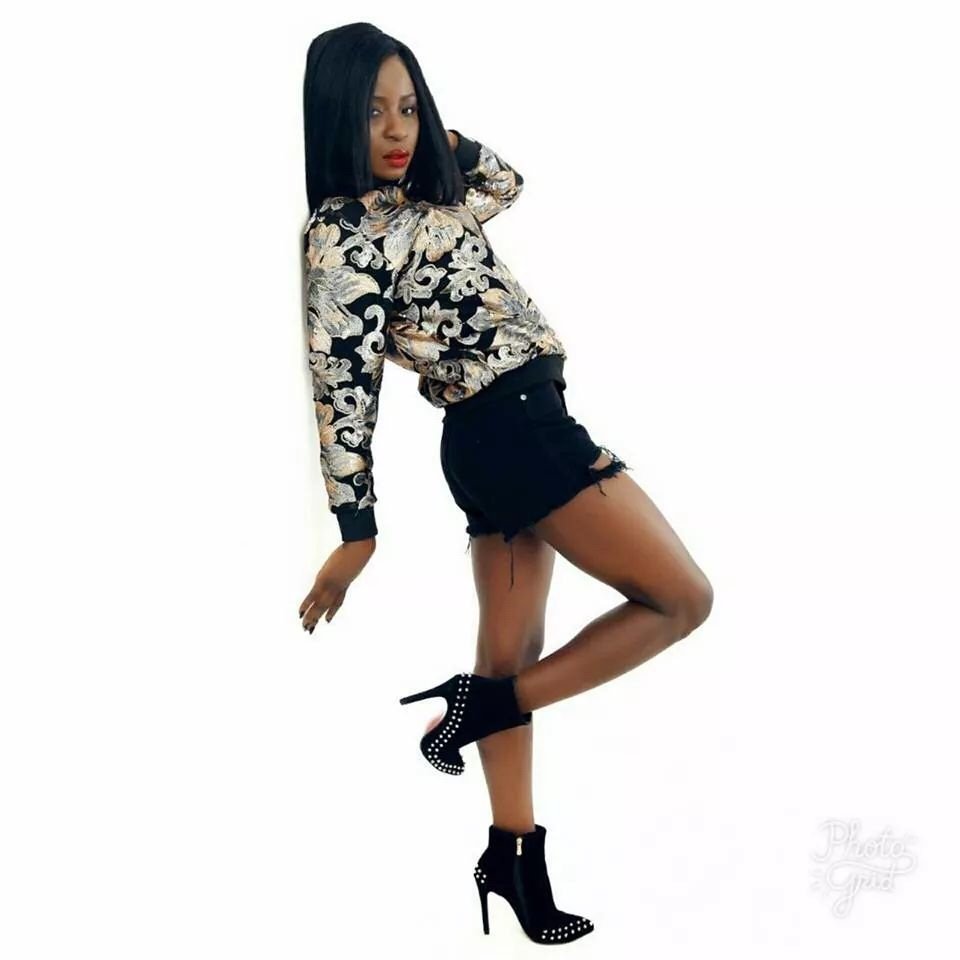 Singer Beckie 256 has a had a come back after some time in the chill zone. The female singer has released two songs that could see her retain her spot on the dance floor making her fans and music lovers fall prey.
Ogamba Otya and Sikuwalana are the two latest releases from Beckie 256. While Sikuwalana is a duo featuring producer and singet Daddy Andre, Ogamba Otya is a single and Beckie 256 will make you grooves to this.
Watch Ogamba Otya lyrics here https://youtu.be/z-kvIw1KKtQ
(Visited 1 time, 1 visit today)
I want to be like Eddy Kenzo, Ethiopia's Tomy Plus breaks into East Africa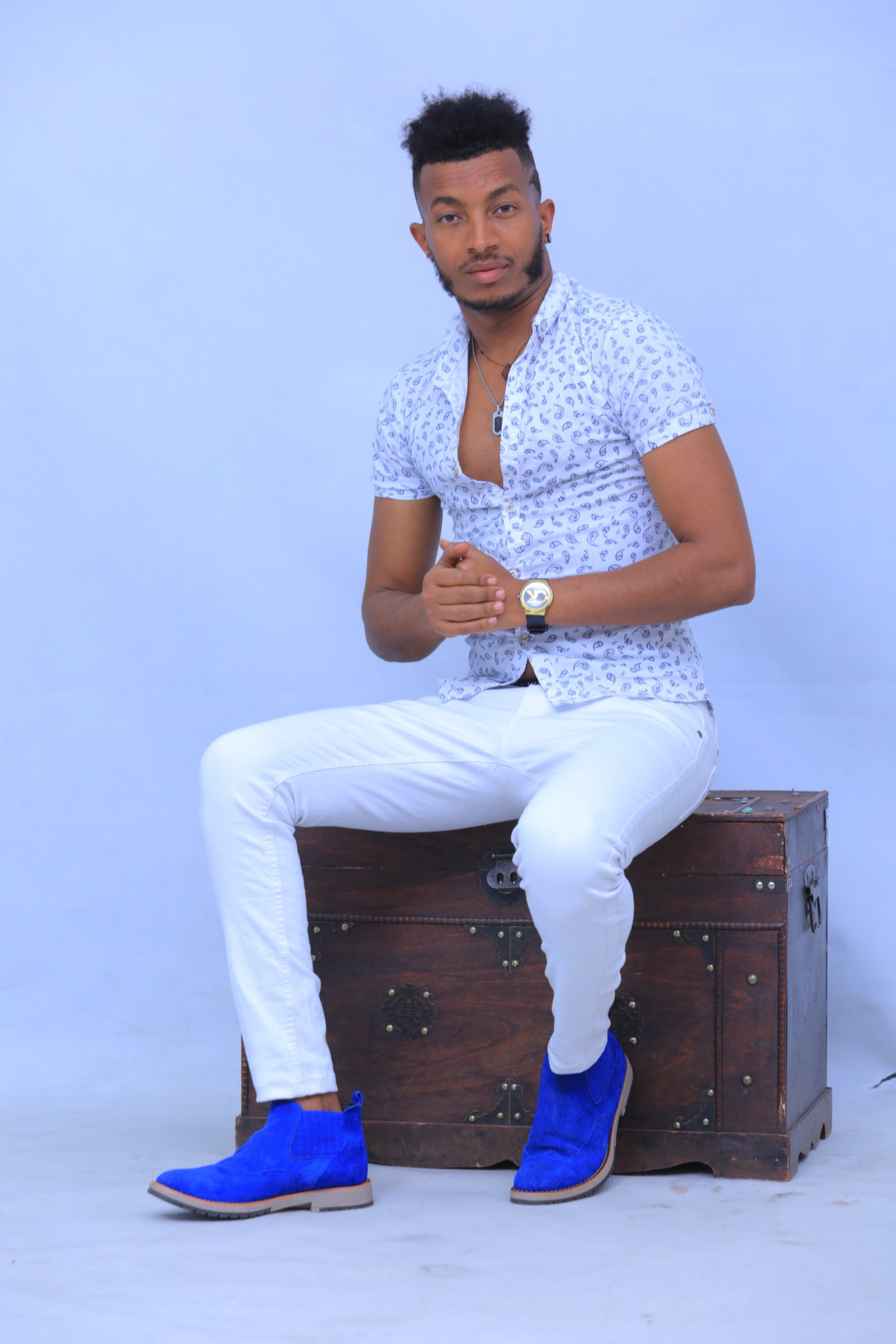 Not so often do we have artistes from the horn of Africa penetrate into East Africa, after Eritrean singer Sammy is Tomy Plus who has gone against all odds to break into the very competitive East African music industry. Tomy Plus despite his short stay in the industry is impressively amazing as two of his many songs "She don't like" and "Zena Larigat" are enjoying Massive airplay in Uganda and East Africa, not something easy.
Tomy Plus is greatly aided by his dancing talent exhibited in his videos and makes them appealing to his fans. Tomy is slowly gaining favour and following into East Africa and Uganda particularly.
Who is Tomy Plus?
Tomy Plus real name Tomas Hailu is Ethopian aged 27 and is both a singer and dancer. His singing career started three years ago and has since done so many songs but most notably She don't like and Zena Larigat that were done in Uganda.
He has been in Uganda three times on mission to connect with East African Countries musically as well as promoting Ethiopian Music Industry.
Tomy Plus started as a cultural dancer. He's currently doing modern dance while singing.
He's inspired by Chris Brown and Eddy Kenzo in Uganda.
He has performed on many big concerts in Ethiopia among them is Habesha in Ethiopia which he shared same stage with Eddy Kenzo.
Watch some of his videos here:
Zena Lagarit: https://youtu.be/iWfvQUn5vw8
Tiwejina: https://m.youtube.com/watch?v=8iKh2pOStNo
She don't like: https://m.youtube.com/watch?v=hYrZS9JQxWQ
(Visited 1 time, 1 visit today)
Joan Lule takea SITIMA Y'AMAKA to Top TV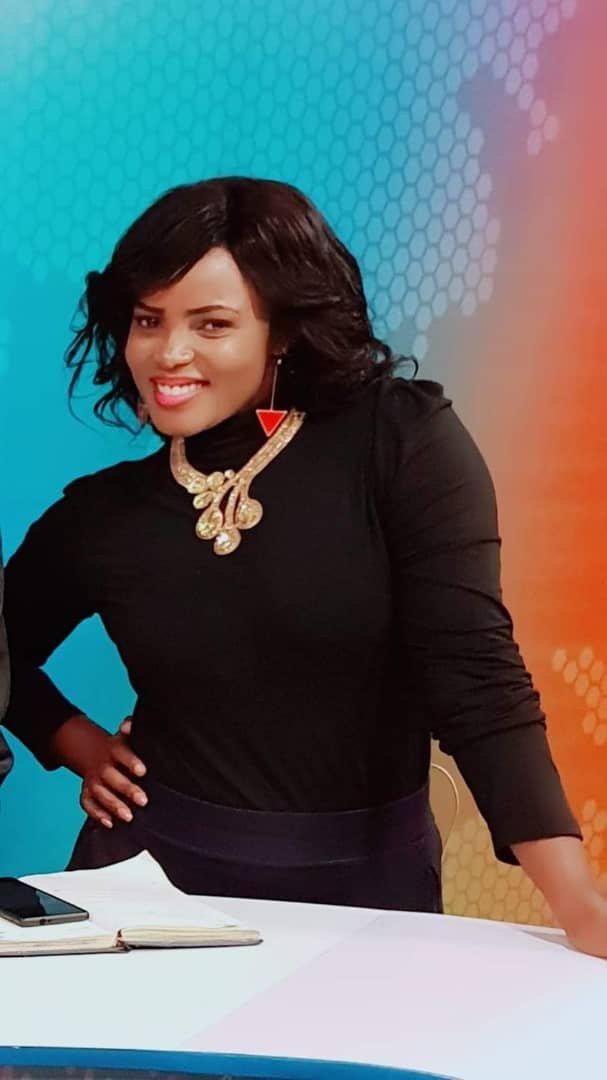 Former Bukedde and BBS Preseter has again landed in big monenies after Top TV beckoning the presenter to take on a big slot at the station.
Joan Lule's signature TV show Sitima y'amaka is back but this time on Top TV. The show that started on 20th April has received massive acceptance and support in its two months on air. Sitima y'amaka airs every Saturday at 11PM.
Joan Lule has maintained and kept her show interesting for long that all the stations that have sought her services have adopted the show into their programing.
Relatedly, the presenter has also shown interest in politics after announcing she will stand for Woman MP Mpigi district.
(Visited 1 time, 1 visit today)