Music Review: Nva Ntinda By St. Nelly Sade

This will fluff feathers. Do you remember Kendrick Lamar's bars that stirred the Hip Hop fraternity across the face of the world? Well, to bring it up to speed with you, as a Hip Hop fanatic, you might have had a shove on the East Coast-West Coast feud between rappers from both hoods. Maybe you were barely out of your diapers then, but still, you have the internet which can make you take a detour and recall what ensued in a single click. And it was grim, that one. Grim and ugly.
'Nva Ntinda' might trudge on the same path. The newly dropped track by St. Nelly Sade, 'Nva Ntinda' is sort of a laid-back piece against an equally laid-back instrumentation. It opens up with Nelly Sade introducing himself and proudly barks that he is from Ntinda, skimming from Wandegeya weaving through the alleys and jumping over rolex stalls and chapattis. He yaks on to Mulago, Kamwokya, Bukoto, past Country Kabira Club and, poof, to Ntinda. 
What started off as an innocent track entirely about the location of Ntinda, as the song choked on, it took a completely different tangent angle. I expected Nelly Sade to talk about the fragile and the cajoled middle class that stays in Ntinda. I expected him to, with unmatched pride, talk about the smoking hot birds that roam Ntinda town, and the likes. But he veers off that path and throws darts at the Hip Hop world in Uganda, blaming rappers for abusing their fans (yawn). And at some point he mentions Rubaga and I am sure the diminutive rappers that hail from those precincts might have sunk in their seats (or caps).
Nonetheless, 'Nva Ntinda' is an extremely smart piece that pounds on the soul, slowly, like raindrops that pour on your roof at night when sleep is lazily shooing you off this world. But, to me, I expected much from this seemingly well-executed piece of vocal art. I expected a man from Ntinda, proud to hail from those rich echelons and, perhaps, with sarcasm, battling other parts of this dusty town. I expect much and, clearly, I was robbed of the much prospect I had for the song.
Good song; well-executed and all, but Nelly Sade, you would have yakked on a bit. If you were going to Ntinda, you left me in Bukoto, see?
Reviewed by BigEyeUg Staff
"Vote BigEye Ug in the Kadanke Youth Awards in the Social Media category.
Simply dial *255#.
Press 3 – Kadanke.
Type 20 and press yes.
Then select option 1 – BigEye Ug.
Thank you."
(Visited 234 time, 1 visit today)
Sheebah Karungi reveals success formula

By Nila Faisal
Sheebah Karungi has revealed the secrets to her success.
The "Wankona" hitmaker who started dancing at the age of 15 says it took her 10 years to get to this level of success she is enjoying.
According to Sheebah, there are no shortcuts to success, one cannot take an elevator but have to climb stairs to reach the top, adding that hard work and patience are paramount.
The singer is currently preparing to entertain fans at her highly anticipated "Omwooyo" concert that will take place on November 30, at Hotel Africana.

(Visited 234 time, 1 visit today)
Lydia Jazmiine Drops Visuals for her new song "jimpe" today

By Consolate Namyalo
For the past few weeks, Lydia Jazmiine has been dropping teasers for her brand new video,Jimpe by sharing photos from the video shoot and asking fans to chip in on when exactly she should drop the official video.
Well, looks like the wait is finally over as the Infinix brand ambassador has shared she will be releasing the visuals to the "gimpe" video today at midday via her You Tube channel.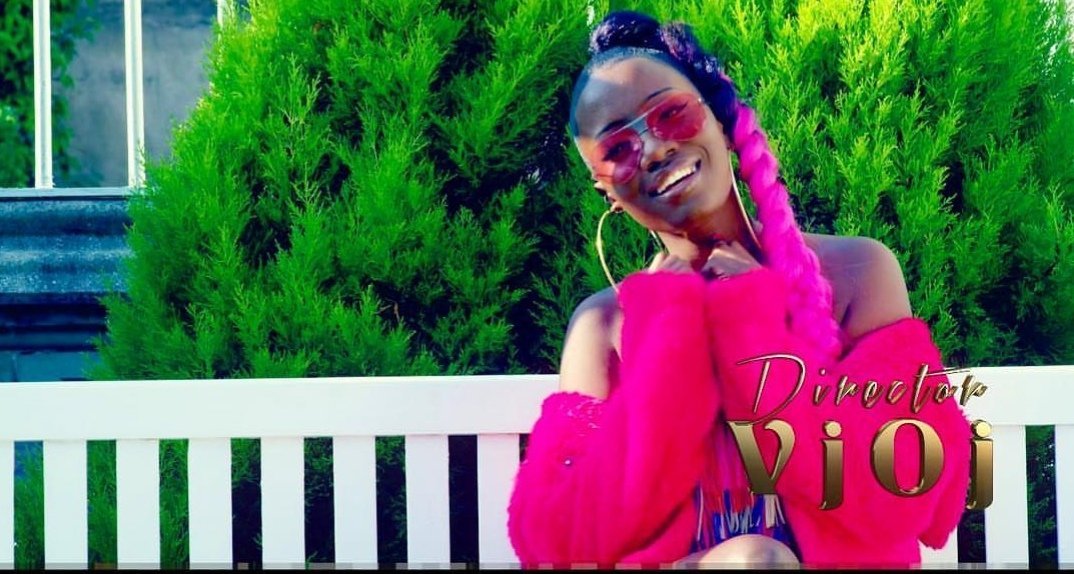 "#JIMPE Drops TOMORROW At Midday! Subscribe Now To My Utube Channel Watch It First #Linkinbio " she shared yesterday via social media.
The singer has had success when it comes to making great music videos; we hope these visuals are also to die for!
(Visited 234 time, 1 visit today)
Nina Roz drops new song "Anayinama"

By Nila Faisal
Songstress Nina Roz has finally dropped her latest song "Anayinama".
The highly anticipated song was released on Wednesday November 1, with its accompanying music video.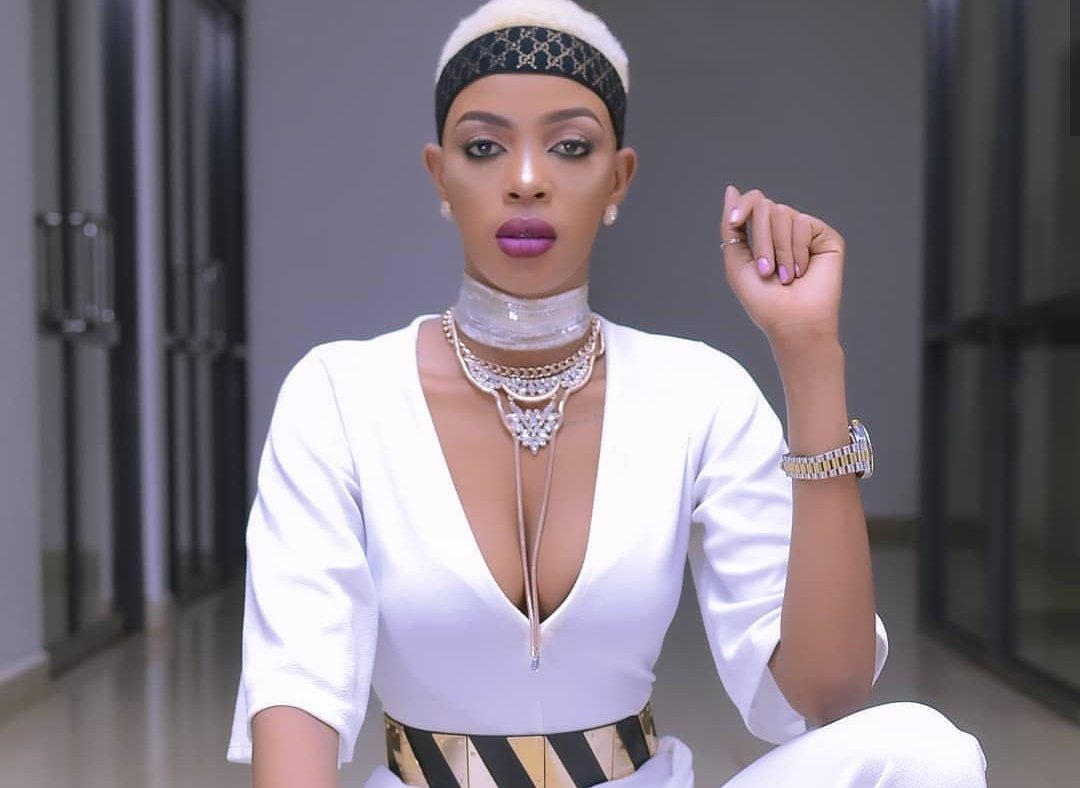 Arriving via Nina Roz's official YouTube account, the video has been warmly received and has so far racked up more than 1,600 views.
The visual was shot and directed by Walter Walz of Artmak filmz.
(Visited 234 time, 1 visit today)