News
By Ian Ortega Leka nzine…. Nenzinamu maama Bulamu bwakisela ate Omuziki...
Interviews
Who is Jay Hustle? J. Hustle is a UK based upcoming artiste who made his...
TV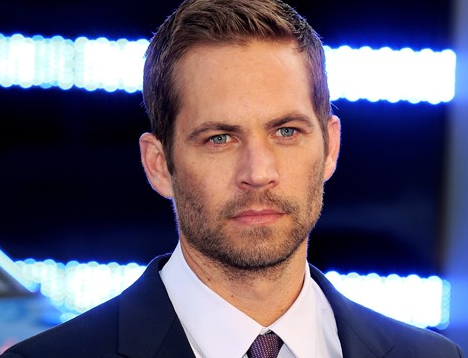 Paul Walker's brothers Caleb and Cody will stand-in for their late brother in parts of the upcoming...
fashion
By Gloria Haguma With the whole Lupita fuss now a bit calm, I will begin on...
Sports
Barring a drastic turn of fortune, Barcelona are on the brink of finishing their worst...
BigEye Money
Visitors to The Dubai Mall can now connect with aviation like never before, thanks to...
Tech and Gadgets
A fresh setback for Nokia in the early days of its tablet strategy: it's announced today that...