News
By BigEyeUg Team Former 'About Town' TV show host who is...
BigEye Money
Emirates Aviation University has announced today the introduction of a new Executive MBA Programme in...
Sports
By Staff Writer  Sad news reaching our desk indicate that veteran Sports journalist and TV...
Interviews
By Hassan Ssentongo This week, we meet the most sought after stylist in Kampala at...
fashion
By May Omune Thanks to fashion's ever revolving nature, many trends have seen their way...
TV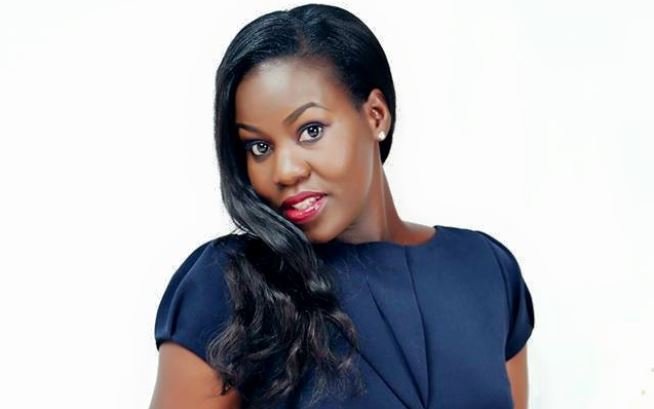 TV star Faridah Nakazibwe is back! The NTV Mwasuze Mutya host and NTV Akawungeezi news anchor...
Reviews
 By Ian Ortega On Friday evening, I picked up Patricia Ssewungu's book; "A Piece of...