News
BigEye Money
Vodafone Uganda, is set to enhance the e-learning space for university students in Uganda with...
Sports
She won a grand slam while pregnant, so it is perhaps no surprise that Serena...
Interviews
In this weather, everyone in Kampala deserves a safe, reliable and comfortable ride. We had...
fashion
The Ghetto Kids aka Sitya Loss Kids have ventured into fashion business. The popular dancers have...
TV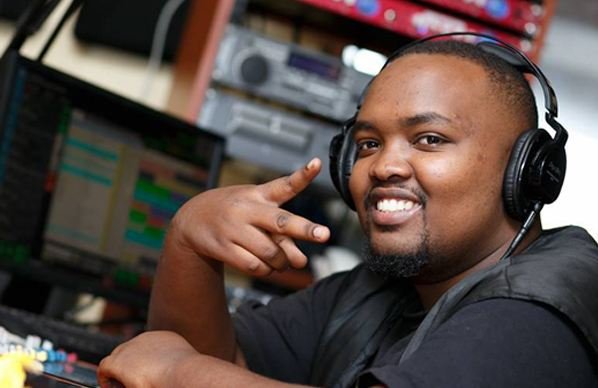 Renowned Radio personality Bryan Mckenzie will soon be on our TV screens. This after the Radio...
Reviews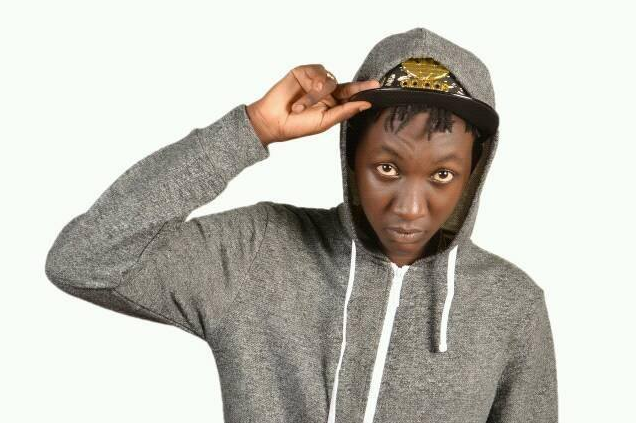 Trap is the new thing in global hip hop market and some folks are so...