News
By Prim Kembabazi Musician Penny Patra who is a force to...
BigEye Money
The Up Accelerate programme has selected four (4) winning young start-up teams which will be...
Sports
On Saturday, January 14, Uganda's top golfers will descend upon the Entebbe Golf Club for...
Interviews
Kilimall launched into the Ugandan market in May 2016 serving a retail customer base that continues...
fashion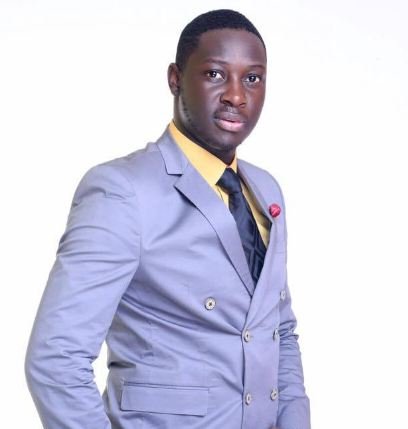 Urban TV's Kabs Haloha has been named official Red Carpet host at the much anticipated...
TV
By Our Reporter Runway Heat, a reality TV show about upcoming models and designers in...
Reviews
 By Ian Ortega On Friday evening, I picked up Patricia Ssewungu's book; "A Piece of...