News
By Edwin Junior After landing a mega collabo with Nigerian crooner...
Reviews
By Nimusiima Over the years, there has been a debate that has never been settled...
TV
By Our Reporter  Popular comedian King Kong, affiliated to the Crackers, is flying high after landing...
Interviews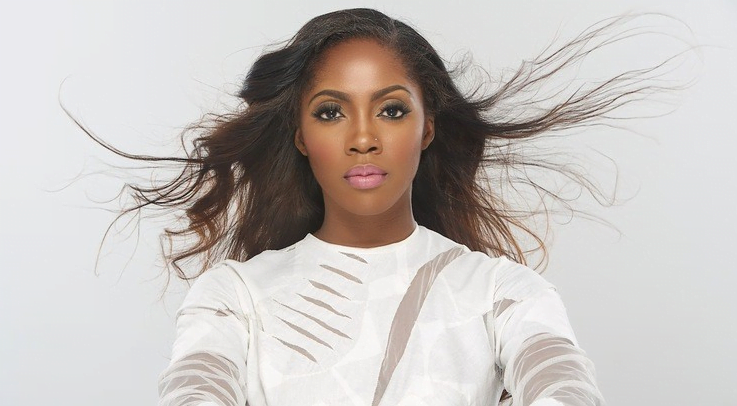 In a special Women's Day celebration, Airtel Uganda will on 8th March, 2015 host Nigerian...
fashion
By Isaac Mites After two consecutive years of successfully staging Abryanz fashion awards, fashion designer...
BigEye Money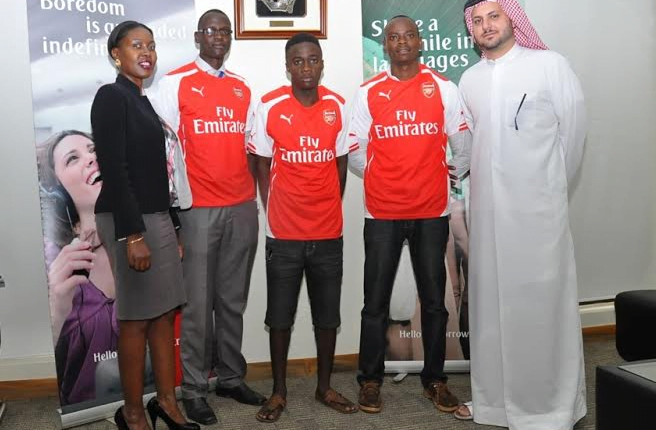 Emirates, a global connector of people, leading sports sponsor of FIFA, Arsenal FC, Real Madrid...
Sports
By Stuart G-khast We have learnt that upcoming singer Abba Marcus will represent Uganda in the...