News
Following the success of Barbie Kyagulanyi's book, two Ugandan music artistes,...
Reviews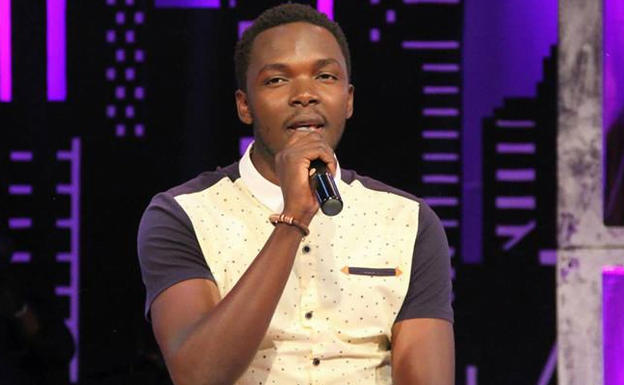 By Nimusiima The Maisha Superstar contestant, Richy Kaweesa's rendition of Neera makes you forget the...
TV
By Stuart G-khast Face TV, a TV channel dedicated to Ugandan music has called upon all Ugandan...
Interviews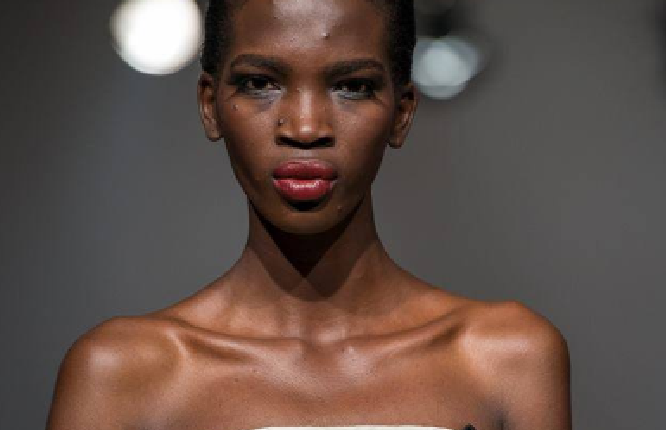 Uganda-born beauty Aamito Lagum is off to a promising start after winning "Africa's Next Top...
fashion
By Stuart G-khast Have you ever wondered if our Uganda artistes carry bags of clothes on...
BigEye Money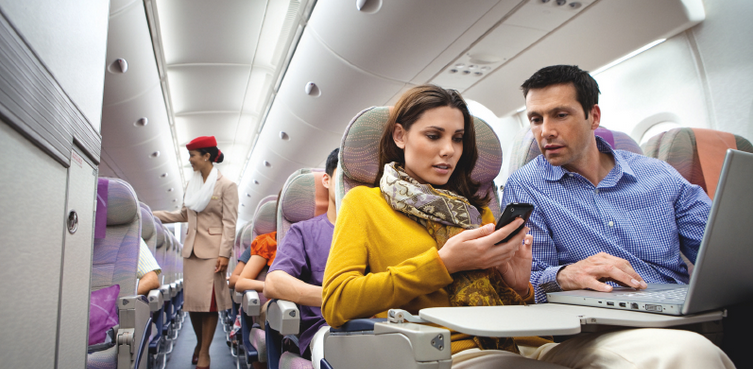 Emirates now offers free* Wi-Fi on 106 of its aircraft, with two to three more...
Sports
Yesterday's meeting at FUFA came to a resolution that Micho should be fired with immediate...