News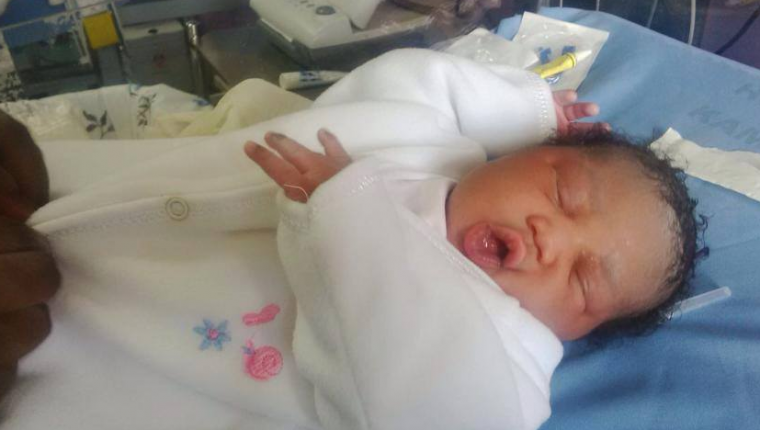 By BigEyeUg Team Golden band music star, Maureen Nantume, dropped a...
Reviews
Truth is, Bebe Cool's videos were amateurish for a longtime he has been in the...
TV
By Lee Osbourne The latest news reaching our desk indicates that Sharita Mutawe, the presenter...
Interviews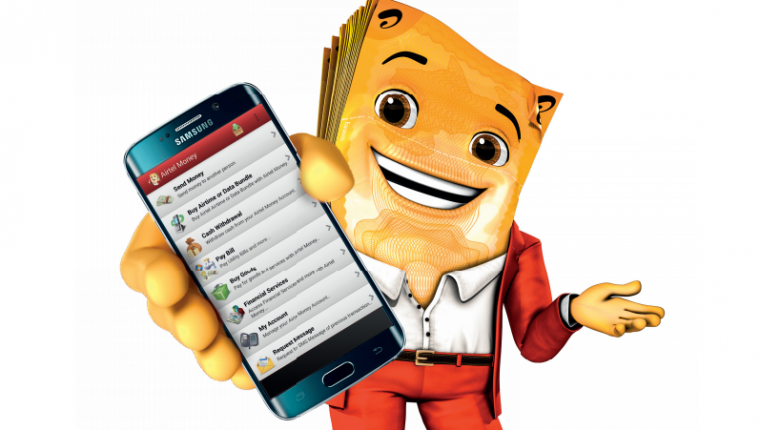 Innovation keeps on taking us to greater levels, and Airtel is doing just that with their...
fashion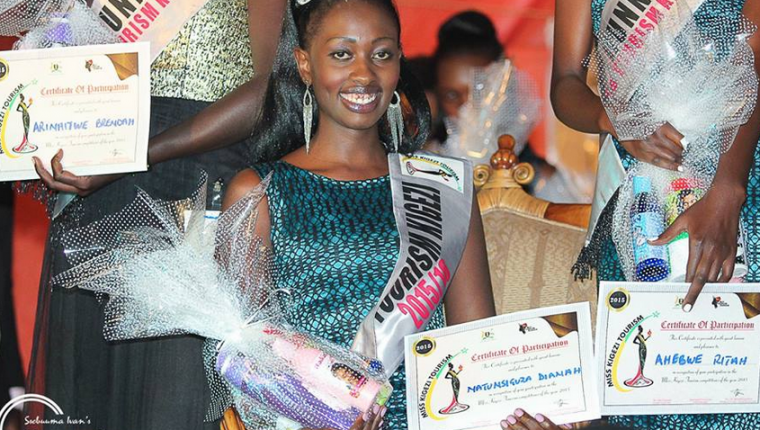 Meet the new Miss Tourism Kigezi beauty queen, Diana Nasinguza. Diana, 23, was recently adorned...
BigEye Money
On Saturday 4th July 2015 at the Sheraton Kampala Hotel, 350 Muslim children from 4...
Sports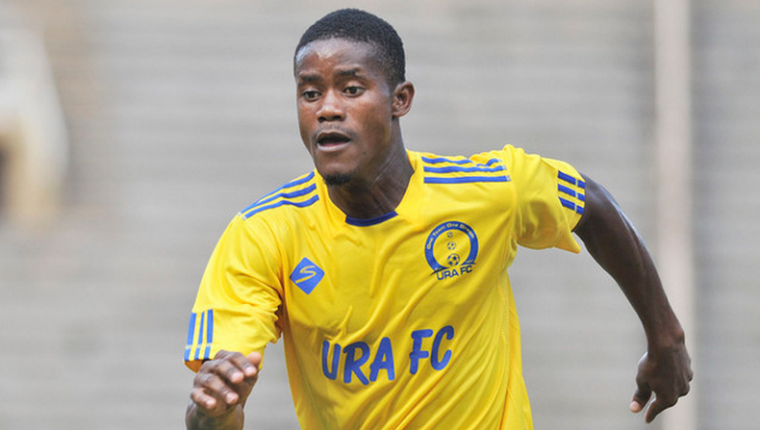 By James Robert Kayindi Uganda Revenue Authority FC duo, Saidi Kyeyune and Yasser Mugerwa are off to...