News
By Stuart G-khast Bigeye.Ug has come to learn of the growing intimacy...
Interviews
Who is Jay Hustle? J. Hustle is a UK based upcoming artiste who made his...
TV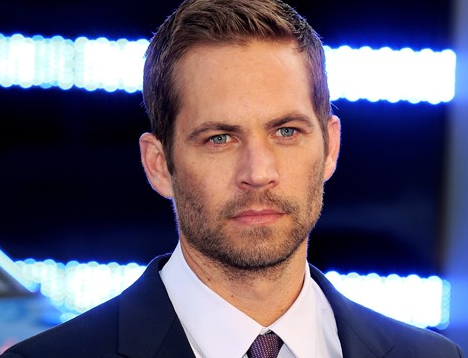 Paul Walker's brothers Caleb and Cody will stand-in for their late brother in parts of the upcoming...
fashion
By Gloria Haguma With the whole Lupita fuss now a bit calm, I will begin on...
Sports
As the rest withered it was Gareth Bale who bloomed late. Tidy play from Isco...
BigEye Money
Visitors to The Dubai Mall can now connect with aviation like never before, thanks to...
Tech and Gadgets
It's easy to track down iPhone apps that name catchy tunes, but it now looks like...