News
By Ian Ortega When Barack Obama was busy taking a selfie...
Interviews
Time check is 5:30 pm, am well set, as I wait in the Lounge at...
TV
Urban TV was officially launched in Arua by the President yesterday. President Yoweri Museveni launched...
fashion
By Gloria Haguma (@4CHABY) So wardrobe recycling is normal for many of us. At one...
Sports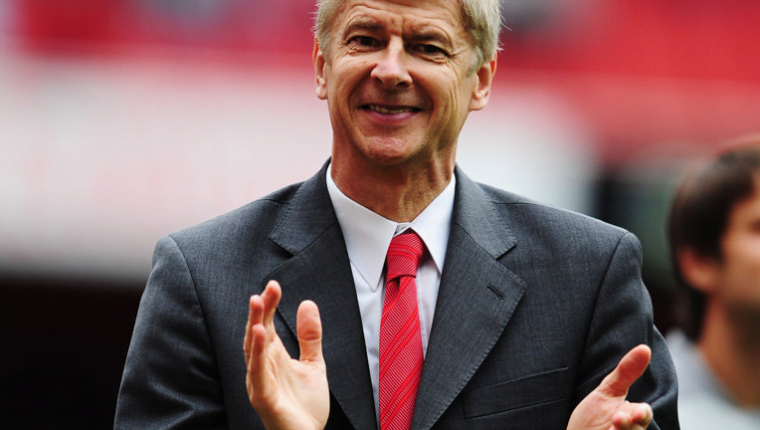 Arsenal manager Arsene Wenger is reportedly preparing to leave North London Club , if the...
BigEye Money
V&A, Uganda's number one sherry produced by East Africa Breweries Limited has announced the final...
Tech and Gadgets
What would you say if we told you that it's possible to copy, translate, edit...