Uganda's music and entertainment industry is rapidly growing. It has demonstrated resilience by quickly bouncing back after the COVID-19 pandemic and maturity by competing strongly with other industries in East Africa, the African continent and on the global stage with ambassadors such as Joshua Baraka, Azawi, Eddy kenzo etc.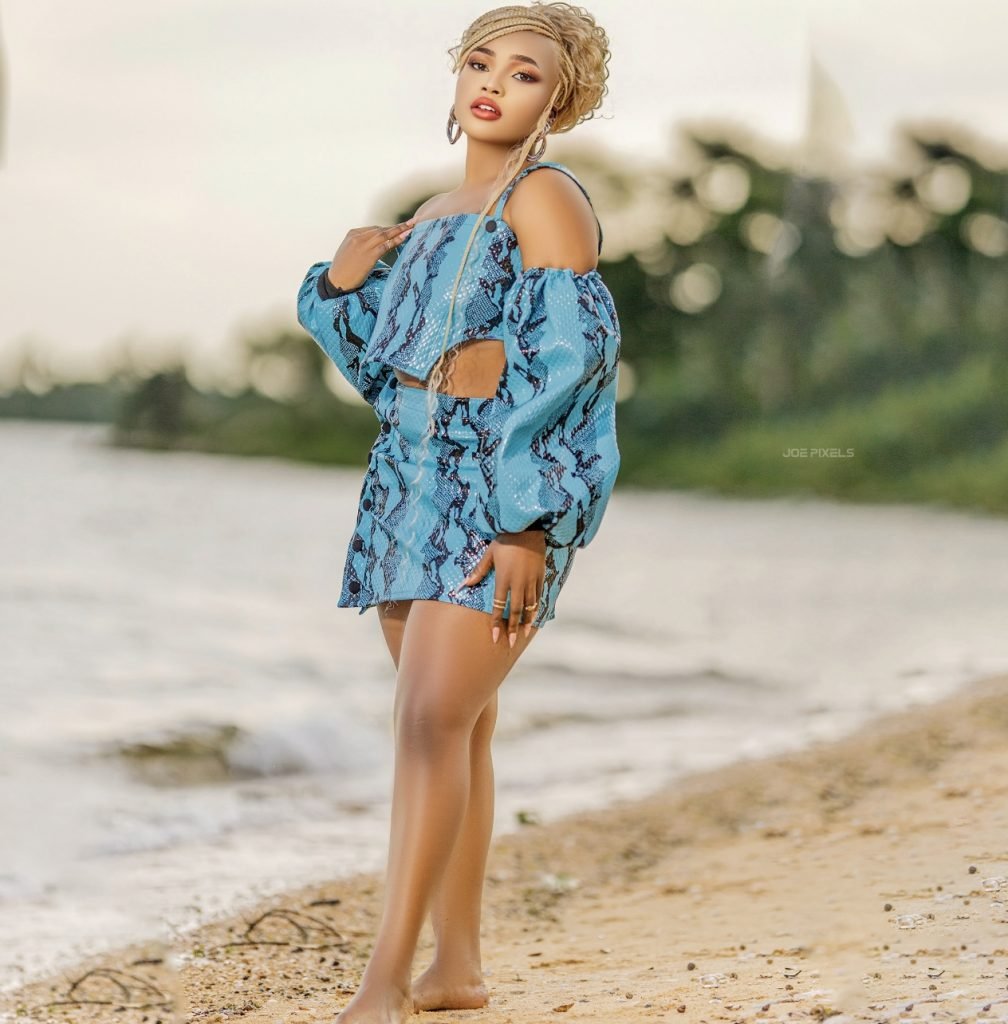 The industry is now witnessing the entry of an exciting new player called Virgin Territory Music (VTM) Records. The music label which is based out of lugala-masanafu in Kampala has taken Uganda's entertainment scene by storm, focusing on quality service to the client and providing much needed jobs to Uganda's talented youth.
VTM Records boasts of a "State of the Art" recording studio with equipment such as the Apollo Twin X. The studio has the celebrated Kraiyz Beats as its in-house producer. The label also offers performing artists an excellently equipped space for rehearsals and live music recording.
Furthermore, VTM Records is home to the Virgin Experience Band which has talented youngsters who promise to be a great musical force to reckon with, for many years to come.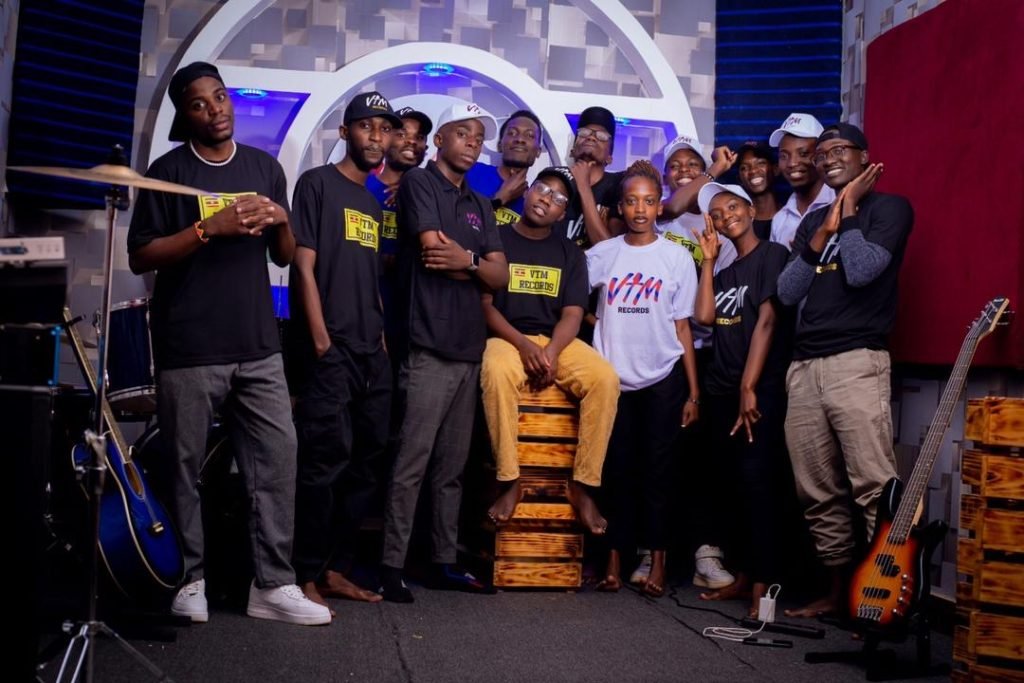 The new label is well positioned to give Uganda's music and entertainment industry a new experience in studio recording, production of the arts and band music. VTM Records is also spotting and nurturing virgin talent. These endeavors have seen the label sign a multi-talented recording artist Bridgette Mars.
As we come to the end of 2023, VTM Records is the rising star to watch, going into the future.
Contact :0772829221
Email: vtmrecords256@gmail.com
Social media: Instagram @Vtm.records. X@vtmrecords. Facebook@vtmrecords
"Come feel the virgin experience."