Bernhard Fischer is not new to the Ugandan music scene and has dropped his latest visuals. "Kadaaga on the dance floor" was created with a Holy father track followed by raps for verses.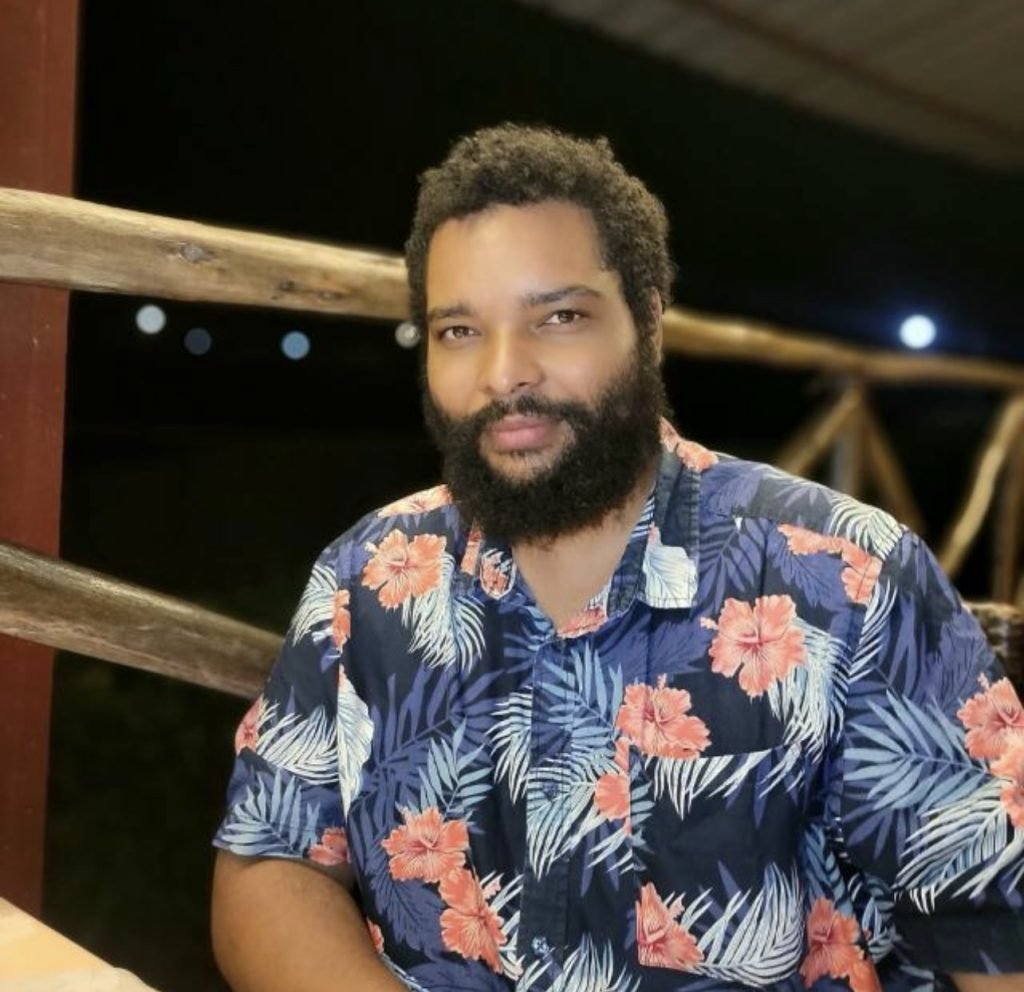 Bernhard Fischer makes his Kadaaga new song easy to love with his comic side evidently coming to life.
Shot in Jinja by Mugudu Matovu of Mugudu Media at the beautiful scenes of King Fischer hotel, the video is rich with an eye catching scenery hard to ignore.
Previously, Ben Fischer has done songs like Afghan lover, Till you love me, we are going again, Tugende tuzine, Pine Apple that have made him a household name in the music circles.
Who is Bernhard Fischer?
Bernhard Fischer was born on 14th December 1987 and is better known by the nickname Ben Fischer. He is a German-Ugandan RnB, Dancehall and HipHop singer and rapper. Fischer makes music in English, Luganda and German. He is also the CEO of Kingfisher Hotels Uganda and the Founder of Mugudu Media (A film studio and advertising agency)
He has been doing music for 17 years since 2006.
His greatest success so far came with 2021's Afghan Lover Lover song and music video that went viral nationwide. Bernhard played a character called Osama Bin Shaggin who had just come into the country and was looking to marry a Ugandan woman.
Born anf raised in Moyo, West Nile, Uganda, Ben Fischer now resides in Jinja
Watch Kadaaga on the dance floor here