The 2023 Nyege Nyege music festival, which ended last night with a spectacular closing ceremony, featured some of Africa's biggest acts and was hailed as "the most spectacular ever" as more than 20,000 people gathered in the Uganda city of Jinja.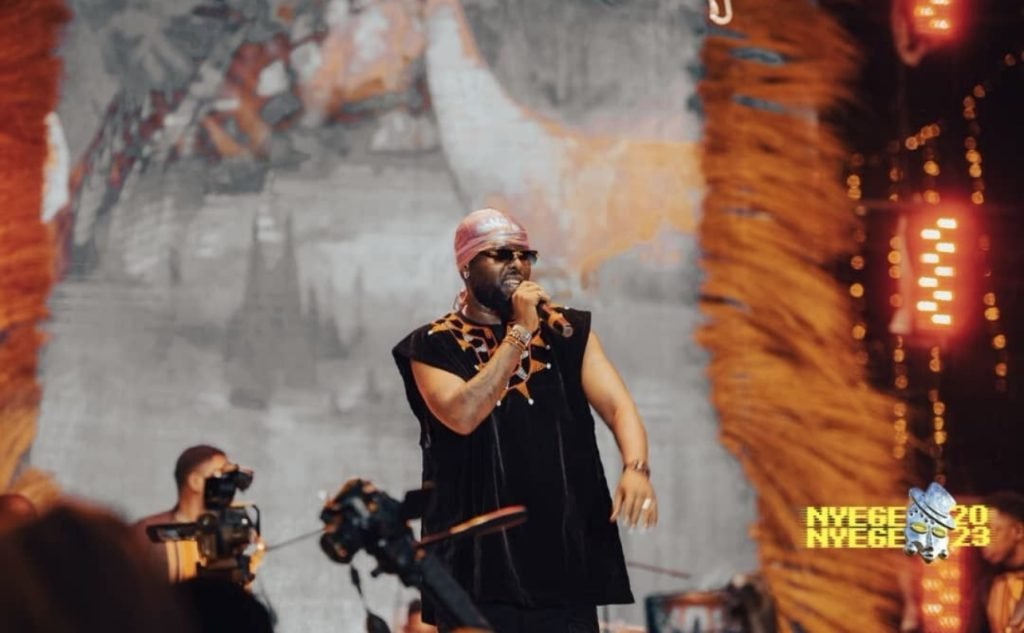 The festival, which is now in its eighth year, featured acts including the BET award winner South African superstar Sho Madjozi; Vigro Deep who brough the best of the signature South African house music genre Amapiano; Grammy-nominated and BET winner Ugandan singer Eddy Kenzo; Nigerian hip-hop singer and songwriter Aunty Rayzor; and the acclaimed African DJ Kampire, who has played festivals across the world.
Other artists who wowed the crowds included Boutross (SHRAP music, Kenya), Bushali (Kinyatrap music,Rwanda), DJ Diaki (Balanishow music, Mali), Top Klas (Dennery segment music, Saint Lucia), De Schuurman (Bubbling music, Netherlands), Afrorack (DIY synths – Uganda), Chovu (Metal music, Kenya), Muovipussi(hiphop music, Finland) and Yuri (amapiano music, Japan).
Nyege Nyege organisors Derek Debru and Arlen Dilsizian said: "This year's Nyege Nyege festival was the most spectacular ever, with more than 20,000 people – mostly Ugandans –gathering in Uganda and others from around the world to listen to more than 300 artists. Most importantly at this time when there is so much suffering and war occurring in the world, it was an event that celebrated peace and joy and enabled people to share understanding and kindness together.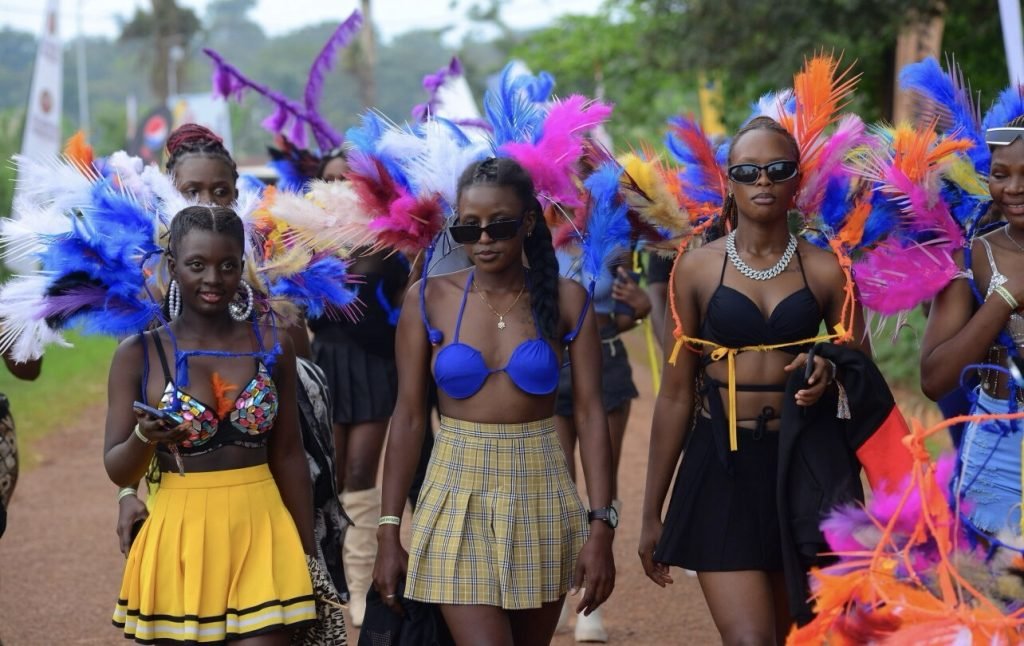 "For four days people were given a chance to share a special experience in Jinja and to do so in a safe and secure environment due to the effective security provisions that had been put in place. People came from all over the world to party together and the result was a beautiful experience as they heard some of the most exciting musical talents not only from Africa but globally. We look forward to doing it all again next year!"
The festival featured nine stages and performance marathons comprising live acts, DJs, dance and theatre performances. It also showcased the diversity of Ugandan traditional music, with traditional acts coming from all over the country, and offered wellness programs with yoga and fitness experiences and a theatre showcasing the best of African cinema.
An unprecedented security operation ensured that the festival was the safest yet staged. Accommodation was provided by Jinja's more than 400 hotels with camping no longer provided on site but via secure and comfortable campsites set up by the partnering hotels.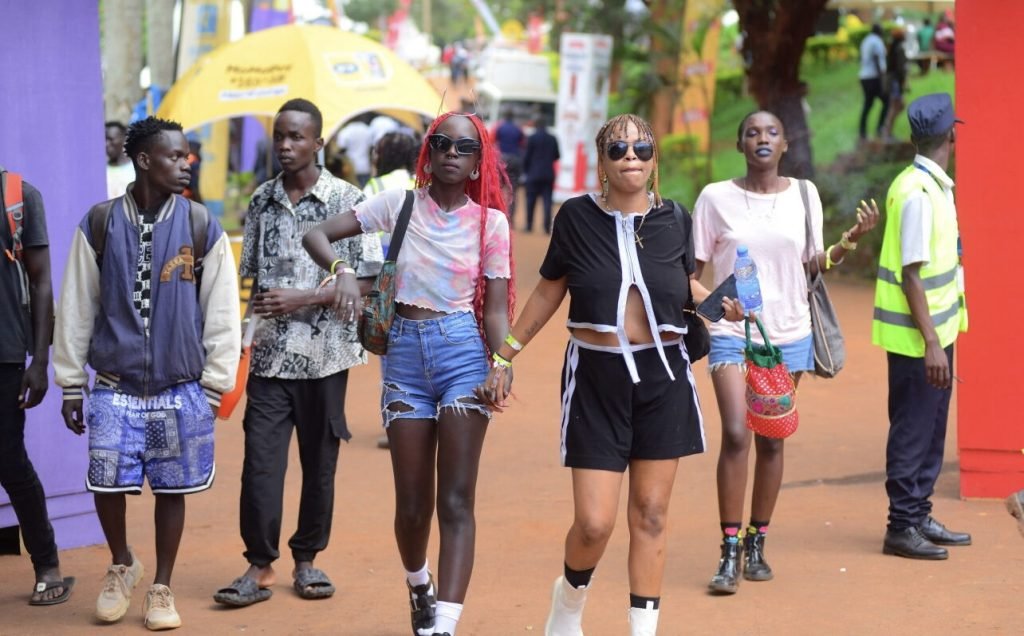 Among the attendees were 4,000 foreign visitors to Uganda this year, making the event East Afrcia's largest tourism experience. This provided a $10 million boost to the country's economy, latest figures show, and the creation of 2,000 jobs directly through the festival and a further 2,000 jobs through the springing up of businesses to help facilitate visitors.
Nyege Nyege is Africa's leading music festival, featuring in publications globally including in the New York Times, La Monde, Mixmag and the Guardian. The festival was twice named the Uganda Tourism Board's 'Best Overall Tourism Event of the Year' and hailed by leading UK music magazine FACT as one of The Best Music and Dance Festival.