Taylor Swift scraps songs: "I need to be inspired by different things"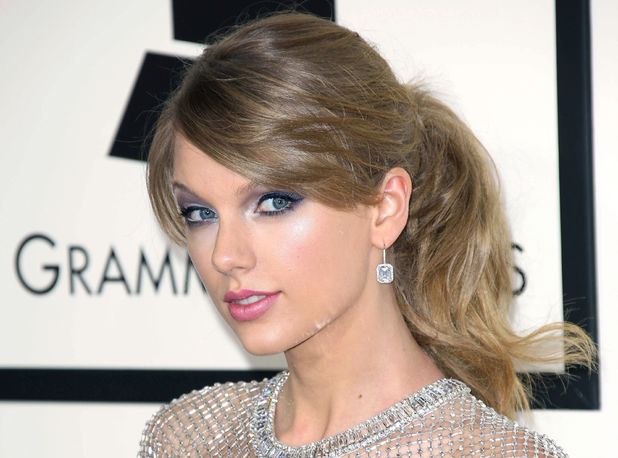 Taylor Swift has revealed that she will probably scrap any songs she has already written for her new album.
The singer has started to think about the follow-up to 2012's Red, but explained that she needs time to get re-inspired during the writing process.
"I basically like to write for about two years before I finish with an album," Swift told the Daily Star. "I know whatever I write about at this point is going to get thrown away.
"I'm probably going to like it but it's going to sound a little too much like the last project that I had. It's only by the second year in that it ends up sounding like the next project."
She added: "You need to challenge yourself and trust your influences. I need to be inspired by different things.
"At this point I feel like staying the same would be the easy way to go but it's not the way that I want to go creatively."
Source: Digital Spy
"[katogoaward]"
Start making money online today with Bitcoin. Sign up here!
(Visited 1 time, 1 visit today)