Paris Hilton slams fake tweet on Nelson Mandela
Paris Hilton has slammed a fake tweet which suggested the socialite confused Nelson Mandela with Martin Luther King Jr.
A screenshot of a tweet seemingly sent from the 32-year-old's Twitter account circulated online, reading: "RIP Nelson Mandela. Your 'I Have a Dream' speech was so inspiring. An amazing man."
"The #SamsungTwitterParty is back! Get ready to party the night away come 19th December at Zone 7 with fellow tweeps. Entrance is 15,000shs. Call 0775439894 for details. Great music and drinks."
Hilton hit out at the image and its alleged creator @DeletedTweets, saying: "Whoever made that stupid fake tweet lacks respect to the loss the world is mourning right now. Same goes for all the blogs who ran with it."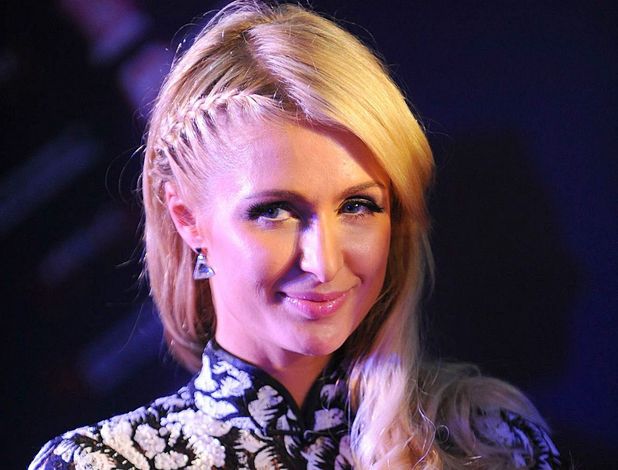 Minutes before, the 'Good Time' singer posted a genuine tribute to Mandela: "Just landed & heard the sad new about Nelson Mandela. He was a true Hero & the world is a better place because of him. May he rest in peace."
The screenshot follows similar hoax tweets claiming to be from other stars including Beyoncé, Britney Spears and Tom Daley.
Source: Digitalspy
"[katogoaward]"
Start making money online today with Bitcoin. Sign up here!
(Visited 1 time, 1 visit today)