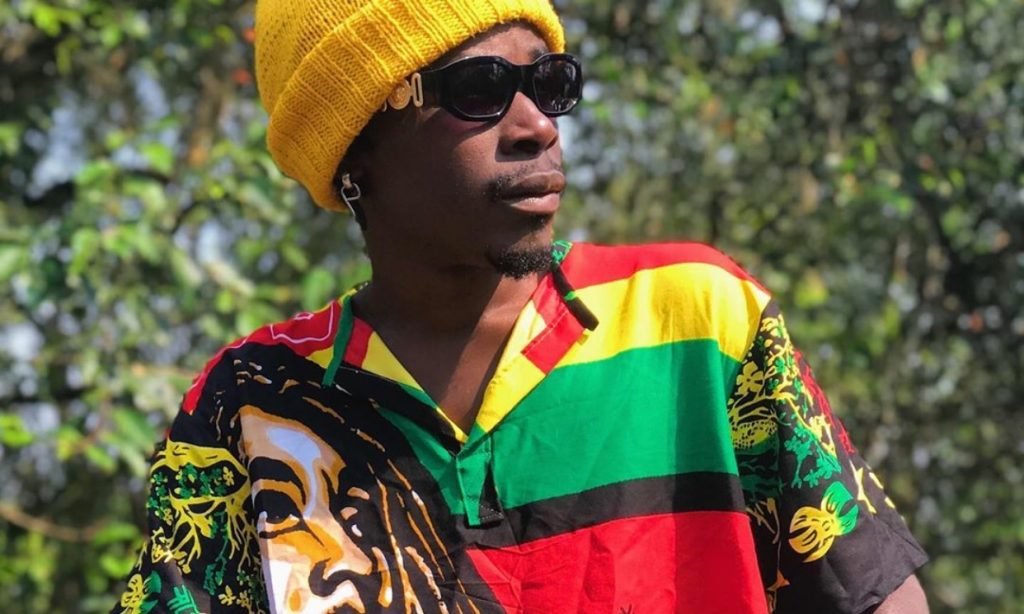 By BigEyeUg Writer
Singer Papa Cidy, real name Sekyeru Hamidu, has come out to explain why he left Leone Island and started working with Manager Roger Lubega of Source Entertainment.
In a recent interview, Papa Cidy says he decided to part ways with Chameleone because he had shifted his focus from music to chase his political ambitions.
"I just realized Chameleone is so much into his political journey and of course I still want to do music. I have been in Leone Island without a manager so when manager Roger said he would support my music, I couldn't turn down the offer."
Papa Cidy insists there is no bad blood between him and Chameleone. He stressed that he is still friends with Chameleone and will he will support him in his political quest.
"Chameleone is my friend and he is the reason as to why I gained fame. Me working with him is something I take pride in him." Papa Cidy concluded.