Singer Rachel K adds another year today and as expected it's a day of celebration for the young lady.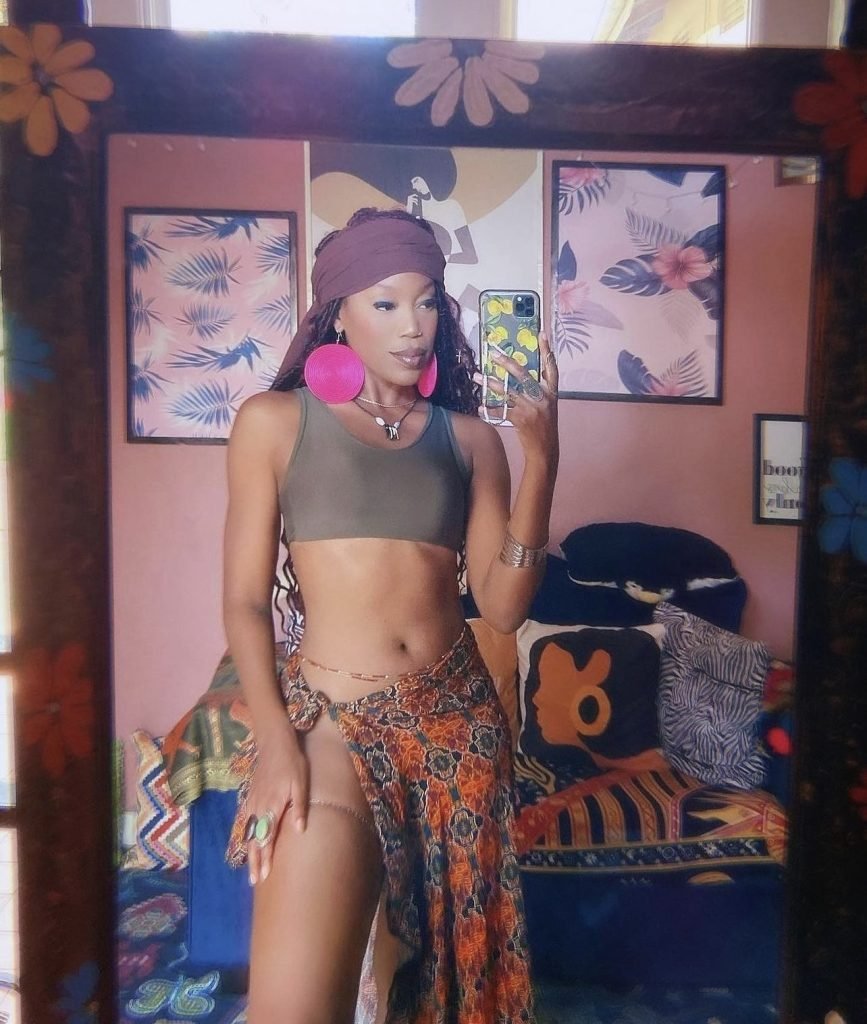 Unknown to Rachel K, Kampala bachelors quest intensifies and she is a top target. Rachel K's new age has fine tuned her and readies her better for a lucky suitor.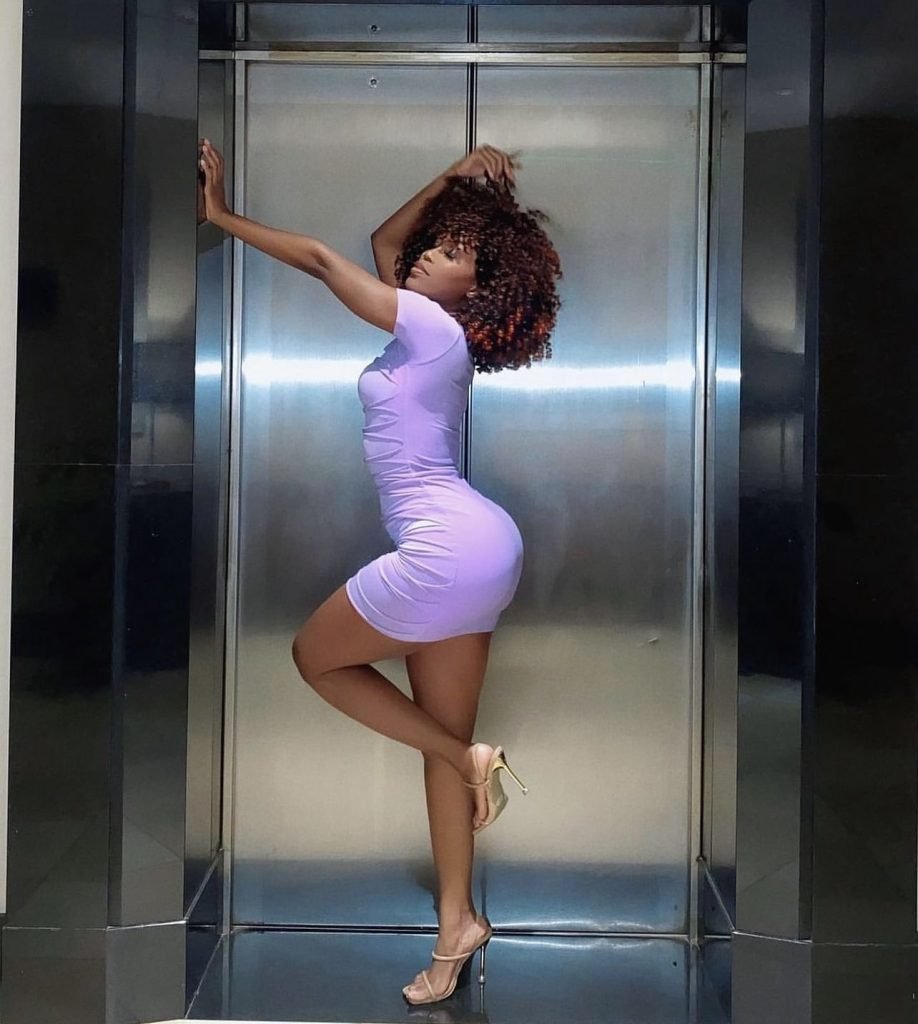 Not before has there been a rumor of her dating but that time draws closer each passing day and the men are aware. Rachel K is a young learned beautiful lady that every man in his marrying era would have an eye on her, however Rachel K keeps tight lipped and looks forward only to her birthday celebrations today.