In a dazzling collaboration that has music enthusiasts buzzing with excitement, Herbertskillz and his long-time UK counterpart, Alonestar Sheeran, have unleashed a sensational Afrobeat remix of Chris Brown's hit track, "Street Life." The fusion of R&B, Rap, and Afrobeat in this track has propelled it to an impressive No. 7 position on European charts, captivating audiences across the continent.
The genius behind this global super producer truly shines as Herbertskillz seamlessly integrates his own and Alonestar's vocals into the remix, creating a musical masterpiece that has listeners hitting the replay button. The electrifying result showcases the duo's remarkable chemistry, with fans eagerly soaking in the infectious rhythm.
For those itching to experience the magic firsthand, the remix is now available for your listening pleasure on various platforms, including Spotify Listen Here.
But that's not all on Herbertskillz's radar! Our insiders reveal that the versatile talent is gearing up to launch the music video for his collaboration with Kin Bella, titled "Every Hour." As if that weren't enough, he's joined forces once again with the unique superstar A Pass for their upcoming release, "Busy Lovin You," complete with an imminent video shoot.
The anticipation is palpable as fans eagerly await the visual spectacle that Herbertskillz is set to unveil. With his signature catchy song tags, he's poised to ascend even higher on the ladder of artistic superstardom.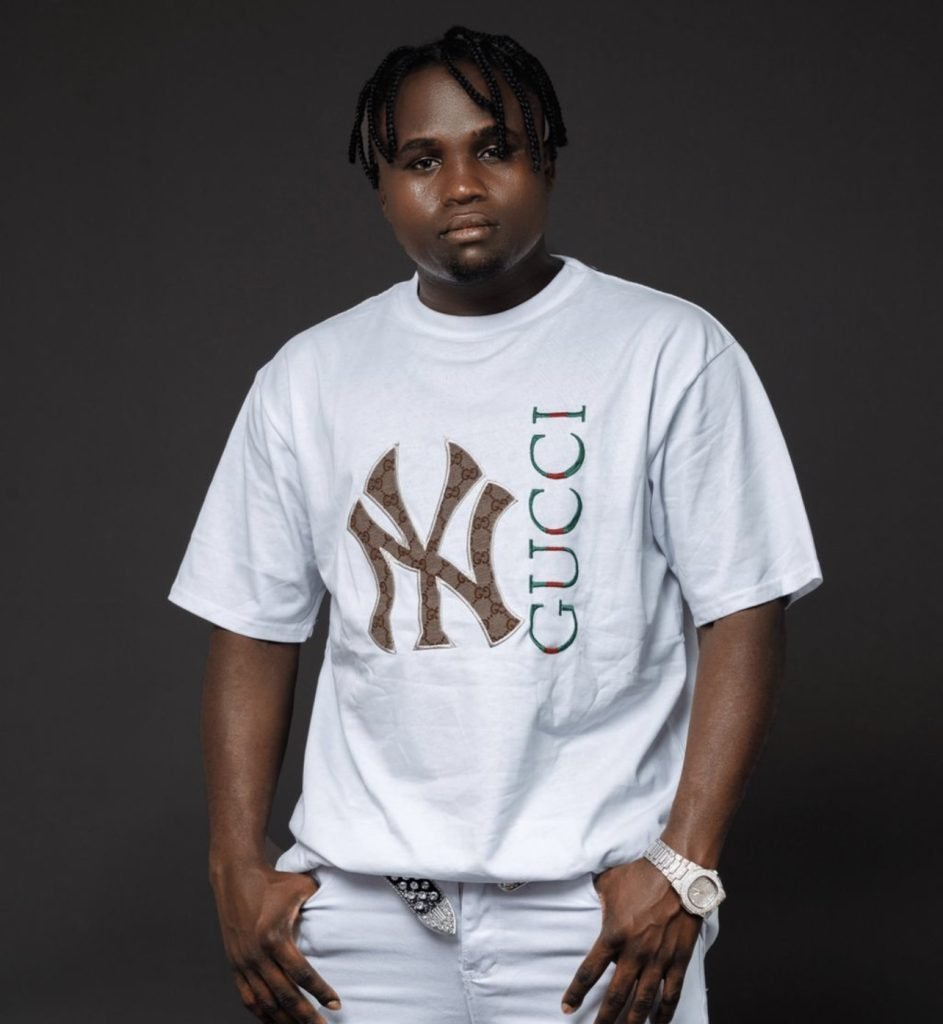 Stay tuned as Herbertskillz continues to carve his path through the music industry, delivering hit after hit and leaving audiences worldwide craving more of his infectious beats and unmatched talent. The music scene is buzzing, and we can't wait for what's next!