In the heart of Kampala, Dazzle Bridal Point has created a dazzling haven for brides and brides-to-be, and they are excited to announce the grand launch of their opulent bridal gown store at Najeera II, along Mbogo Road, situated within the exquisite Esella Country Hotel. This establishment promises to redefine the bridal shopping experience in Uganda.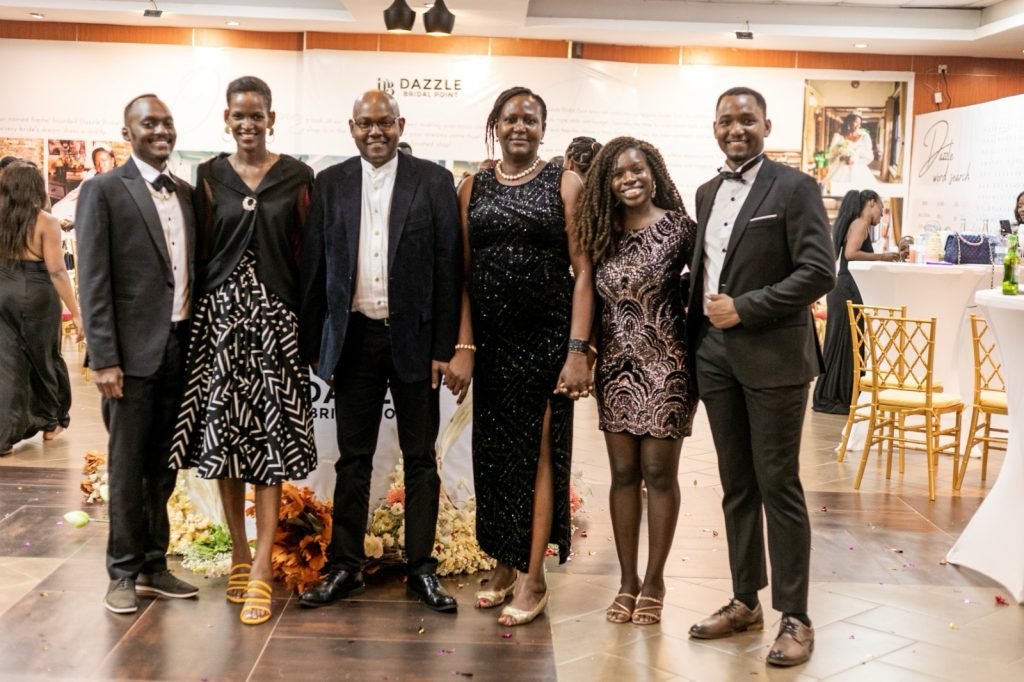 The grand launch event at the Esella Country Hotel was nothing short of illustrious. Dressed in black-tie attire, guests gathered with eager anticipation to celebrate the opening of this exciting venture. The ceremony's highlight was the ribbon-cutting, marking the official start of this incredible journey. Doris Namatende, the store's operations manager, remarked, "The wedding gown, as we all know, is not just an outfit; it's a symbol of love, a reflection of the bride's unique style and personality. It's a piece of art that she will cherish for a lifetime."
Attendees were captivated by the luxurious dresses and accessories. Excitement filled the air as they engaged in a bridal word search game and admired the intricate details of the gowns on display.
About Dazzle Bridal Point:
Stay connected with Dazzle Bridal Point and stay updated on the latest bridal trends and collections by following them on Facebook, Instagram, and Tiktok at @dazzlebridal.ug. For inquiries and appointments, please contact Dazzle Bridal Point at +256759009017.
Dazzle Bridal Point is the ultimate destination for breathtaking wedding gowns and bridal entourage attire, complemented by a carefully curated selection of accessories. The store is committed to helping future brides transform their dreams into reality by providing a peaceful and luxurious shopping experience that exceeds all expectations.
From the moment you step through the doors, you will find yourself immersed in a world of elegance and opulence. The gowns on display are nothing short of a fairytale, each exuding grace, style, and luxury. Whether you are in search of a classic and timeless wedding gown or a contemporary and daring design, Dazzle Bridal Point offers an extensive range to cater to every bride's unique taste.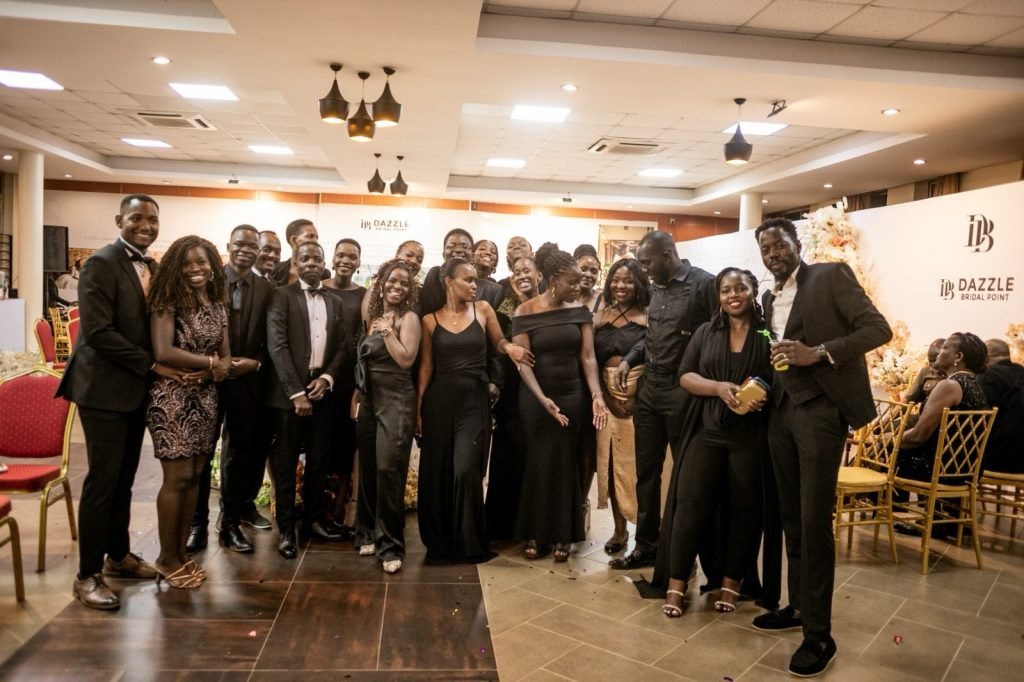 Dazzle Bridal Point is now open for walk-ins, but due to the high demand for personalized services, it is advisable to make an appointment in advance to ensure the best experience.