Chris Brown to rock Kampala in February next year
Acheive your dreams with Stanbic Bank. Visit thier website todayMore here.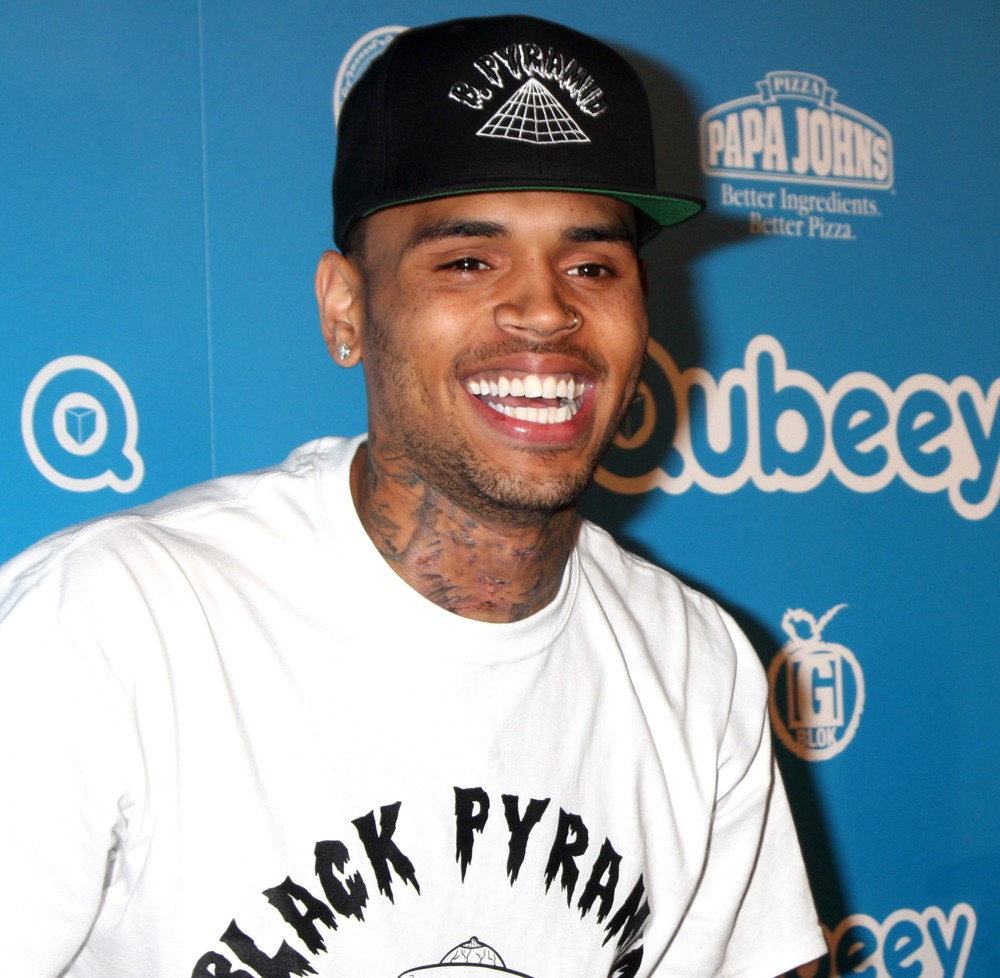 By Ian Nkera Ford
People who make such announcements destabilize me. My landlady is on my heels. I have defaulted on payment and now I hear this Chris Brown guy is jetting into town sometime next year to perform. Eh! So you guys didn't know. Okay, now you know. Mama landlady you will have to wait longer.
Yes, that guy who shamelessly made Rihanna's face a punching bag and who is undoubtedly one of the hottest properties in pop music today will make a trip down to Uganda in the first week of February 2014.Ladies have been urged to come in "HELMETS."Lol.
The Grammy winner, Chris Brown will headline an East African tour that will see him perform in Uganda, Kenya and Tanzania and he is slated to take the stage in Kampala first. This news should vehemently excite revelers as the crooner is believed to be pumped up about performing in Kampala after having big shows in Lagos, Nigeria and South Africa recently.
So expect some sleek dance moves, powerful vocals and fainting ladies at the show so the countdown starts now. Doreen Kabareebe don't worry, you won't need panties for this one.HAHAHA.
(Visited 1 time, 1 visit today)
London based Ugandan singer George Willdive visits heart patients at Waltham Cross Nursing Home in North London
Acheive your dreams with Stanbic Bank. Visit thier website todayMore here.
By Reporter
Luyi hit singer George Willdive, based in London U.K has today morning warmed the hearts of a patients at Waltham Cross Nursing Home with his courtesy visit.
Currently working in residing in London where the Nationwide Lockdown found him, singer George Willdive, real names Galiwango George, the founder of the music group North Pole Music decided to take off some time.
He went to his social media and shared a post that left many amazed with smiles.
"Today morning I took off some time to visit some patients and people I believe need more care and attention at Waltham cross Nursing home, North London. My heart was warmed by how happy they seemed even with just a simple visit and particularly this one. It is amazing how small things sometimes mean the world to others. Please take some time off to give another person a smile"- He captioned his post.
George has been been in the music industry for some good years now and recently his song "Luuyi" raised contraversy when Pastor Martin Sempa questioned its motif and how it might be inciting violence among Ugandans..
George Will Dive has done several songs, which include Nabuwalala, Mbalina Ft Dj Shiru and Rhoda K, Wansi w'omuti, Yo Body and the You me shuga, A woman's beauty and many others.
(Visited 1 time, 1 visit today)