The iconic Afrigo Band, a legendary name in Uganda's entertainment industry, is set to celebrate a remarkable milestone of 48 years in the music scene with an extraordinary event, "Legends of Sound Concert." Legends of Sound will take place at the Kampala Sheraton Hotel Gardens on Saturday, the 5th of August, where the band will share the stage with the renowned Lingala artist, Awilo Longomba from the Democratic Republic of Congo.
The Legends of Sound Concert promises to be an extraordinary night of musical excellence, as Afrigo Band takes the audience on a captivating journey through 48 years of soulful melodies and infectious rhythms that have resonated with audiences both locally and internationally. Since their inception in 1975, Afrigo Band has been at the forefront of the Ugandan music scene, shaping the country's cultural heritage and entertaining generations of music enthusiasts.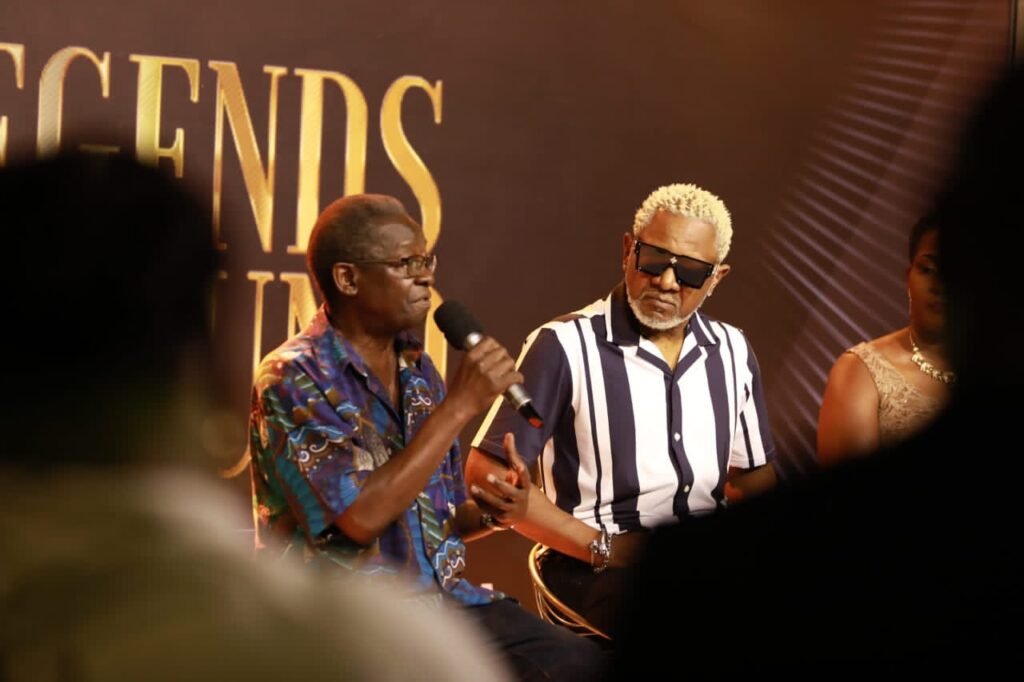 Tickets for the event are now on sale at the Kampala Sheraton Hotel, Club Obligatto, Talent Africa Offices, and Alliance Française. The early bird ticket offer will close on 25th July, so be sure to secure your spot early! Ticket categories and prices are as follows:
Earlybird Prices (Valid until 25th July)
Bronze Tickets: UGX 50,000/= Silver Tickets: UGX 120,000/= Gold Table for 8: UGX 4,000,000/=
Regular Prices (After 25th July)
Bronze Tickets: UGX 75,000/= Silver Tickets: UGX 150,000/= Gold Table for 8: UGX 5,000,000/=
Moses Matovu, the band leader and one of the founding members since 1975, expressed his excitement about the event, stating, "It's an honor to celebrate 48 years of making music with Afrigo Band. The journey has been incredible, and we can't wait to share all the magic with our fans, along with our friend Awilo."
Joanita Kawalya shared, "Afrigo Band is not just a musical group; it's a family. We've been through ups and downs together, and the bond we share is unbreakable. This concert will be a celebration of unity and talent."
Rachael Magoola, who joined Afrigo Band in 1989 and is currently a member of Parliament, shared
her inspiring journey, saying, "Afrigo Band opened doors for me as a young girl from the village. Today, I've traveled the world, thanks to this incredible band. It's an honor to be part of this milestone celebration."
Awilo Longomba, the guest star from Congo, expressed his excitement, "Can you imagine Afrigo is going to play Techno-Soukous, playing with me on my entire set? It's a big challenge, but we're excited to take it on. Uganda, get ready for an electrifying experience!"
Stanbic Bank is the main event sponsor for the Legends of Sound Concert alongside NBS TV, Afromobile, Radio One, Kampala Sheraton Hotel, Mighty Rides, Alliance Française, and Talent Africa, all of whom share a passion for promoting Uganda's vibrant music and cultural diversity.