Ugandan music streaming app launched

By Our Reporter
Sauteez, a Ugandan music streaming app has been launched.
The first of its kind Ugandan app was unveiled on Monday evening at an event held at The Square that was graced by different stake holders in the music industry including artistes, producers and media among others.
According to Julius Kyazze, the Sauteez Business Development manager, it took two years to develop the app and it is initiative aimed at helping musicians and content producers earn more from their craft.
"Artistes are famous, but not as rich as they should be. This is an opportunity to make things better for them by helping them earn more and on their terms." He stated.
Commenting about the music streaming app, songbird Juliana Kanyomozi revealed that it is a revolutionary app and this exactly what the industry needed.
"You can not release music and then only wait to perform at a concert to earn from it. This is not sustainable because you eventually burn out. Such a development is what we needed," She said. "We finally have a platform that benefits artistes by allowing them to earn more. For the first time when we do a song, we will just go home and watch money accumulate on our accounts."
The music app, which is available on both App store and Play store, will give users exclusive access to a host of Ugandan songs and audio content. Users will have to pay a nominal fee to download music on the app.
(Visited 169 time, 1 visit today)
Johnnie Walker Sunday Chills debut at Laventi

By Consolate Namyalo
Last Sunday saw Laventi lounge and kitchen hold the first edition of the Johnnie Walker themed Sunday Chills. Games, Cocktails and good music were the order of the day till late as revelers danced away night. The affair saw carousers from all walks of life get in on the act that promises to become the biggest Sunday plot in future. With DJs Roger, Kas baby and Fem on the turn tables, the night out could not have been better for music lovers who also enjoyed Johnnie Walker discounts and shots. The outdoor event has gates open as early as 3pm to give socialites and corporates a get way on a Sunday afternoon.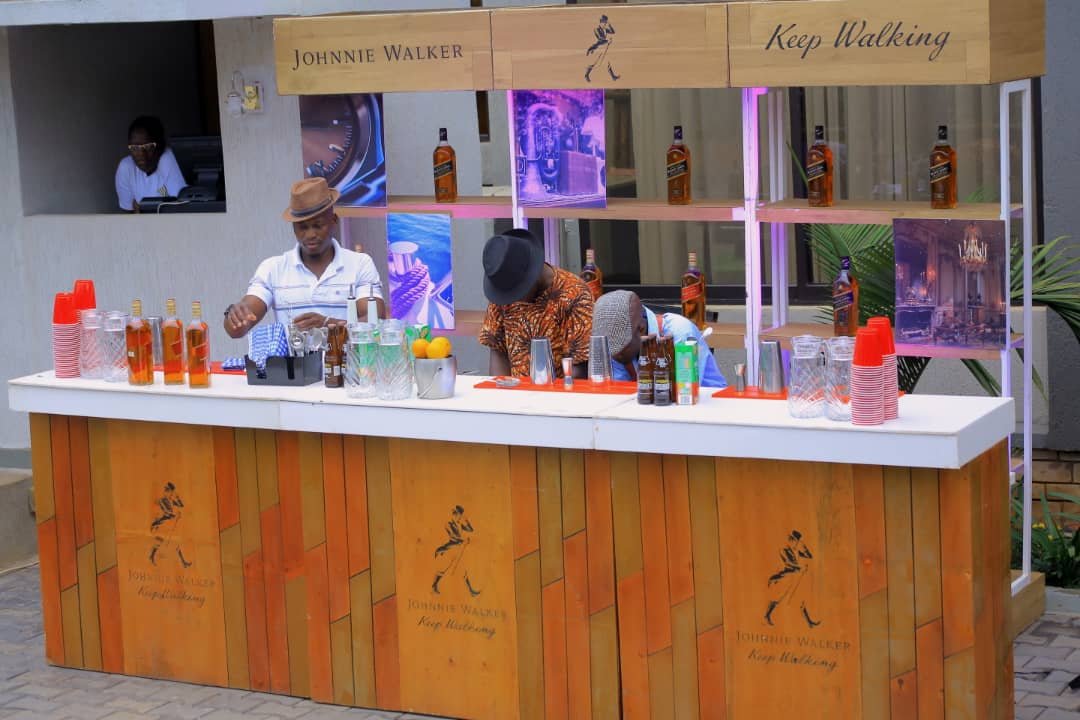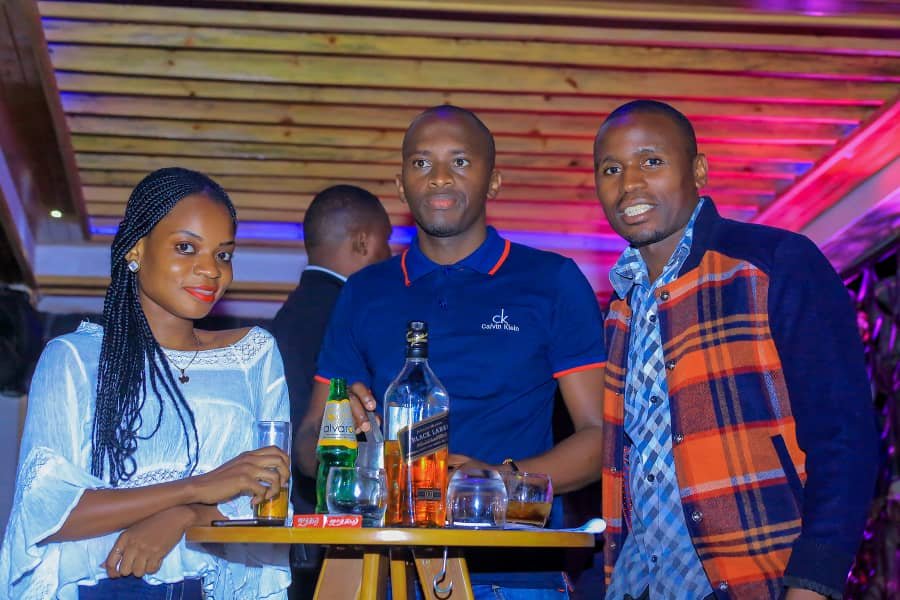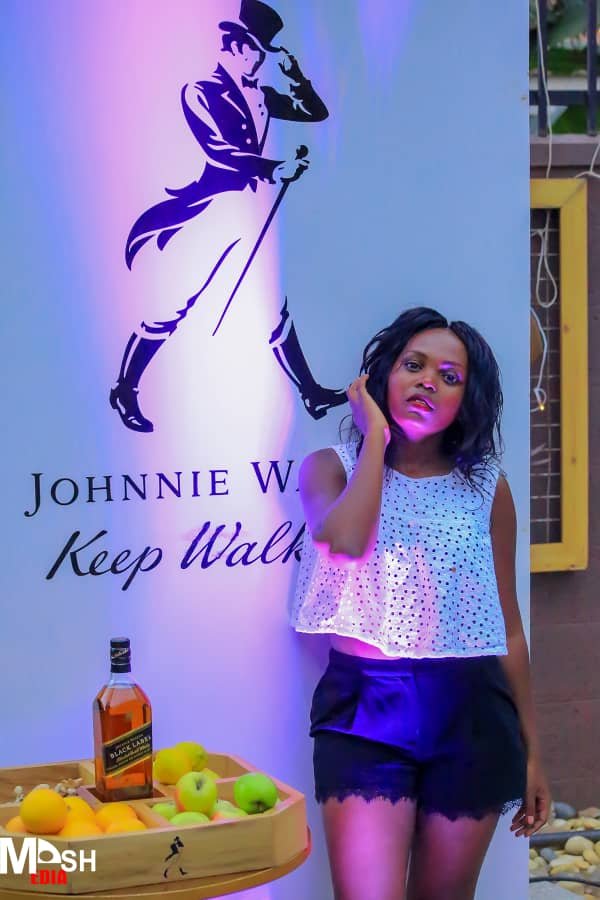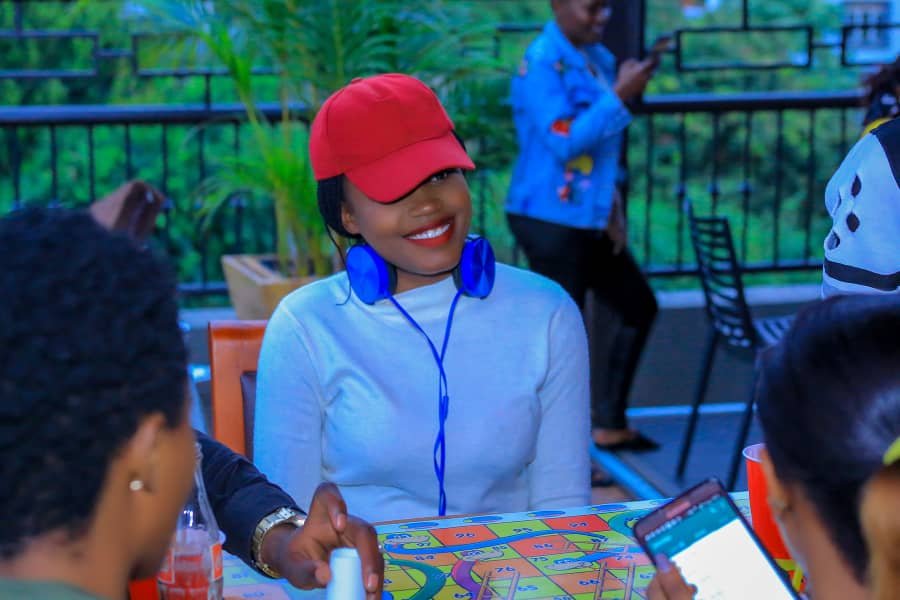 (Visited 169 time, 1 visit today)
NTV injects cash in Maurice Kirya's concert

By Nila Faisal
NTV Uganda has jumped on board Maurice Kirya's upcoming concert.
The Serena Hotel based TV station has joined the list of sponsors that will be injecting cash in the "Kirya Live 2018" concert that will take place on November 2, at Kampala Serena Hotel International Conference Centre.
Other sponsors include Club Pilsner and Radiocity.
Maurice Kirya recently announced that he will be giving out free tickets to a few lucky fans so they can attend the concert. All they have to do is post their videos while singing to their favorite Maurice Kirya song.
(Visited 169 time, 1 visit today)
Jose Chameleone lands new ambassadorial role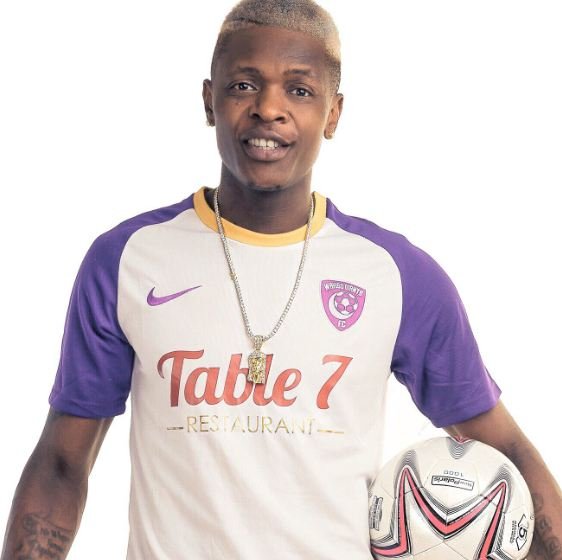 Musician Jose Chameleone has landed a new ambassadorial role.
The "Wale Wale" star has scored a deal to become the face of Wakiso Giants football club.
He announced his new role on social media where he simply tweeted, "Another day, Another Bill!!", alongside a photo in the club jersey.
Wakiso Giants Football Club is a new team that took over from Elgon Group side, Kamuli Park Football Club following a financial transaction that is said to have cost a whopping Ugx 100 million.
The Big League club is owned by a group of Kampala businessmen with their head offices located in Najjanankumbi.
Staff Writer
(Visited 169 time, 1 visit today)