Top Women receive Airtel Women of Substance Awards
At the "Together We Can" Women's Day Concert last Saturday (8th March, 2014) evening at Garden City Rooftop, Airtel awarded Uganda's top six women of substance. These are the women who have showed and had an impact on our society. The awards were based on an online voting process where people had to vote for the woman they think deserved to win the award.
The concert being headlined by Jamaican songstress Nyanda of the Brick & Lace group and top Uganda female musicians saw a massive turnout of people.
Although, the Airtel Women of Substance Awards was previously being held by Warid Telecom which merged with Airtel last year, the Third Annual Women of Substance awards did not disappoint at all.
The Winners
The Nabagereka (queen) of Buganda Sylvia Nagginda was awarded the Mentor of the year award.
Kampala City Council Authority's Jennifer Musisi was awarded the Public Service award for her efforts in revamping the city.
Juliana Kanyomozi won the Music award.
Uganda's chess session Phiona Mutesi received the Sports woman of the year award.
The ever funny Anne Kansiime won the Arts and Culture award.
In the field of media, Siima Sabitti came on top of her compatriots.
(Visited 1 time, 1 visit today)
Pastor Wilson Bugembe receives standing ovation at his first ever comedy store appearance, crowd asks for return leg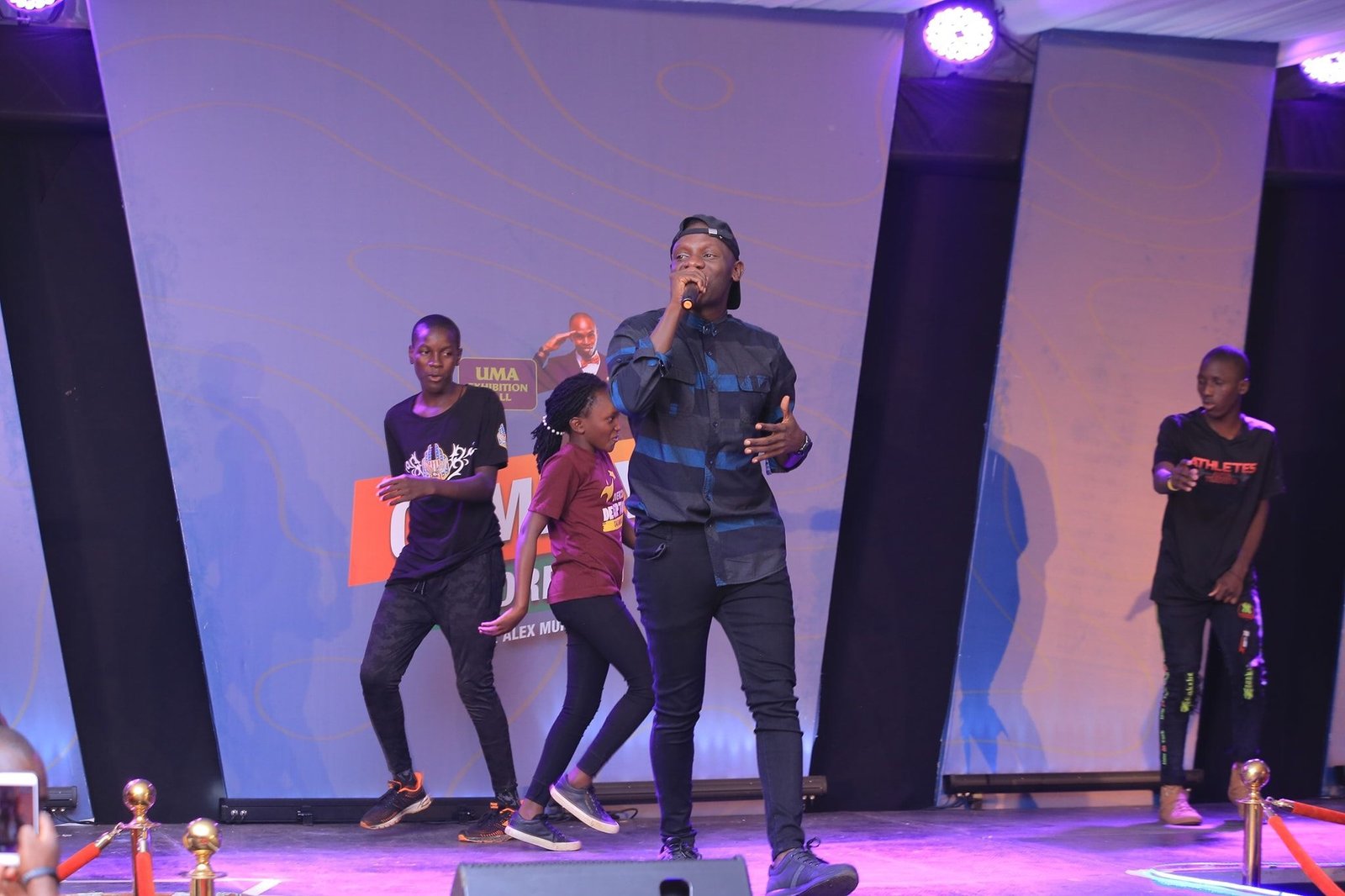 For the first time ever Pastor Wilson Bugembe who doubles as a singer Graced Alex Muhangi's comedy store for the weekly show at UMA. Unlike all previous shows, last nights show was different. Pastor Bugembe made both believers and not so much church people stand on their feet throughout his entire exhibition as he sang through most of his songs.
The crowd that so much turned up for the gospel singer kept on their toes wondering what the singing pastor had in store for them. A usually delivering pastor did not disappoint as he stepped on stage and later went into the standing crowd performing his ever loved songs.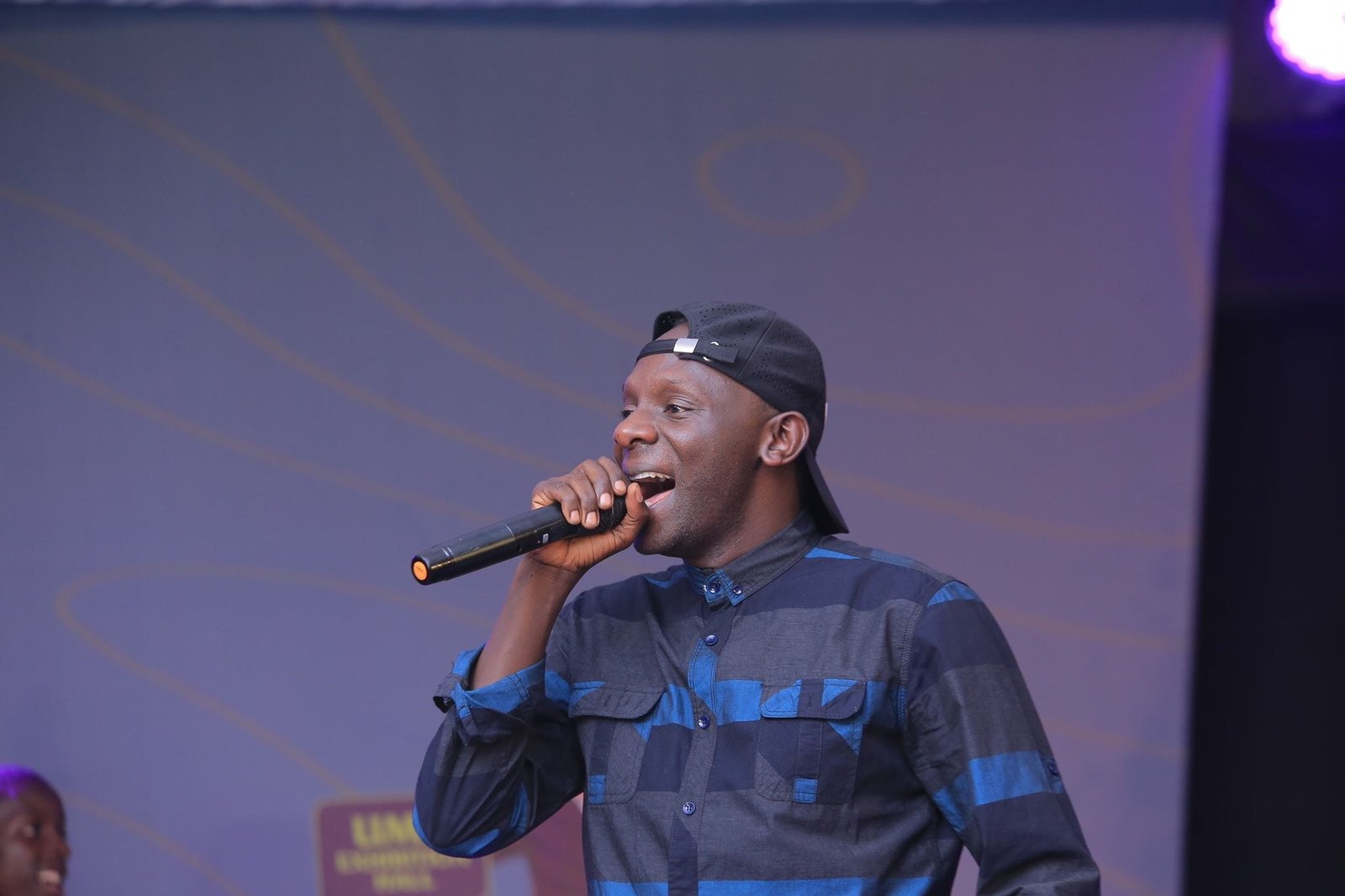 Towards the end of his exhibition, the crowd asked for his Omwooyo song that he did not expect the crowd at UMA loved so much. He performed it with all hands in the air for the crowd that worshipped along. Pastor Bugembe prayed for the crowd and Alex Muhangi before introducing a group of young people that he got off the streets and now takes care of at his Nansana based church. Comedy Store audience asked he returns soon since they did not get enough of him.
The night show also featured, Spice Diana, Tonix and Chozen Blood who equally put up an exciting exhibition.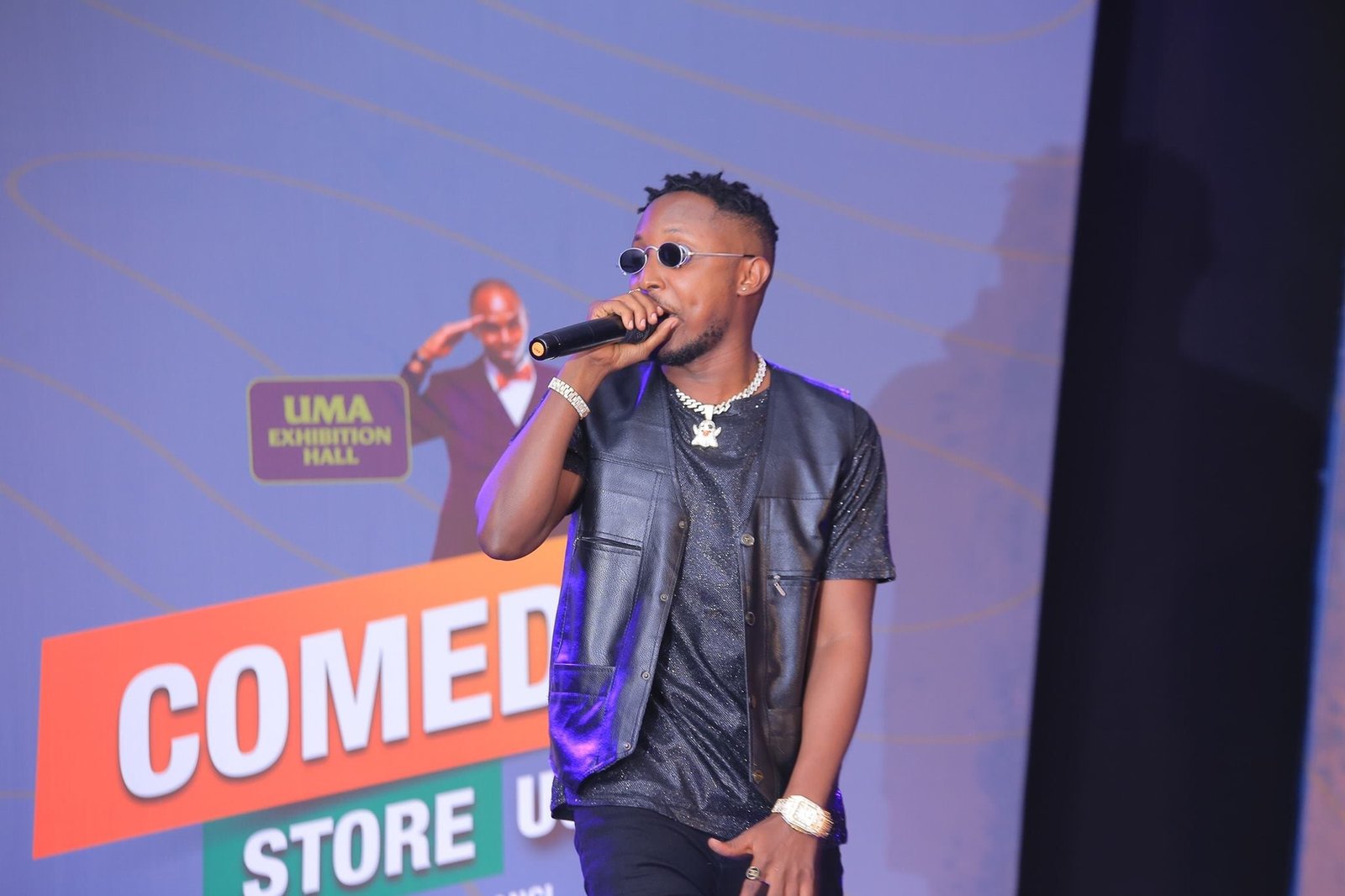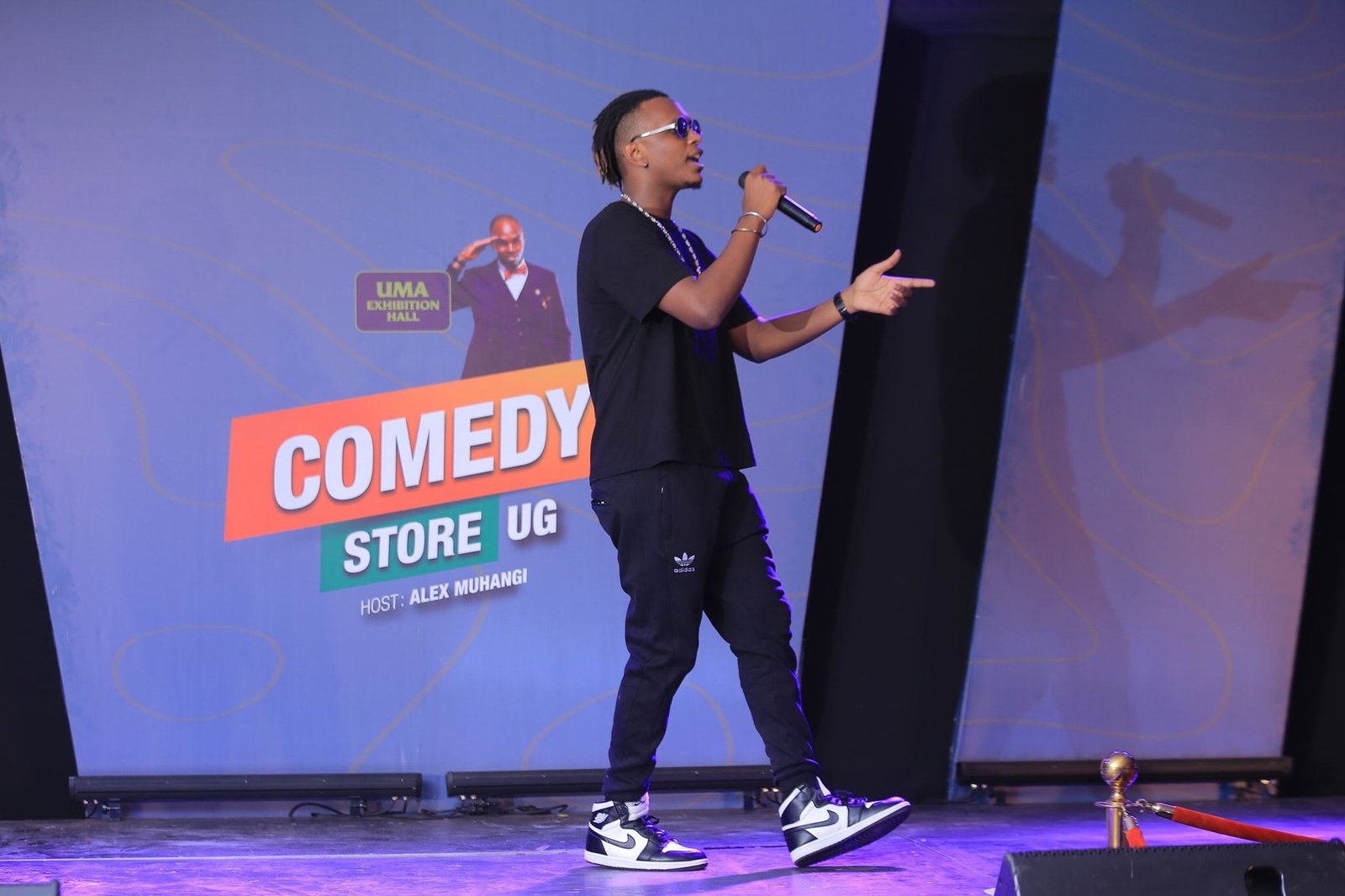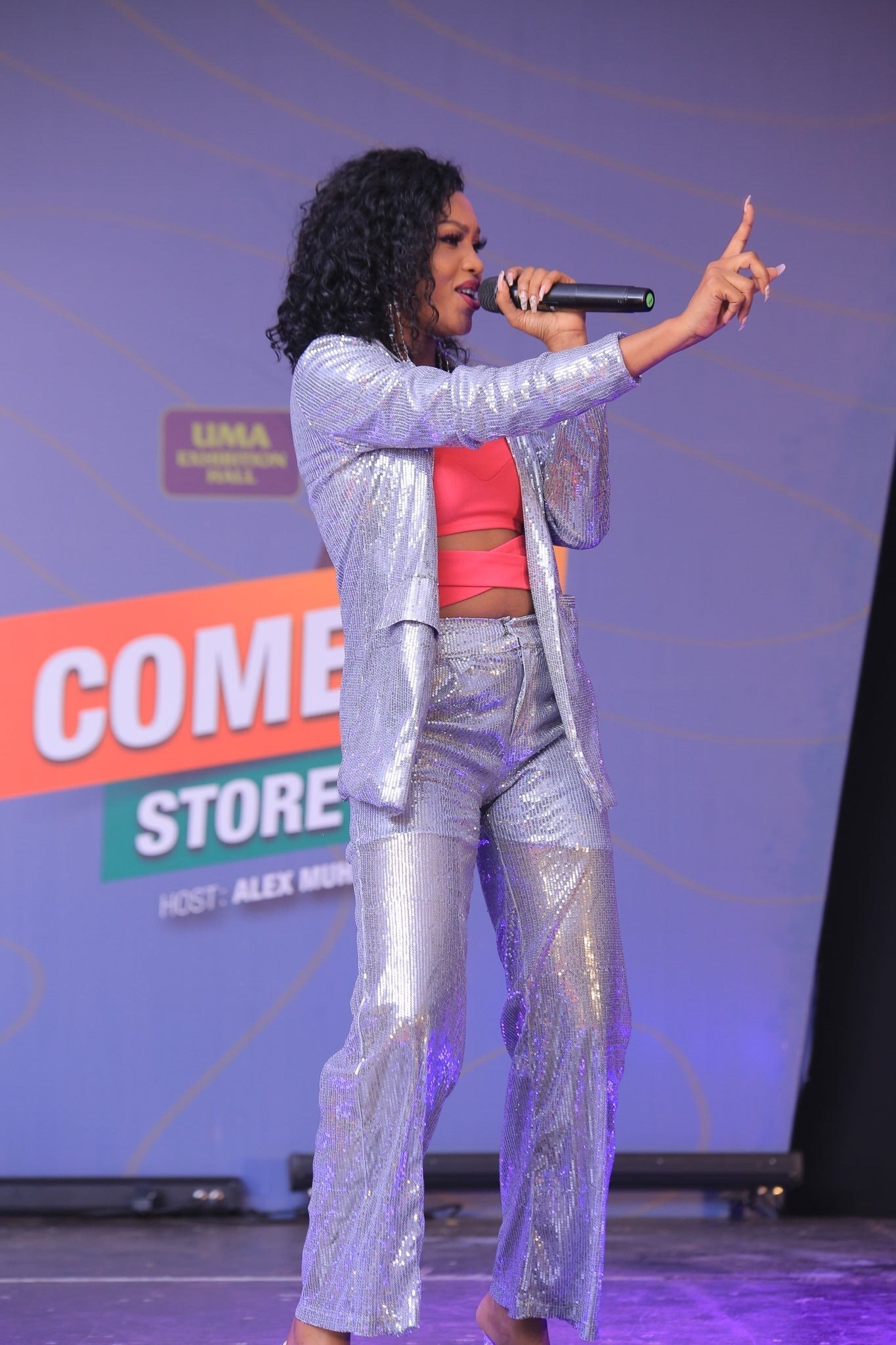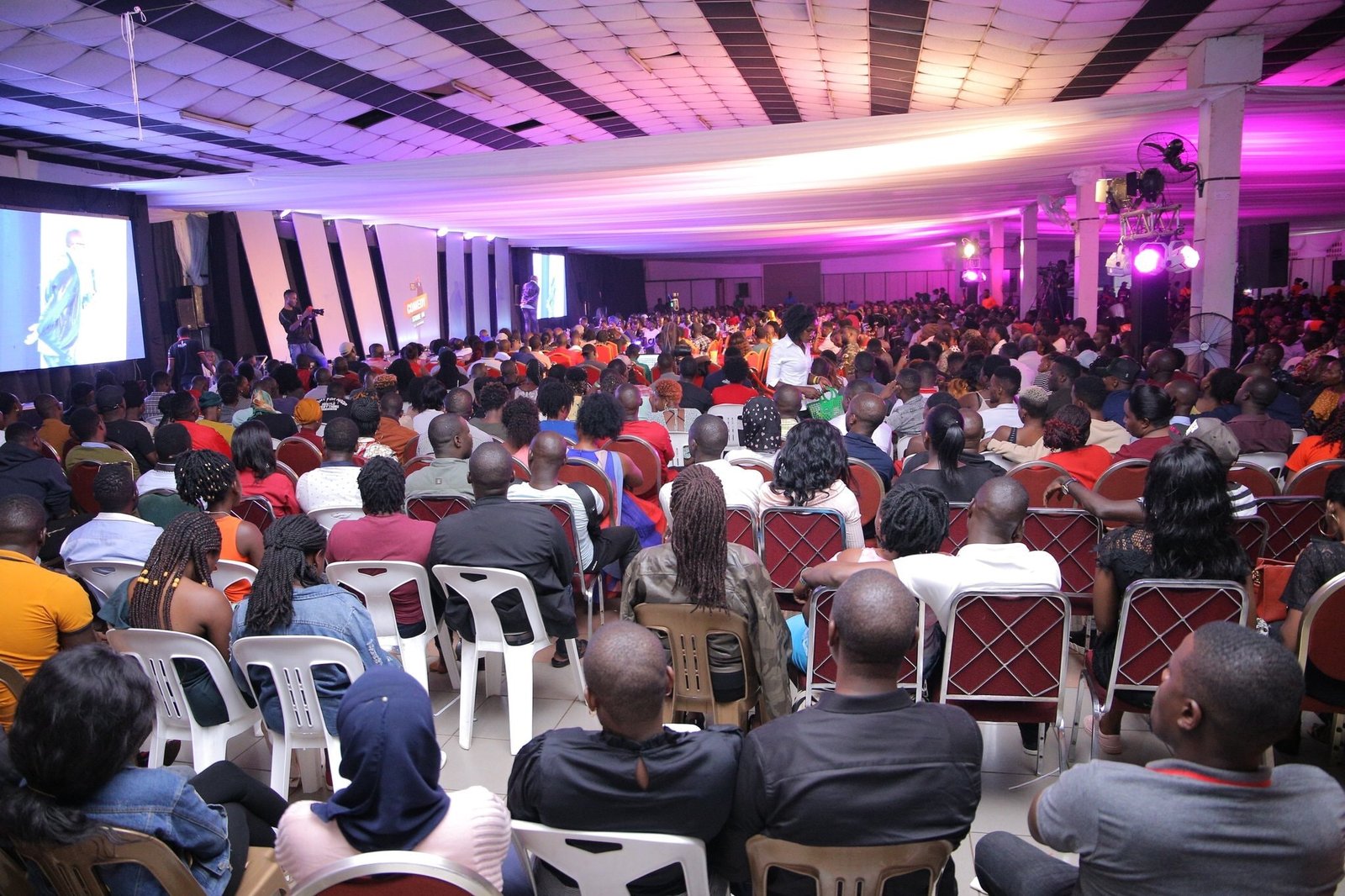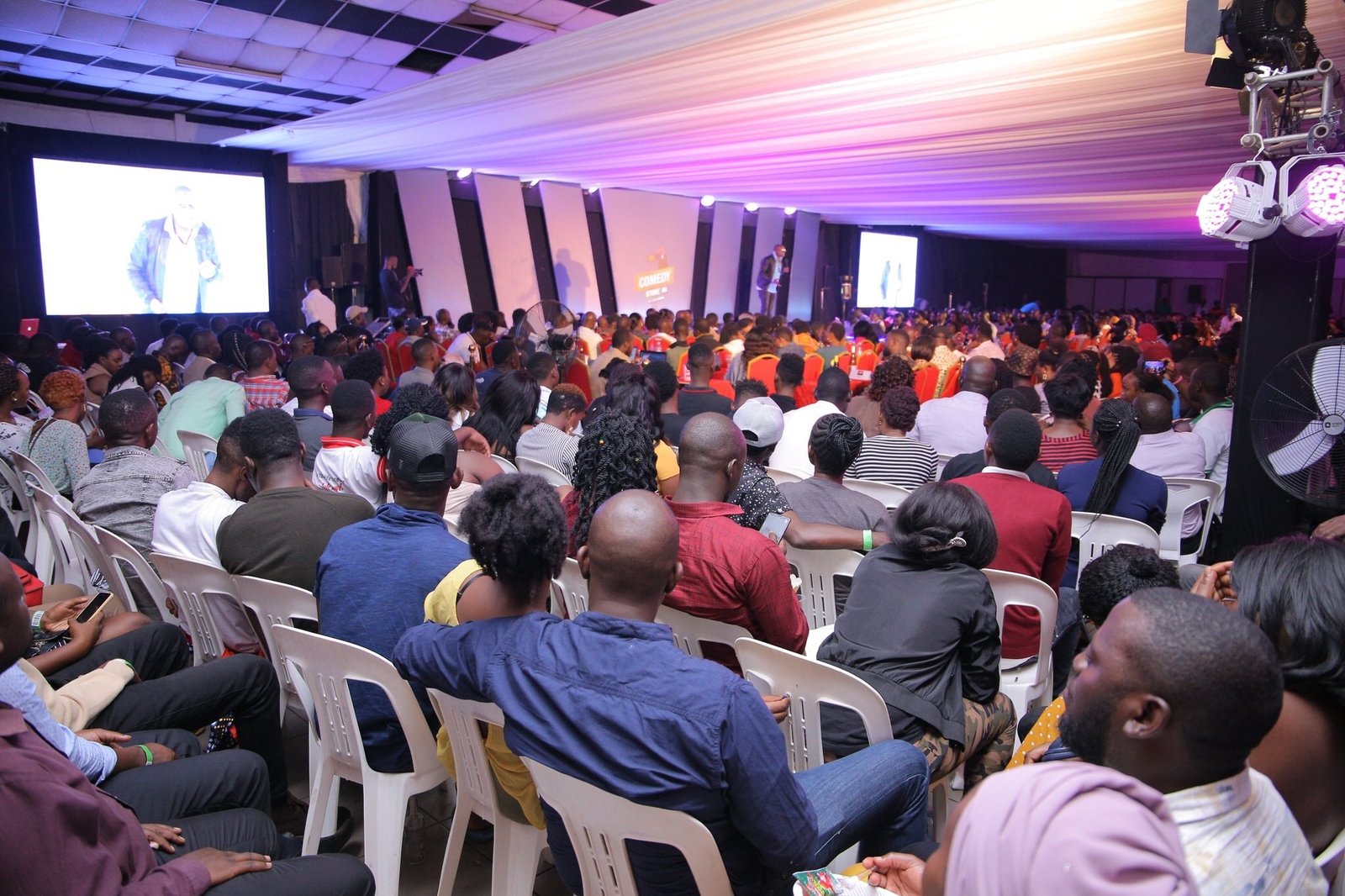 (Visited 1 time, 1 visit today)