Photos: What you missed at the Carribean pool chills party

It is never a dull Sunday at the SkyBeach Freedom city rooftop.
The hangout which was officially opened early this year hosts the fun-filled Carribean pool chills party every Sunday.
Last Sunday, the event attracted  a host of revellers who indulged in several fun activities till late in the night. The party kicked off early in the day with revelers first enjoying a fun time in the swimming pool, before later taking to the dance floor in the evening as deejays Alza, StarBoy and Mickey took over the turntables.
Here are some photos from the party:
Staff Writer
(Visited 437 time, 1 visit today)
Voltage Music duo of Kent and Flosso have announced the release of their latest video titled "Aye"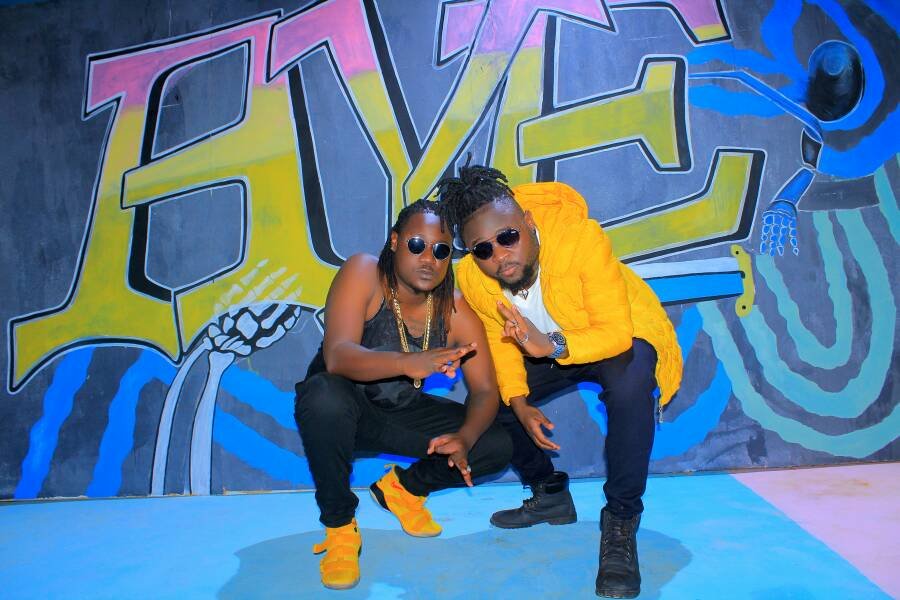 The song will be released this Wednesday 20th 2018 via their YouTube channel, according to information we have got from the duo's management. On Aye, the duo who released Killamigino just a few months back, teamed up with their soul-voiced producer Vad Beat to produce a mellow dancehall ballard. Based on the initial reception and reviews of the audio, we expect Aye to be another club banger.
We shall keep you posted here about the release.
(Visited 437 time, 1 visit today)
I want to raise a well-disciplined son — Cameroon Gitawo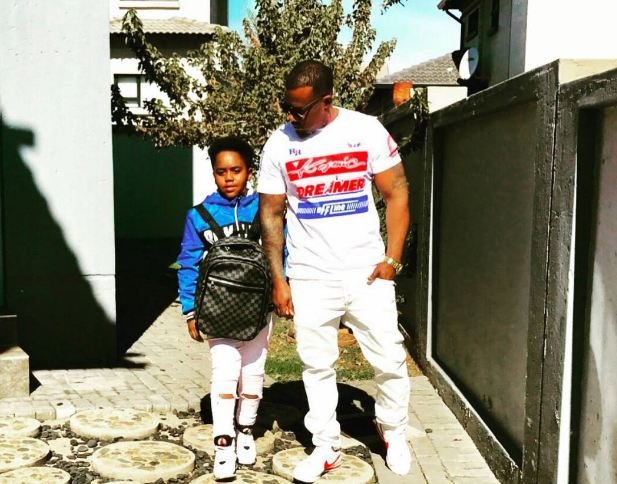 Parenting is no easy job. It even gets harder when you are in the spotlight because with fame comes public scrutiny. It is thus no surprise that celebrities have often been judged harshly in the court of public opinion for raising spoiled kids.
Well, it seems the story might go differently for socialite Cameroon Gitawo. The South Africa based Ugandan socialite seems determined to accomplish the herculean task of raising a well-disciplined son amid temptations of his lavish lifestyle.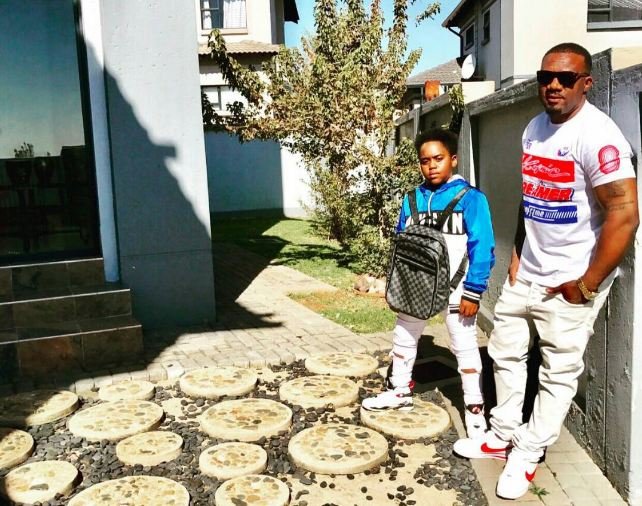 This comes after he opened up about his parenting goals on social media. In a social media post, where he is seen hanging out with his son, Chris Junior, in the backyard of his home in Sandton, Johannesburg, he revealed that he is grooming his son to be a responsible member of society. "My mission is to make my son a well groomed dude," he noted.
Can he accomplish this? Only time will tell.
Staff Writer
(Visited 437 time, 1 visit today)
Uganda Vintage and Classic Auto show 2018 edition officially launched

By Our Reporter
The CBA Uganda Vintage and Classic Auto show is back. Now in its 7th edition, the event promises to be bigger and better as organisers are this year adding new twists to spice it up. This was revealed by Dr. John Baptist Niwagaba, the Uganda Vintage and Classic Auto show proprietor, during the official launch of this year's edition which was held at Commercial Bank of Africa Uganda Limited (CBAU) Head Offices at Twed Towers, Nakasero on Tuesday.
"We are changing from a static show where cars are judged in one place to a mobile show where cars will move to a judging arena thus offering a lively experience to both car owners and spectators," Niwagaba revealed. "We are also introducing the collectibles category where other vintage items like gramophones and jukeboxes will be showcased."
To be held under the theme, "Beauty and the Beast", the event is expected to attract exhibitors from across the region including Kenya, Rwanda and Tanzania.
Speaking at the launch, CBA Bank CEO Anthony Ndegwa, noted that the bank is passionate about the car show because it is a space where the bank interacts with its clients and public in a fun-filled environment. He acknowledged the tremendous work done by Uganda Vintage team, pledging to support event for the foreseeable future.
The CBA Uganda Vintage and Classic Auto show 2018 edition will be held on Saturday, July 28 at the Kampala Sheraton Gardens.
(Visited 437 time, 1 visit today)