I would never expose my private life again – Tiwa Savage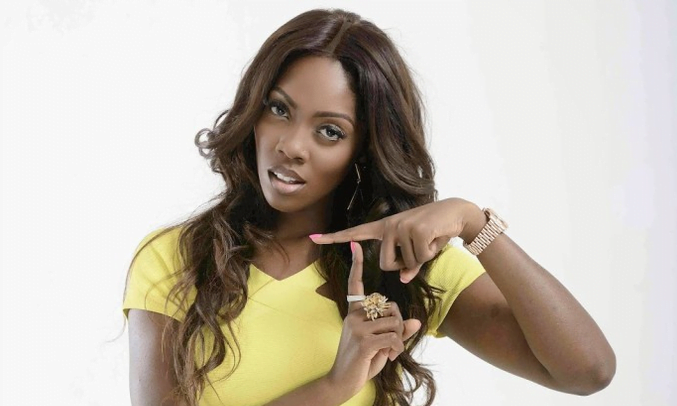 The personal woes of superstar musician Tiwa Savage have played out like a movie in recent times. Her relationship with her now estranged husband Tee Billz has become an example of how celebrity marriages do not last.
The songstress revealed in a recent interview with Fashion Bomb TV in New York that she has learnt her lesson. She said: "I did speak with, and I said I would never address anything to do with my private life again because I just believe it is something sacred and that is one lesson that I have learnt."
Sensing that the message hasn't been well received, she told ELLE Magazine in South Africa again: "My biggest failure was exposing my private life too much. There will always be speculation, but by addressing it you are adding more fuel to the fire. I now choose not to address anything."
Away from her personal life, Tiwa also revealed what she wants to be remembered for. She said: "I also want to be remembered as a very strong woman who inspired a lot of people regardless of the challenges we go through as women."
Source: Naij.com
(Visited 608 time, 1 visit today)
Socialite Zari Hassan named judge for Miss Uganda Pageant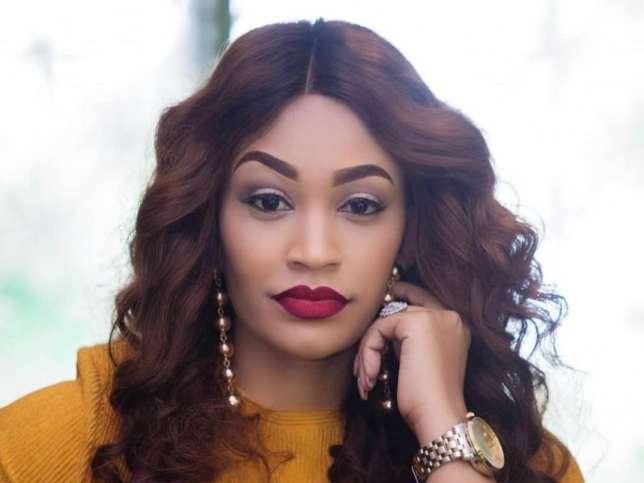 South Africa based Ugandan socialite Zari Hassan has been announced as one of the judges and patrons for the 2018 Miss Uganda Pageant.  She will also be a guest speaker at a CSR (corporate social responsibility) activity targeted to young girls organised by the Miss Uganda Foundation.
According to Brenda Nanyonjo, CEO of the Miss Uganda Foundation, Zari was chosen as one of the judges because she is the epitome of "beauty and brains". "Zari is the perfect example of our motto at Miss Uganda which is beauty with a purpose! She is not only a beautiful woman but she has managed to achieve so much in her career as a businesswoman while she is raising 5 children. We believe she will be an excellent judge for the pageant." She said.
Talent Africa's CEO Aly Allibhai also noted that, "We are really excited to have Zari as a part of our team for the Miss Uganda Pageant. She is a strong independent women who is an inspiration and role model to young women in Uganda. The things she has achieved are phenomenal, she has been though many hardships but she always find a way to bounce back and keep developing and building her personal brand to be one of Uganda's most celebrated personalities."
The Miss Uganda finale is slated for August 10th at Kampala Sheraton Hotel.
Staff Writer
(Visited 608 time, 1 visit today)
A Pass, Vinka to host upcoming Spinny Silent Disco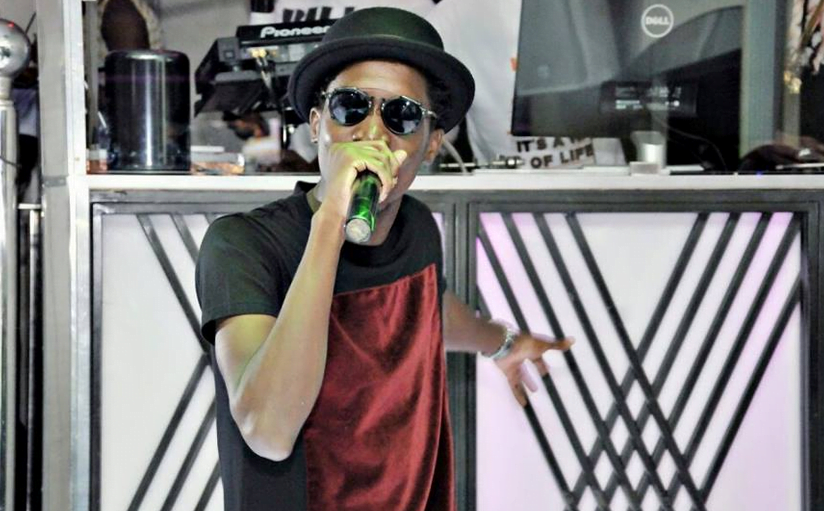 Singers, A Pass and Vinka will host the forthcoming Spinny Silent Disco. To be held on Saturday, June 30 at Atmosphere Lounge, Kololo, the event is billed to be another party explosion in the city.
As has always been the norm with Spinny Events, there will be a lineup of celebrated Kampala spinners like DJ Urbanstar, DJ Crim, Deejay LL, Lolah, Slick Stuart and Roja, Benon DJ, DJ Jerry, Malias, Bryan among many others to grace the decks.
DJ Spinny, who is known for hosting plush gatherings in Kampala and Kigali noted that the party will be nothing short of excitement and explosive merrymaking.
"There is a lot in stock for our fans," he said. "The music, the DJs, and the energy we hope to exhibit is nothing you've seen before."
A Pass and Vinka being some of the top-selling new generation artists, Atmosphere Lounge is expected to flood with stylish and free-spirit youthful fans.
Staff Writer
(Visited 608 time, 1 visit today)
Irene Ntale gears up for concert in new video.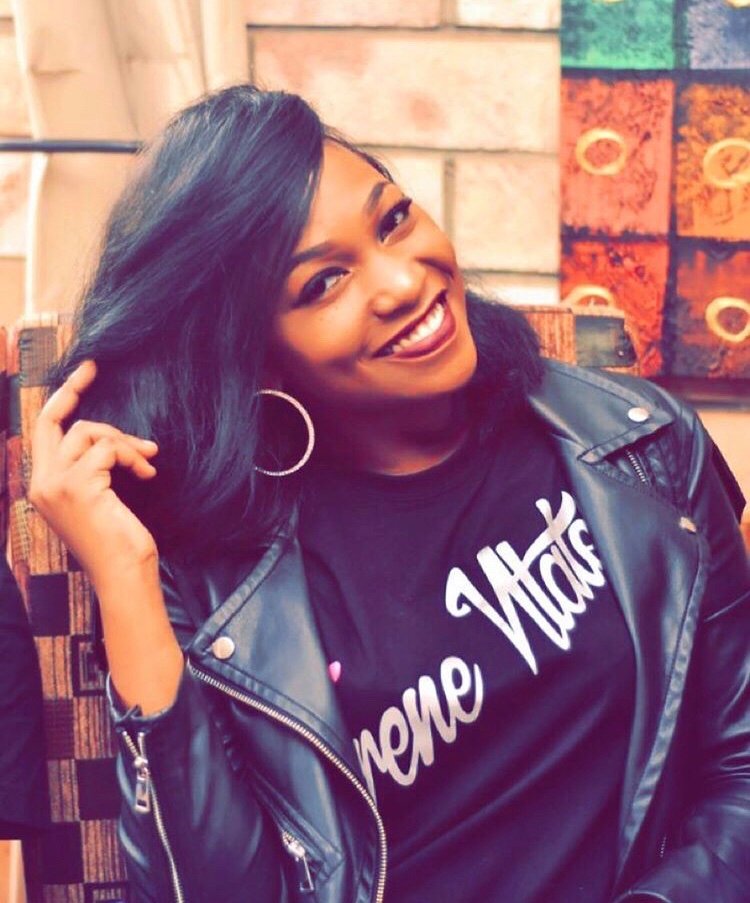 With her concert fast drawing close, Swangz avenue rebel kid Irene Ntale has released her latest video titled "Miss Kateteyi" which is already enjoying good airplay.
Miss Kateteyi is another ballard that will make you want to fall in love. Meanwhile the female singer will hold her first concert since leaving Swangz Avenue at Serena hotel.
Watch video here: https://www.youtube.com/watch?v=n0XDhZffYEE&feature=youtu.be
(Visited 608 time, 1 visit today)