Kasuku Is Blackmailing me, Hilderman Washes Dirty Linen In Public

Dr.Hilderman is soon becoming another talk-and-talk microphone on Social media. On a Sunday when everyone was busy praising their heroes, Hilderman was pouring scorn on his villains. Hilderman said:
"Wat is wrong with some guys? Imagine somebody being given just a lunch fee of 50,000 to talk ill about me on radio.This has taken along time ever since this animal acquired this job and every artist is complaining about him. If u dont give him money he talks negative about you all the time, where is the professionalism? The little i knw about media is fair and balanced reporting and presentation but as producers of the shows,don't u sense any form of personal issues with some presenters when they all the time talk negatively about some people/groups? Now this fool is calling me to be paid if i dnt mbu akikube nga akiza side ndala silly. In a few months dat job of yoz will be no more. Talent is never corruptible,and this fool can sound real kumbe he is faulsly reporting/presenting for mere meat. We get our talents from far,if u are a music critic musically speak,bt this fool never talks in music terms, music keys,tym signature,tonz etc.For the sake of the media house i have not exposed this person,coz da media house means a lot to me right from the start of my career.By the time i write this kibade kisuse era munsonyiwe. Whoever messes with your job deserves the worst. blesses Sunday."
Hilderman was hitting at Kasuku one of the most feared yet humble radio presenters. According to many artistes, they think Kasuku takes money to either praise or talk ill about them. "Kasuku is that stinging bee in the music industry, the industry fears him, he talks without fear or favour," said a friend.
Hilderman went on to hit at Kasuku saying: "I employed myself and you want to finish my investment and sacrifice coz of black mail? and this fool mufele nyo nti when he is talking u can think he is giving the truth kumbe he is provoking u omusasule akuwane. bt tompanangako ever since u got that job bt nsula wange,ndi land lord,nina kyendaga and for your information my funs lov me for wat u think is negative silly."
It is shaming that Hilderman forgot the quote that says: "Silence is golden." However, Hilderman forgot to show evidence of Kasuku soliciting money from him. It is a misconception among artistes and celebrities to think that journalists get paid before they can praise anyone. For anyone who knows Kasuku, he is honest in his dealings and gives credit where it's due. Over to you Kasuku and Hilderman.
(Visited 186 time, 1 visit today)
The inaugural Banyakitara cultural event slated for November

On November 17, all roads lead to the Uganda Museum for the first edition of the 'Banyakitara Cultural Revolution'. Like several people have been wondering; 'Who are the Banyakitara?' Well, we put our history lessons knowledge aside and tasked the organisers to explain.
According to the organisers, the Banyakitara are a people who hail from several regions in Western and South Western Uganda.
"The Banyakitara are Bantu-speaking people who hail from the Kigezi, Ankole, Tooro, Bunyoro and Rwenzori. That whole part of Uganda represents the Banyakitara. We come to bring the 'Banyakitara Cultural Revolution', with culture as the theme and we are launching for the first time at Uganda Museum on November 17th. We want to celebrate the rich culture and our togetherness", they informed us.
However, the organisers were quick to state the event does not discriminate people who hail from other regions.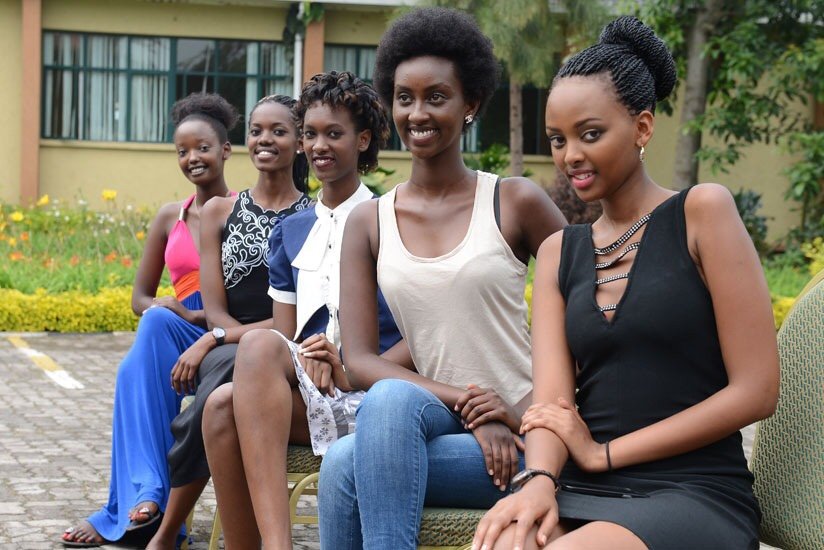 "This does not exclude people from other regions. You might be married to a person from the region. You might have friends from Banyakitara, colleagues, workmates, bosses, girlfriend or an in-law. You might be curious about the people or the cultures of the Banyakitara. This is an event that wraps it all for you! This is an event open to all. Banyakitara Cultural Revolution is about togetherness. Security is guaranteed. Be assured of fun, fitness and entrance is only Shs10,000/-", they stated.
Banyakitara Cultural Revolution will feature traditional food, cultural troupes, traditional music and dances, dance fitness, workouts, music performances and deejays all hailing from the Banyakitara region.
(Visited 186 time, 1 visit today)
Bryan White going back to Arua

Bryan White is set to embark on another round of charity work in Arua District.
The tycoon and philanthropist has announced that he will be going back to Arua to continue with philanthropic work under his Bryan White Foundation that he started in August during his first visit of the district.
Brian White has taken to Facebook to post a video documenting their preparation works at the foundation offices in Munyonyo. It shows workers loading hundreds of sacks of goods that will be donated to the people of the West Nile District.
" Arua 2 loading… this is our second phase of our Arua project that we embarked on a few months ago,it is for your humility people of Arua that the foundation team and I will be returning to empower the youth." Bryan White captioned.
However, Bryan White has not revealed the exact date he will be kick starting the tour.
(Visited 186 time, 1 visit today)
Sheebah Karungi showers Winnie Nwagi with praise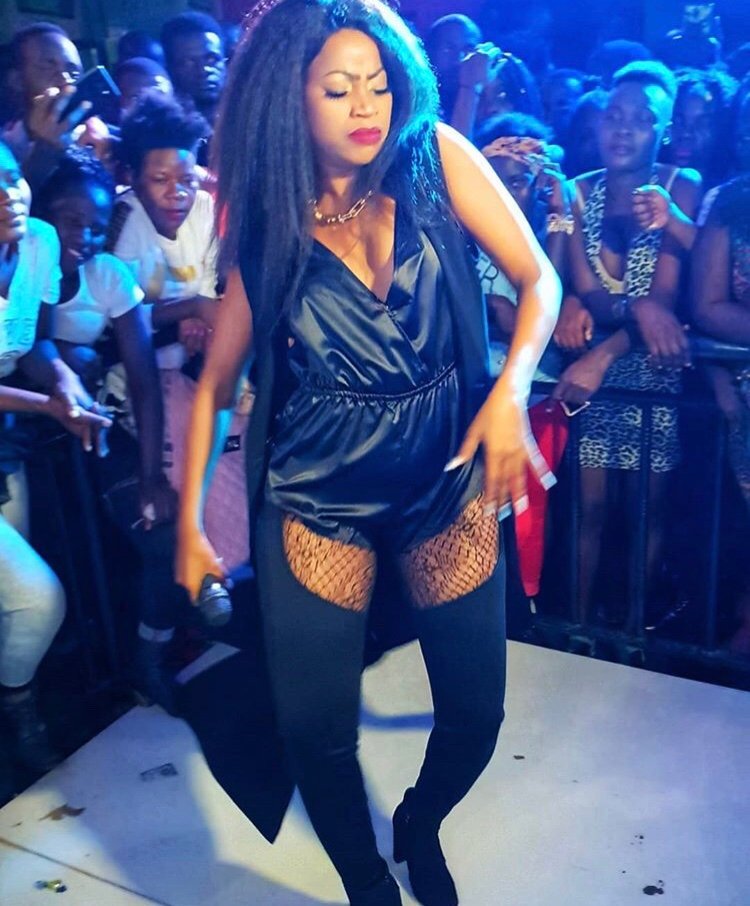 Sheebah Karungi is all about women empowerment and women supporting eachother.
The Team No Sleep singer has lavished praise on Swangz Avenue singer Winnie Nwagi who she named her Woman Crash.
Taking to Instagram on Wednesday, the "Wankona" hitmaker posted a photo of Winnie Nwagi that sees her donning a yellow off shoulder top and gazing at the camera.
"Each Time A Woman Stands Up For Herself, Without Knowing It Possibly, Without Claiming It, She Stands Up For All Women"
Keep Being You Mama💪 #WCW😍 @winnienwagi.." Sheebah captioned.
(Visited 186 time, 1 visit today)