Kadanke Unveils National Youth Festival and Awards
Nearly after 2 years in the youth business, Kadanke brand house has grown under the dynamic leadership of a focused team into Uganda's biggest youth brand. Known for their ever-new ideas, peeps have this year made their proposition a bit more unique by introducing National Youth Festival and Awards–a celebration of international youth day.
As part of the initiative, Kadanke is joining the rest of the world in celebrating international youth day come 12th-15th of Aug staging the first ever national youth festival dubbed GO-YOUTH FESTIVAL AND AWARDS under the theme: 'BUILDING A BETTER UGANDA, PARTNERING WITH YOUTH'.
This event will present an opportunity for showcasing support and dedication to promote youth efforts and success stories. The aim is to recognize efforts of youth in enhancing our society and promoting ways to engage them in becoming more actively involved in making positive contributions.
Other segments include;
East Africa's sunset beach carnival
This is the biggest and most popular beach party. It's on this year at lido beach Entebbe. This carnival attracts a lot of youths ranging from school going and non-school going.
Kadanke magazine redesigned
This is now East Africa's biggest fermium magazine and seven star publication that summarizes all activities done under our belt. It's an independent publication exploring the world of youth life, fashion and life style. It covers all the events managed and staged by Kadanke brand house in and around the world. It comes out quarterly and free on the market, distributed around the country.
Kadanke high school apprentice
A created business challenge in which a group of aspiring students will compete for the chance to win a cash prize investment in a business of the candidate's creation.
Music dance and dram- high school musical
An annual cultural festival of music, dance and drama, where schools from different districts will converge in one selected venue to compete in different musical genres that will see them qualify for the national finals. The best performers from schools (individual or group) shall be rewarded and will get a chance to be selected to be apart of the first HIGH SCHOOL MUSICAL DREAM BAND that will win a visit to any top leading prestigious studios for a joint production.
(Visited 1 time, 1 visit today)
Pastor Wilson Bugembe receives standing ovation at his first ever comedy store appearance, crowd asks for return leg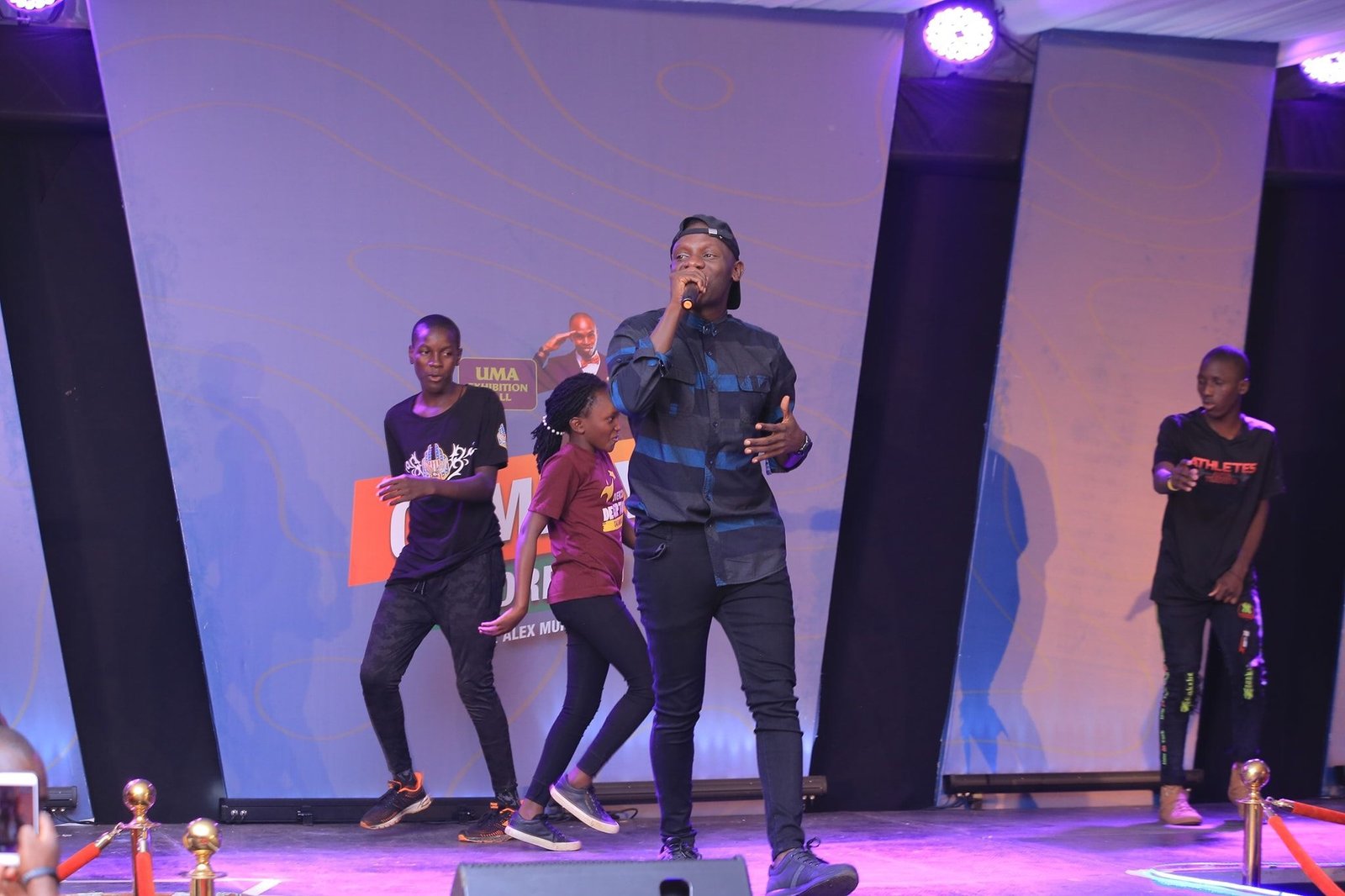 For the first time ever Pastor Wilson Bugembe who doubles as a singer Graced Alex Muhangi's comedy store for the weekly show at UMA. Unlike all previous shows, last nights show was different. Pastor Bugembe made both believers and not so much church people stand on their feet throughout his entire exhibition as he sang through most of his songs.
The crowd that so much turned up for the gospel singer kept on their toes wondering what the singing pastor had in store for them. A usually delivering pastor did not disappoint as he stepped on stage and later went into the standing crowd performing his ever loved songs.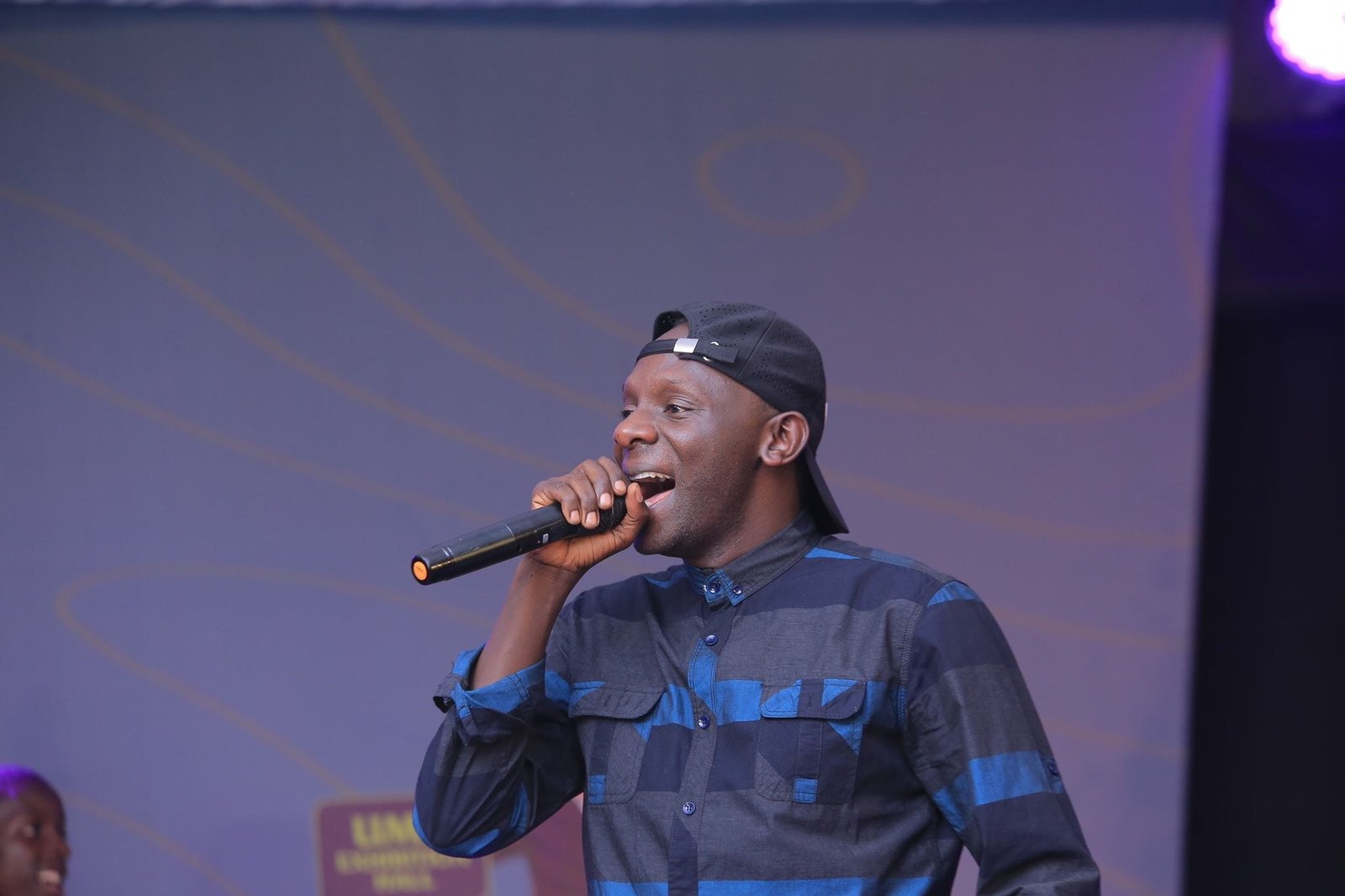 Towards the end of his exhibition, the crowd asked for his Omwooyo song that he did not expect the crowd at UMA loved so much. He performed it with all hands in the air for the crowd that worshipped along. Pastor Bugembe prayed for the crowd and Alex Muhangi before introducing a group of young people that he got off the streets and now takes care of at his Nansana based church. Comedy Store audience asked he returns soon since they did not get enough of him.
The night show also featured, Spice Diana, Tonix and Chozen Blood who equally put up an exciting exhibition.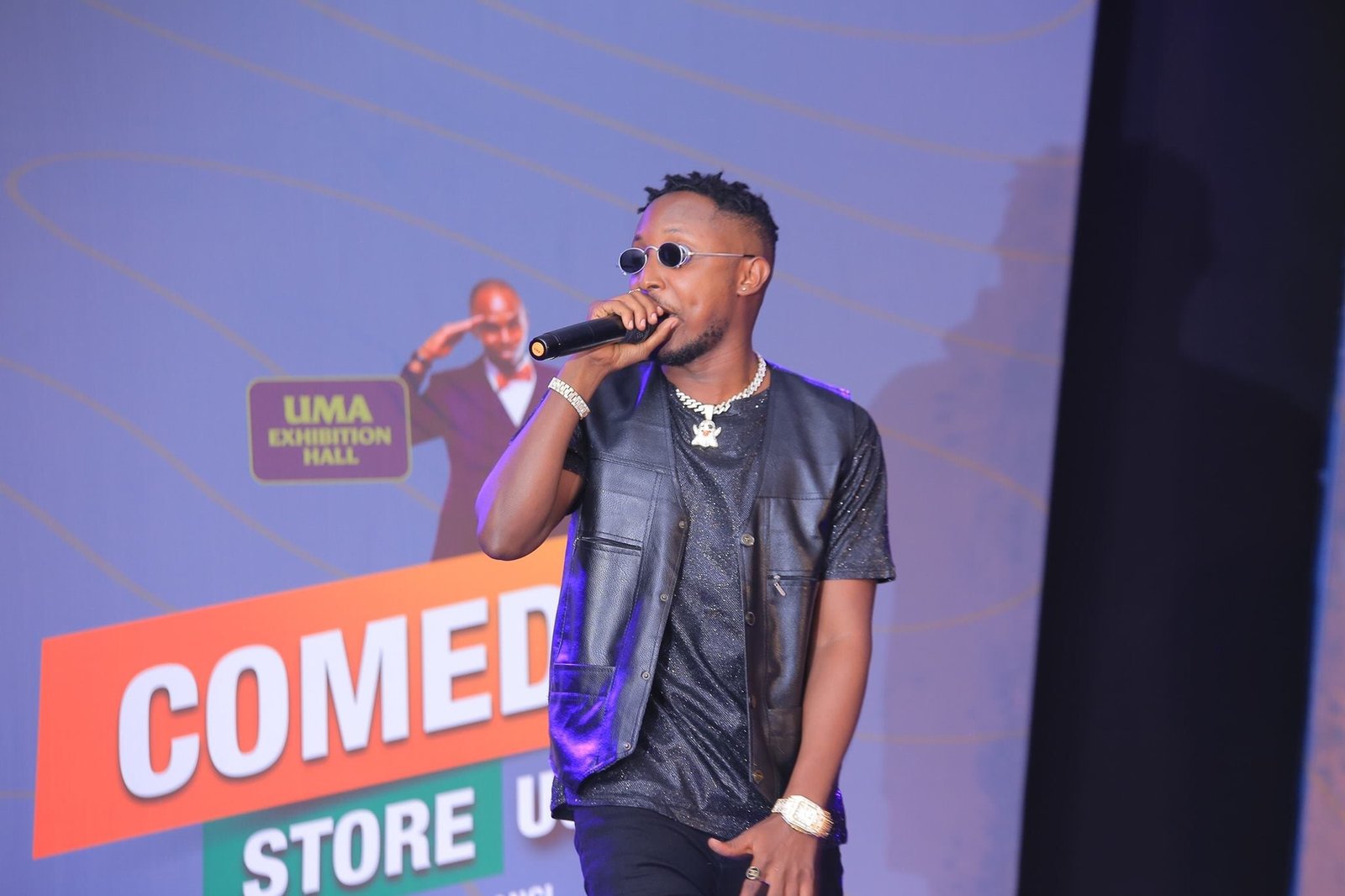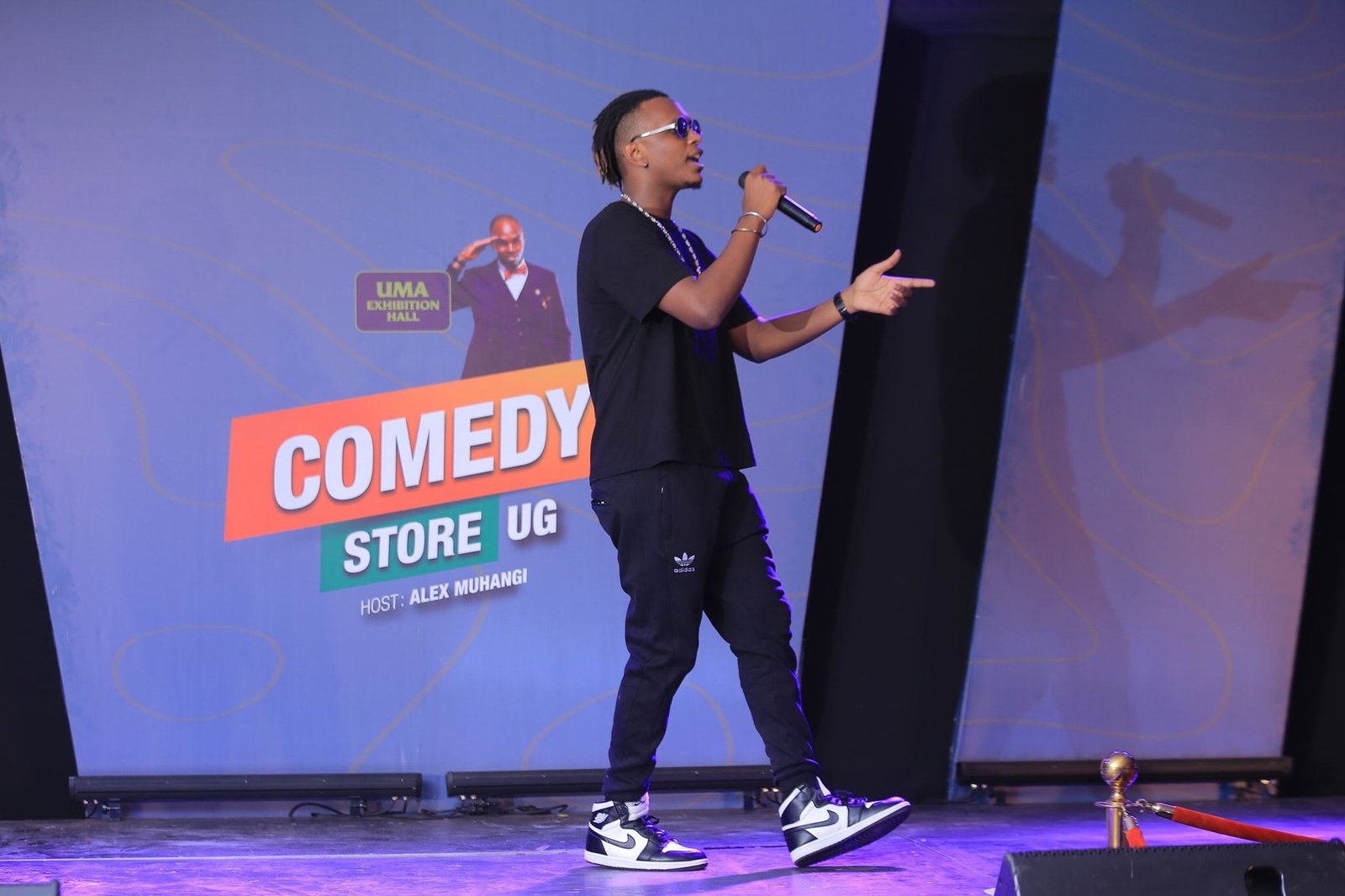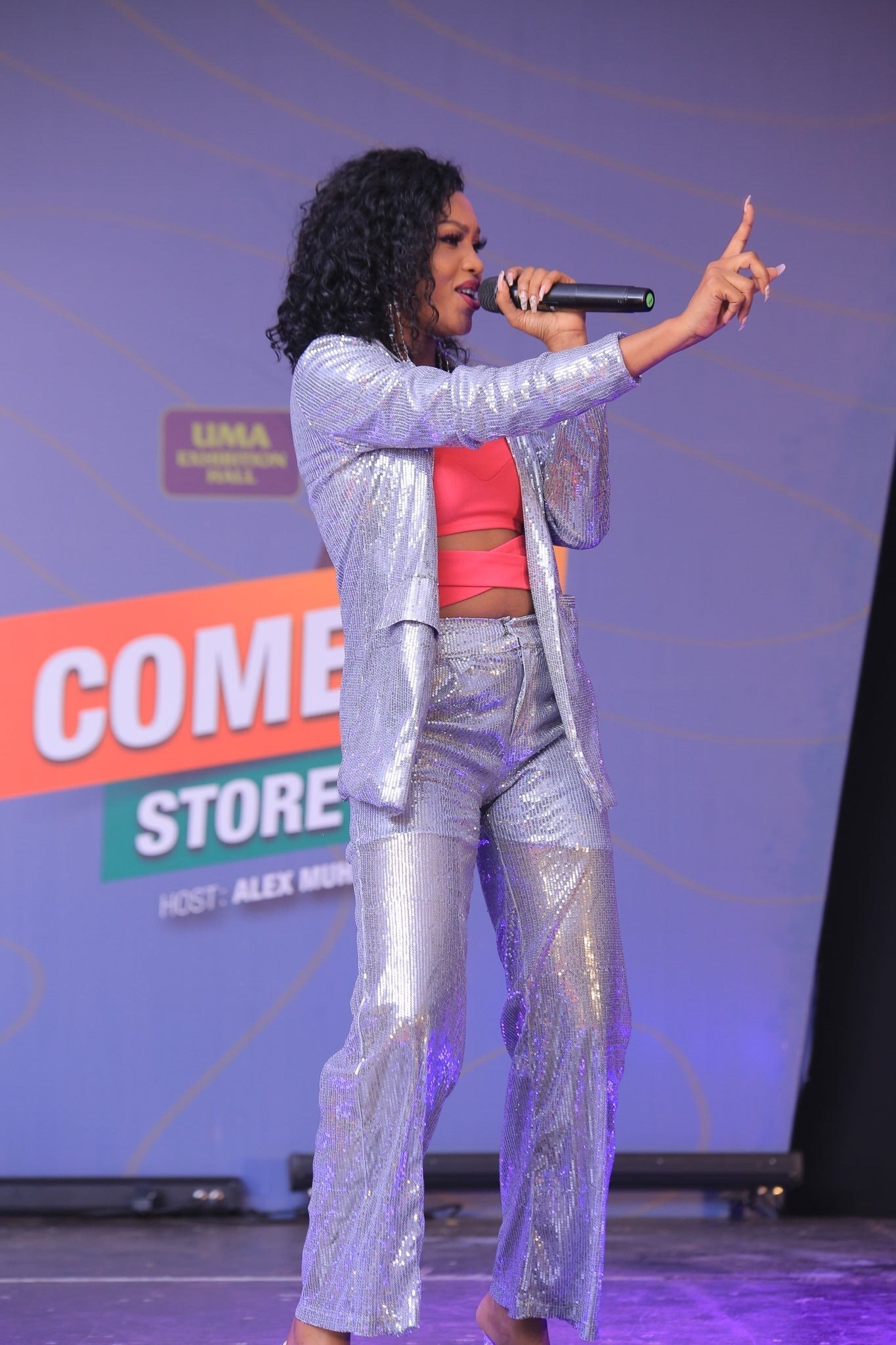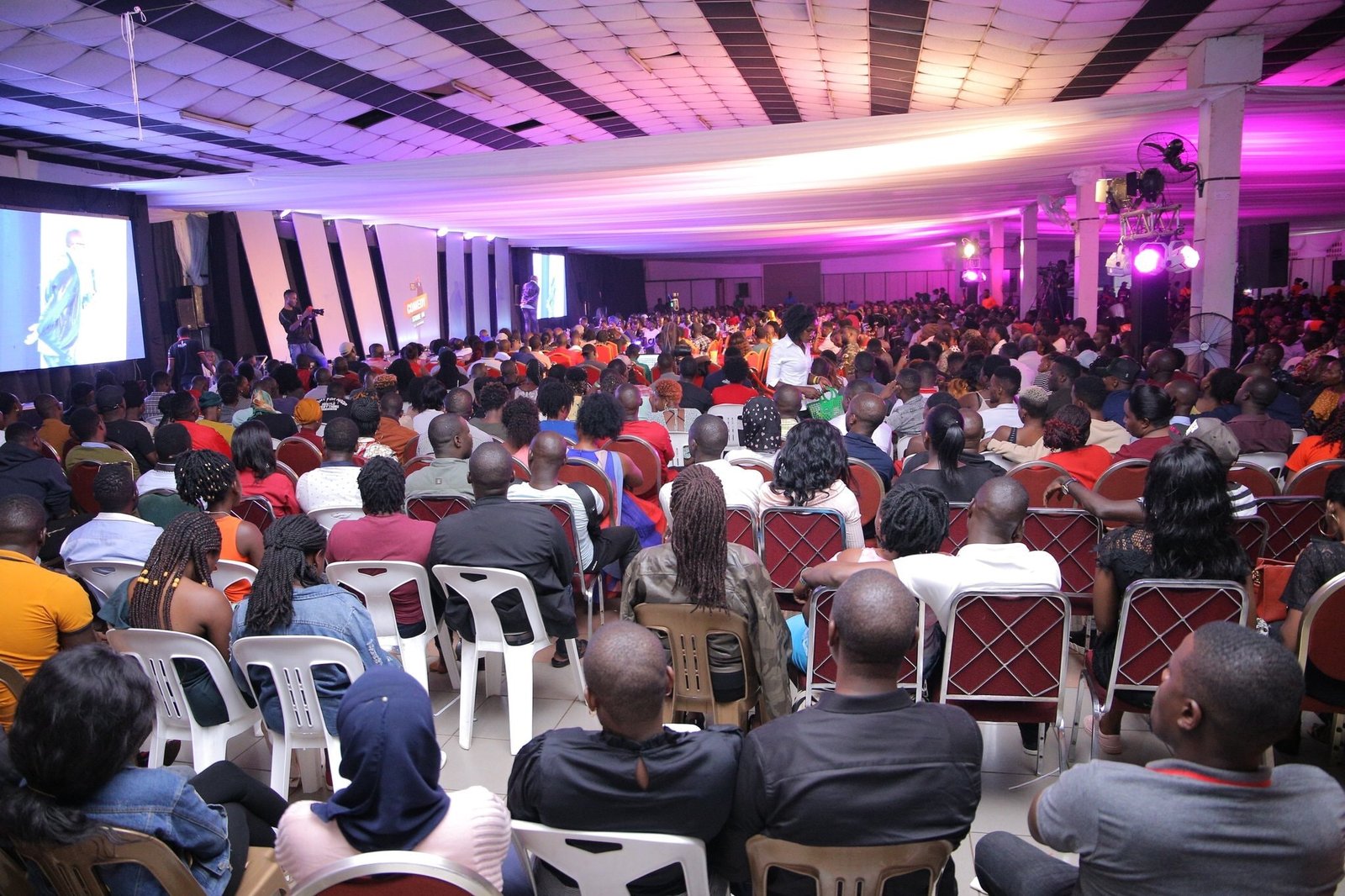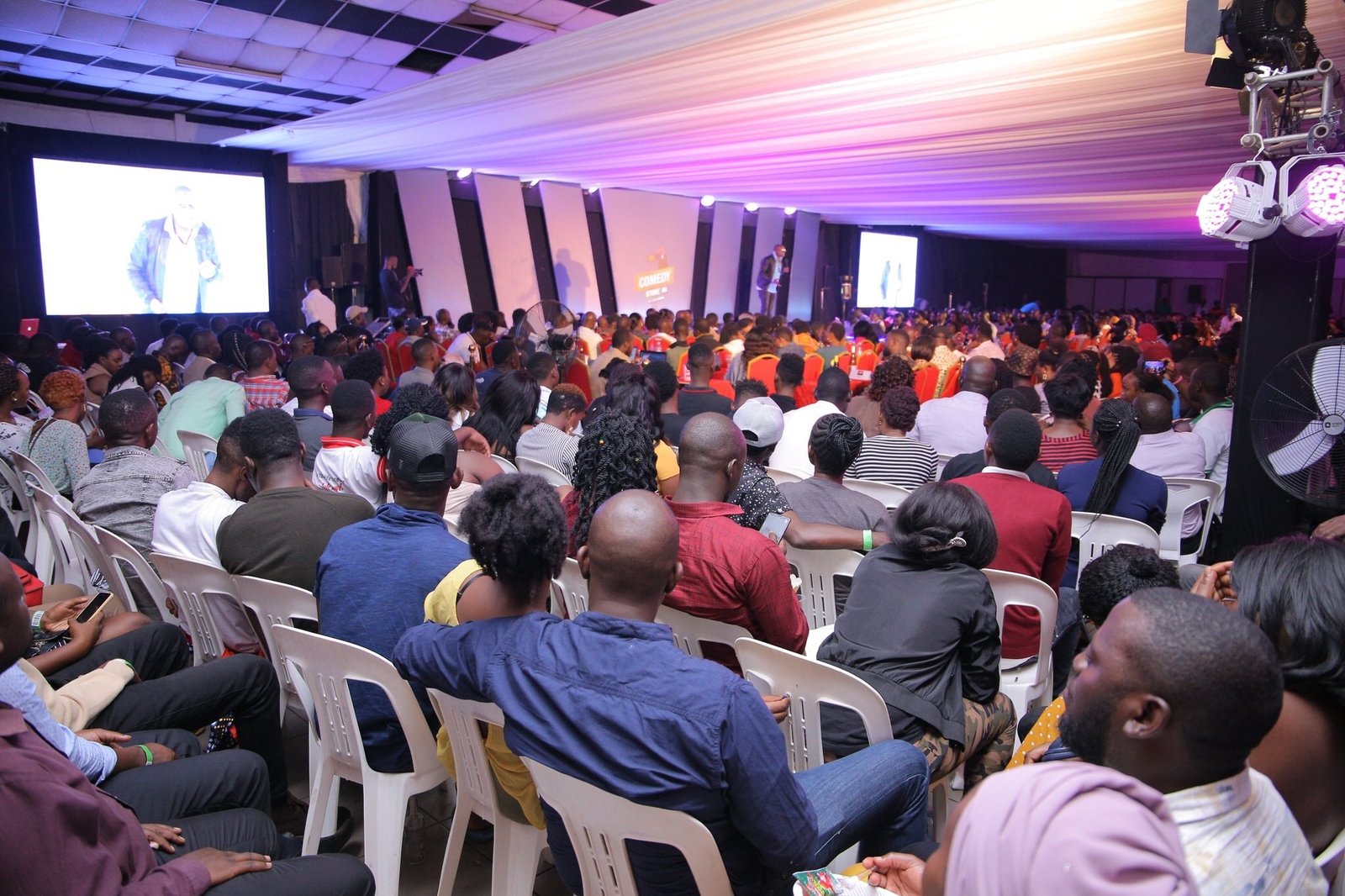 (Visited 1 time, 1 visit today)