From acting to selling pirated movies, The Rise and Fall of Joseph Olita, the "Idi Amin" actor.
Moses Abeka
Olympus…sorry, Joseph Olita has fallen. The Kenyan actor famous for his role as dictator Idi Amin Dada, in the hit movie, "The Rise and fall of Idi Amin" has been spotted on the streets of Nairobi selling pirated movies believed to be those he acted in his hey days.
In his prime, he stood 6 feet 5 inches and weighed 150kg which resulted in his resemblance to former president Idi Amin.
Joseph Olita also acted roles in "Sheena" in 1984, which cast starred Toro Princess Edith Elizabeth Bagaaya; Mississippi masala in 1991 and has since gone off the scene.
Following the election of Barack Obama as first black president of United States of America in 2008, the actor founded a tour company named "Kogelo gallamoro tours" which took opportunity of the foreign visitors who kept pouring into Obama's ancestral home town, Kogelo. However, alot has changed since then.
The actor is making ends by meet selling pirated movies he acted. In Uganda we say, "That's life, mwattu! Amin's bones must be turning in the grave. A true rise and fall!
(Visited 1 time, 1 visit today)
Pastor Wilson Bugembe receives standing ovation at his first ever comedy store appearance, crowd asks for return leg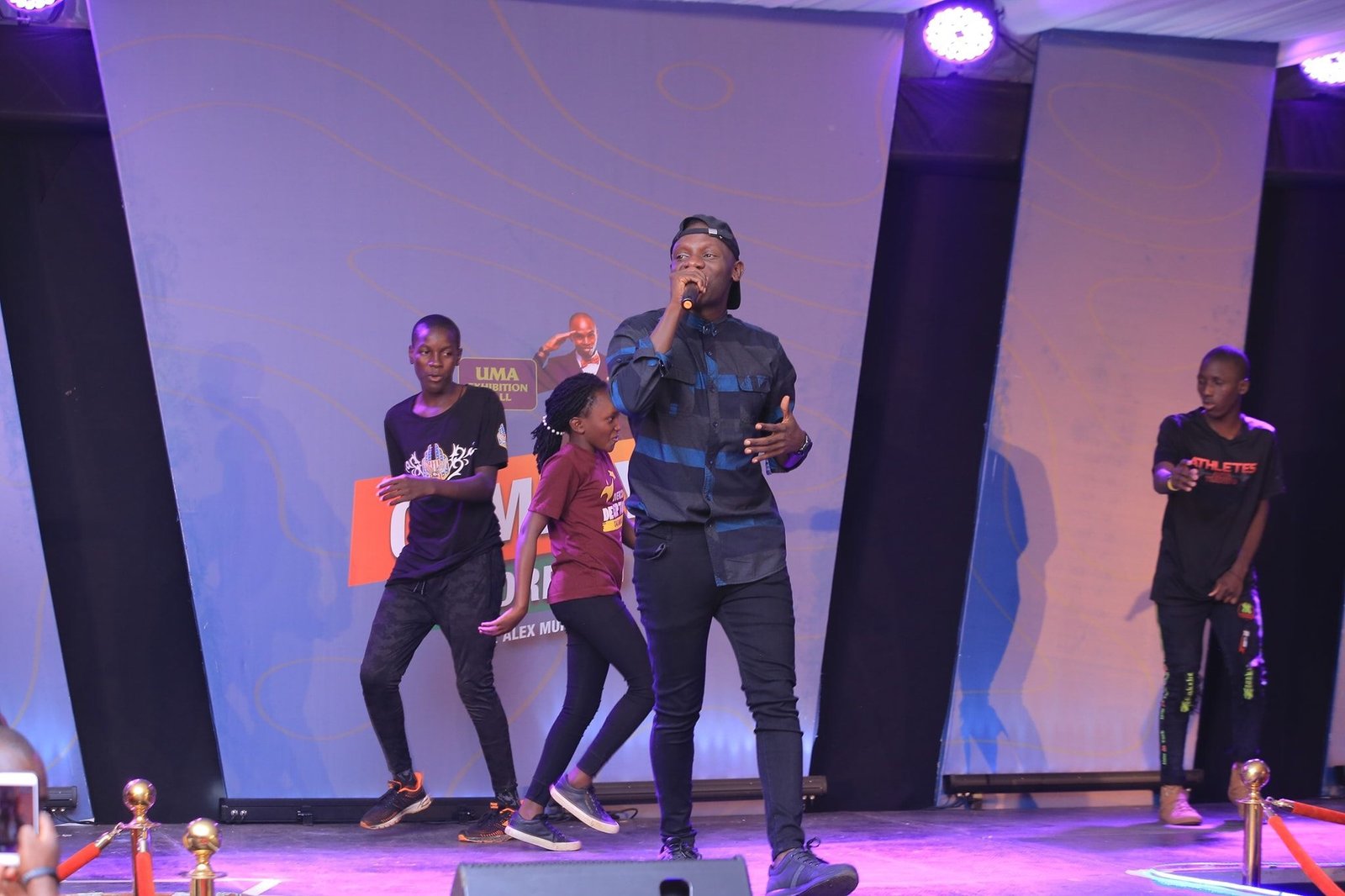 For the first time ever Pastor Wilson Bugembe who doubles as a singer Graced Alex Muhangi's comedy store for the weekly show at UMA. Unlike all previous shows, last nights show was different. Pastor Bugembe made both believers and not so much church people stand on their feet throughout his entire exhibition as he sang through most of his songs.
The crowd that so much turned up for the gospel singer kept on their toes wondering what the singing pastor had in store for them. A usually delivering pastor did not disappoint as he stepped on stage and later went into the standing crowd performing his ever loved songs.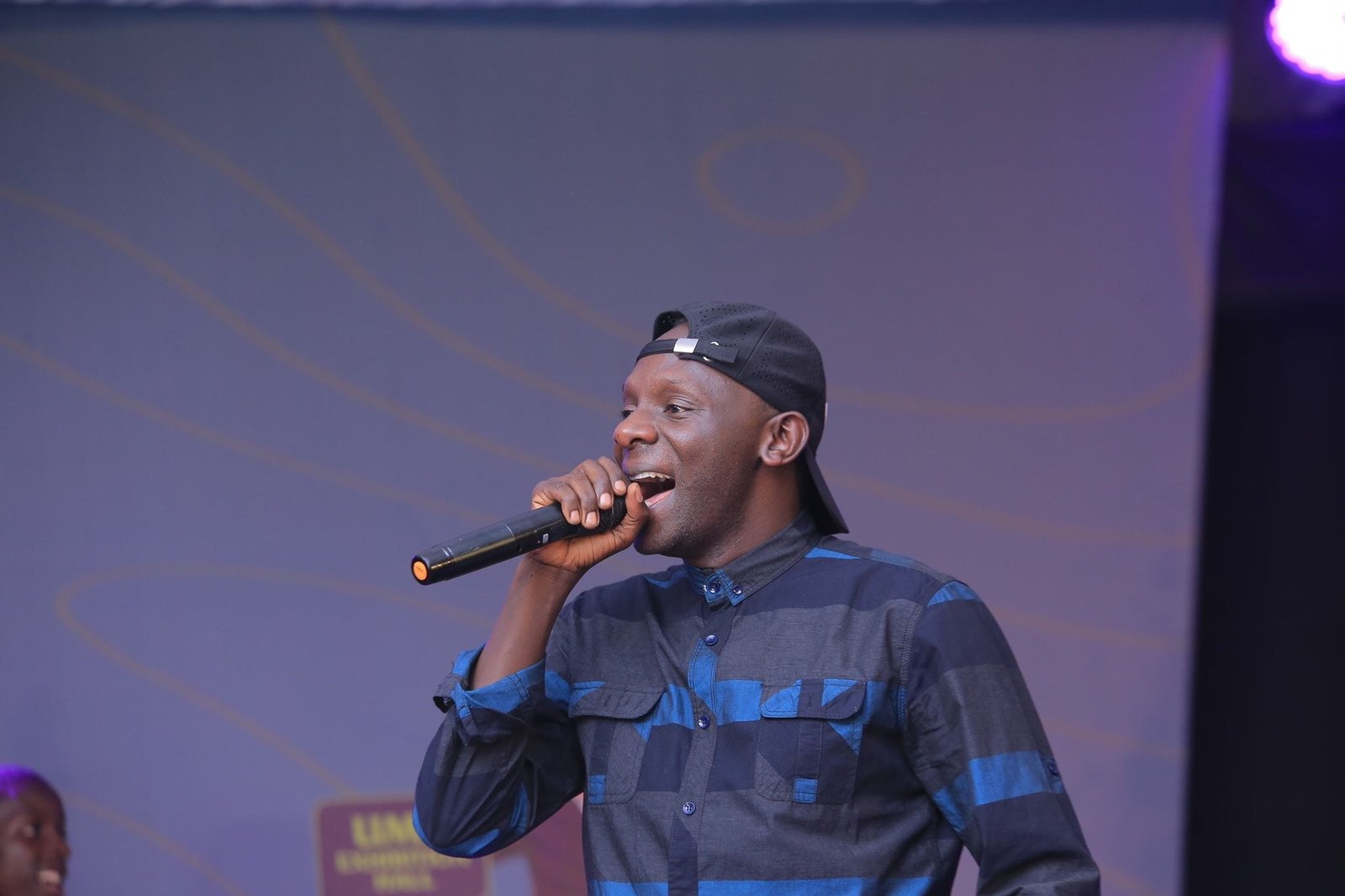 Towards the end of his exhibition, the crowd asked for his Omwooyo song that he did not expect the crowd at UMA loved so much. He performed it with all hands in the air for the crowd that worshipped along. Pastor Bugembe prayed for the crowd and Alex Muhangi before introducing a group of young people that he got off the streets and now takes care of at his Nansana based church. Comedy Store audience asked he returns soon since they did not get enough of him.
The night show also featured, Spice Diana, Tonix and Chozen Blood who equally put up an exciting exhibition.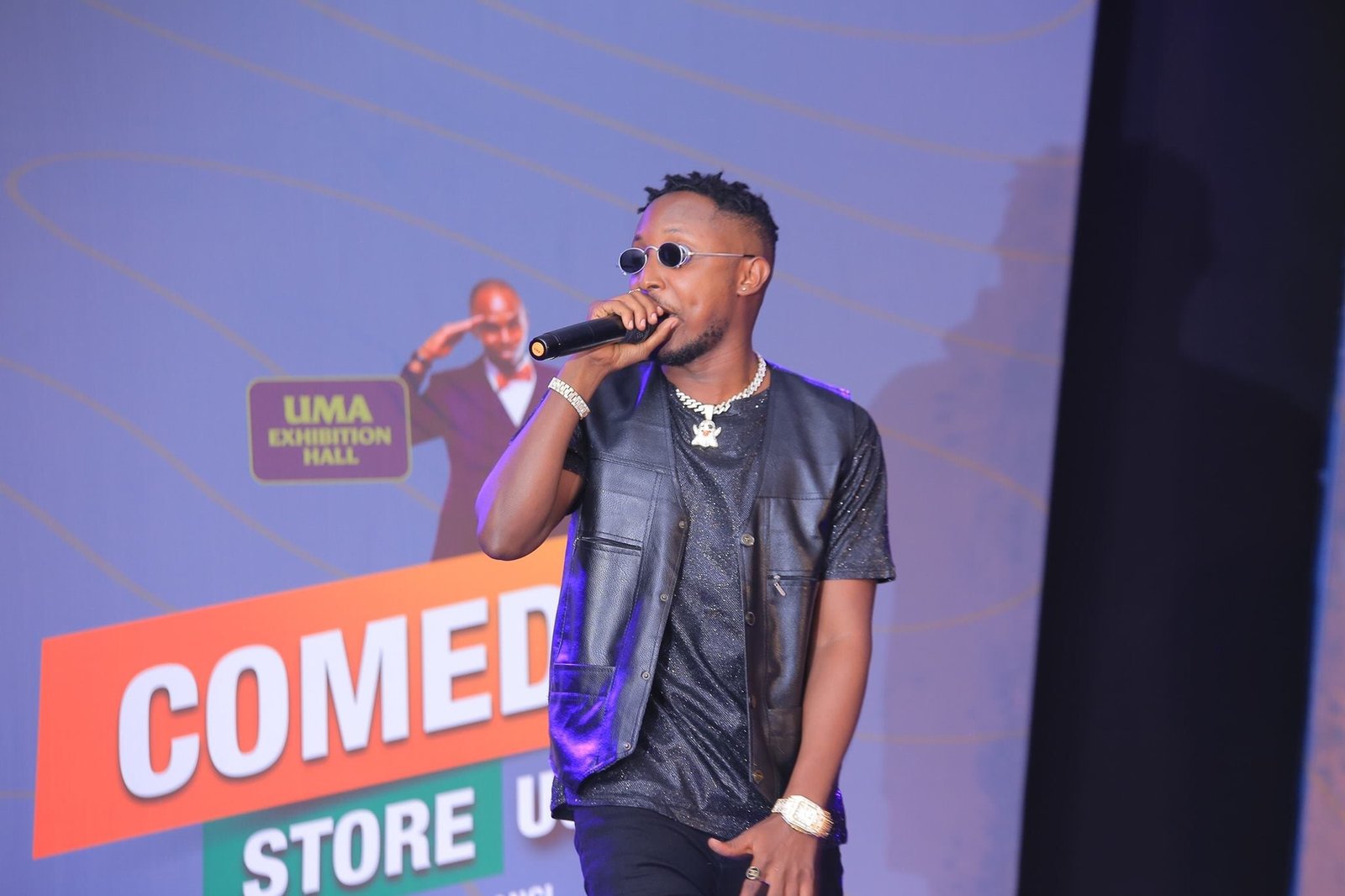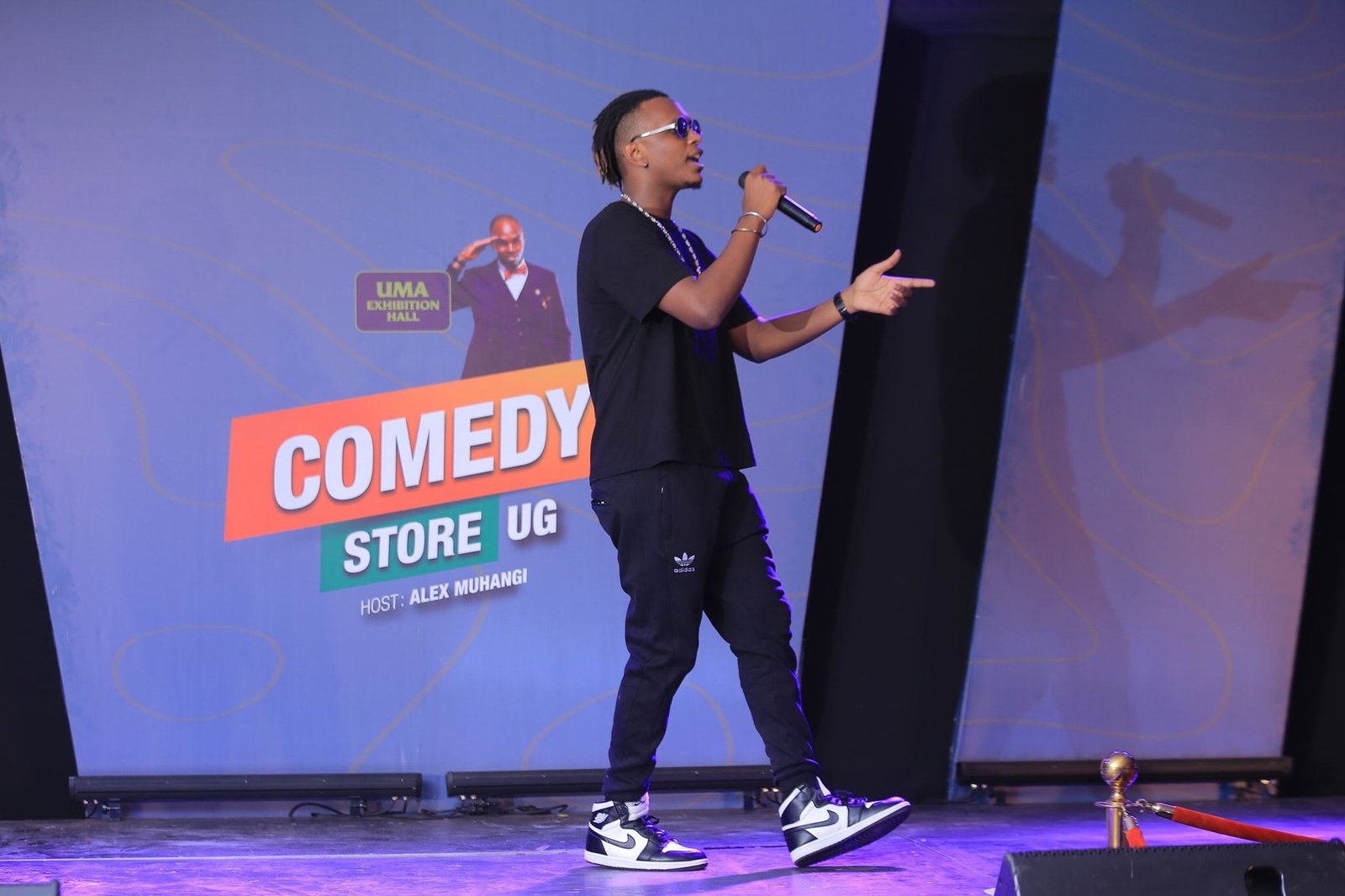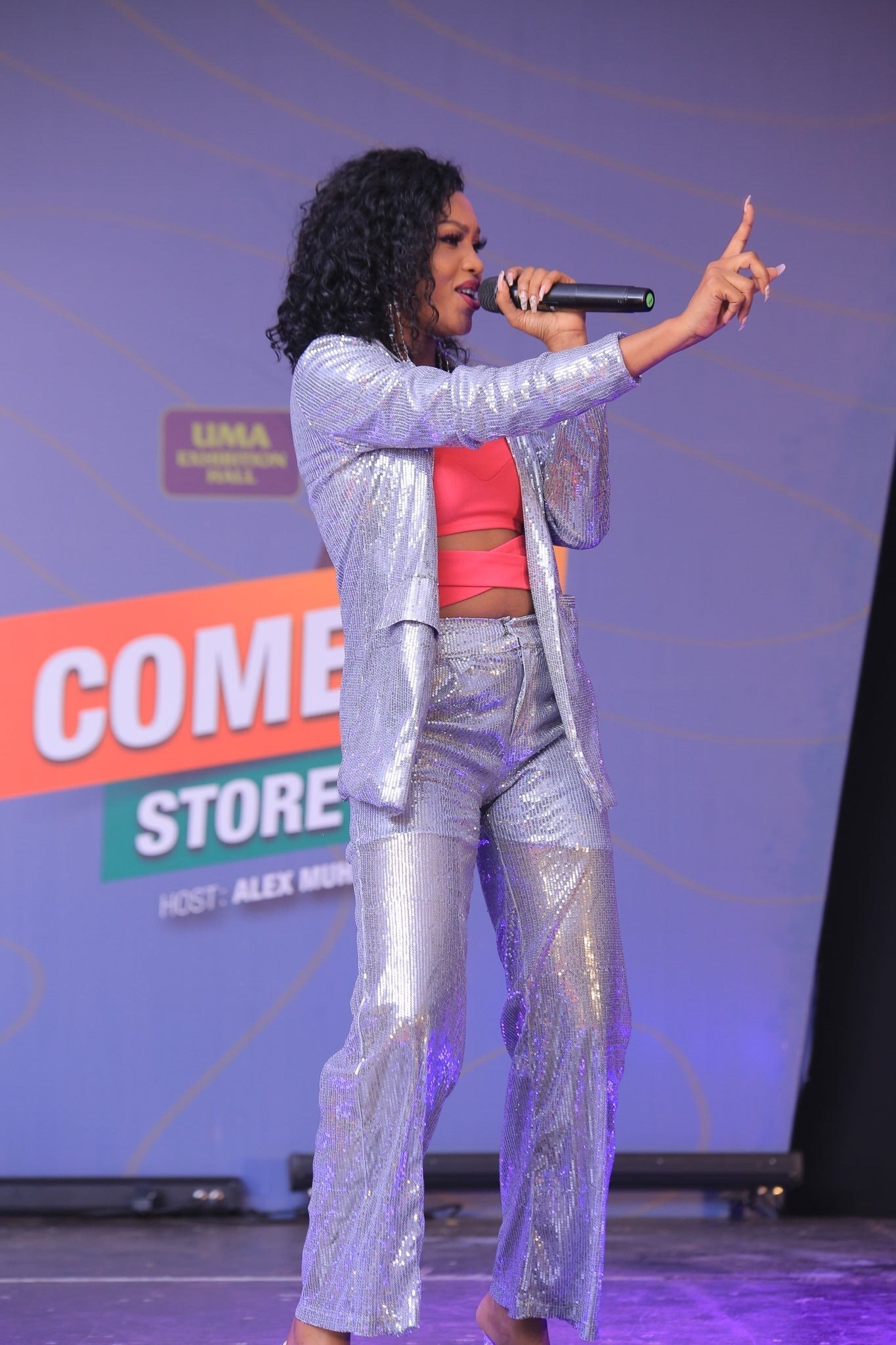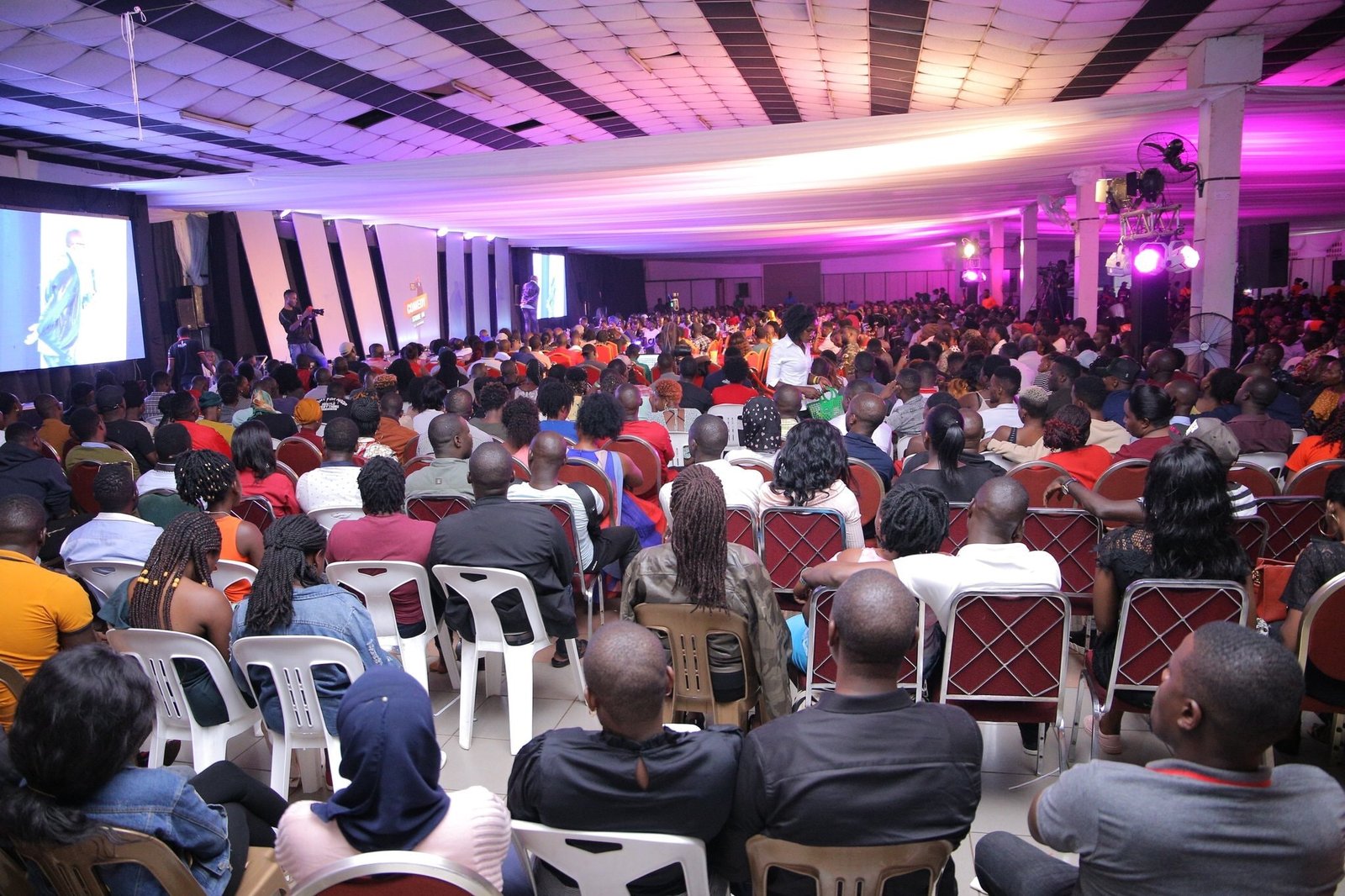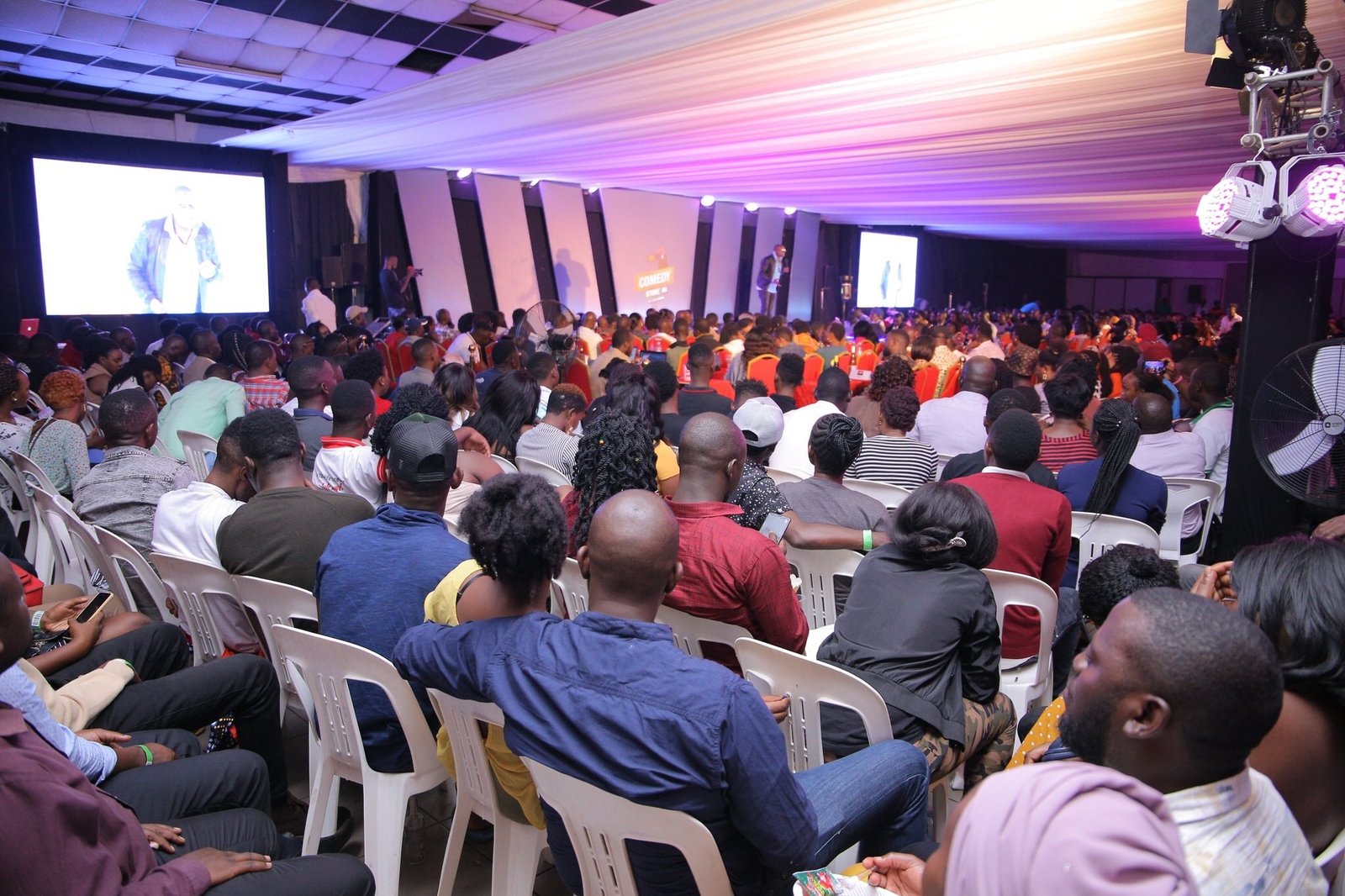 (Visited 1 time, 1 visit today)