Former Liverpool striker Djibril Cisse now a DJ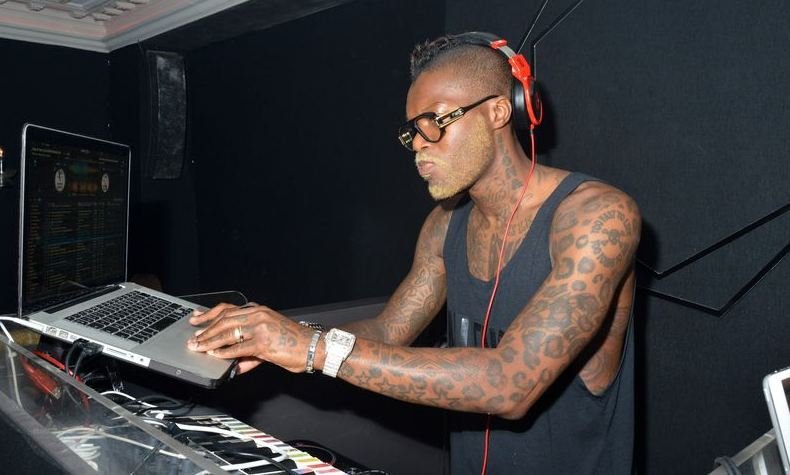 Djibril Cisse has launched a career to become a world famous DJ.
Cisse, who also has a successful clothing brand, has already played some of the biggest venues around the world and is not ready to move into coaching just yet.
The ex- Liverpool star said: "I always liked music and DJing. Football and nightlife is not always compatible. But now I have a little more time I can DJ a bit more.
"I do it all over. I go to Belgium next week, I have a lot of gigs in France, the next one is in Lebanon, Beirut, they are really nice places. It's another job.
"They are big venues now but I have been doing it for 20 years. I was 14 when I started, but not in clubs, it was just for me, with my friends. Now I've done Ministry of Sound, Whisky Mist and a few more.
"My clothing range is going well. It's mainly online www.mrlenoir.com and I've got retailers in France. We do some pop up shops and I have a lot retailers.
"I'm designer, accountant, I don't sew the clothes, but I do everything else. Nothing comes out without me deciding it should."
Source: Mirror.co.uk
(Visited 760 time, 1 visit today)
World Music Day fete on this Saturday

World Music Day 2018, also know as Fête de la Musique, celebration is on this weekend. The annual music fete which is aimed at promoting music for everyone, from amateurs to professionals, and encouraging artists to perform in public spaces for free will be held on Saturday, June 23 at the French School along Lugogo Bypass.
To be held under the theme, "transforming the youth through music, creation, fusion and the power of the MC", it will be headlined by UK hip-hop artiste Rodney P alongside Skitz in a hip-hop reggae fusion showcase. The concert will also feature performances from regional artistes including Uganda's Byg Ben Sukuya, Nemesis Keya, Recho Rey, and Yallah MC, and DRC's  Control Posse Kongoloko and R'Afrika among others.
The music concert will be preceded by a traditional instrument making workshop which will kick off at 3pm at the same venue. The session will be led by Albert Ssempeke, a well know instrumentalist and creative hailing from the Buganda Kingdom.
Started in France in 1982, Fête de la Musique has grown to over 120 countries and 700 cities around the world, transforming the event into an iconic international music affair.
Staff Writer
(Visited 760 time, 1 visit today)
Socialite Zari Hassan named judge for Miss Uganda Pageant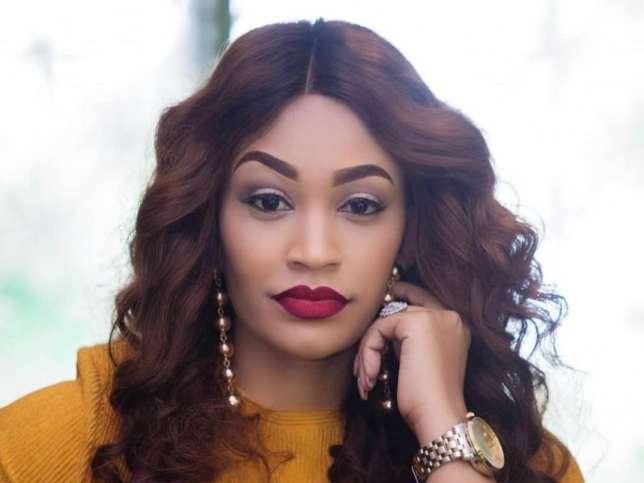 South Africa based Ugandan socialite Zari Hassan has been announced as one of the judges and patrons for the 2018 Miss Uganda Pageant.  She will also be a guest speaker at a CSR (corporate social responsibility) activity targeted to young girls organised by the Miss Uganda Foundation.
According to Brenda Nanyonjo, CEO of the Miss Uganda Foundation, Zari was chosen as one of the judges because she is the epitome of "beauty and brains". "Zari is the perfect example of our motto at Miss Uganda which is beauty with a purpose! She is not only a beautiful woman but she has managed to achieve so much in her career as a businesswoman while she is raising 5 children. We believe she will be an excellent judge for the pageant." She said.
Talent Africa's CEO Aly Allibhai also noted that, "We are really excited to have Zari as a part of our team for the Miss Uganda Pageant. She is a strong independent women who is an inspiration and role model to young women in Uganda. The things she has achieved are phenomenal, she has been though many hardships but she always find a way to bounce back and keep developing and building her personal brand to be one of Uganda's most celebrated personalities."
The Miss Uganda finale is slated for August 10th at Kampala Sheraton Hotel.
Staff Writer
(Visited 760 time, 1 visit today)
A Pass, Vinka to host upcoming Spinny Silent Disco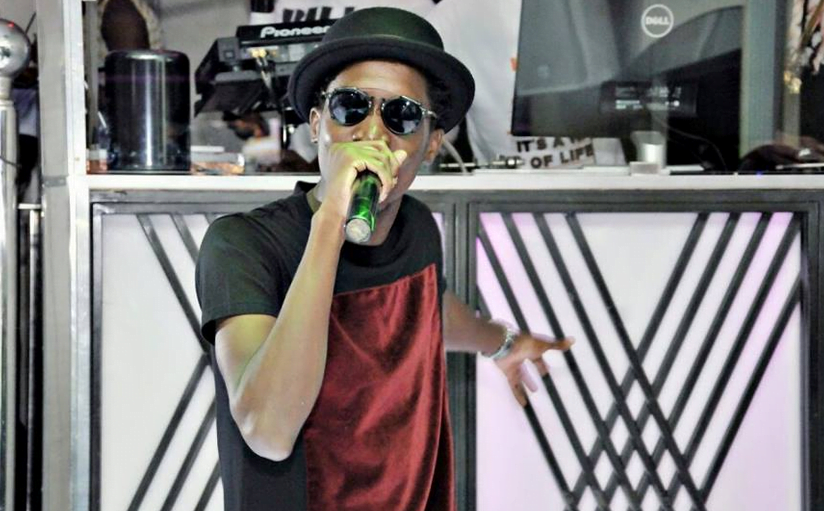 Singers, A Pass and Vinka will host the forthcoming Spinny Silent Disco. To be held on Saturday, June 30 at Atmosphere Lounge, Kololo, the event is billed to be another party explosion in the city.
As has always been the norm with Spinny Events, there will be a lineup of celebrated Kampala spinners like DJ Urbanstar, DJ Crim, Deejay LL, Lolah, Slick Stuart and Roja, Benon DJ, DJ Jerry, Malias, Bryan among many others to grace the decks.
DJ Spinny, who is known for hosting plush gatherings in Kampala and Kigali noted that the party will be nothing short of excitement and explosive merrymaking.
"There is a lot in stock for our fans," he said. "The music, the DJs, and the energy we hope to exhibit is nothing you've seen before."
A Pass and Vinka being some of the top-selling new generation artists, Atmosphere Lounge is expected to flood with stylish and free-spirit youthful fans.
Staff Writer
(Visited 760 time, 1 visit today)