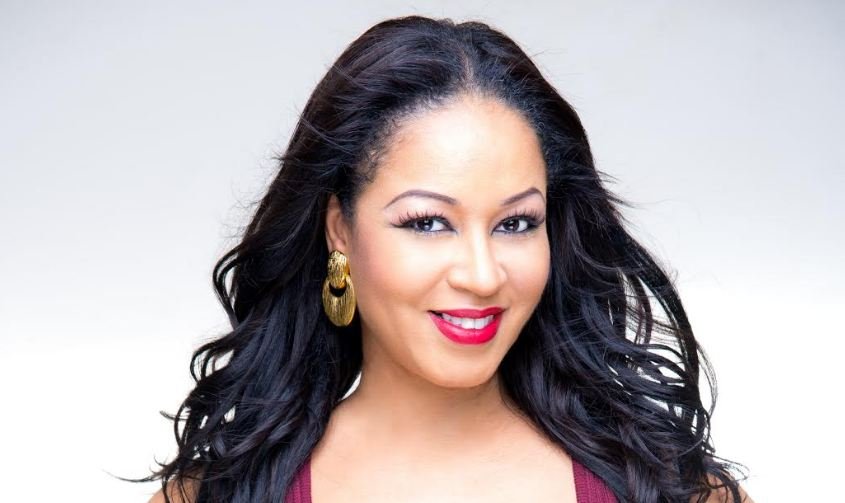 By Our Reporter
The Club Music Video Awards (CMVAs) organisers have started unveiling the judges as they step up preparations for the 2nd edition which will take place in March this year.
To ensure transparency reigns in the judging process as is with the CMVAs, Alexander Forbes has been hired to oversee the whole process.
"We have once again selected the judging panel with a mix of highly experienced and respected 8 local and international judges," said the steering committee.
The first judge to be announced is Karina Barbosa, a top Music Entertainment and Fashion Industry Mogul in Angola and the Leading Major Angolan Promoter.
Born in Portugal to Guinean parents, Karina has a degree in Public Relations and Advertising which later paved the way for her successful business in the entertainment industry. As the first runner-up of the 'Elite Models Look of the Year' competition in 1993, Karina started a successful career as a model in Portugal that later led her to the small screen as the host of a weekly African music TV Show called 'Made in Africa' for the Portuguese National TV network, RTP1.
In 2000, Karina moved to Luanda to manage Angola's first professional model management agency and soon after decided to join forces with associate Kayaya Jr to open their own modelling, entertainment and events company called STEP. Step by step she conquered the fashion and entertainment world in Angola, scouting young girls who transformed into international top models such as Sharam Diniz and Maria Borges, while simultaneously producing Angola's biggest concerts with Angola's elite such as Anselmo Ralph, Yola Semedo, Perola, Zona5, Kalibrados amongst many others and international A-listers such as Jay Z, Nicki Minaj, Jason Derulo, Missy Elliott, Mariah Carey, Chris Brown, R Kelly, Ne-Yo, Trey Songz, Rick Ross, Ciara, Ludacris and Kelly Rowland.
Karina will now be participating in the CMVAs for the first time as a judge.
(Visited 145 time, 1 visit today)