Cleopatra Koheirwe Unveils Her Prince Handsome

By Ian Ortega
The former Obsessions group member and co-host at Radiocity's U-REQUEST show unveiled her Prince Handsome by the names of Lwanda.
Here's what she had to say as she flaunted off her catch's photos: "I thank God for the gift of Love. Without it, we wud be cold. I'm blessed to have a wonderful man in my life. Lwanda, thank u for Loving me & making me appreciate life more. I love u! May God always be with us in our union."
Cleopatra is one of the judges at this year's Tusker Project Fame Auditions in Uganda. Cleopatra Koheirwe is an actress, a singer, writer and radio presenter. She acted in 'The Last King of Scotland' in 2006 as Joy.
In 2008, she was given a role as Nanziri in a new M-Net TV series called "Changes". In August 2009, she was given a lead role where she acted as a twin; one deaf, the other hearing, in "Yogera!" a low-budget digital guerilla film by Yes that's Us!
Well, to Cleo, wish you the best in that union. Now that you've found love, we hope to see the best of you. To admirers, she's taken.
(Visited 307 time, 1 visit today)
Voltage Music duo wins Viewer's choice award on Urban TV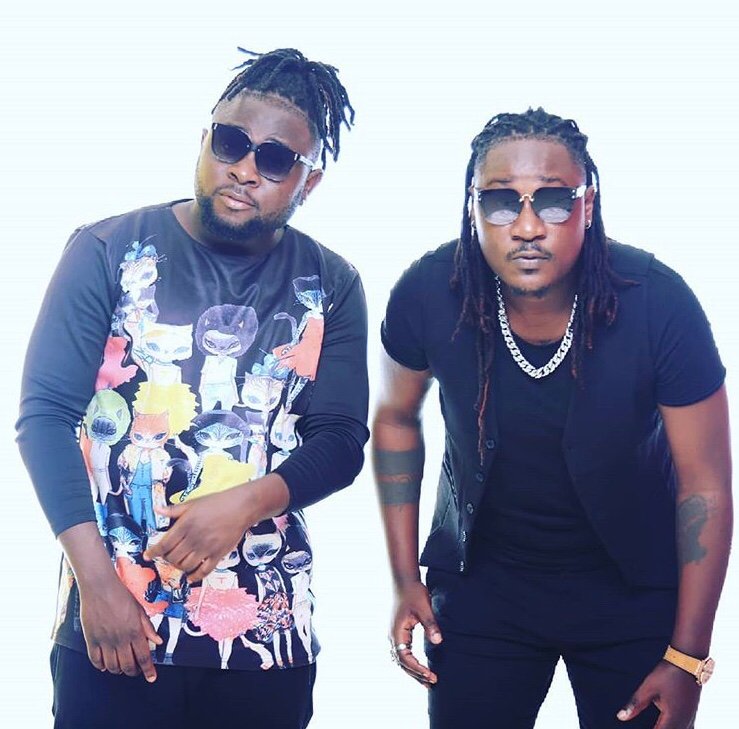 The Voltage Music duo of Kent and Flosso have won the Artist of the month of October from Urban TV.
The duo released "Byafaayo," and within two weeks, the song has become a monster hit in clubs, radio and TV.
Winning this accolade wasn't trivial. The "Overdose" stars had to wrestle and beat Beenie Gunter, B2C as well as A-Pass – a known Twitter master to clinch the price.
Urban TV announced the winner in congratulatory message on their twitter handle. In response, Kent and Flosso thanked Urban TV and their fans for voting.
(Visited 307 time, 1 visit today)
Cindy Sanyu confirms dating reports

By Nila Faisal
Singer Cindy Sanyu has confirmed that she is in a relationship.
Speaking in an interview with NBS, the former Blu*3 revealed that she has been dating a mysterious man for a year now but is not ready to unveil her new man in public yet. Her reason? Media ruins relationships and it's partly why her relationship with her ex Ken Muyisa failed.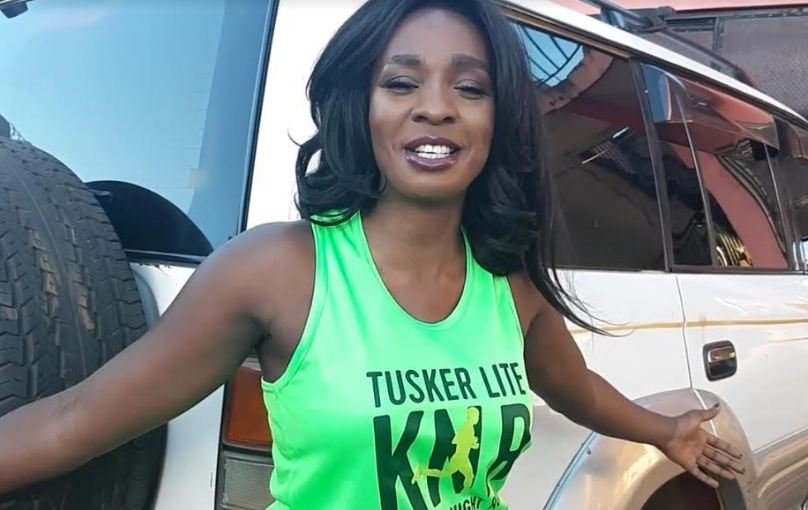 However, Cindy promised that they will go public when their relationship heats up and they are ready to take it to another level.
(Visited 307 time, 1 visit today)
Davido set for '30 Billion Concert' in Kenya

By Consolate Namyalo
One of Nigeria's biggest music acts, David Adedeji Adeleke aka Davido might have made more news this year for his new love interest, Chioma than his music career.
The "Fia" singer has now returned to the entertainment scene in East Africa, making headlines as he gets ready to put on a huge concert in Kenya this month.
Dubbed,"30 Billion Concert", it promises to be one to remember with a massive line up of performing acts including, the Kansoul and P-Unit alongside celebrated top DJ's : DJ Joe Mfalme, DJ Protege, DJ Ace King and DJ Seme.
The concert is slated for 24th Novemeber, kicking off at Uhuru gardens,with regular tickets going for Ksh3, 000 advance and Ksh3, 500 at the gate, while the VIP section is Ksh10,000 including 4 vouchers for drinks. The VVIP section will go Kshs25,000 and will include an open bar, where concert goers will get to enjoy limitless drinks.
(Visited 307 time, 1 visit today)