Cleopatra Koheirwe Unveils Her Prince Handsome
By Ian Ortega
The former Obsessions group member and co-host at Radiocity's U-REQUEST show unveiled her Prince Handsome by the names of Lwanda.
Here's what she had to say as she flaunted off her catch's photos: "I thank God for the gift of Love. Without it, we wud be cold. I'm blessed to have a wonderful man in my life. Lwanda, thank u for Loving me & making me appreciate life more. I love u! May God always be with us in our union."
Cleopatra is one of the judges at this year's Tusker Project Fame Auditions in Uganda. Cleopatra Koheirwe is an actress, a singer, writer and radio presenter. She acted in 'The Last King of Scotland' in 2006 as Joy.
In 2008, she was given a role as Nanziri in a new M-Net TV series called "Changes". In August 2009, she was given a lead role where she acted as a twin; one deaf, the other hearing, in "Yogera!" a low-budget digital guerilla film by Yes that's Us!
Well, to Cleo, wish you the best in that union. Now that you've found love, we hope to see the best of you. To admirers, she's taken.
(Visited 1 time, 1 visit today)
Pastor Wilson Bugembe receives standing ovation at his first ever comedy store appearance, crowd asks for return leg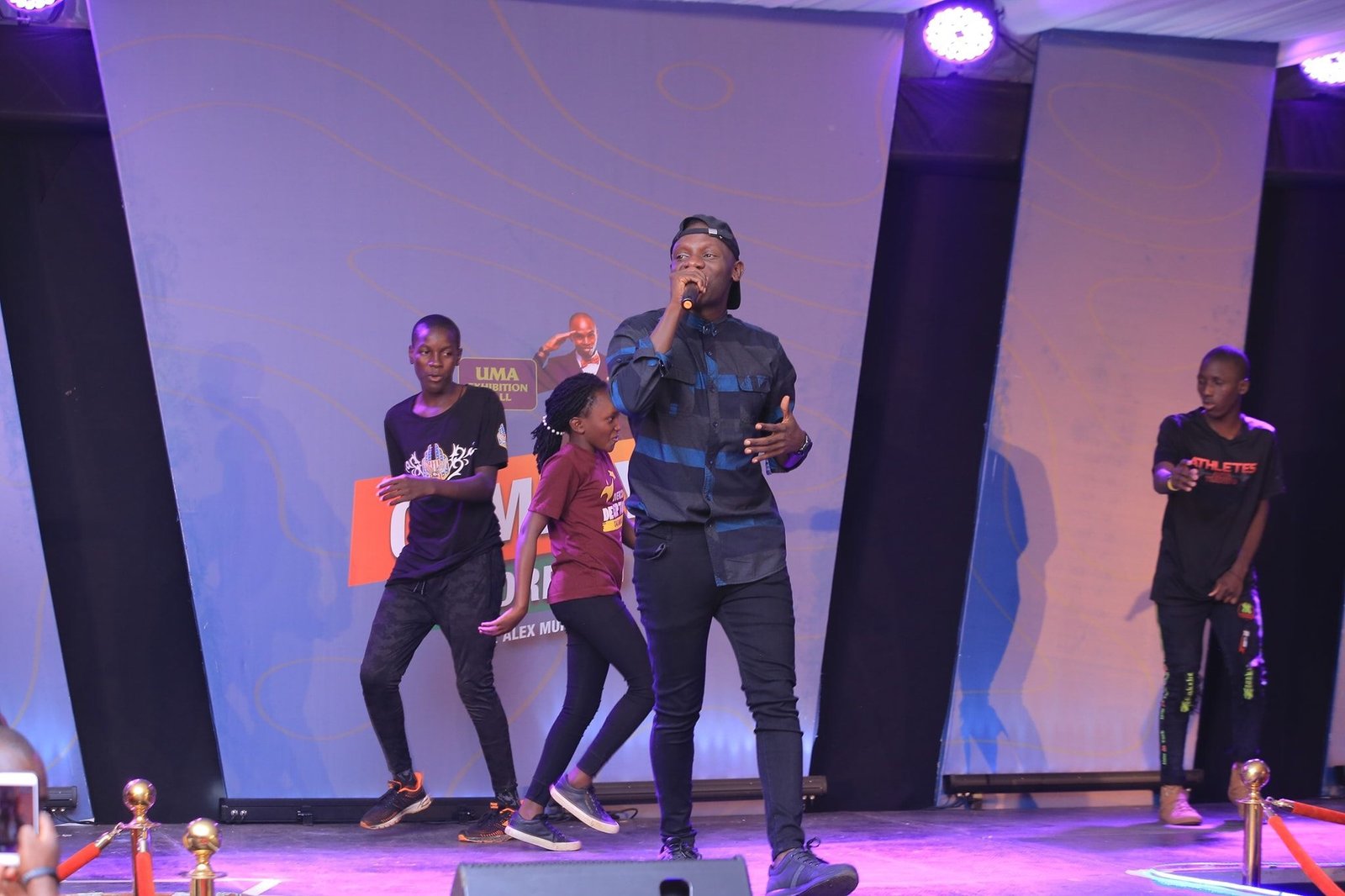 For the first time ever Pastor Wilson Bugembe who doubles as a singer Graced Alex Muhangi's comedy store for the weekly show at UMA. Unlike all previous shows, last nights show was different. Pastor Bugembe made both believers and not so much church people stand on their feet throughout his entire exhibition as he sang through most of his songs.
The crowd that so much turned up for the gospel singer kept on their toes wondering what the singing pastor had in store for them. A usually delivering pastor did not disappoint as he stepped on stage and later went into the standing crowd performing his ever loved songs.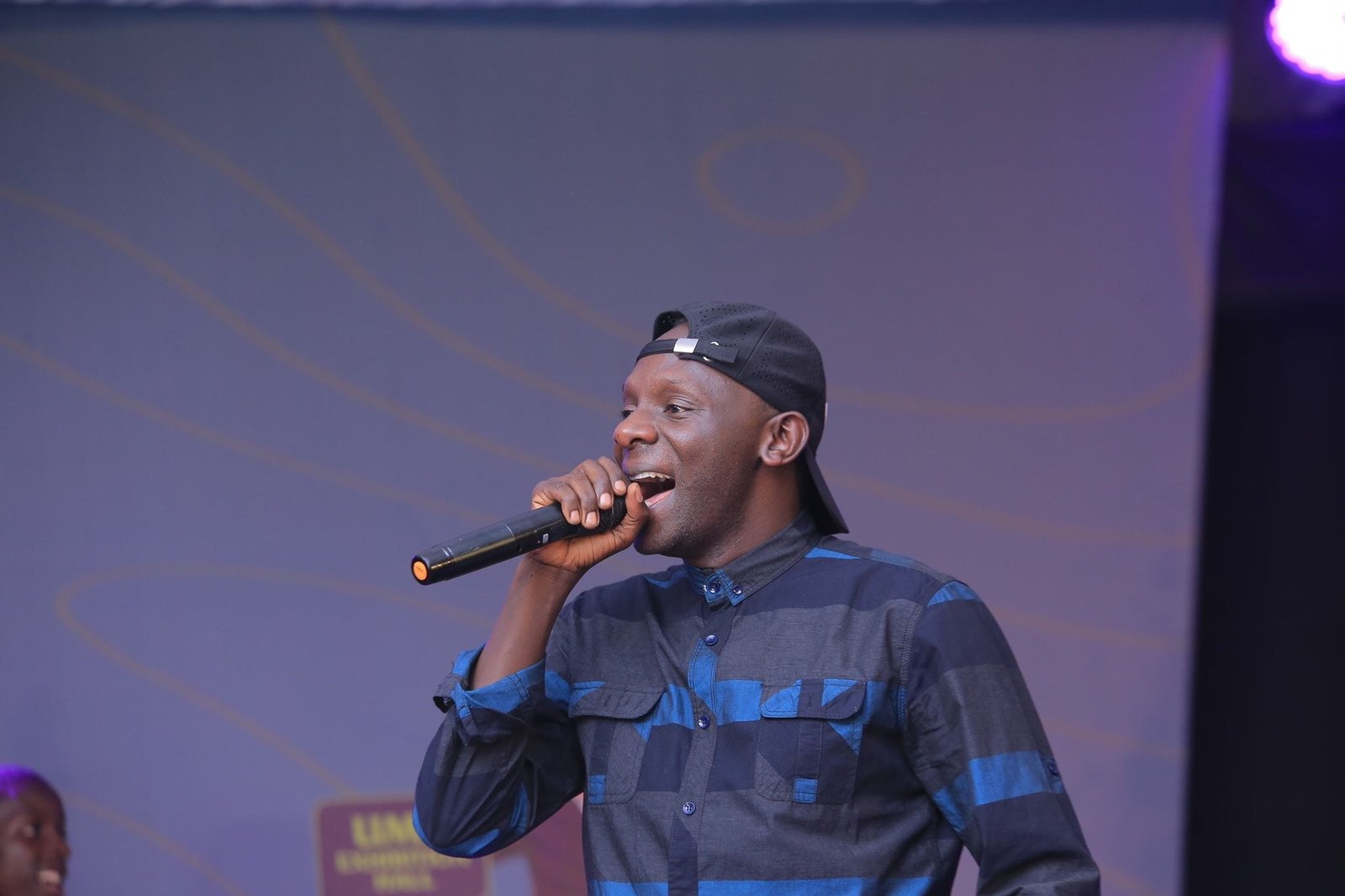 Towards the end of his exhibition, the crowd asked for his Omwooyo song that he did not expect the crowd at UMA loved so much. He performed it with all hands in the air for the crowd that worshipped along. Pastor Bugembe prayed for the crowd and Alex Muhangi before introducing a group of young people that he got off the streets and now takes care of at his Nansana based church. Comedy Store audience asked he returns soon since they did not get enough of him.
The night show also featured, Spice Diana, Tonix and Chozen Blood who equally put up an exciting exhibition.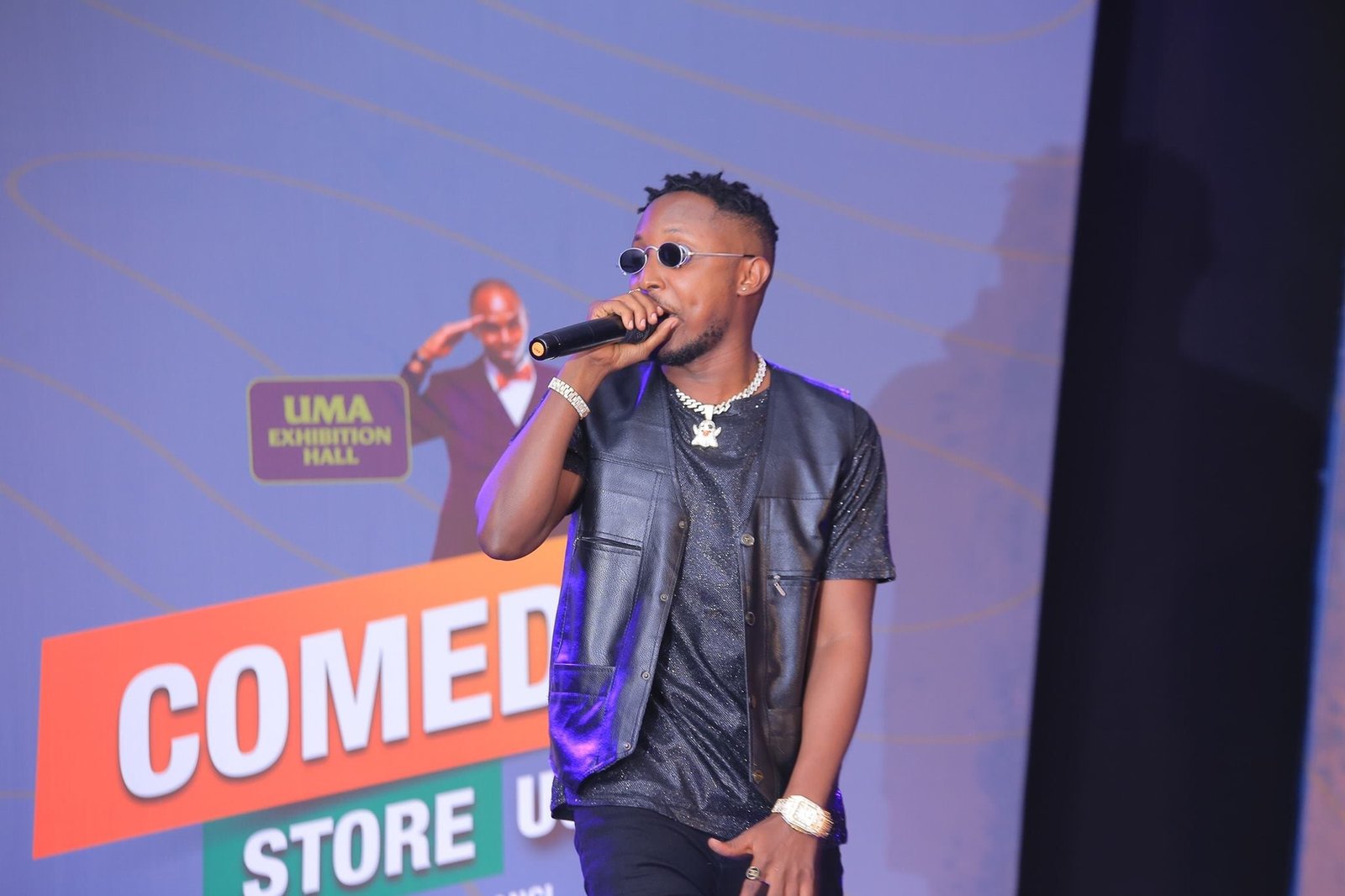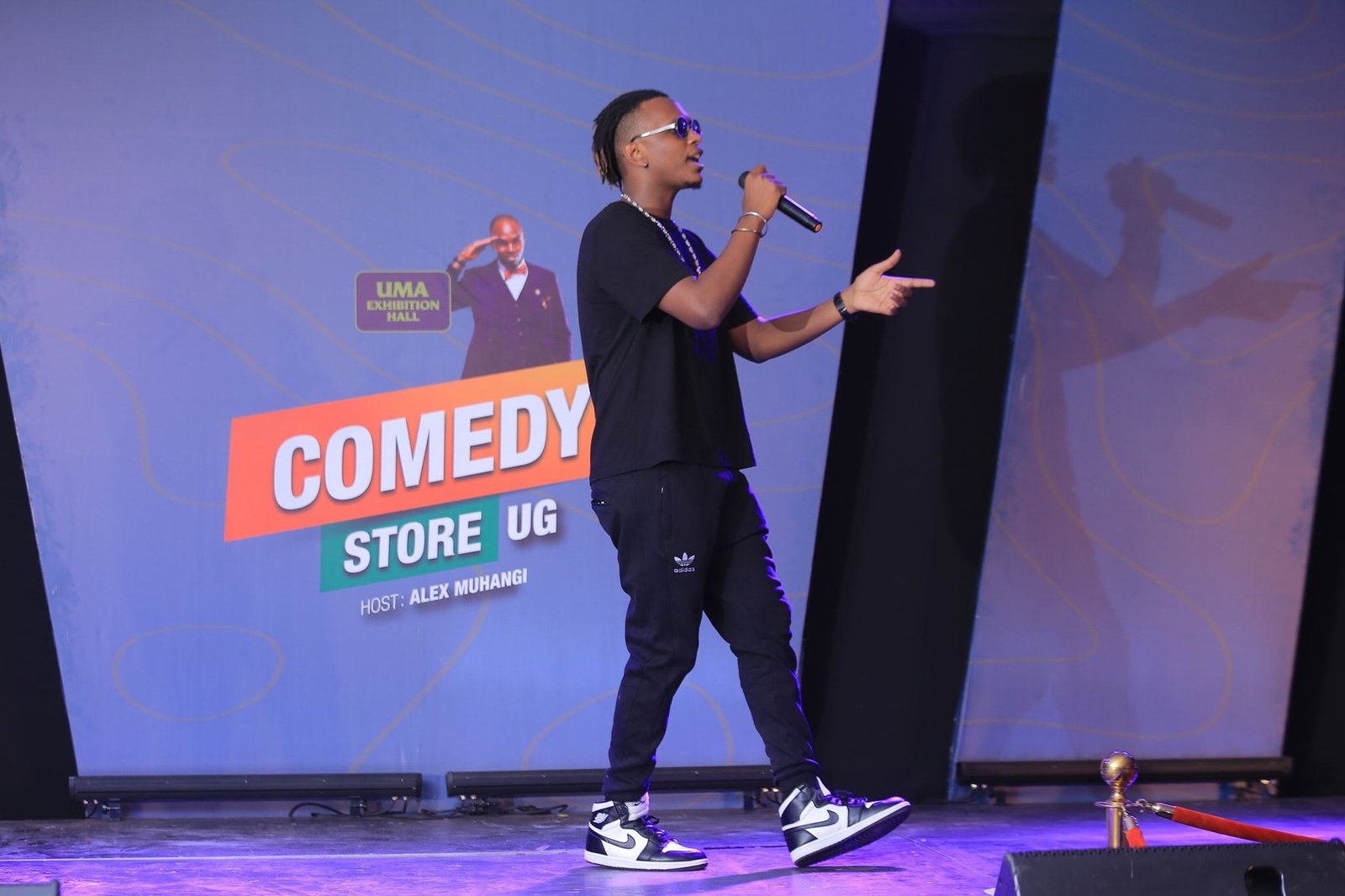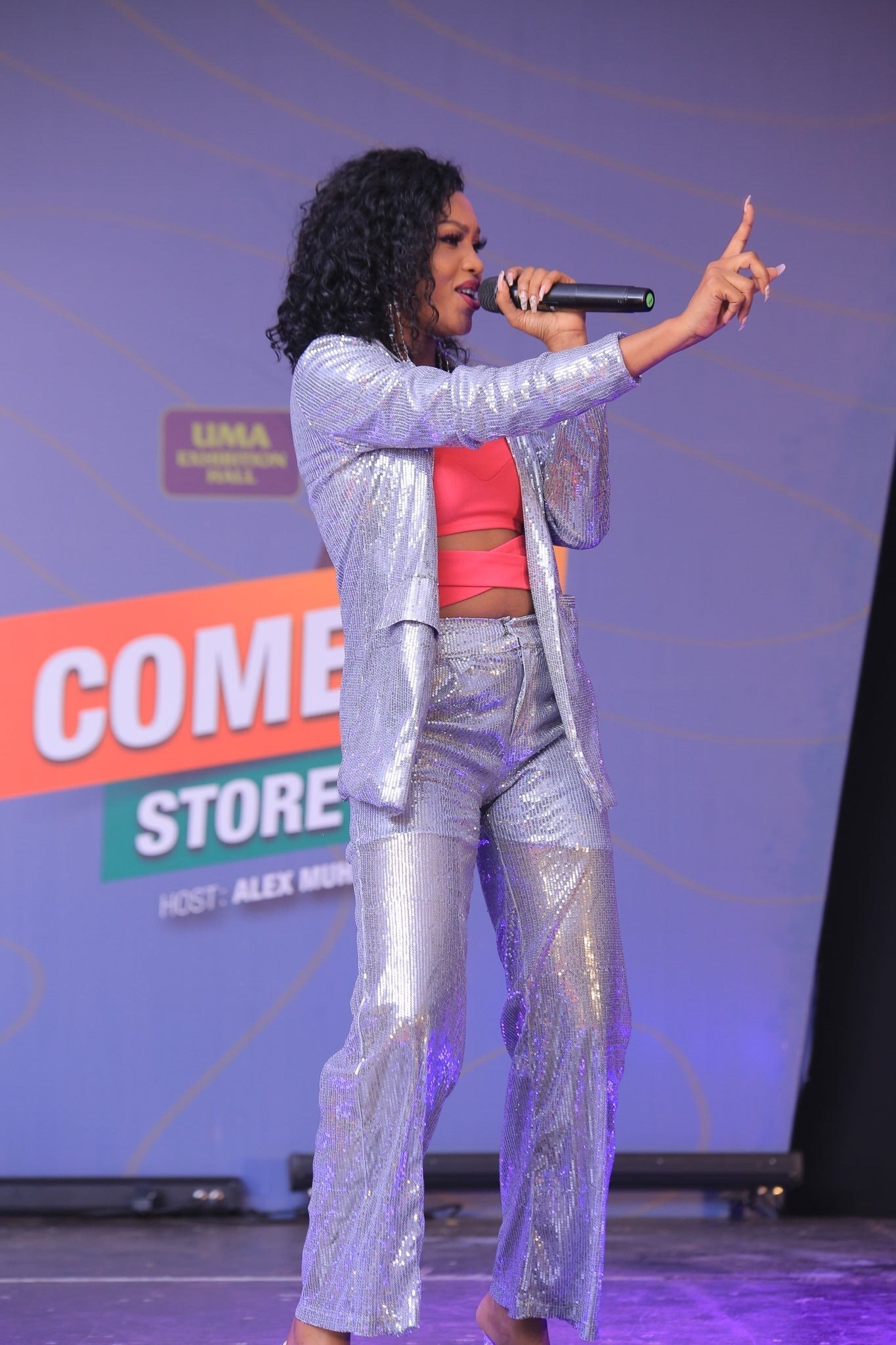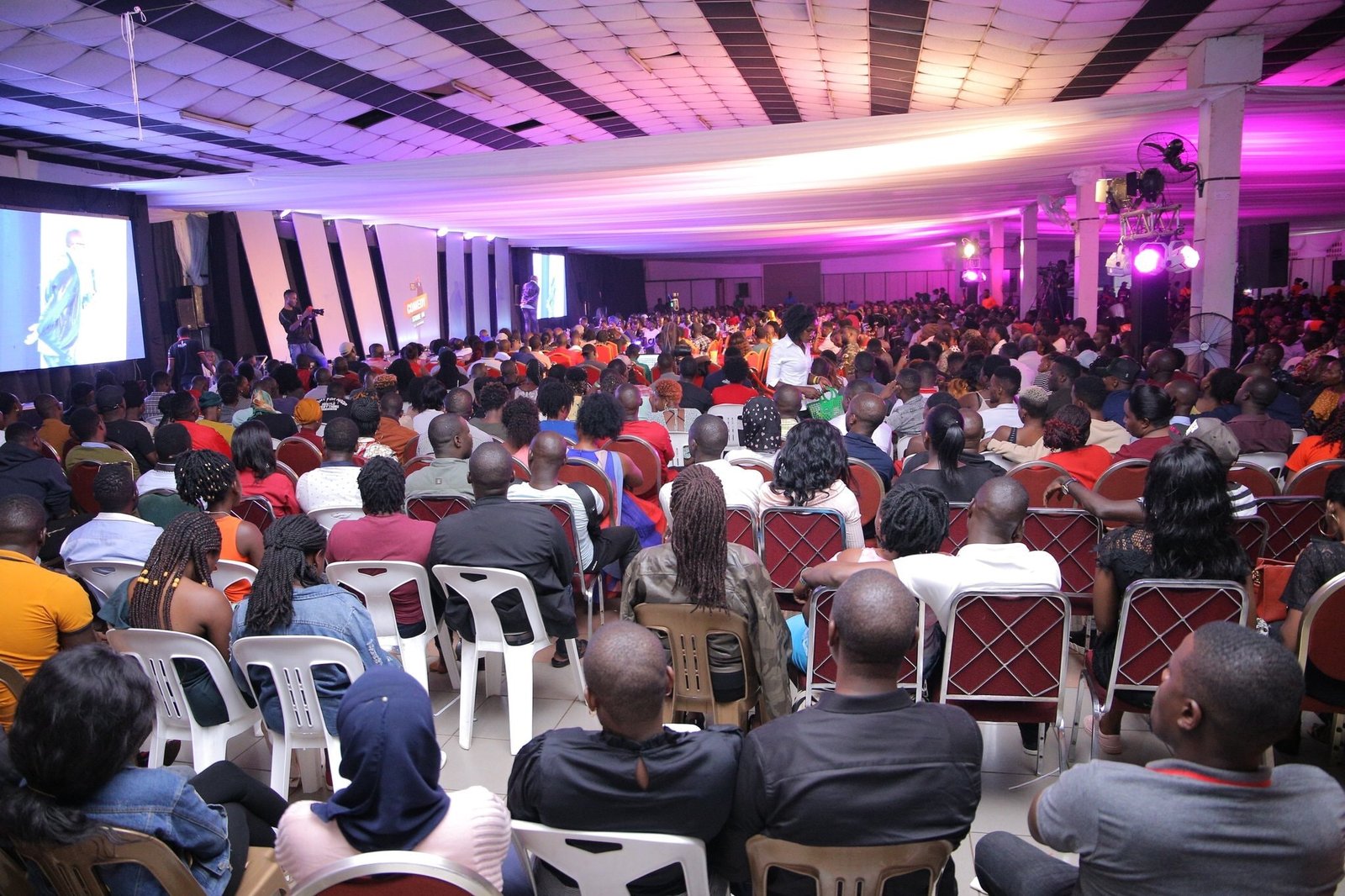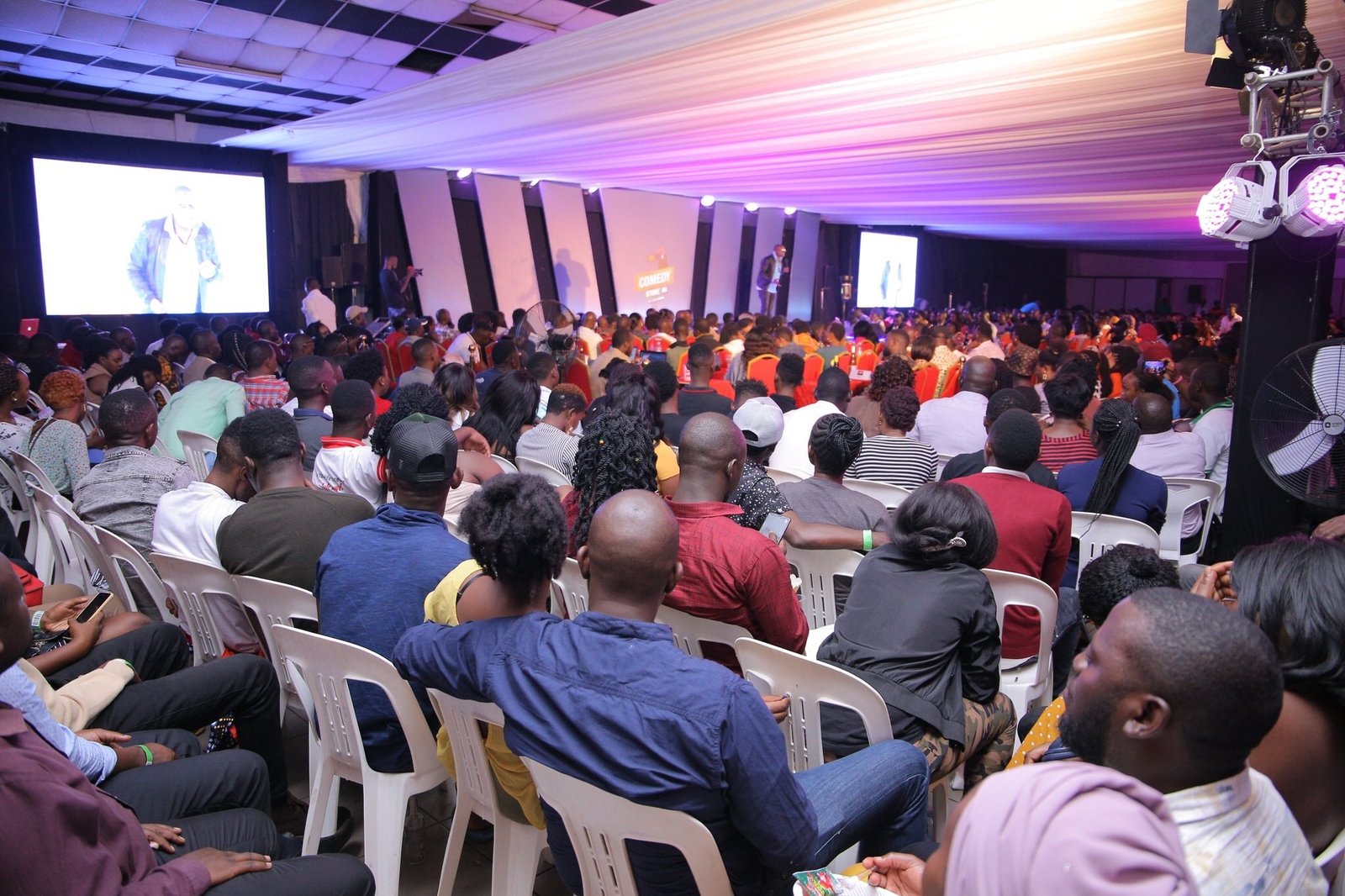 (Visited 1 time, 1 visit today)