Bunamwaya FC crowned 2017 Challenge Cup Winner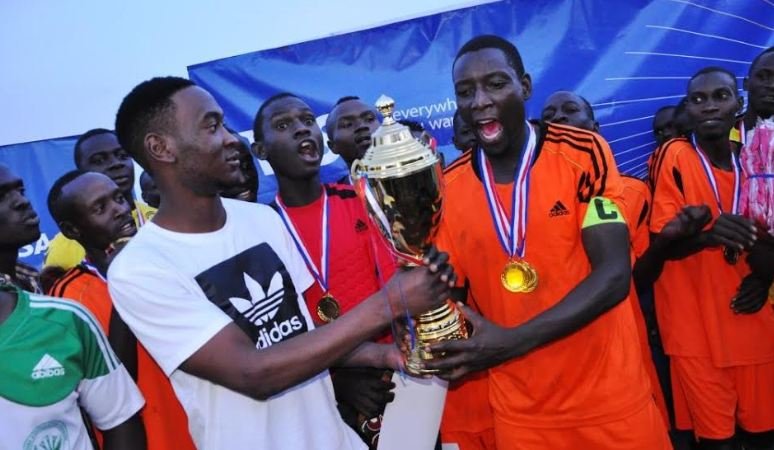 Last weekend, US-based Ugandan snowboarder Brolin Mawejje presided over the 2017 Jedidiah Foundation Challenge Cup finals that saw local team Bunamwaya FC emerge victorious after beating Katanga FC 3 goals to 1.
The weekend games, that were played at Bunamwaya Aggrey Stadium in Kampala Uganda, mark the end of the Far From Home Challenge Cup, organized by Jedidiah Foundation and sponsored by Team Visa member and Ugandan snowboarder Brolin Mawejje.
Born in Uganda, Mawejje is a recent college graduate and aspiring orthopedic surgeon. He is currently pursuing a Master's degree in Public Health with hopes of becoming a surgeon in Uganda after his athletic career.
As a member of Team Visa, he is attempting to become the first ever Ugandan snowboarder in history to participate in the Olympic Winter Games Beijing 2022.
Commenting about the football tournament, Mawejje thanked Visa for their support that has given him the tools and resources to achieve his goals both on and off the field of competition.
"I thank all the teams that participated in this tournament and encourage them to maintain the sense of togetherness that they have cultivated and use it to effect positive change in their communities," he said.
(Visited 71 time, 1 visit today)
StarTimes acquires exclusive broadcasting rights for UEFA Europa League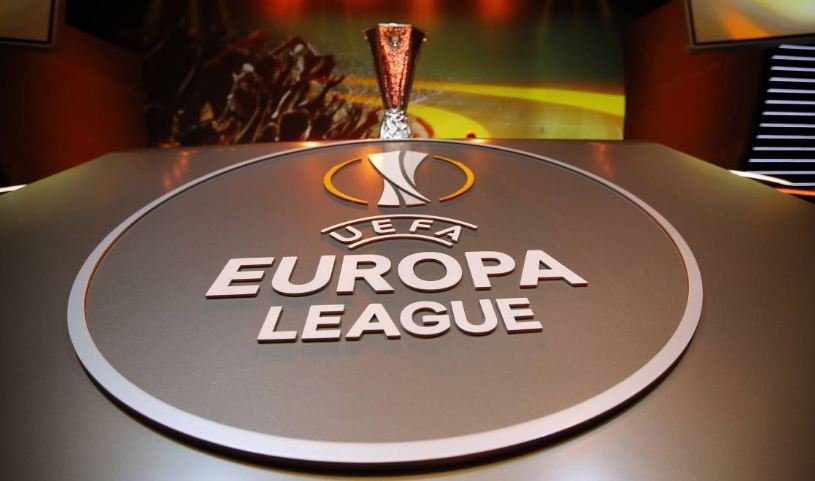 Africa's leading pay-TV operator StarTimes has acquired exclusive broadcasting rights for UEFA Europa League in Sub-Saharan Africa until 2021. The broadcast, which will begin on September 20th, will see football fans enjoy matches between the best European clubs. "We are very happy to bring UEFA Europa League to our subscribers. This summer FIFA World Cup was a success and fans really appreciated that we brought them ICC exclusive and live right after. So we thought that they would be delighted to watch another European club competition on StarTimes," explained Aldrine Nsubuga Snr, StarTimes Uganda Marketing VP. "We are working hard to bring the best sport content to our subscribers. This season will be intense for football fans with Bundesliga, French Ligue 1, FIFA Club World Cup, French & Italian Cups and now UEFA Europa League."
StarTimes will not only exclusively broadcast UEFA Europa League in Uganda but also in all Sub-Saharan Africa except South Africa, Lesotho and Swaziland. StarTimes has been awarded exclusive rights for English, Portuguese and local languages in English and Portuguese speaking areas.
(Visited 71 time, 1 visit today)
Kickboxer Umar Semata to train abroad in preparation for fight with Golola Moses

By Our Reporter
Kickboxer Umar Semata is flying abroad on Tuesday as he intensifies preparations for his much-anticipated fight with the Golola Moses which will take place on October 13 at Freedom City. Semata who was officially flagged off by Pemba Sports Africa on Monday will enroll for a specialized training program for one month with top kickboxing coaches in Phuket, Thailand.
Speaking at the send off ceremony, Semata expressed excitement about going for training in Thailand as he revealed that it will allow him to fully concentrate and give him the right mental focus. "You can not be the best without a good trainer, and so training in Thailand will put me in the best shape for the fight." He noted.
The training is being facilitated by Pemba Sports Africa to a tune of US$ 10,000 which is inclusive of flights, accommodation, welfare and training in Thailand.
Pemba Sports Africa chairman, Jack Pemba is optimistic that this specialized training will guarantee Semata's victory against Golola. "We are about to make Golola go into retirement, because Semata will crush him and there will be no comeback for him." He stated.
Semata, also referred to as "The Pain", weighs 75kg and is a super middleweight Muay Thai fighter who is the current World Boxing Council Muay Thai Super middleweight champion. He boasts of 42 career wins.
(Visited 71 time, 1 visit today)
Jack Pemba seals mega deal with American star Jay Z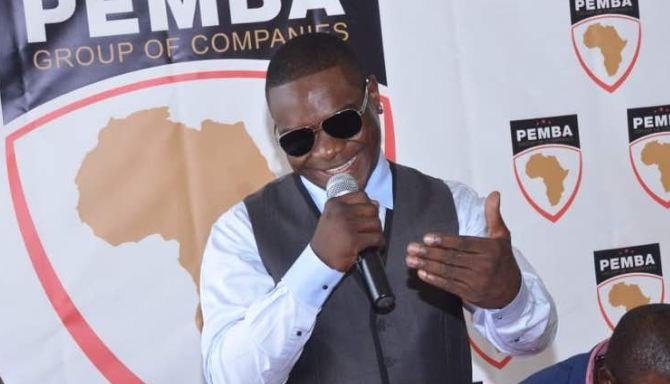 By Our Reporter
Socialite and sports businessman, Jack Pemba has secured a mega sporting deal, we have learnt.
Pemba, who has been off the social scene recently, was in the US on a business trip where he met with American hip-hop mogul Jay Z to discuss possible partnerships. It has now emerged that the meetings bore fruit as Jack Pemba has revealed that through his company Pemba Sports Africa he will be working with Jay Z's Roc Nation Sports to promote the boxing sport in Uganda.
"I have signed a deal with Jay Z's sports company," he told media on Monday. "And with support from the Ministry of Education and Sports, we shall be promoting boxing in Uganda."
"There is a lot of local boxing talent because Uganda is ranked top in the East and Central Africa region. We want to promote this talent so they can shine on the international stage." He added.
Meanwhile, it should be noted that Pemba has previously been involved in several sporting activities in the country such as offering sponsorship to different athletes who include body builder Ivan Byekwaso and kick boxer Umar Semata among others.
(Visited 71 time, 1 visit today)