Angella Kalule and Band excite revelers at unplugged.

The "Katikitiki" star who was dressed in a red flowing dress opened her performance with "Highway".
Before she even finished her first song, the crowd was already charged. Screams and cheers could be heard from the crowd for "One More". Angela and Her K'angie band obliged and delivered the one more.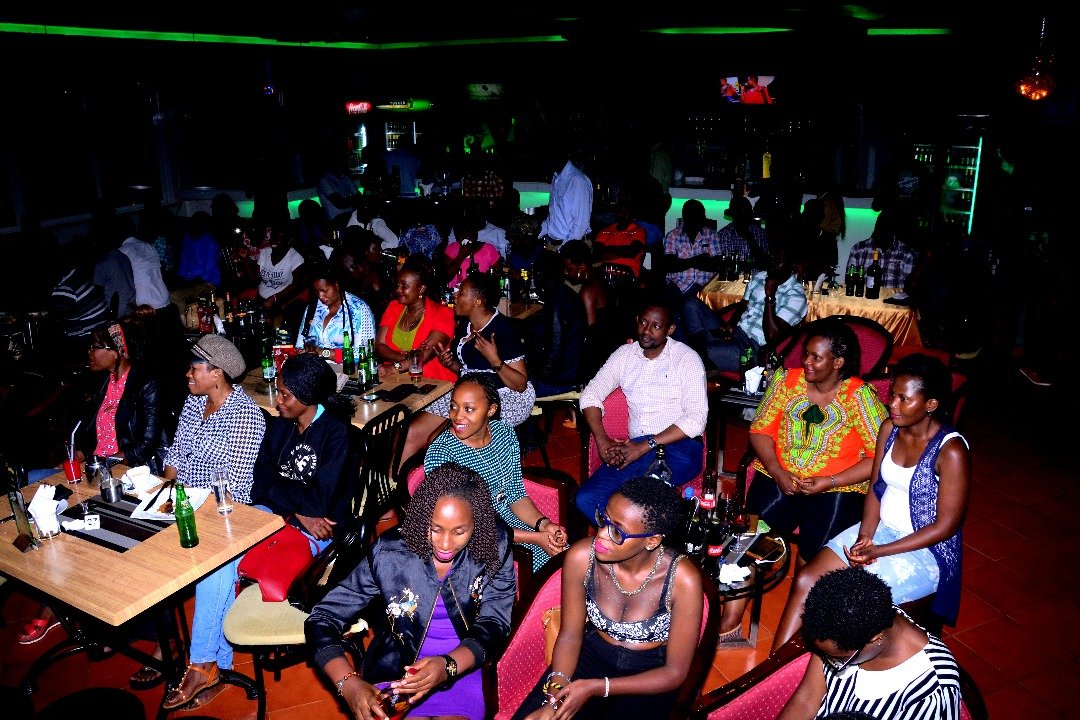 Midway into the show, Angela Kalule greeted and welcomed Halima Namakula who attended the show in the company of her daughter Racheal K.Halima got on stage and travelled back in time with the crowd. Nostalgic revelers screams, cheered and danced as Halima performed "Ekimbeewo" and "Ddembe" two of her most notable throwback tunes. Amid cheers, Angela and K'angie band retook the show and finished off on a very high note.
As far as Unplugged Sn 2 goes, the beautiful diva definitely takes the crown for the most engaging act so far. There was no boring minute in her performance. The next Unplugged Session will be on Valentine's day and will feature Micheal Ouma. We expect fire from the Jazz guitarist as love fills the air.
(Visited 1 time, 1 visit today)
Wizkid Makes History as Fan Page hits 1Million Followers:

By Consolate Namyalo
Nigerian superstar WizKid  has become the first ever artist to hit 1 million followers on a fan page in Africa. The 'Ojuelegba' hit maker is not only celebrating his million views on You Tube but also a million followers on his fan page.
A man of very many firsts, he is probably the hottest musical icon in Africa today, sold out international concerts, scooped international awards and  is also the youngest African Artiste to get nominated for a Grammy award Courtesy of the 2016 Drake album, Views. Wizkid is also the first African to not only perform but also sell out London's most iconic venue, Royal Albert Hall as Headliner, joining musicians like Beatles, Adele, Elton.He sold out the venue in less than 72 hours and had a stellar performance. He is really the first Afro-pop artiste to appear in the Guinness Book of World Records. This is as a result of his contribution to Drake's smash hit, 'One Dance', which topped several charts worldwide.
The list goes on and on…..We salute you!
(Visited 1 time, 1 visit today)
Rema Namakula to Perform At South African Awards

By Consolate Namyalo
She has been making headlines recently for her controversial lyrics in her new song, titled, "Sili Muyembe' whose lyrics are said to be about her relationship with baby daddy and fellow musician, Eddy Kenzo.
As we still figure out the dynamics of whatever is going on between the couple, the latest news coming through from Rema's side is she will be performing at the 5th annual Starqt awards to be held in Johannesburg, South Africa on 10th November 2018 at Bedford view city hall.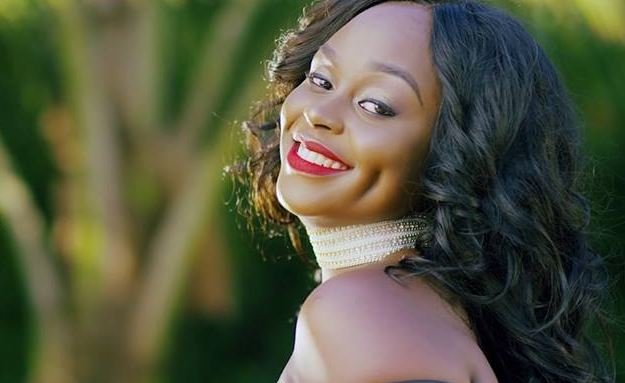 The singer and Jesa yoghurt ambassador  could not hide her excitement as she shared the news ,
Yes. 10th NOV. STARQT AWARDS 2018. at Bedford view city hall Johannesburg can't wait to see you all. Come out let's have a good time.
The 5th Annual Starqt Awards are diverse society awards with sectors / fields of lifestyle, entertainment, Unsung heroes, business and sports, whose mission is to Unite, Acknowledge, Recognize, celebrate and reward ground breakers that impact on their societies with drive that push others to better heights and achieve their goals.
(Visited 1 time, 1 visit today)
Eddy Kenzo Announces Concert to Celebrate 10 Years in the Music Industry

By Consolate Namyalo
Eddy Kenzo has reason to celebrate, as he makes 10 years in the music industry. The musician has risen up the ranks faster than he himself expected, having come from very humble beginnings to conquer the industry in such a short time, winning international awards and raising Uganda's flag high.
After releasing his latest album,' Roots ',he has now announced plans to stage a concert to celebrate 10 years in the music industry, following in the footsteps of dynamic duo Radio(RIP) and Weasel who last year ,filled up Kyadondo Rugby grounds to capacity as they celebrated 10 years of making great music for their fans .In a concert dubbed,"10 Years of RAW, the duo staged an unforgettable concert, which Eddy Kenzo also hopes to do come the 4th of January at Kampala Serena Hotel in a show dubbed,"10 Years of Eddy Kenzo."
'We started this together my people let's make #10yearsofEddyKenzohistorical 4th January at Serena hotel Kampala @airtel_ug @fenonrecords and KT promotions 🔥✍❤🔥'he shared via his official facebook page
Telecommunication Company, Airtel is already confirmed as a sponsor ,together with KT Promotions and Fenon records will be in charge of the stage.
(Visited 1 time, 1 visit today)