100 English Words Eddy Kenzo Can't Dare To Sing About
By Ian Ortega
Ever since Eddy Kenzo promised bringing Uganda its first Grammy Award when he took singing in English serious, the BigEye.ug fans have been restless. They have come up with a list on 100 English words Eddy Kenzo can never dare to sing about in his entire music career. The fans would like to send out a safety precaution to Eddy Kenzo Musuza that singing about these words could result in death and severe tongue-biting. For the sake of the buffalos in the Ugandan forest, we kindly plead with him never to sing about the following:
1. Sophisticated                                          
2. Flirtatiousness
3. Retrospect
4. Quagmire
5. Photosynthesis
6. Characteristics
7. Statistics
8. Solemnly
9. Brusque
10. Obnoxious
11. Symposium
12. Outskirts
13. Booked
14. Traumatized
15. Hostel
16. Fragmented
17. Intricate
18. Juice
19. Ostentatious
20. Flabbergasted
21. Accomplish
22. Abstruse
23. Acupuncture
24. Adjudicate
25. Altercation
26. Apocalypse
27. Befuddle
28. Crotchety
29. Plumber
30. Duodenum
31. Plethora
32. Celebrity
33. Guitar
34. Microphone
35. Musicology
36. Quandary
37. Xylophone
38. Quintuplet
39. Quotation
40. Qualification
41. Question
42. Postpone
43. Questionnaire
44. Quintessence
45. Hooper
46. Outskirts
47. English
48. Hetrotranctionious
49. Ecclestophobia
50. Ecclesiastes
51. Asbestos
52. Cap, Cup, Cape
53. Hut, Hat, Hot, Hurt
54. No, Know, Knoll
55. Calm, Cum, Come
56. Stay, Steak, Stare
57. Kilogram
58. Wine, Whine
59. Cool, Curl, School
60. Legislature
61. Parliament
62. Executive
63. Swagger
64. Chemical
65. Estrange
66. Genocide
67. Murder
68. Buffalo
69. Erratic
70. Cosmic
71. Dissertation
72. Transcript
73. Conglomerate
74. Congratulation
75. Congregation
76. Cerebellum
77. Chamber
78. Bowdlerize
79. Haphazard
80. Hallucinogenic
81. Maintenance
82. Magnanimous
83. Gigantic
84. Magistrate
85. Resuscitate
86. Gynecology
87. Posthumous
88. Ophthalmology
89. Telescope
90. Television
91. Lackluster
92. Labyrinth
93. Implacable
94. Impious
95. Imperious
96. Impregnate
97. Impromptu
98. Gymnasium
99. Portfolio
100. Your Word (Add It)
(Visited 1 time, 1 visit today)
Chris Evans reveals why he now prefers Zanie Brown, my ex used to beat me
Chris Evans who has recently been in News for his public revelation that he has made all attempts to date fellow singer Zanie Brown has finally revealed why he left his ex lover and niw wants a more calm partner.
During a press conference today in Industrial area, Chris Evand revealed he had been suffering domestic violance under his now former lover. "My ex would beat me, I would fear to hit her back or reprt to police for fear that it would become public and its shaming for a woman to beat a woman." He said. When further questioned why he wanted Zanie Brown, he said "I think Zanie Brown is calm amd living but most importantly she us beautiful. Being a fellow artiste she would know and understand my schedule"
Chris Evans has promised to brimg Zanie Brown to bis concert at Obligato at any vost because it will be his chance to show public affection and seriousness to the matter
(Visited 1 time, 1 visit today)
Photos: Nxt Radio Gives Out Gifts to Loyal Listeners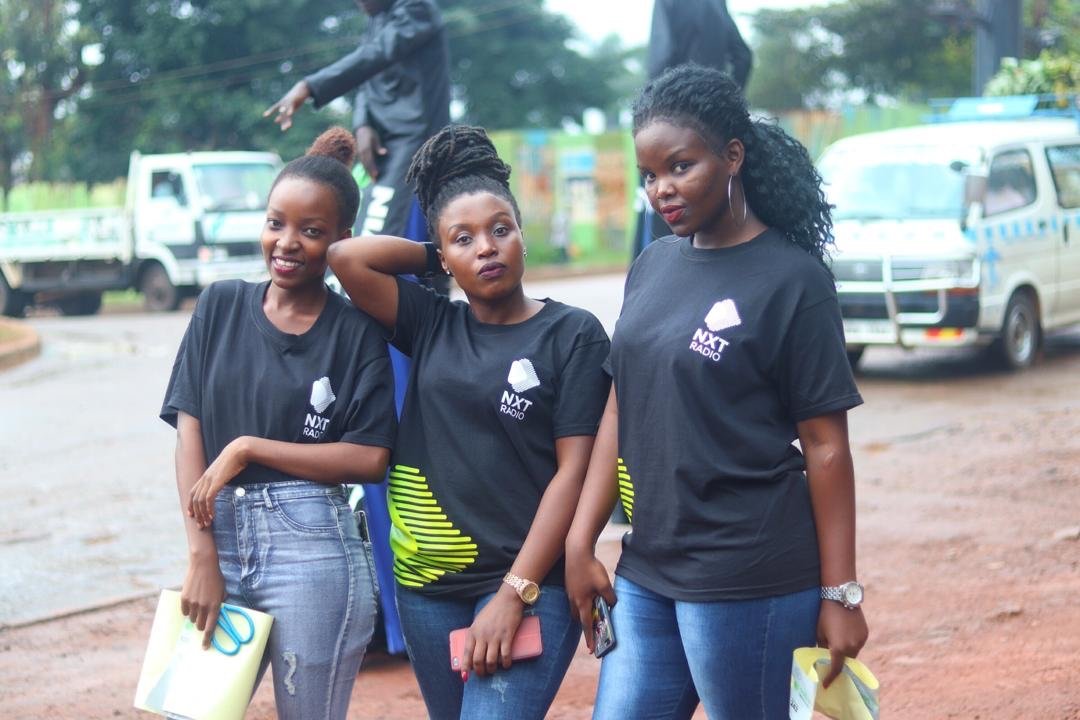 Next Media's Nxt FM, radio station has given to its listeners and as everyone is doing their best to stay relevant with every shifting market trends, one has to find innovative ways to keep their audiences, customers, viewers or listeners glued to them.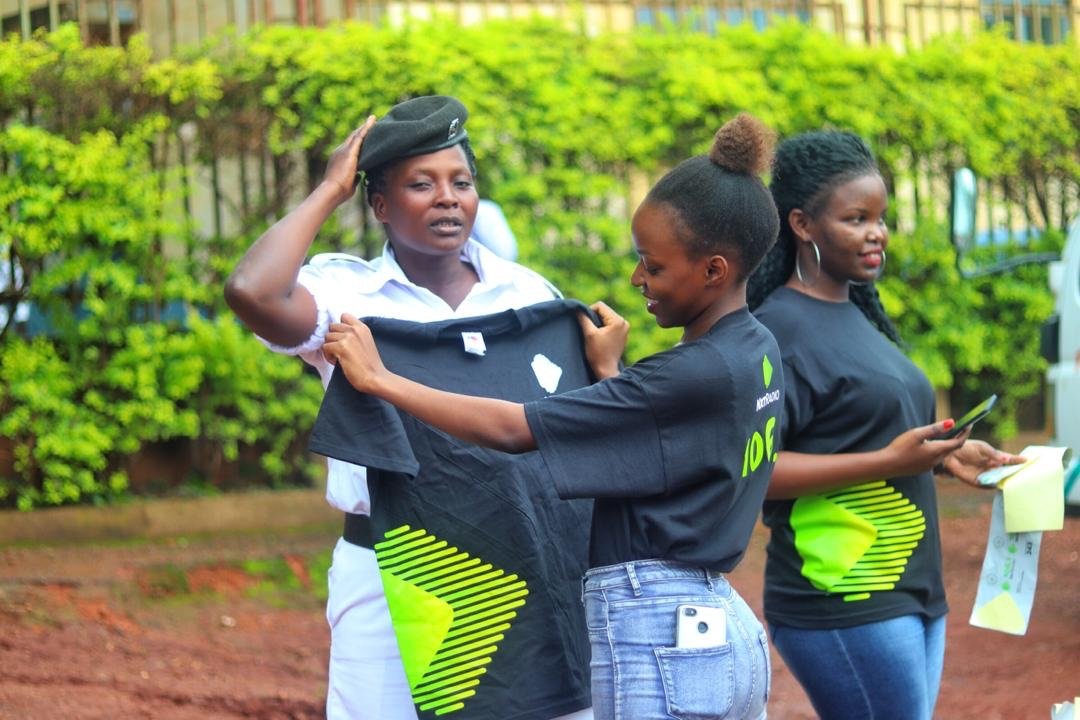 In the 9 months Nxt Radio has been airing in Uganda, both online and on frequency, they have gained a good number of urban listeners both in the country and outside and as part of their initiative to expand, they have given back to their listeners.
According to pour snoops, we have been alerted that this whole week, Nxt Radio is going to be taking it to the streets of Kampala and Entebbe to remind its listeners and potential listeners of its existence in the market.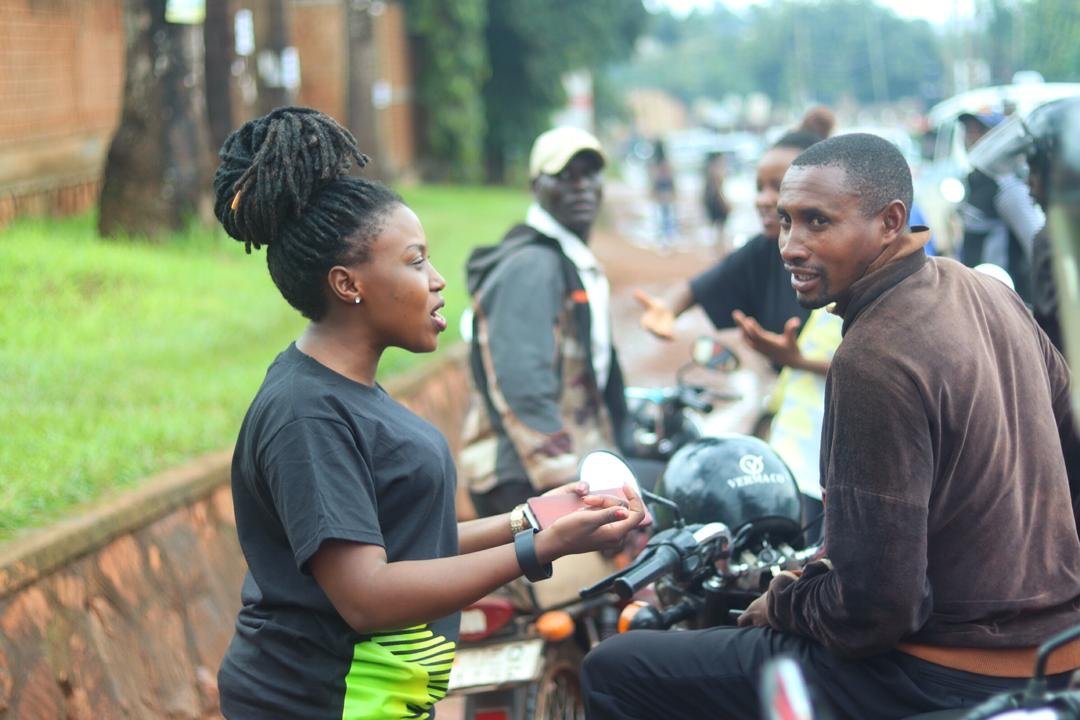 The station's digital trucks will be combing the streets with multiple stop-overs in various locations accompanied by beautifully dressed radio girls and stilt walkers.
(Visited 1 time, 1 visit today)
Kenneth Mugabi to launch new album with mega concert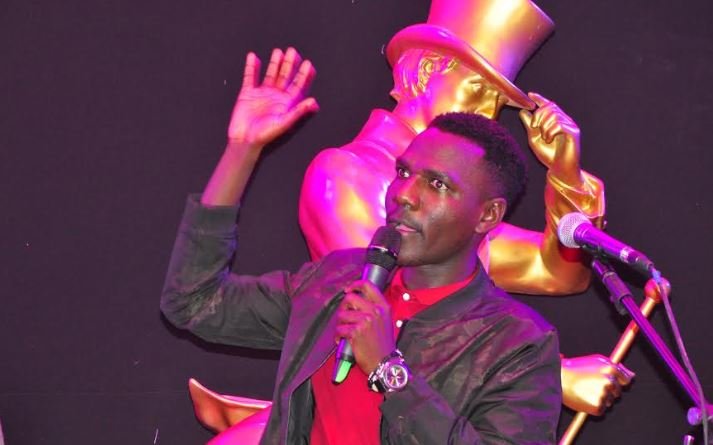 By Our Reporter
Lovers of Afro and soul music have a special treat coming on Saturday, June 29, 2019 when singer Kenneth Mugabi launches his latest studio album titled "Ugandan" live at the Design Hub in Bugolobi.
With his gifted rich voice, stage presence and signature 'endigidi' (tube fiddle), Mugabi tells unique stories through his music, providing authentic sounds to his performances which rob hearts. His music is a refreshing addition to local music scene with 'Naki' being one of his fans' favourites.
Speaking at a press conference on Tuesday, Mugabi said he could not wait to share his masterpiece with the world.
"My new album is a perfect gift especially for the new audience that I want to tap in. It contains 13 songs with collaboration from some of Uganda's finest like Lillian Mbabazi, Iryn Namubiru and many others. I can't wait to share it come June 29," said Kenneth.
The soulful performer and story teller will also be performing some of his popular songs like Nambi, Carolina, Nubuka, Naki among others off his other hit album, Kibunomu that transports one into an enchanting world of storytelling through music.
"Kenneth is an outstanding force in the music industry and right now his fresh take on music is something that needs celebration. Johnnie Walker being an icon of progress decided to celebrate the incredible steps forward that artistes like Kenneth are making which we are glad to be a part of," said Roger Agamba International Premium Spirits Brand Manager, Uganda Breweries Limited.
Sponsored by Johnnie Walker Highball, Mugabi's launch will be the first of the many live shows that are slated to be held at Design Hub throughout the year.
(Visited 1 time, 1 visit today)