By Reporter
Wan Base Afrique, a well-equipped audio-visual production house and record label located in Nalya Estate has partnered with Afrigo band as they release their Teri Mubi album.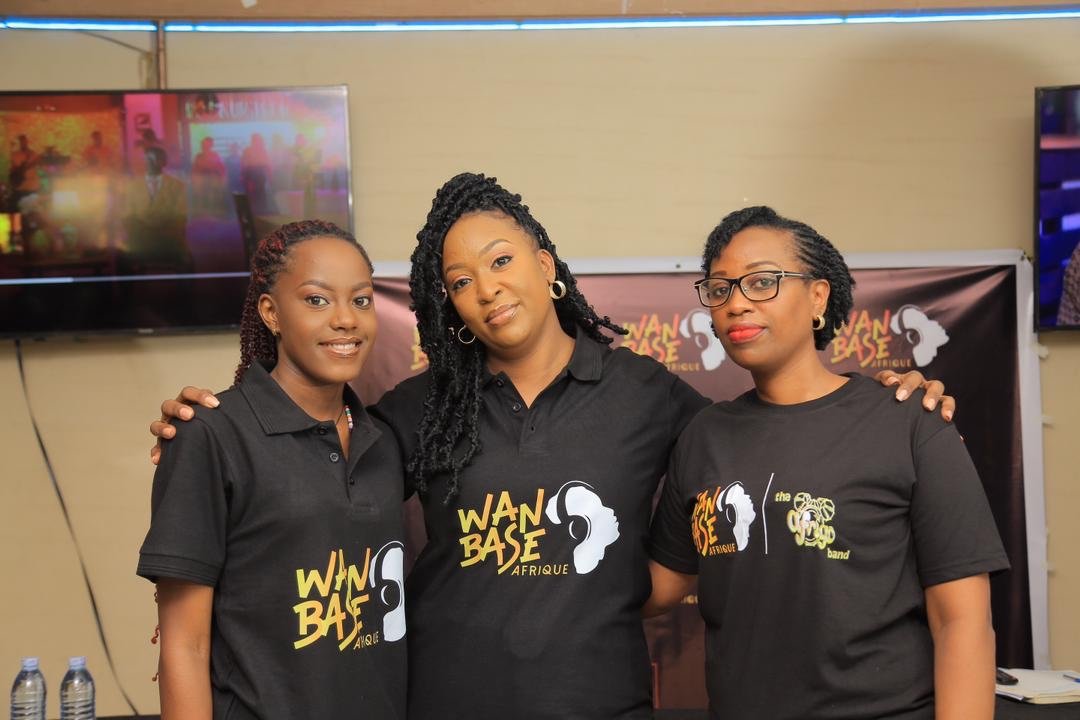 The label has made its partnership with the legendary Afrigo Band public for which we will be doing music distribution and publishing.
Afrigo Band also officially lauched it's" Teri Mubi Album" and dropped the maiden video of this album's song " Yantamiiza" a pure classic.
From today, the video will be airplaying on all TV stations and audio on all radio stations. Make sure you keep glued to your TVs and radios for these beautiful memories.