While not so many things may have gone well this year, music was the only thing soothing for under fear Ugandans. The life-threatening pandemic hit Uganda and the world so hard, but our usual hardworking Ugandan musicians still came through with some of the finest songs.
While we each could come up with different lists of the finest hits this year, we still will have come common ones. The website has come up with the top 5 best 2020 songs that of course you can add to with your list.
5. Tumbiza sound by Eazzy
As the year comes to an end, new unheard-of talent from Northern Uganda has dropped bomb. Tumbiza sound is becoming a household name. Eazzy, a new artiste joined the industry with a hit song that is taking over the charts. Tumbiza sound cannot miss any countdown. It comes in number 5
4. Baliwa by Jose Chameleone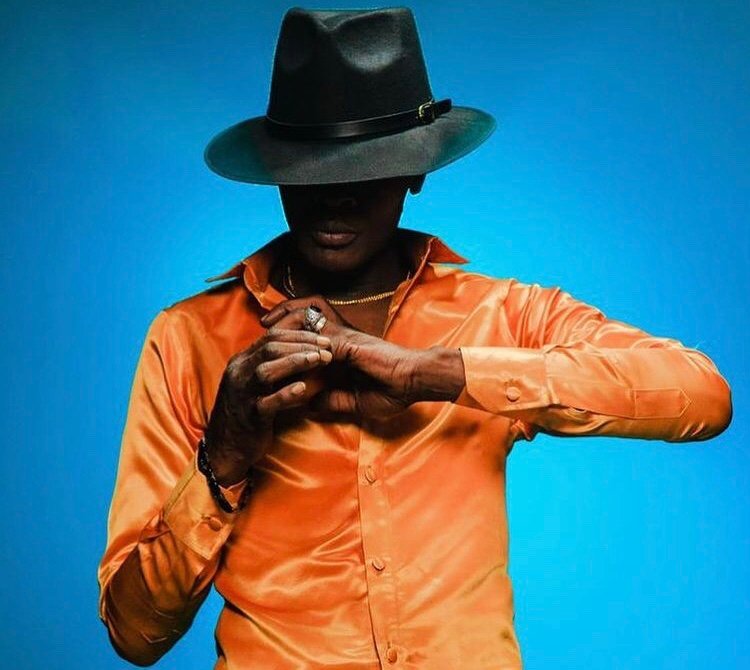 The year began on a high note for Jose Chameleone. Baliwa was a masterpiece and had a tagline "The Chameleone I know" The lion in Chameleone came out in Baliwa and through the year the song was so hard to ignore. It did not get so much promotion singer the singer was in his last year campaigning for Kampala Lord Mayor ship. Baliwa comes in number 4 and few will dispute this masterpiece.
3. Tugende mu church by Daddy Andre
Released in July, Tugende my church was and still is an anthem. On form Daddy Andre has not done a bad song yet but Tugende mu church was no ordinary song. It was a lullaby for the longest time during covid-19 times. It inspired love, kept tired marriages, and mended broken ones but that alone did not keep it on charts, it was a well thought song with the right lyrics, beats and perfect singer.
2. Malamu by Pallaso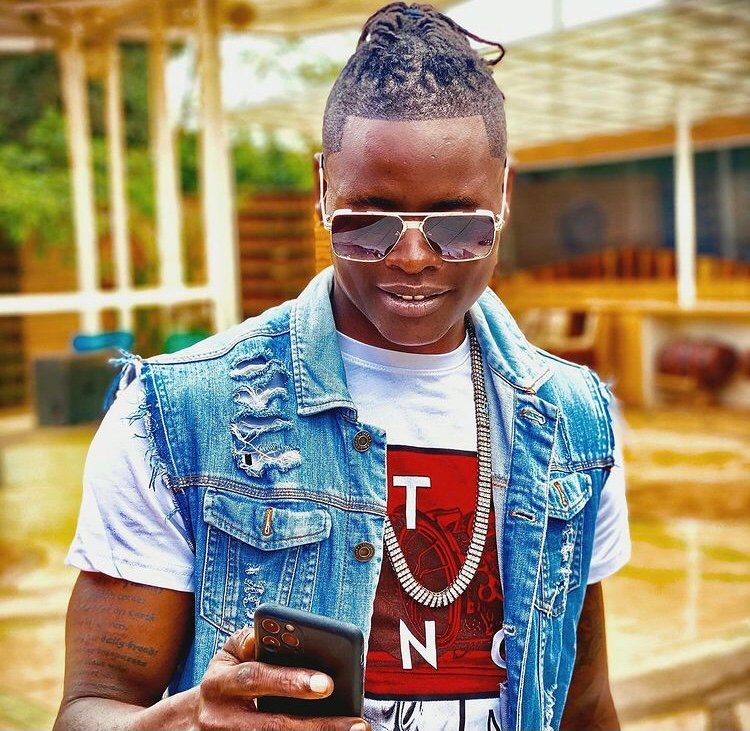 In August Pallaso hit the charts with Malamu. While the wording was on point, the lyrical content of malamu cannot be ignored too. Pallaso proved to all doubters that he indeed was a talented fella. With minimum effort, malamu was on every Ugandan playlist. If malamu doesn't impress you, you are a different species that has no taste for good things.
1.Sikikukweka by Daddy Andre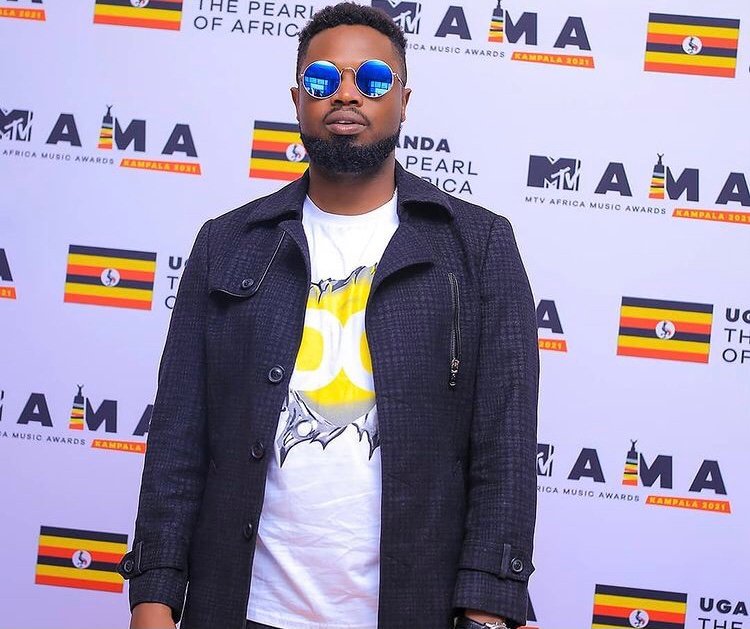 Daddy Andre struck again in June with Sikikukweka. the perfectionist in Daddy Andre was exhibited in his so far finest song Sikikukweka. There is not yet the right words for this song but it comes in as number one song of the year.
Bonus track: Buligiti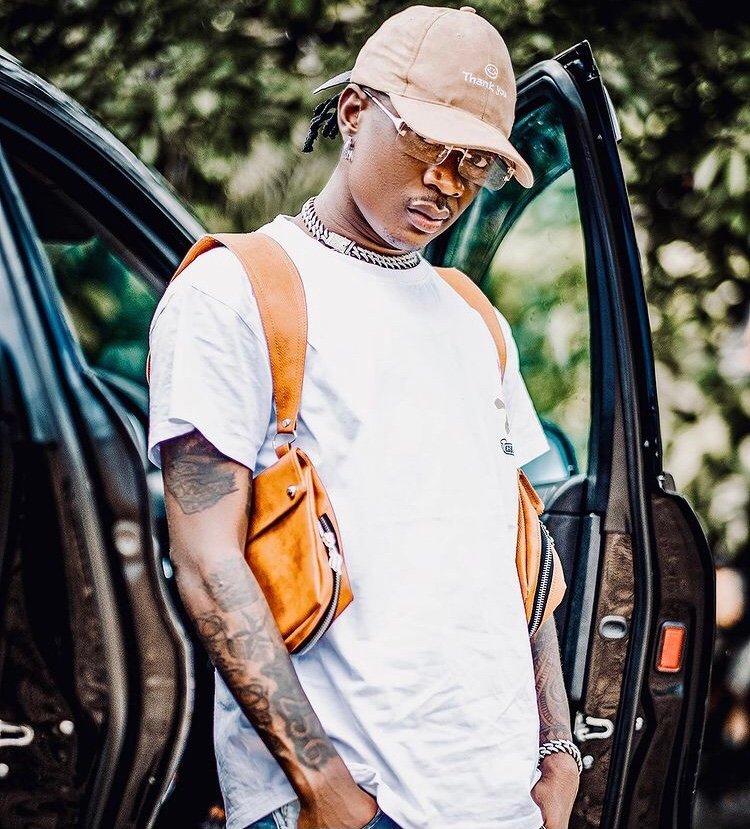 Fik Fameica has a new song released and it is gaining more love every day. Buligiti could be the perfect close to the year.