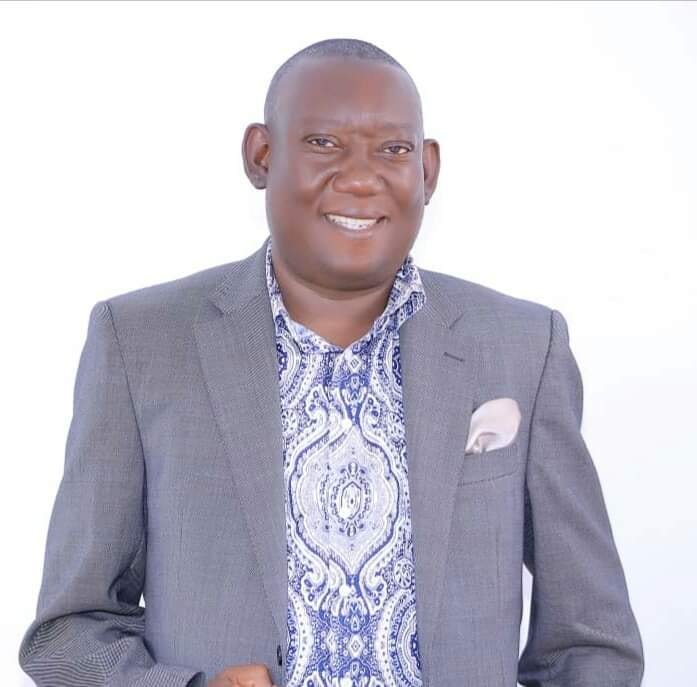 By Our Reporter
Pearl Magic Loko viewers are in for a treat with two new original series, Akanyoola Bikya and Omwana Wendagu, set to premiere on the channel this April.
Akanyoola Bikya depicts the conflict that occurs when the Bwogi family and its intertwined community are at war and rarely take into account the painful consequences of their desires.
In Omwana Wendagu, there is a story of forbidden love and family secrets involving William, a young man from an affluent religious family. William desires to marry Mulungi, a girl from a poor background whose father is a witch doctor. However, he struggles with navigating his family.
"We are proud to partner with the talented show producers and the cast of Akanyoola Bikya and Omwana Wendagu to bring these captivating stories to our viewers. This is a great opportunity to showcase local producers' incredible creativity and talent and to provide a platform for them to reach a wider audience," says Pearl Magic Prime Channel Head , Margaret Mathore.
Premiering Saturday 1 April, Akanyoola Bikya brings together a phenomenal group of talent led by show director and writer Honorable Kato Lubwama who also plays the role of Dibya, a talkative shoemaker who knows and is involved in everyone's business – and has a frontrow seat to all of the Bwogi family drama. Other talent on the show includes: Hajji Semakula Zaake, Sarah Kagabane, Ssalongo Luyima, Christine Namayanja And Waiswa Ebony.
Omwana Wendagu premiering on Sunday 2 April is produced by Sembusi Patrick and directed by Luwaga Christopher, and starring Nambatya Amina, Natasha Roshan Kanyesigya, Kasaga Rogers & Mugerwa Charles who will tell the story of unbreakable love between two people in the face of impossible odds.