Between the 8 to 5 daily routine, a tedious and lengthy cooking process and the need to guard against the unhygienic stuff you might be picking by the roadside vendor, chances are – your food options could be very limited.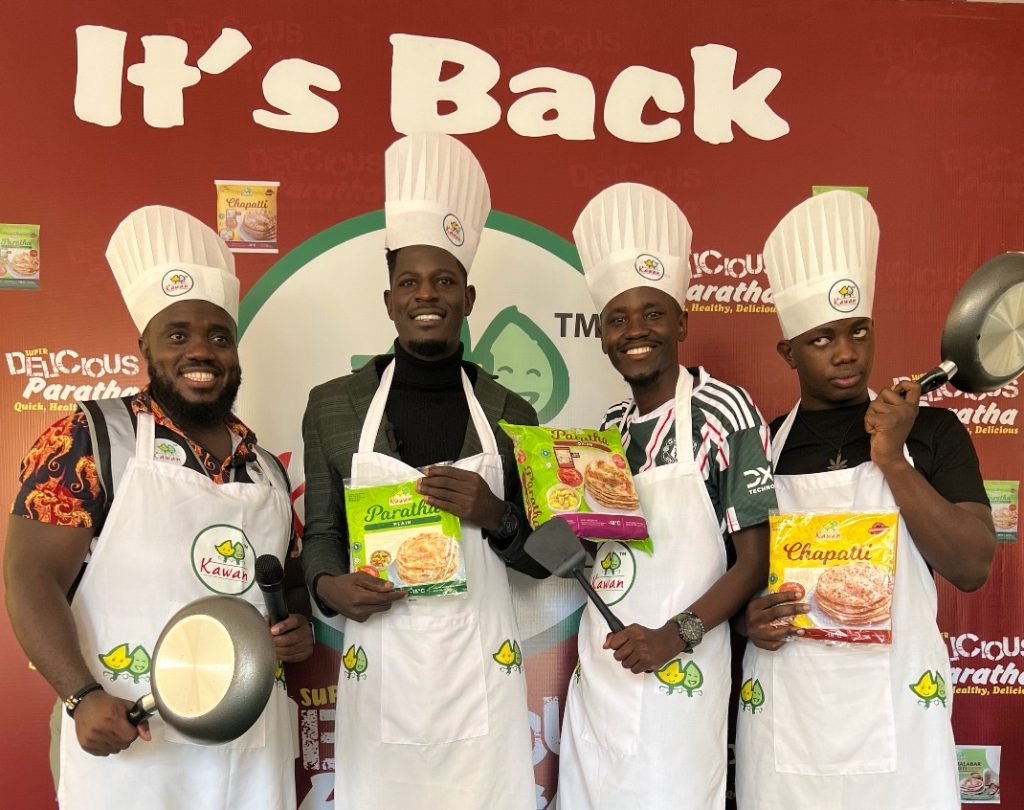 Throw the cost of affording a decent meal at the restaurant amid the gnawing economic situation in the mix, and the puzzle on how to satisfy your tastebuds gets even trickier.
Yet the lifestyle of the typical Kampala millennial or 'middle classer' is one that has been enslaved by the fast-food phenomenon. Circumstances dictate so.
While many of the options pose nutritional and health risks, there are still some – like the tasty Kawan Paratha (a brand of chapatti) which is quickly becoming a new staple for many – that offer a number of benefits.
It is a healthier product compared to the ordinary chapatti you find by the roadside stall.
In Kawan Paratha, you'll find convenience. It is a ready-to-go meal. Imagine getting home and three minutes is all that stands between you and having a delicious chapatti meal. From the fridge to the pan. 
The Malaysian-made product which is a delicacy in Asia and many parts of the world, is tasty, delicious and it saves time. 
Paratha comes in standard quality and size as it is pre-rolled.
Ordinary chapattis are made used vegetable oils, most of which have been associated with health risks. As a result, many people, especially those with diabetes, heart disease and hypertension, are cautious with their intake of cholesterol.
"With the Kawan Paratha, you literally don't feel any oil whatsoever. It is dry for you to eat, yet wet in the mouth. Even when you eat it, you feel satisfied yet you don't feel heavy in the stomach. It is very friendly when it comes to the digestive system," says Andrew Kabugo the marketing manager for Africa One Group, the product distributors.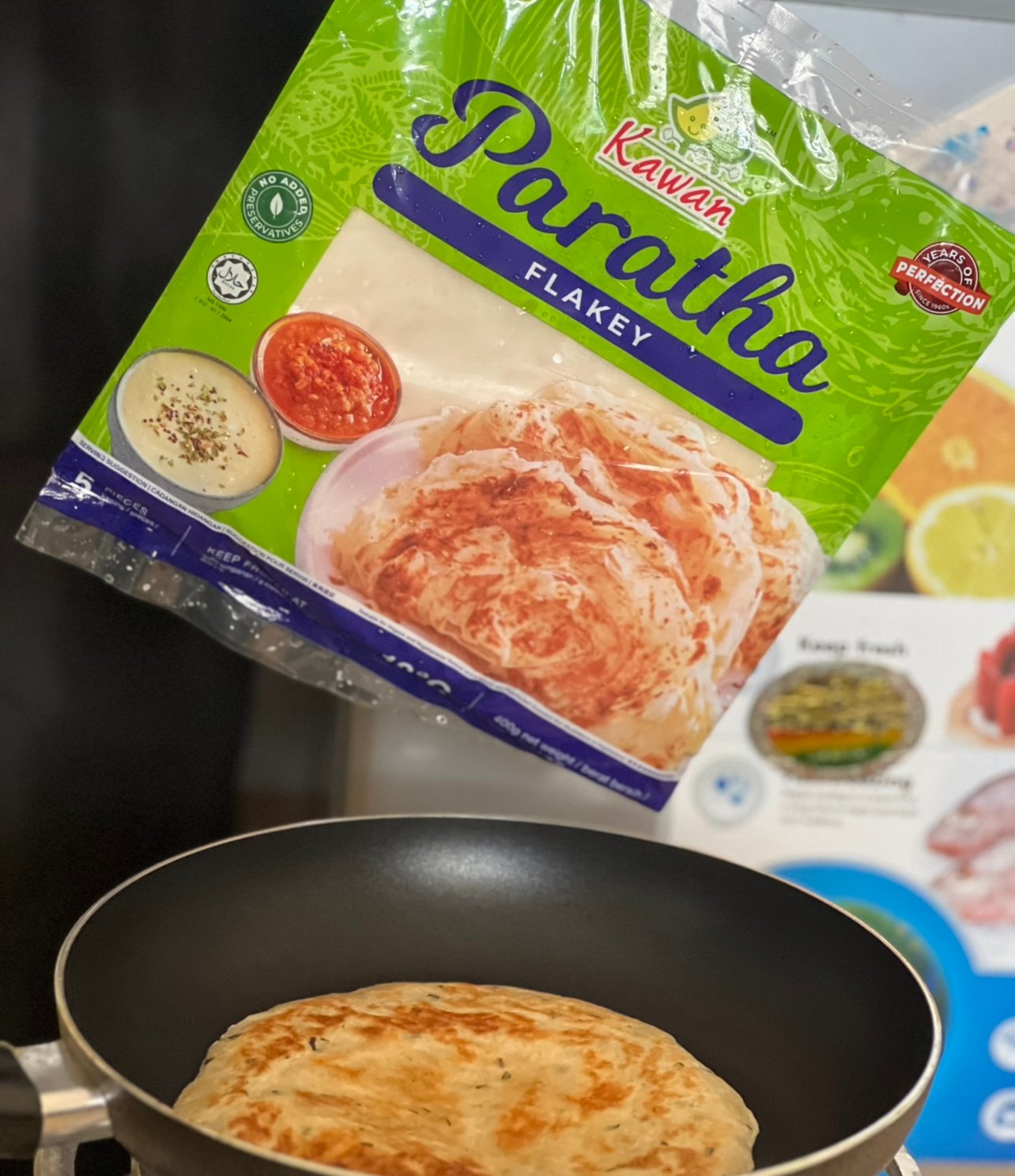 It comes in different flavors – Plain, Onion, Flakey, Chapatti and Malabar Roti, and its available in all supermarkets.
"It is so easy to prepare. It takes 2 to 3 minutes to be ready. That is very convenient. You can have it with any sauce. It takes long to go bad. Imagine a product that lasts 2 years before it gets expired. But most importantly, it's very tasty and you don't need to eat many to feel satisfied," popular comedian and singer, Reign, said of his experience with Paratha. 
The product is purely certified, healthy and approved to be on the market. It complies with Uganda National Bureau of Standards (UNBS), Malaysian quality standards in addition to international certifications like SGS.
Warm your frying pan (with no oil on it)
Take the required pieces of product from the packet. Do not defrost the product.
Pan-fry a piece of the already rolled and frozen piece. Fry it over medium heat for approximately one and a half minutes.
Gently press the piece and turn it over to continue pan-frying on the other side for approximately one and a half minutes.
Continue flipping the sides until each side becomes golden brown and is puffed slightly
When it is thoroughly cooked, clap it gently by the edge to make it light, fluffy and flaky
It is ready for consumption. It is important to eat it straight from the pan. So, it doesn't lose the fluffiness.