A head of 35 years anniversary celebrations for the StarTimes Media Group, the Pay TV giants today unveiled Singer Spice Diana as the face of the newly launched TV channel named Makula KiKa. With the tagline "Ekirungo Kyekyo" loosely translated to mean "The perfect spice".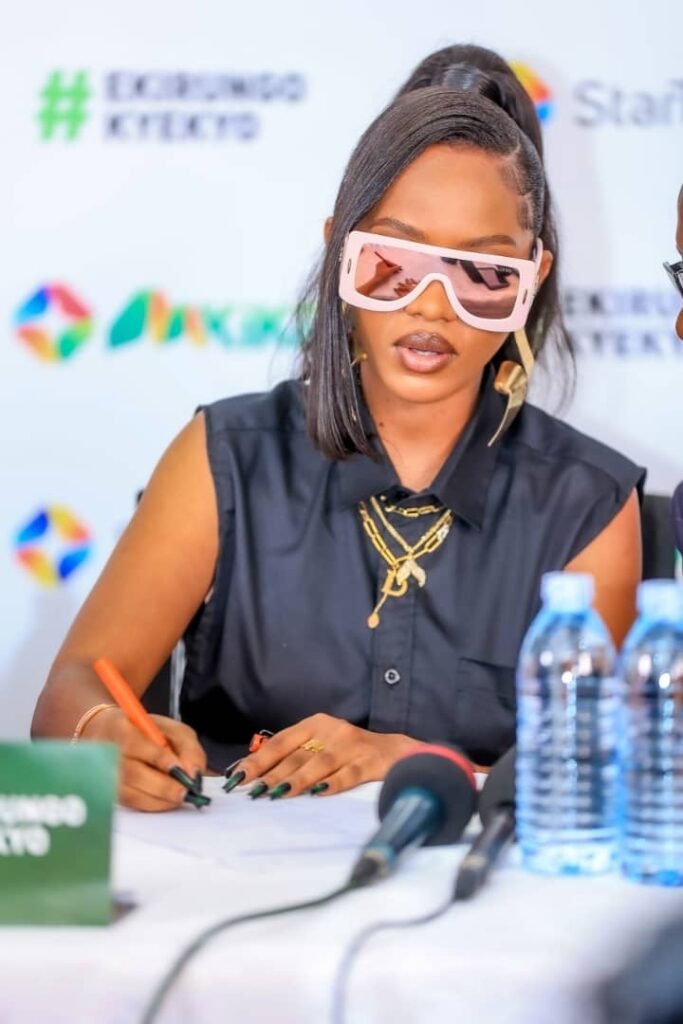 Makula KiKa reinforces StarTimes promise to promote and support local productions. As opposed to Makula TV which focuses only on non- stop series, KiKa is a perfect blend of local entertainment, a cocktail of Comedy, Celebrity News (Poko Poko), African Movies and hot Series in Luganda is a new offering KiKa has brought to TV Viewers.
"We are proud to announce today that Spice Diana is the official brand ambassador for Makula Kika; our new Luganda entertainment TV channel. StarTimes is the largest pay TV in the country with a 60% market share and Spice Diana is a giant brand of a female artist in Uganda. It's a natural fit which will resonate with not only our subscribers but also appeal to our new customers" SaidAldrine Nsubuga Vice President StarTimes
StarTimes Customers will access Makula KiKa on channel number 229 on antenna decoder and channel 493 on satellite decoder irrespective of the bouquet.
"The overwhelming success of MAKULA "Kazanyo Ku Kazanyo" simply created more pressure for more variety, especially from our new audiences. This is variety is what they are not able to get on the current Makula, Kazanyo Ku Kazanyo.We're therefore glad to respond to our subscribers thirst and demands on Makula KiKa.We are grateful to our subscribers' feedback and are honored to provide the solutions"Said Kenneth Kazooba, Content Director StarTimes
"It's a great honor for me to work with such a big company, Makula KiKa will not only promote local productions but also create job opportunities for my fans (Spice Gadgets)" Said Spice Diana