Speed Dating; The rush through possibilities.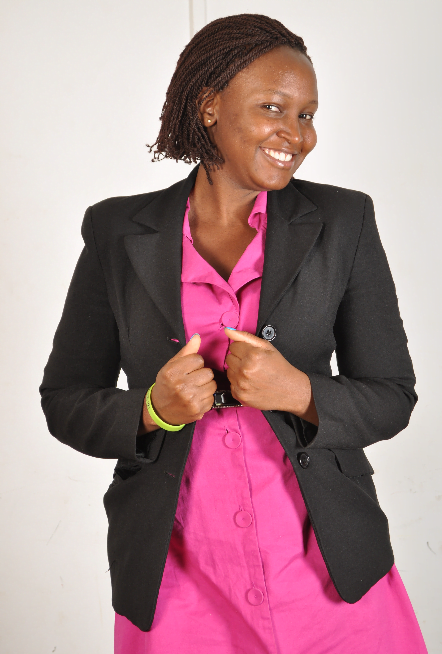 What started as a way for Jewish singles to meet and marry now turned into a fun way of meeting and making new friends, lovers and business connections has also come to Uganda; perhaps it's been here before but if I didn't it notices (doubt you guys did) then perhaps I can say it didn't leave the impression it should have.
 Ever been to a race car circuit? The sound of the engines tearing away on a dusty surface, the adrenaline rush  is to those who know what I'm talking about priceless and unforgettable; you can only know its pleasure after you have been to one. Speed dating is no different; take the cars away, replace them with beautiful people and a serene ambiance then we'll have ourselves a rush through possibilities.
Men and women are rotated to meet each other over a series of short "dates" usually lasting from 3 to 5 minutes, if you find that you are not attracted to any of the other participants that just sad. However, if you find yourself spoilt for choice then, well…… good luck figuring that out.
There is a general belief that a man should meet and date one woman at a time but in a world where options sanctify choice; wouldn't it be a good idea to meet many before one makes their choice. Speed dating offers just that opportunity. Contrary to the Africanized idea of the event, speeding is not for 'loose' people it's one of the most efficient ways to meet people outside one's usual social circle.
 Speed dating has some obvious advantages over most other venues for meeting people, such as bars, etc. in that everybody is there to meet someone, people are grouped into compatible age ranges, it is time-efficient, and the structured interaction eliminates the need to introduce oneself. Unlike many bars, a speed dating event will, by necessity, be quiet enough for people to talk comfortably and presence alone hints directly at the intent of romance.  However, Speed dating is for singles.
It could also be an opportunity to reinvent boys/girls night out, instead of bar hopping; you and your friends could go speed dating, it's more fun when done as a group. You might not meet your soul mate there but you might make a good friend or a business connection.
(Visited 43 time, 1 visit today)
New NBS presenter Douglas Lwanga could join Kenyan station.
Newly recruited NBS presenter Douglas Lwanga is surely enjoying his time at peak of his career. The Katch up presenter who is barely a month into his new job could quit for greener pastures. Sources reveal that Top Kenyan TV station, KISS TV is eyeing NBS TV's Douglas Lwanga as a way of expanding its viewership around East Africa. We are not yet sure if there are any talks between the two parties, though it's revealed that the renowned TV host will have to relocate to Kenya in case he agrees.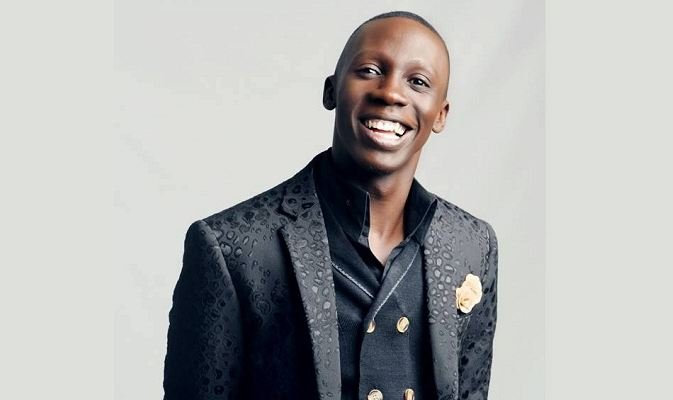 Next Media Services through their Television station NBS signed former Katogo presenter and NTV The Beat presenter Douglas Lwanga. Lwanga announced departure from his previous work station and thanked fans for the continuous support. The purple party CEO, currently hosts NBSAfter5 alongside MC Kats, Dj Roja and DVJ Mercy, then on Friday he hosts KatchUp alongside Anita Fabiola and MC Isaac, an entertainemtn show that airs every Friday on NBS TV at 10PM.
(Visited 43 time, 1 visit today)
International Artist To Headline Swangz Avenue's Anniversary.
By Demo Riley
It's with no doubt that when one talks of a revered and fabled record label in Uganda, Swangz Avenue will be the first to pop in the picture.
At the recently the Roast and Rythmes event, co-founder Benon Mugumbya revealed to us that they'll be celebrating 10 years this years as Swangz Avenue.
Latest sipping in is that the Muyenga based record label has decided to celebrate through a mega concert featuring an All- star line up of musicians.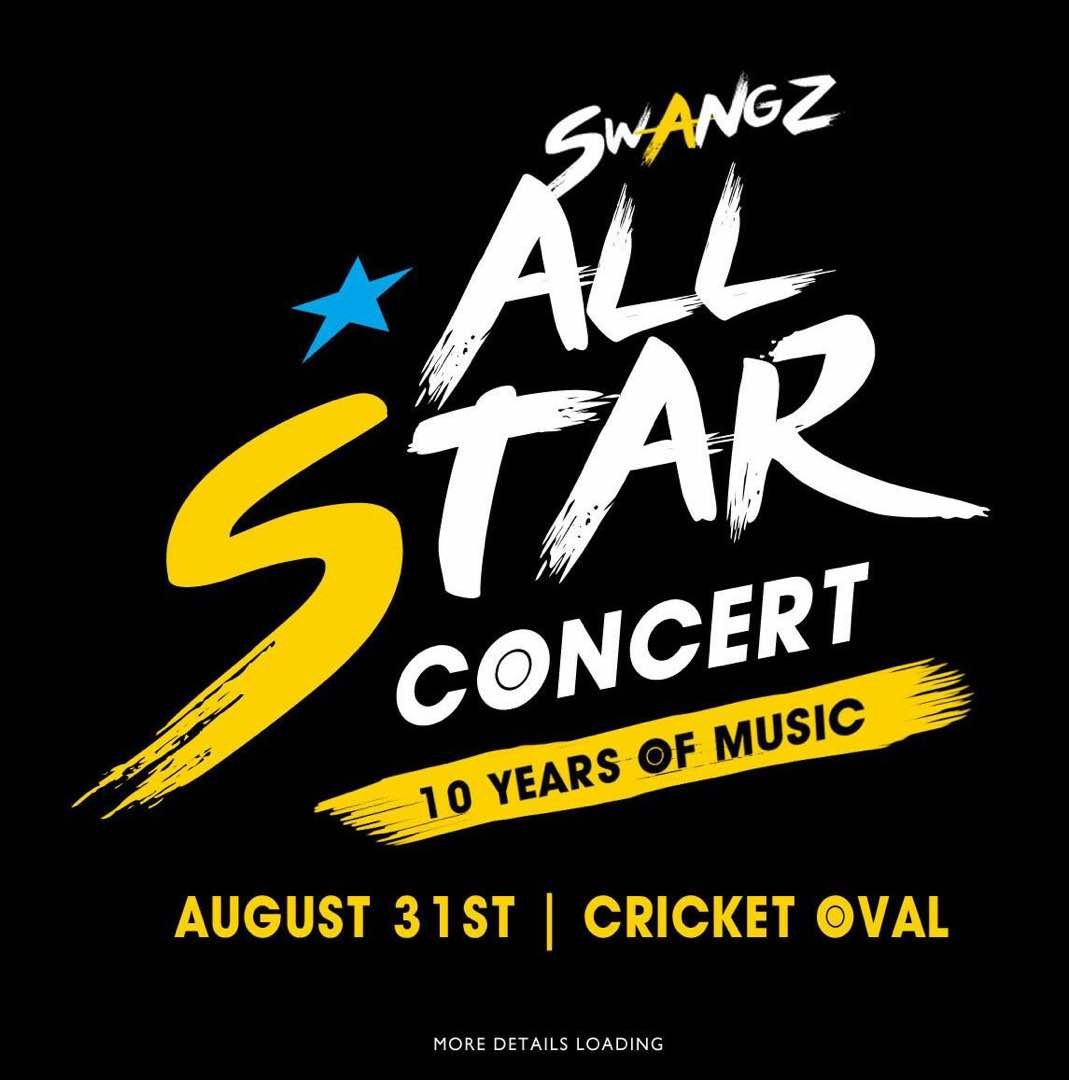 The line-up will include those people who have ever worked with Swangz Avenue, those who have ever been signed and those that are friends with the studio.
The show will happen at Cricket oval on August, 2018. Swangz Avenue is a leading film and audio production house and record label, and is incomparable. Insiders reveal that Julius Kyazze and Benon Mugumbya, the brains behind Swangz are also set to jet in an international artiste for this celebration.
(Visited 43 time, 1 visit today)
Nutty Neithan to release 'World War 3' Album
By BigEyeUG Team
Rise up Nutty army as your star has revealed to us that he is releasing a brand new album. The album according to the Mulimuki singer is going to be called World War 3.
Fear not as it has nothing to do with guns and bullets, but everything to do with Tracks, hits and fresh music
(Visited 43 time, 1 visit today)