By Staff Writer
When you work hard alone, often times the world only sees your success when you reach the epitome of your career. Many times, a lot of people work hard in their homes, offices, studios and other places and no one notices or gives a damn until they make it and their light shines so bright that no one can ignore it. This is particularly true for Ugandan artistes who burn the night candle in studios to make things work out and release some of the baddest projects. Today, however, Galaxy FM recognized and rewarded some of these and they were ecstatic as they received their awards.
Top Kampala musicians flocked Galaxy one by one as they lined up to receive their awards for the hard work that is appreciated by fans and the radio station. Musicians, big and small who won awards at the scientific and online Zzina awards 2020 flocked the Galaxy FM station located on the Kansanga Ggaba stretch to claim what's theirs, their accolades that they won when they announced the top entertainers in the fast ever Zzina Awards 2020 online edition of the awards.
From the likes of B2C Soldiers, comedians Maulana and Maulana and Reign, John Blaq and several others, the excitement was evident. And rightly so, because, none of these artistes was allowed at the scientific awards that were held online. We have the photos of them picking their awards. Check them out.
Check out the full list of winners from the very scientific Zzina Awards 2020 here.https://bigeye.ug/zzina-awards-2020-full-list-of-winners/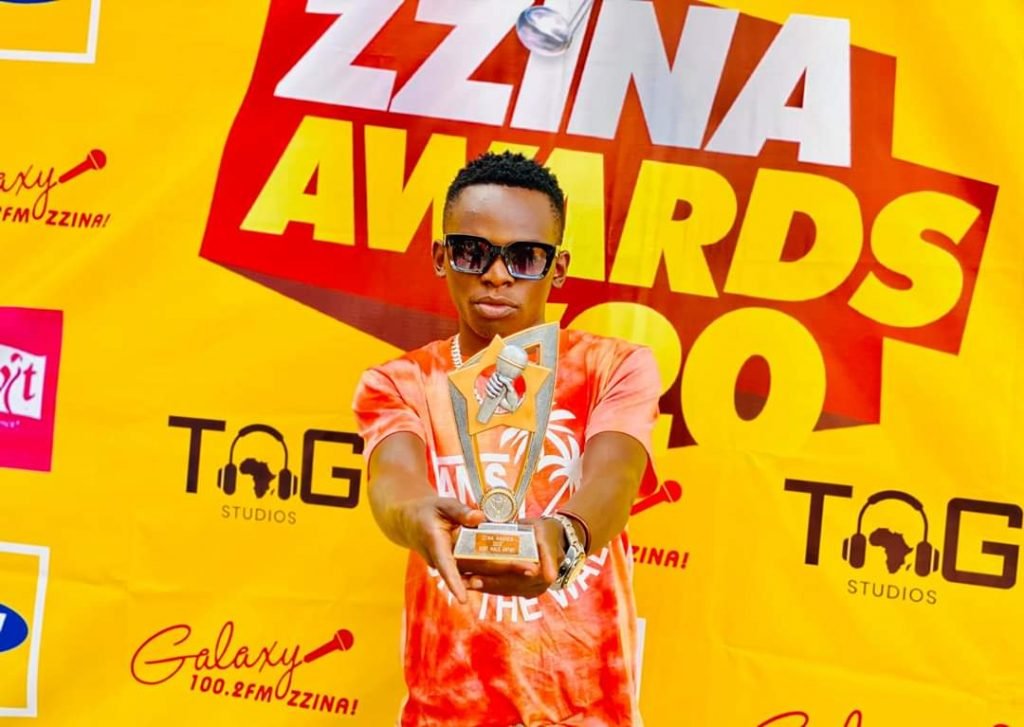 Watch the full online award ceremony here.