Team Good Music CEO Pallaso has today signed new talent to his music label. The singer who has always sought to elevate more talent and keep a live legacy has started on journey already.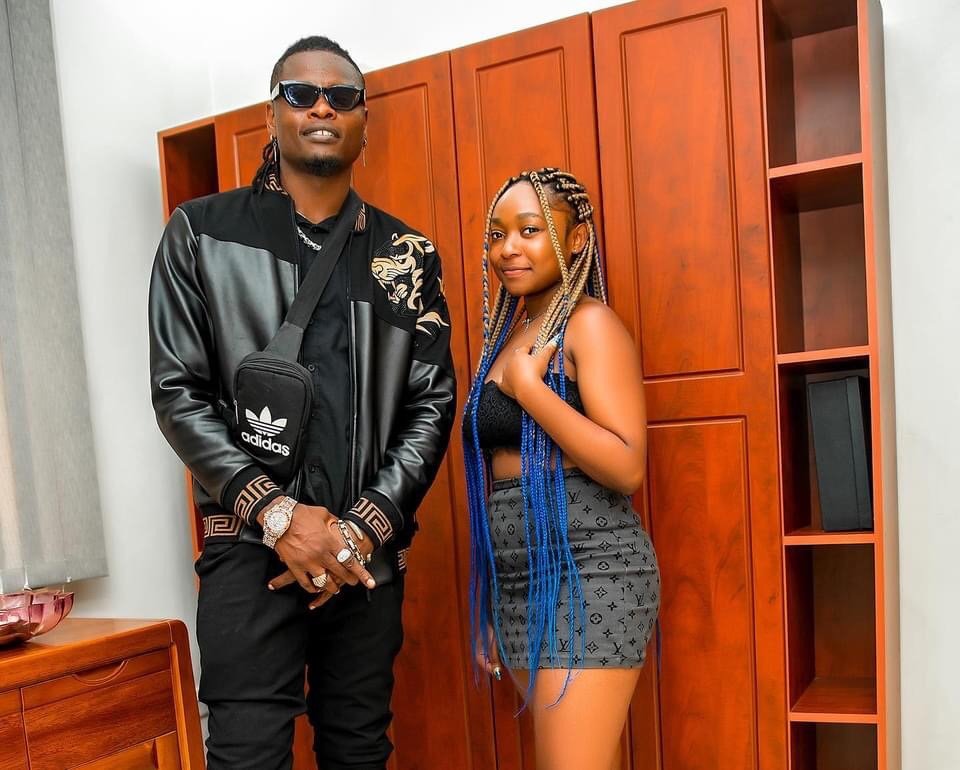 Pallaso today signed a new not so known female singer Carolinah who they have described as talented and ambitious.
Carolinah has been a known singing member in Watoto choir and now seeks a bigger audience with Team Good music.
Pallaso on his new member said "Welcome. An Artist like you, Talented, Beautiful, Youthful and so full of energy is an asset to a company like ours. Introducing @iamcarolinah now officially signed to Team Good Music Company. @teamgoodmusiclabel 🎉🍾 Congratulations. we cant wait to start working with you."
Previously, Pallaso has worked with and helped many young singers like Sincere, Devine B, Vizo Murder and many more rise to fame.