Emerging female sensation Nandor Love has set the music scene ablaze with the release of her latest single, 'Nyama Choma' in which she brags so much about her sweetness and how she even fails to control it sometimes.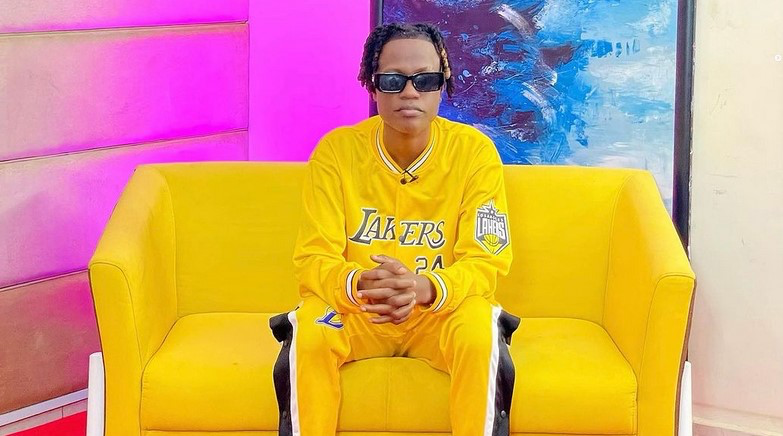 The track, now available on all major streaming platforms, has ignited a fervor among music enthusiasts, who are showering it with nothing but love!
Having graced the industry's stage just three short years ago, Nandor Love has been on a roll this year, already boasting two successful hits, namely 'Gukuba' featuring Vyroota and 'Inside' featuring Pinky.
With the drop of 'Nyama Choma,' a soulful love anthem meticulously produced by none other than multi-Zzina Awards Beatmaker of The Year, Artin, Nandor is determined to wrap up 2023 on a euphonious high note!
Under the banner of Redzone Government, the singer-songwriter proudly claims the pen behind her music, emphasizing her commitment to crafting authentic pieces. Fuelled by an unwavering passion and undeniable talent, Nandor Love envisions herself ascending to the summit of female artists on the continent in the years to come.
As the charts resonate with the harmonious vibes of 'Nyam Choma,' Nandor Love's meteoric rise seems inevitable, promising a musical journey that resonates far beyond the beats and lyrics.