Myko Ouma to headline the South African Wine Festival

Stanbic Bank, South African Airways (SAA), Kampala Serena Hotel and Wines of South Africa (WOSA) are set to host the South African Wine festival for 2018.
The black tie event which has been held annually since 2010 will see the 300 invited wine lovers from across Uganda sample a variety of South Africa's best wines along with a delicious seven course menu with each course paired with a specific wine.
Speaking about her high expectations for the evening, Yogi Biriggwa- South African Airways Country Manager, the event patron and founder said, "Every year this event has got bigger and a lot better with an ever improving standard in both the quality and the variety of wines we have on offer. This year we are extremely excited to have a fine selection featuring superb Ses'fikile and Overhex wines from the Cape Winelands."
An ever growing list of accolades is testament to the high standard of the Ses'fikile and Overhex wines. Among the medals they have won include the International Wines and Spirits Competition, Decanter World Wine Awards and the Michelangelo International Wine awards. Most recently Overhex Wines International's Survivor Wild Yeast Chardonnay 2016 was chosen as one of the best Chardonnays at the 24th International Chardonnay du Monde competition – a well-respected and globally recognised competition with the sole objective of recognising the world's best Chardonnay wines.
Talking on behalf of the bank, Daniel Ogong, Stanbic Bank's Head of Marketing and Communications said, "We are proud to be in partnership with South African Airways each year as we bring a truly world class event to Uganda's finest wine tasting audiences. This is an event we really enjoy and put our hearts into because it's true to our heritage and presents the very best of what two of Africa's leading hospitality nations have to offer." He explained, "In addition to the fantastic South African wines, our guests will also enjoy some tastes of truly organic Ugandan foods as part of their seven-course meal for the evening. "This is a food and wine marriage made in heaven which will provide an unforgettable dining experience for our esteemed guests. Stanbic has been a proud partner of this event since its inception in 2010, we are extremely pleased to see how the WOSA wine tasting grown to become one of the highlights of the years social calendar."
World class wine makers from South Africa representing the country's most important wine makers are expected participate in the wine tasting. Entertainment for the evening will be provided by Myko Ouma Uganda's leading folk and Jazz musician.
(Visited 1 time, 1 visit today)
Audio: Chozen Blood Drops new Song, Tomanyiira, Listen to it Here

By Staff Writer 
After successfully making Ndowozayo featuring Gravity Omutujju a mega hit, TNS's Chozen Blood has added another song Tomanyiira which is anticipated to be a sale out to his ever growing hit collection
Chozen combined services of two great producers Baur and Artin Pro a thing that gave the song a unique and powerful sound. Listen to it here
(Visited 1 time, 1 visit today)
PHOTO: Singer Zanie Brown Breaks Hearts as she Finally Shows Off Husband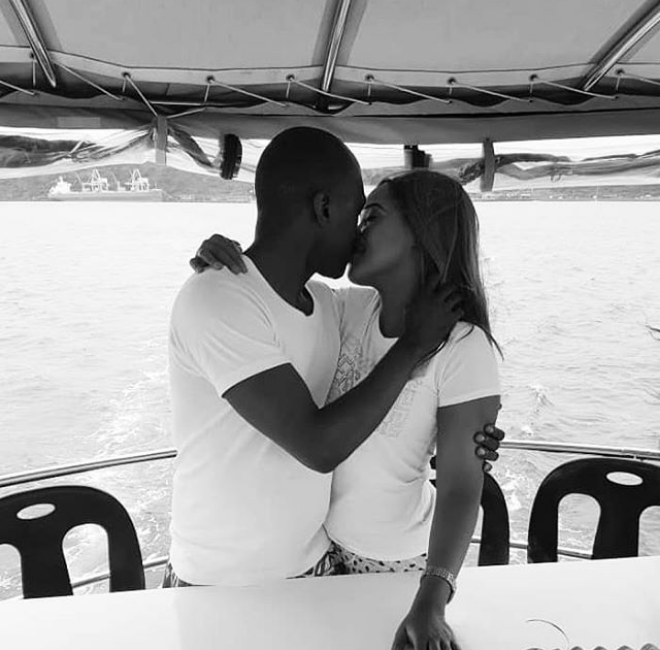 By Staff Writer
If you had a crush of singer Zanie Brown, this seems like the perfect time to let go.
On Sunday, Zanie finally showed off her husband leaving a trail of broken hearted suitors.
"Happy father's day my handsome, thank you for being a good Dad we love you," Zanie captioned a photo on her Instagram in which the two were kissing.
This is the first time her lover who doubles as a Pilot and Businessman has made it to the public domain.
The "Mugulu" hit maker had hitherto kept her love life extremely private that at some point her fans thought she was just another hustling single mum.
Undeniably, there have been a horde of men dreaming to have a piece of the singer, even though it all seems done and dusted now.
The development comes at a time when Zanie is continuing to enjoy massive airplay of her latest song "Mugulu" which is spreading like wildfire both on Urban and local avenues.
Mugulu was released a few months ago to the much thrill of her fans.
(Visited 1 time, 1 visit today)
Red carpet host Kabs Haloha endorses brand new artiste.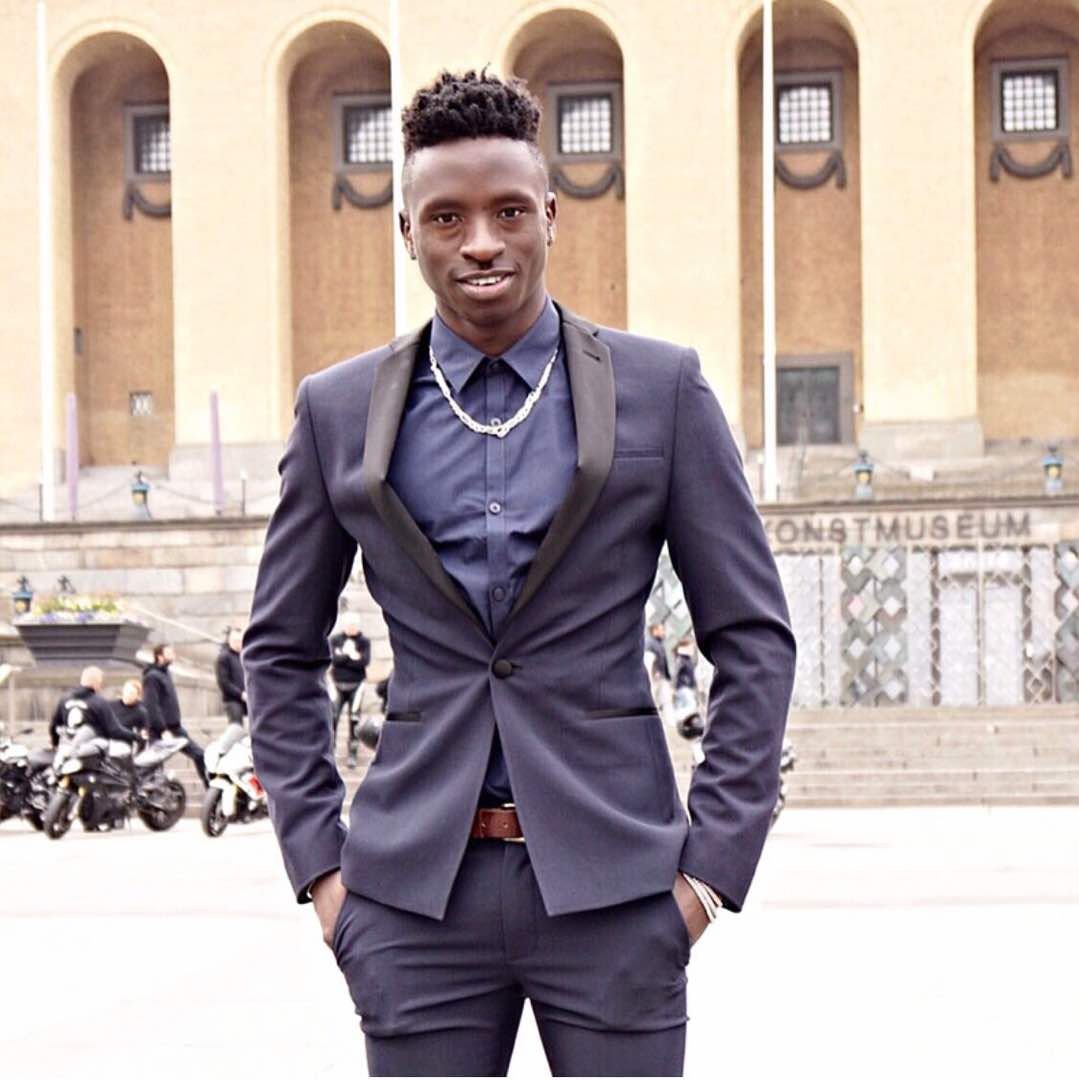 Re-known media personality and brand manager Kabs Haloha of Haloha Brand Architects has endorsed one of the freshest talents on soil. Rick Manrick a hip hop Luga flow artists known for his latest hits dubbed Wakanda and Nakki is now under Kabs Haloha architects.
According to Facebook post Kabs Haloha stated that this artiste is the most promising and that you should watch the space . We don't know if the artiste is going to be signed to the Architects management or not.
(Visited 1 time, 1 visit today)