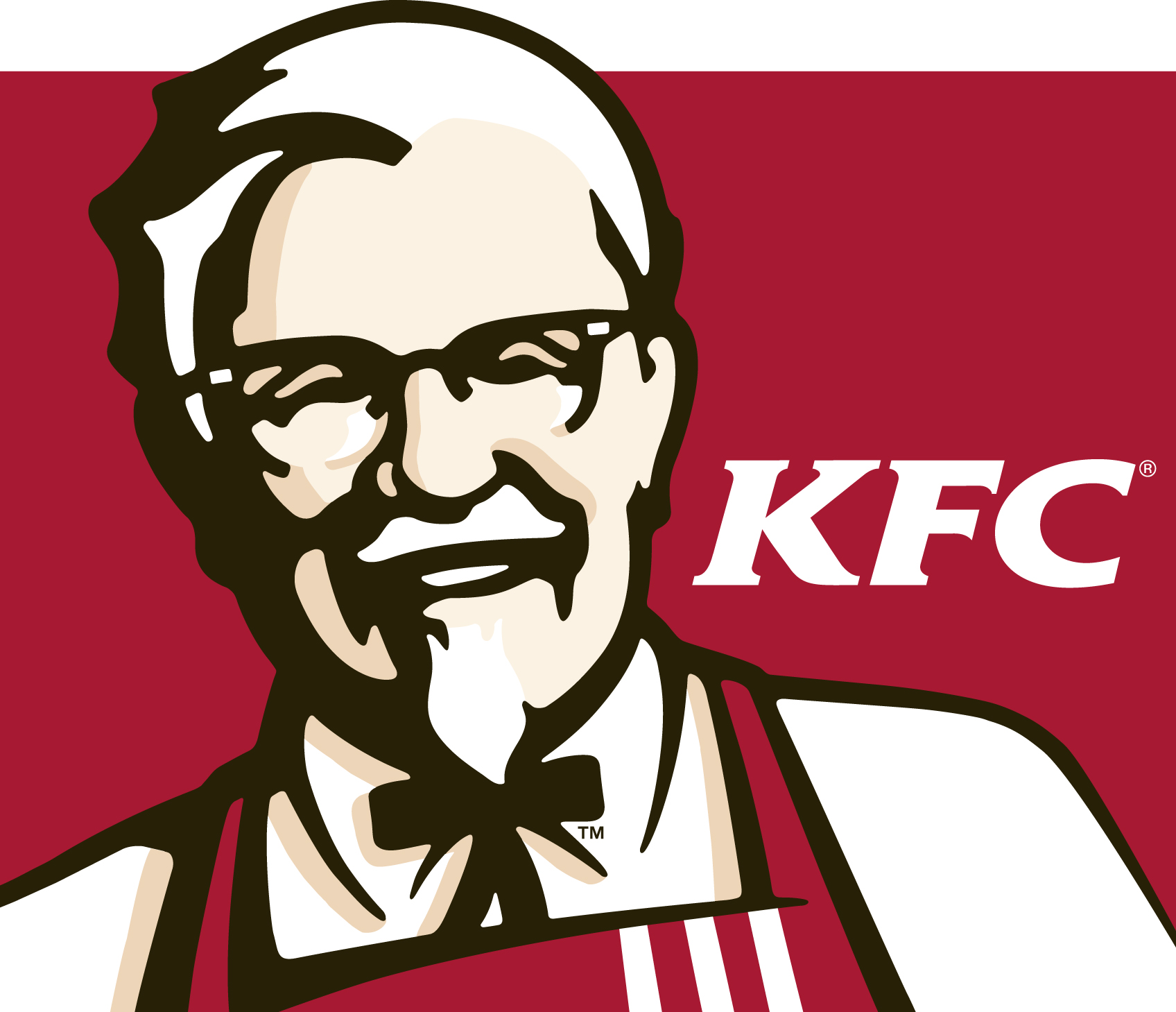 Expanding its well-known footprint across the African continent, KFC has successfully entered into the Ugandan market, opening its first store on Tuesday, 10 December 2013. With already close on a 900 stores across Africa, the Colonel's world famous original recipe chicken is now being served hot and fresh to the Kampala consumer.
KFC operates 17 000 restaurants across 110 countries and on average serve close to 12 million customers worldwide daily.
"The #SamsungTwitterParty is back! Get ready to party the night away come 19th December at Zone 7 with fellow tweeps. Entrance is 15,000shs. Call 0775439894 for details. Great music and drinks."
With KFC opening today we will ensure that there will be even more availability of the secret 11 herbs and spices in a variety of signature dishes for KFC patrons. The secret recipe of 11 herbs and spices was first developed in 1939 and the same recipe is still used across the world today.
"This restaurant will be the first of many KFCs in Uganda" said Simon Schaffer, Managing Director of Kuku Foods East Africa, which operates KFC restaurants in Kenya and Tanzania. "We are already busy with the fitout of our second store which will be located in the new Acacia Mall and will open in January 2014. We intend to open a total of four new restaurants in 2014, including one in Entebbe, which will bring our total investment in Uganda to five restaurants by the end of 2014."
"As a market leader in the Quick Service Restaurant industry, we are excited to take this leap forward. It is our vision to sell our great chicken right across the continent – that's a billion people in 54 countries," said Bruce Layzell, GM New African Markets KFC, "Fortunately
"[katogoaward]"
Start making money online today with Bitcoin. Find out how here!
(Visited 1 time, 1 visit today)