Katy Perry, John Mayer to release duet — 'Who You Love'
Find out information about Coronavirus in Uganda. More here.
John Mayer and Katy Perry will release their duet 'Who You Love', it has been confirmed.
Mayer announced the release of the song on his Twitter page after unveiling the artwork, which appears below.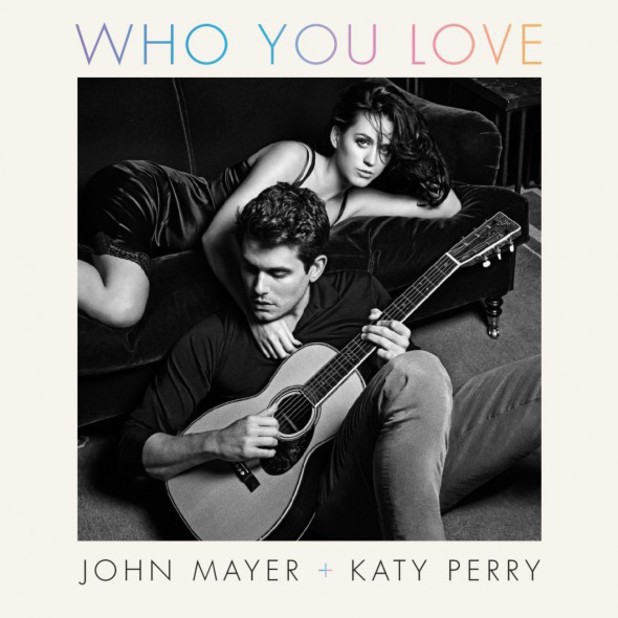 He said: "'Who You Love' is here. Proud of this song, proud of this artwork, proud of this girl."
"The #SamsungTwitterParty is back! Get ready to party the night away come 19th December at Zone 7 with fellow tweeps. Entrance is 15,000shs. Call 0775439894 for details. Great music and drinks."
The track marks the third single from his latest album Paradise Valley, which entered the US charts at number two and reached number four in the UK in August this year.
The pair recently confirmed that they are dating after being romantically linked for over a year, with Perry insisting they have "a lot in common".
"We did an incredible duet called 'Who You Love' that is a beautiful song," she added. "I'm so proud of it because people hear it, and they hear a different side of me."
Source: Digitalspy
"[katogoaward]"
(Visited 1 time, 1 visit today)
Fatboy Celebrates 45th Birthday, Jobless, Childless, and Single with Just a Bitch to Feed
Find out information about Coronavirus in Uganda. More here.
Uganda's longest serving Bachelor, James Onen aka Fatboy aka Taata Rukia will live to remember his 45th birthday. As a Sapphire, Fatboy had wished he would spend his birthday relaxing on some exotic island in the Bahamas, but the God that he does not believe in, had better plans for him.
Having tried to herald a rebellion at Sanyu Fm, Fatboy was played by his managers who fronted him as a scapegoat thus granting him an 'early' exit from the station. "He left as early as he 'comes' no warning, nothing, just in seconds," one of his female sures noted.
On his birthday, Fatboy had only his bitch to feed, his only dependant on a career that has spanned 21 years. Rukia is the bitch that Fatboy has to worry about. It is things like buying Rukia a new potty, getting her biscuits, remembering her immunisation days that Fatboy will have to worry about going forward. Of course, being a one minute man is another of his worry, but a man need not shoot a load when he is unemployed.
"Fatboy squandered all his savings while on his Euro tour. He had hopped to retire but not in this style. He envisioned himself having a mother of parties where Sudhir and Rajiv would hand him one of the Speke apartments as his lifetime gift. He would move in with Rukia and together grow old, a father and his bitch," one of his female fans notes.
"Atheism got the best of him. He didn't see what God had planned for him. The former scripture union leader didn't believe in God anymore, or in his existence, this was a way of God showing his middle finger to the 45 year old," the fan continues the raphsody.
At 45 years old, all that Fatboy has to his name in his keto body, an overgrown beard, a bitch and an unpaid rental in Kiwatule. He is single despite the many temptations from his female listeners.
All we can say is Happy Birthday to a man who has defied all odds and decided to live life on his own terms.
(Visited 1 time, 1 visit today)