International Artist To Headline Swangz Avenue's Anniversary.
By Demo Riley
It's with no doubt that when one talks of a revered and fabled record label in Uganda, Swangz Avenue will be the first to pop in the picture.
At the recently the Roast and Rythmes event, co-founder Benon Mugumbya revealed to us that they'll be celebrating 10 years this years as Swangz Avenue.
Latest sipping in is that the Muyenga based record label has decided to celebrate through a mega concert featuring an All- star line up of musicians.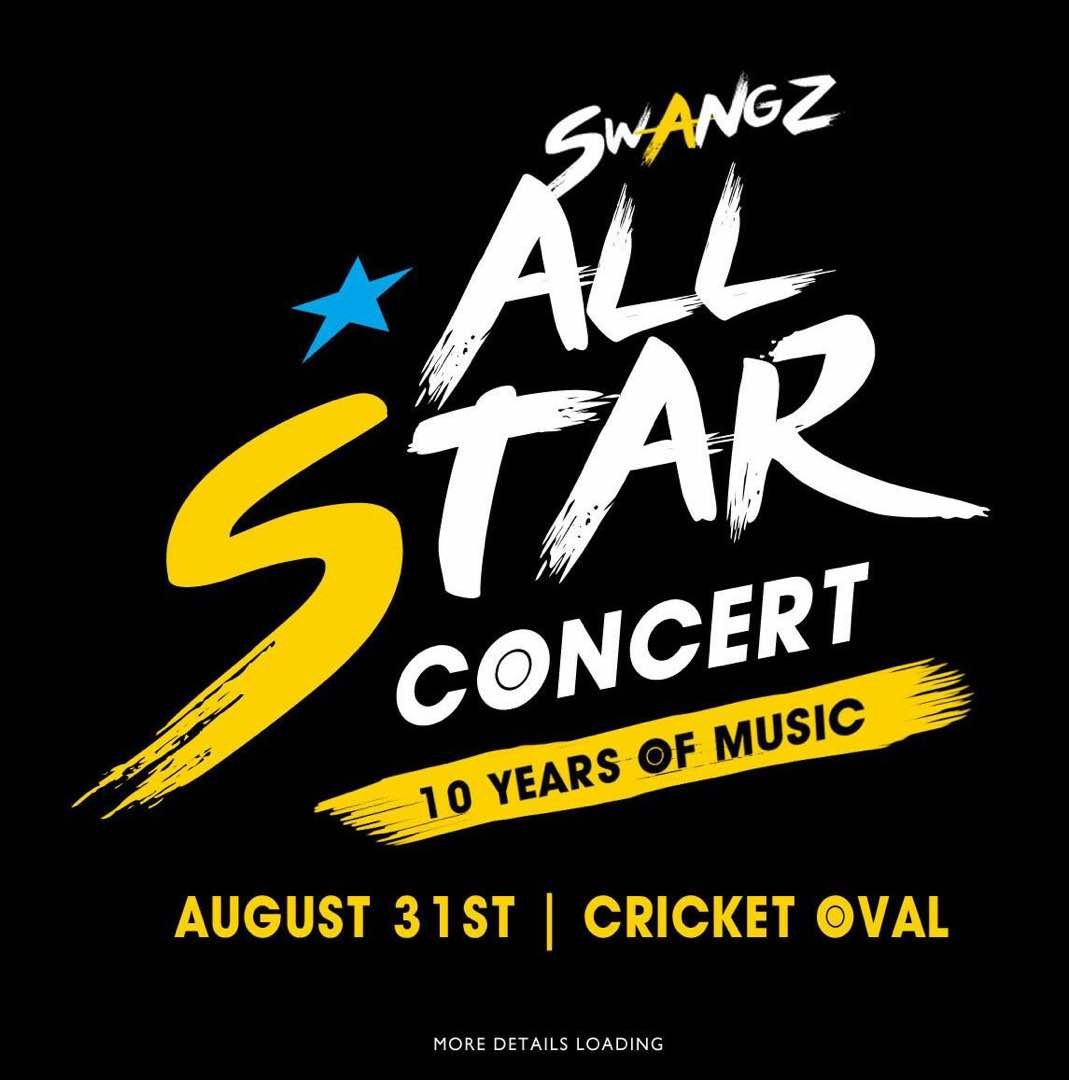 The line-up will include those people who have ever worked with Swangz Avenue, those who have ever been signed and those that are friends with the studio.
The show will happen at Cricket oval on August, 2018. Swangz Avenue is a leading film and audio production house and record label, and is incomparable. Insiders reveal that Julius Kyazze and Benon Mugumbya, the brains behind Swangz are also set to jet in an international artiste for this celebration.
(Visited 1 time, 1 visit today)
New NBS presenter Douglas Lwanga could join Kenyan station.
Newly recruited NBS presenter Douglas Lwanga is surely enjoying his time at peak of his career. The Katch up presenter who is barely a month into his new job could quit for greener pastures. Sources reveal that Top Kenyan TV station, KISS TV is eyeing NBS TV's Douglas Lwanga as a way of expanding its viewership around East Africa. We are not yet sure if there are any talks between the two parties, though it's revealed that the renowned TV host will have to relocate to Kenya in case he agrees.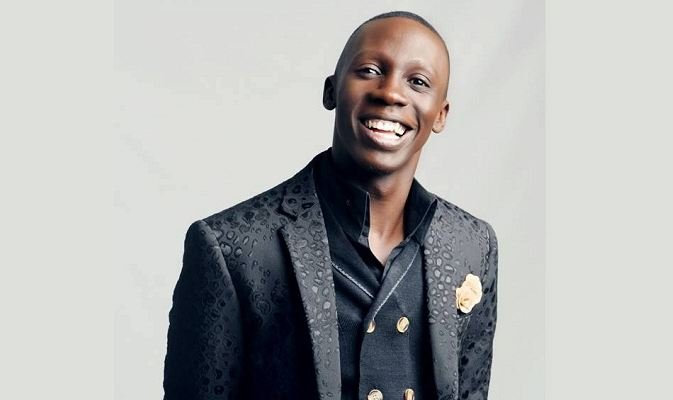 Next Media Services through their Television station NBS signed former Katogo presenter and NTV The Beat presenter Douglas Lwanga. Lwanga announced departure from his previous work station and thanked fans for the continuous support. The purple party CEO, currently hosts NBSAfter5 alongside MC Kats, Dj Roja and DVJ Mercy, then on Friday he hosts KatchUp alongside Anita Fabiola and MC Isaac, an entertainemtn show that airs every Friday on NBS TV at 10PM.
(Visited 1 time, 1 visit today)
Nutty Neithan to release 'World War 3' Album
By BigEyeUG Team
Rise up Nutty army as your star has revealed to us that he is releasing a brand new album. The album according to the Mulimuki singer is going to be called World War 3.
Fear not as it has nothing to do with guns and bullets, but everything to do with Tracks, hits and fresh music
(Visited 1 time, 1 visit today)
Irene Namatovu kicks off 2018 with 'Linda Lindako'
Staff Writer
Musician Irene Namatovu of De Nu Eagles has kicked off 2018 with a love ballad. Being that it is the month of love, the singer is surely ready to touch the hearts of her fans in this new ballad full of advice for couples.
The song is about relations being patient and making sure that your relationship works out instead of moving from one relationship to another as things will always be the same in every relationship.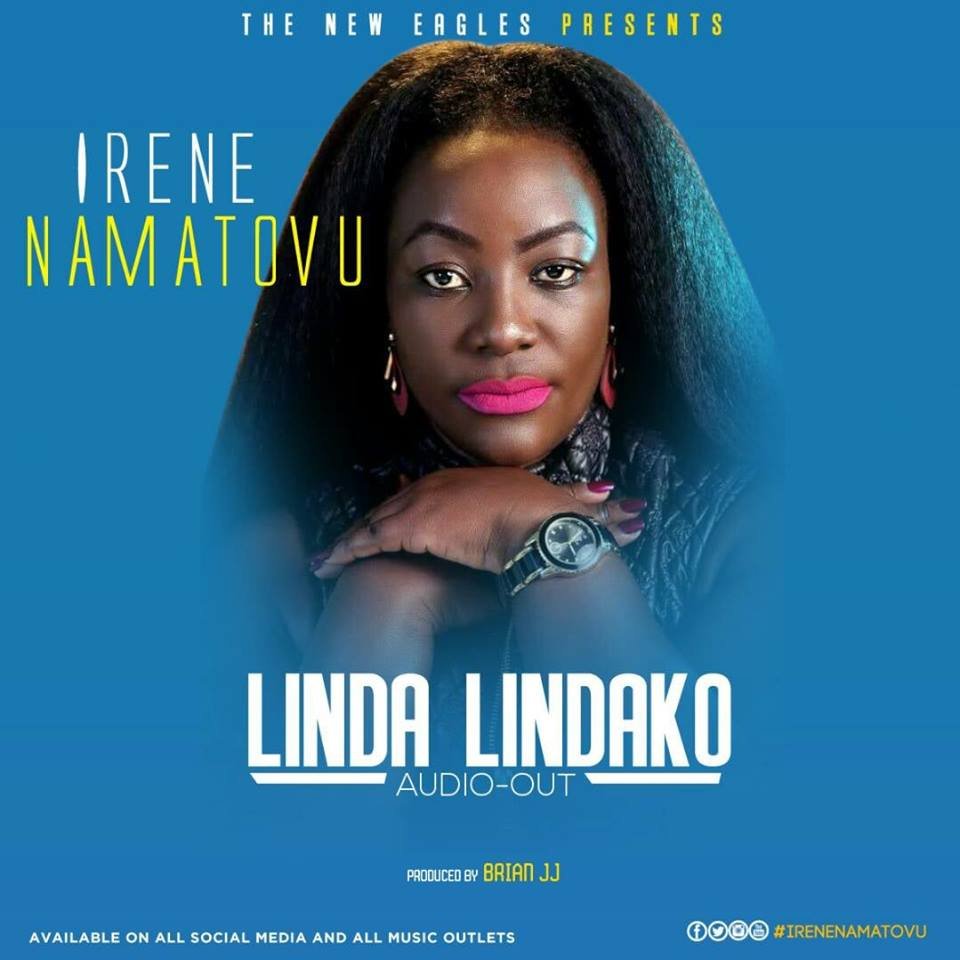 Speaking about the song, Irene told us that; 'I purposely sang this song for people who are in relationships and they find issues in their love life and drop their partners for the next person. For example a woman who finds fault in the hubby and leaves. If she goes somewhere else she can find out that there are even more issues than the ones she was running away from. What you leave this side you may find double the other side. I want couples to stay together and work towards having better relationships. They need to be patient and correct their relationships. There are some words to use in love like welcoming him/her back and this is so important. Call him/her honey and you will see the magic it brings to the relationship.'
The song can be listened to here. Happy Valentine's Day.
(Visited 1 time, 1 visit today)