Singer Amos Birungi known by stage name Vamos 256 is one artiste who has no bad songs that is if all the songs released under his names is something to go. The singer after months of no new music, he finally dropped Appreciate You this week as he shared a link to the song for all his fans, friends and followers.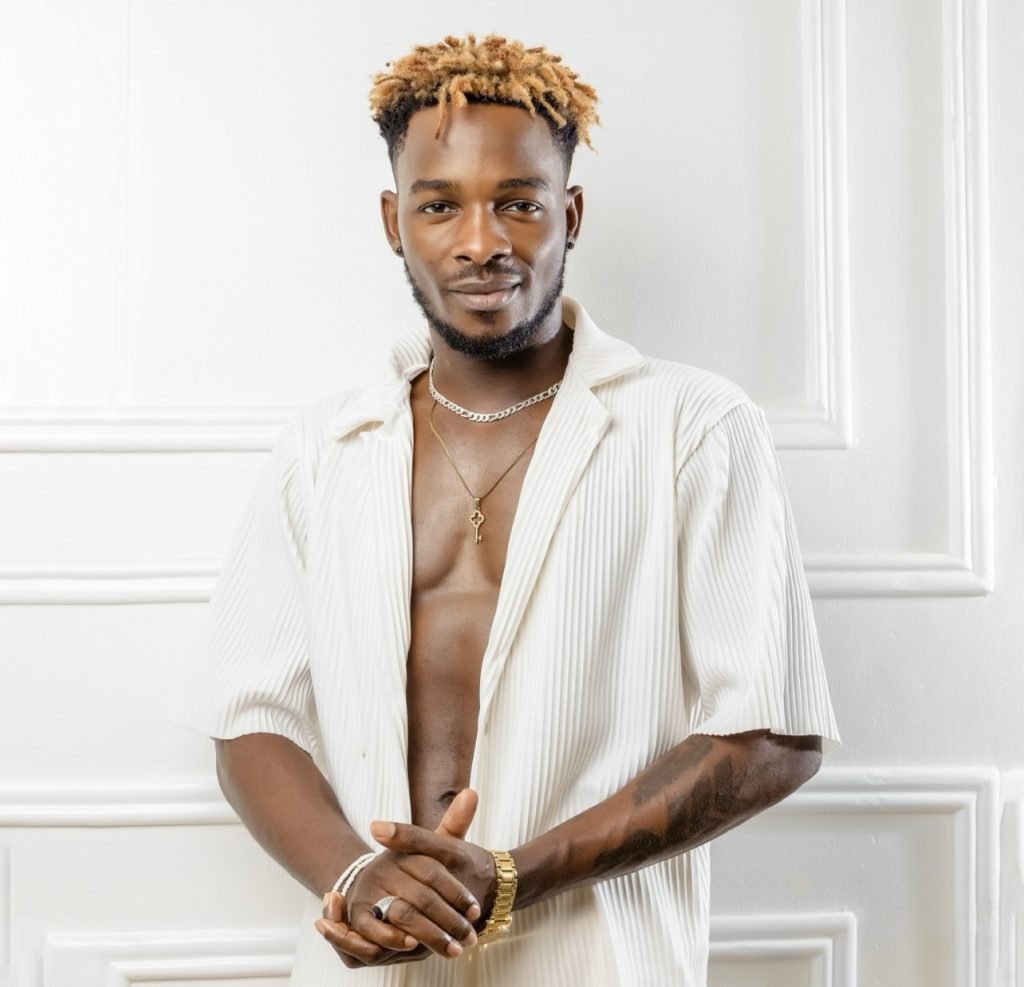 Appreciate is a love song that gets Vamos 256 appreciating the love of his life for loving and taking care of him. He delivers all these in a smooth way with his signature soft voice just like he did in the verses of the other song titled Ayaka.
Vamos' way of releasing music is unique as he creates demand before releasing a new song. When the singer kicked off with Konkona and in space of 2 years, the singer has just released his third song of his professional career.
Vamos signed with Fenon Records and was unveiled to the media in a small invite only event held at Cielo Lounge, a bar located in Kololo. Fenon Records also works with Night Sky Management that is in charge of managing Vamos' career.